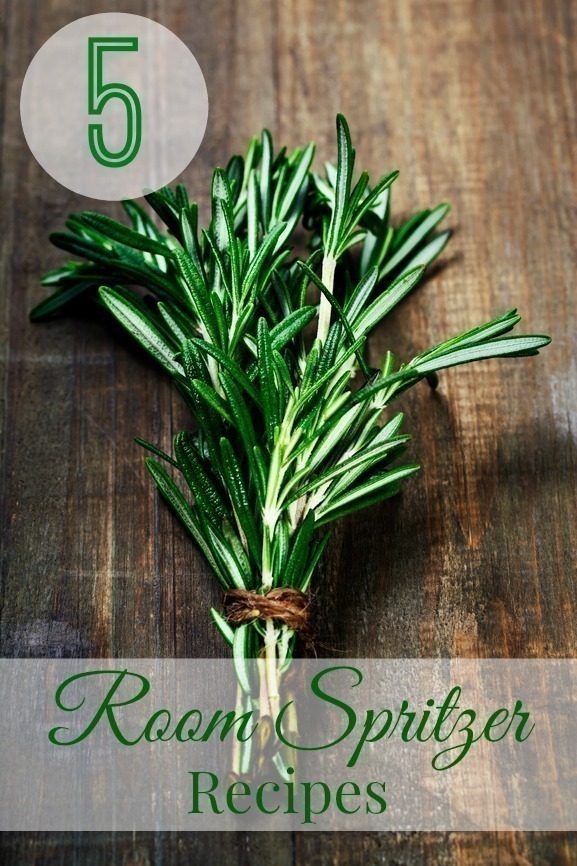 You know… I really LOVE my Essential Oils. I mean I really do.
Although I know some of you may not be as familiar with them, I will tell you that for us it was a huge life change. We use them ALL the time.
Not only do they smell amazing, you can use them for a load of things around the house and for yourself too.
If you are starting out with Essential Oils here's a great opportunity to put them to use around your home ~ get rid of those cans of Glade you have and use your oils to put together some room spritzers.
We have lots of these little bottles all over ~ bathroom, bedrooms, laundry room…. closet and even in the car.
Now I will admit I have FOUR Room Diffusers – Bedroom, Kitchen, Office and Daughter's room. But for those of you who can't readily afford to buy one for each room, these spritzers are a great option.
5 Room Spritzer Recipes
There is a HUGE difference between the Essential Oils you purchase in the store and those that are Therapeutic Grade. If you are not aware of the difference you can read our last post for more.
We use Young Living because they are the ONLY company with the Seed to Seal promise.
These 5 combinations below are for small batches – you can always multiply the batch for more, we just like small bottles because they are easier for the kids to spray.
Therapeutic Essential Oils WILL break down plastic – so I would not suggest using plastic for spray bottles. We used these Brown, Glass Spray Bottles HERE on Amazon (a set of 12 was rather inexpensive ).
Add a teaspoon of Epsom Salt to each bottle – it will help suspend the oils once you add
Most of all ~ Have fun & be creative with your scents… mix up your own combinations! Use the spray bottles linked above & incorporate these recipes:
Apple Pie
3 Drops Clove + 6 Drops Cinnamon
Sleep/Night
5 Drops Lavender + 4 Drops Chamomile
Relax & Focus
8 Drops Rosemary + 6 Drops Orange
Spring Breeze
6 Drops Lemon + 4 Drops Lime
High Energy
4 Drops Lemon + 3 Drops Peppermint + 2 Drops Rosemary
AND…
Rosemary ALONE in a spray bottle with some water is a GREAT Linen Spray too!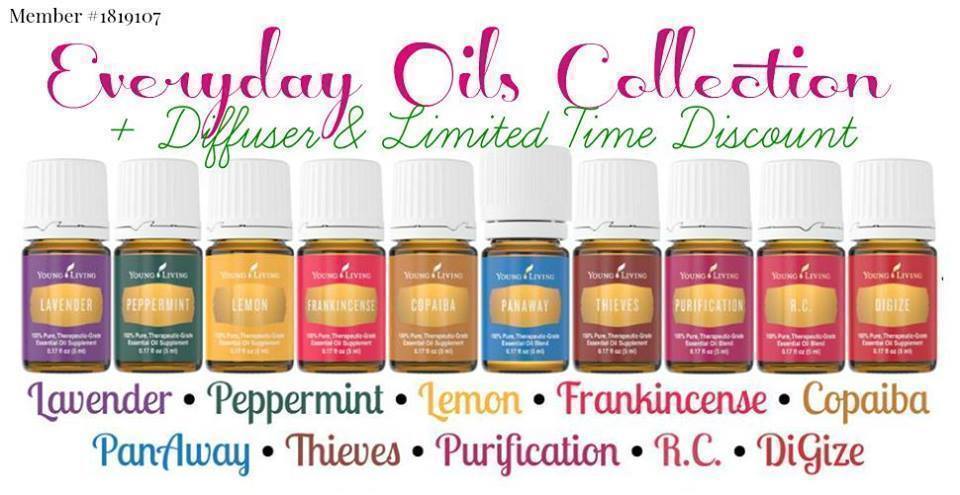 Now obviously you may not have all the oils listed above… so you can formulate your own blends too. Lavender and Lemon are GREAT when paired, and Purification is super just on it's own (with Distilled water!) Lemon, Lavender and Peppermint are great for seasonal relief (Achoo!)
See more of our recent posts on Essential Oils and how you can score a great deal this month on a starter kit!