Love making DIY Essential Oil recipes? These 11 essential oil DIYs for home and garden are an easy and fun way to welcome a natural lifestyle!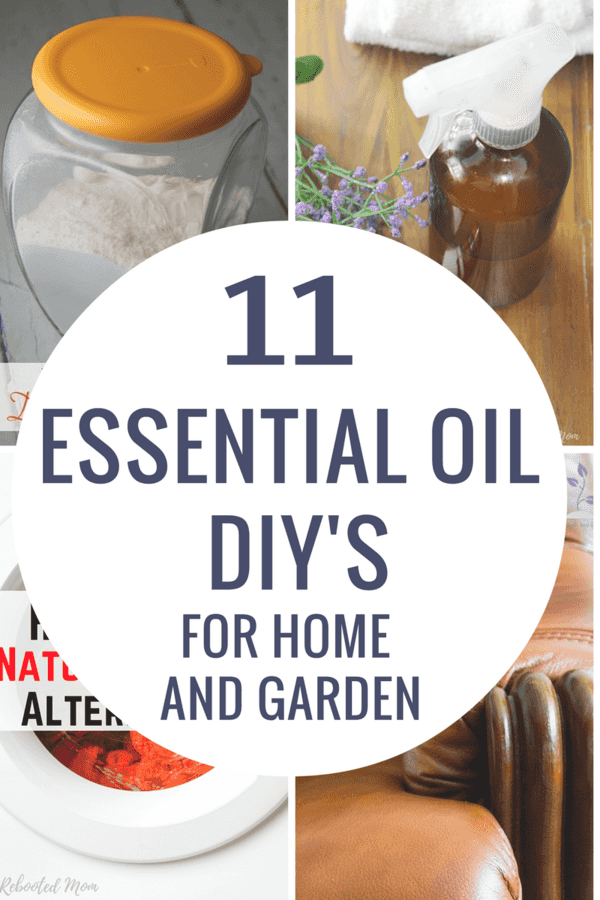 The process of making your own cleaners at home isn't totally an "exact" science – if anything, it's something you learn with time.
Not only are homemade cleaners effective, they are incredibly cheap compared to the more expensive products in store. But wait – it goes beyond cost! Items you find in store are quite toxic to your skin and health and can affect your hormones more than you may think.
Some of the most common ingredients work wonderfully to help you clean your home – whether it be freshening your fabrics, cleaning your dishes, or spraying down surfaces.
If you check out the Environmental Working Guide (EWG) to Healthy Cleaning, you can search more than 2,500 products for their current rating and status. The EWG rates items on a scale of A to F – F of being the most toxic products you could use or have in your home.
Unlike these large commercial companies, I don't have any fancy lab in my home to test and produce large amounts of these DIY cleaners/recipes. I have 5 kids and a whole lot of cleaning. If anything, personal use and experience, trial, and error holds much more weight to me than anything else.
Hydrogen Peroxide is probably one of the most versatile ingredients to have for DIY cleaners. Vinegar can be wonderful too for some (not for everyone).
There are many essential oils that can help with your cleaning – Tea Tree and Eucalyptus, Basil and even Oregano. Lavender works wonderfully too.
It's always best to use glass bottles when incorporating essential oils, especially citrus oils. Glass bottles are more of an up front cost. But they last SO much longer (not to mention are reusable!)
11 Essential Oil DIYs for Home and Garden
Here are 11 essential oil DIYs that are an easy, cost effective and fun way to welcome a non-toxic, natural lifestyle.
How to Clean your Porcelain Sink
Easy DIY Homemade Dishwasher Detergent
Homemade Leather Cleaner with Essential Oils
Tea Tree & Eucalyptus All Purpose Cleaner
Homemade Natural Bleach Alternative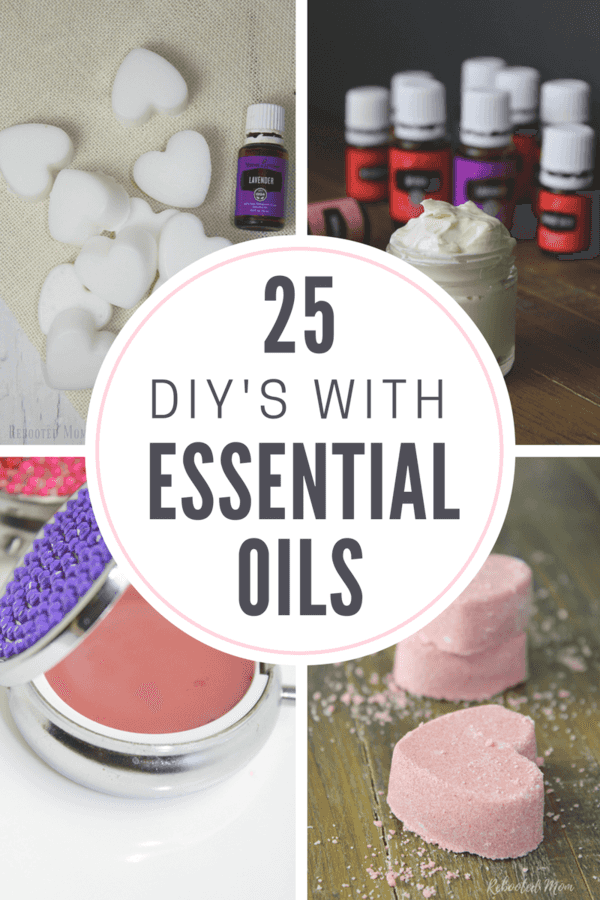 Find more ways to use your essential oils – not just for your home but for your personal care, children & more.