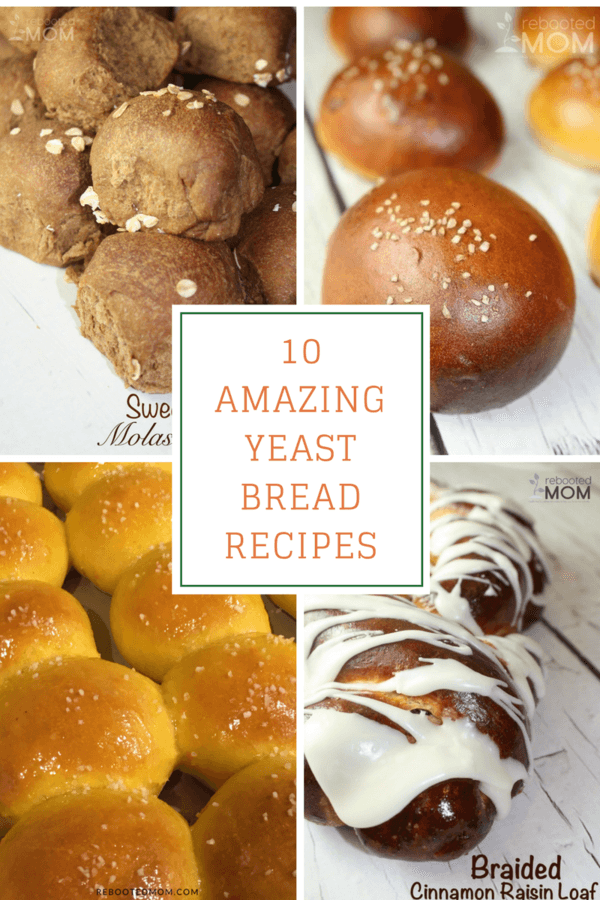 Today we have gathered up our favorite yeast bread recipes – when is the last time you have worked with yeast at home?
Yeast bread recipes are so rewarding – many of these recipes below are so terribly easy to throw together, with a little time and prior planning they may turn into something you rely on regularly.
Most of these recipes below require a little advance planning – yeast breads typically take time to rise, and while some require several hours, many of these below can be done in less time. Don't be afraid to use yeast to make your own breads – two of the most important things to remember when making yeast breads is using an accurate liquid temperature (so invest in a thermometer!)
Secondly, ensure your yeast is fresh – we use yeast daily, and since we go through it fairly fast here in our home, we buy it in bulk at Costco. A large bag of Red Star Yeast is just under $5.
Here are some of our favorite yeast recipes: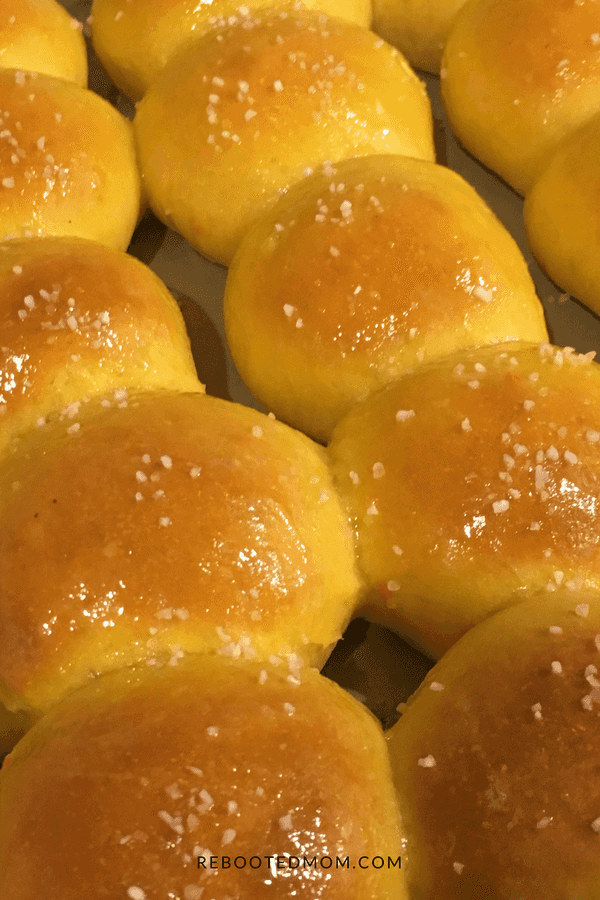 These Sweet Potato Sea Salt Rolls are a great way to use an abundance of sweet potatoes. A beautiful orange color, they are wonderful with a little butter once you pull them out of the oven.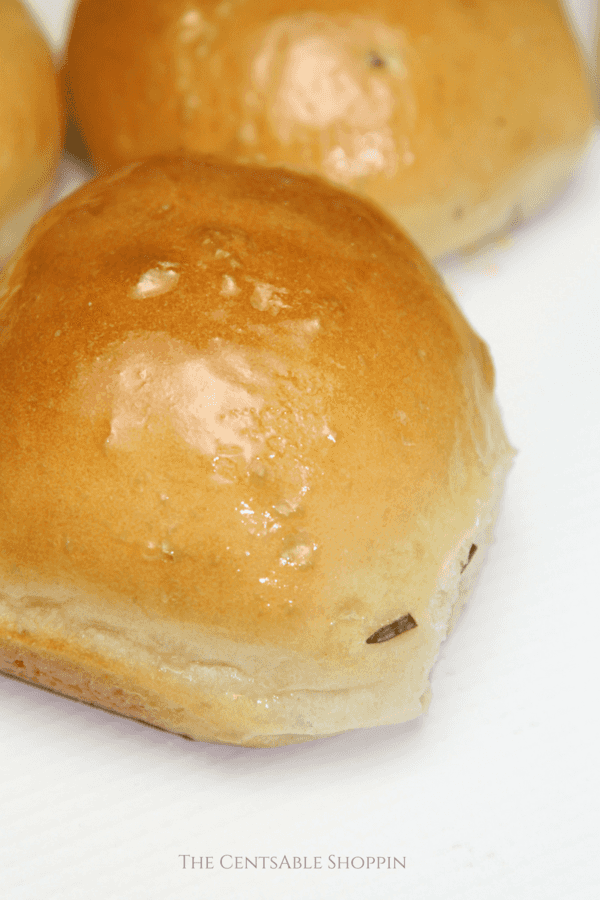 Have a Rosemary plant? If you do, then these Rosemary Sea Salt Dinner Rolls are a great way to use up some freshly chopped Rosemary – dust with a little sea salt and enjoy fresh from the oven.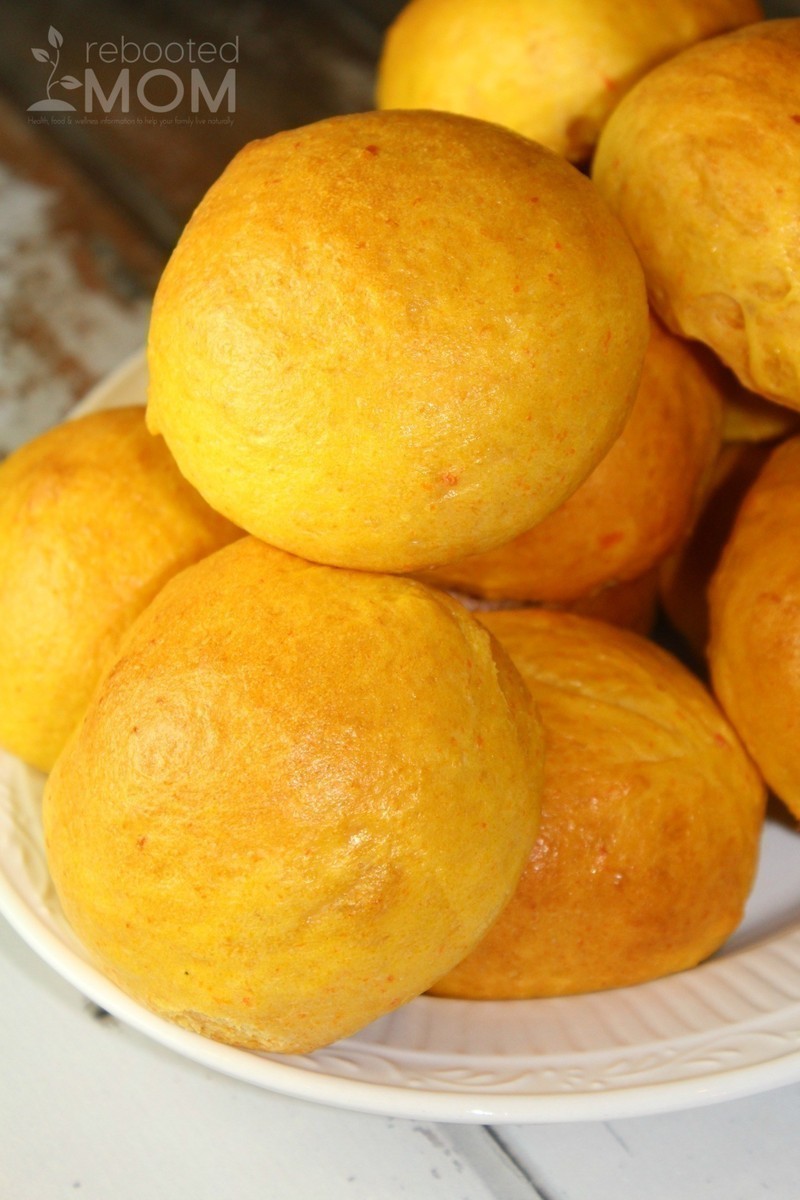 Did you know that Carrots make an excellent roll? That they do! Steam some carrots and use them to whip up these Super Soft Carrot Rolls.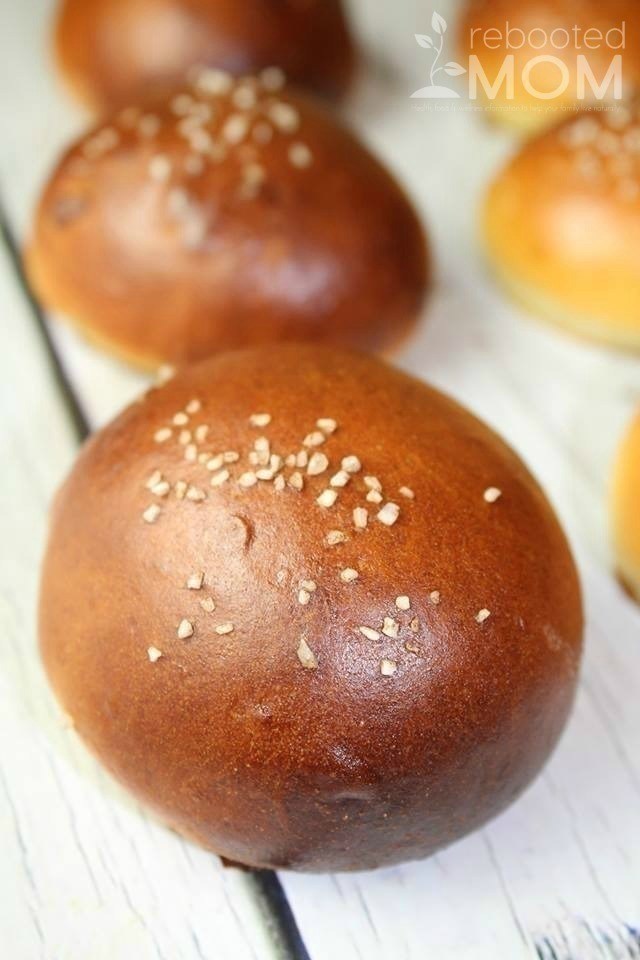 Skip the store and spend a little time making these Super Soft Hamburger Buns – they brown up beautifully!
Don't miss some of these below, too: