Delicious and easy Vegan Instant Pot recipes that you'll want to work into your dinner rotation for family and even friends!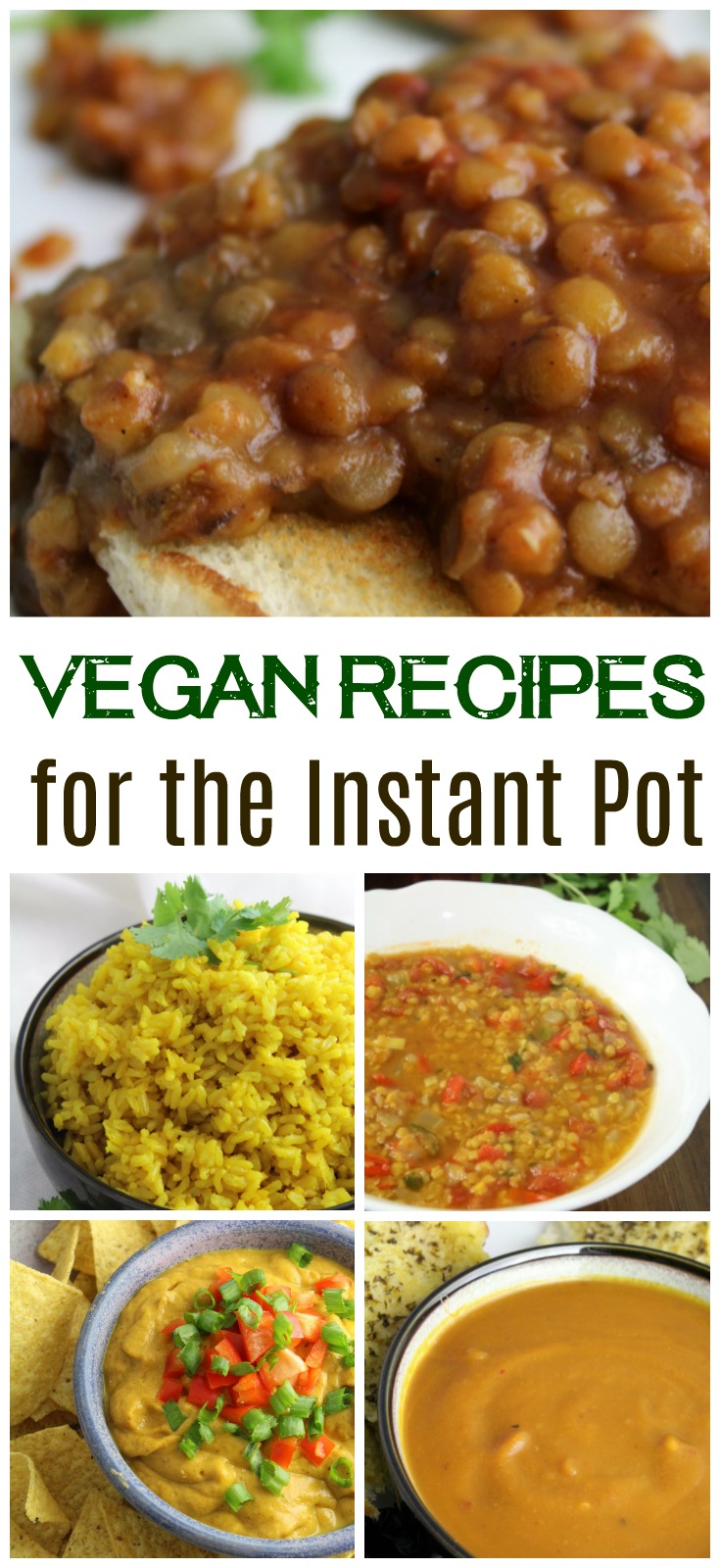 Looking for Vegan Instant Pot meal ideas? If so, you will appreciate this round up of 10+ Vegan recipes you can make with your Instant Pot.
The Instant Pot has been a complete game changer for us in terms of food preparation – we have had our Instant Pot since 2015, and we have used it every day since it arrived on our doorstep.
One of the best things about this appliance is that you can make a variety of meals to suit your taste – whether meatless meals or, meat-based meals, side dishes, soups, and even desserts. The Instant Pot is an amazing resource to make these Vegan recipes, below.
Pin our larger round up of over 100 deliciously yummy Instant Pot Recipes to make for your family.
You'll likely use the Instant Pot morning, noon and night, and wonder why you never jumped on the Instant Pot bandwagon earlier.
Vegan Instant Pot Recipes
Here are 10+ Vegan Instant Pot recipes you'll want to try soon!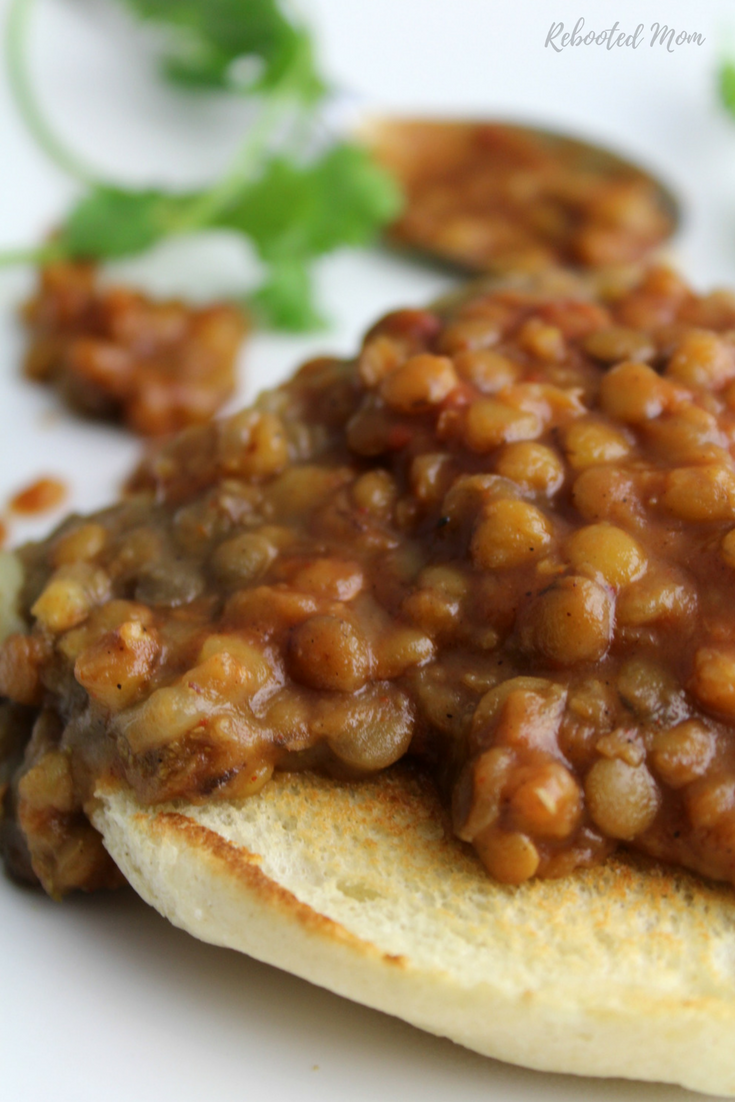 These Barbecue Lentils are absolutely delicious! Enjoy them on toasted bread, or over a baked potato.
Barbecue Lentils (Vegan, Gluten-free, Dairy-free)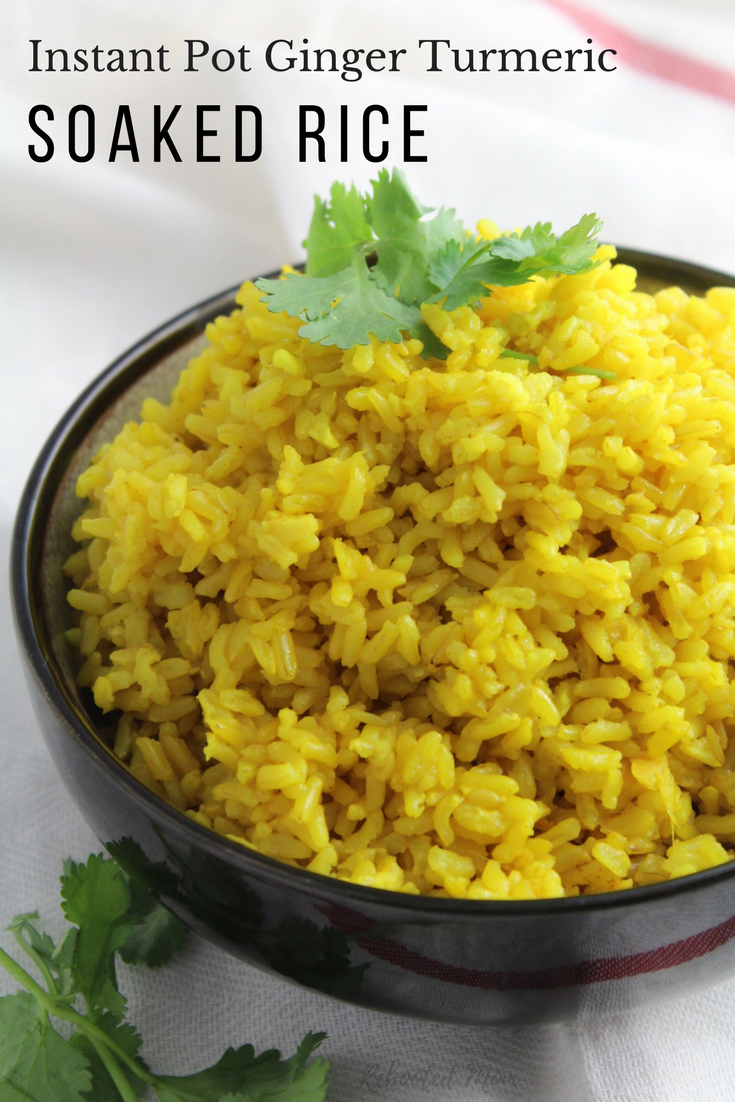 Ginger and Turmeric combine flavors in this fluffy soaked rice recipe that tastes incredible!
Instant Pot Ginger-Turmeric Soaked Rice (Vegan)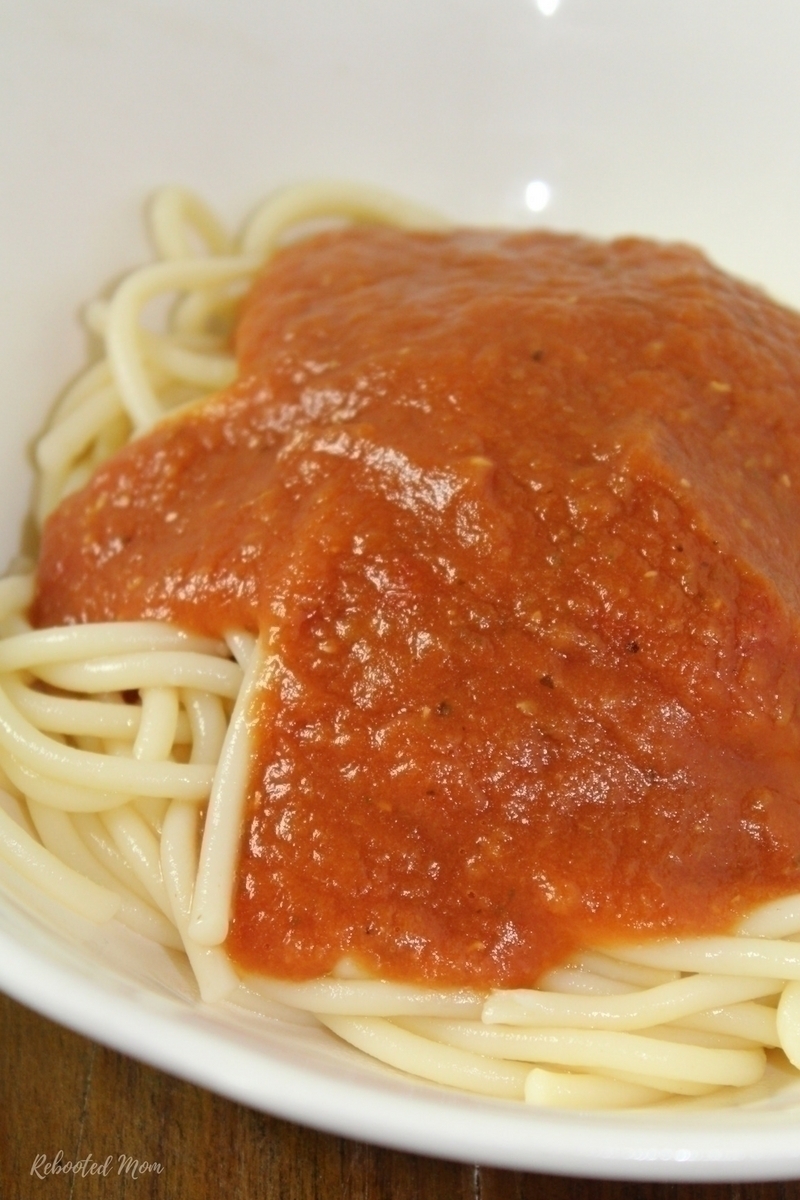 This Instant Pot Marinara Sauce is super easy to make and combines tomatoes with two additional secret ingredients!
Instant Pot Marinara Sauce (Vegan)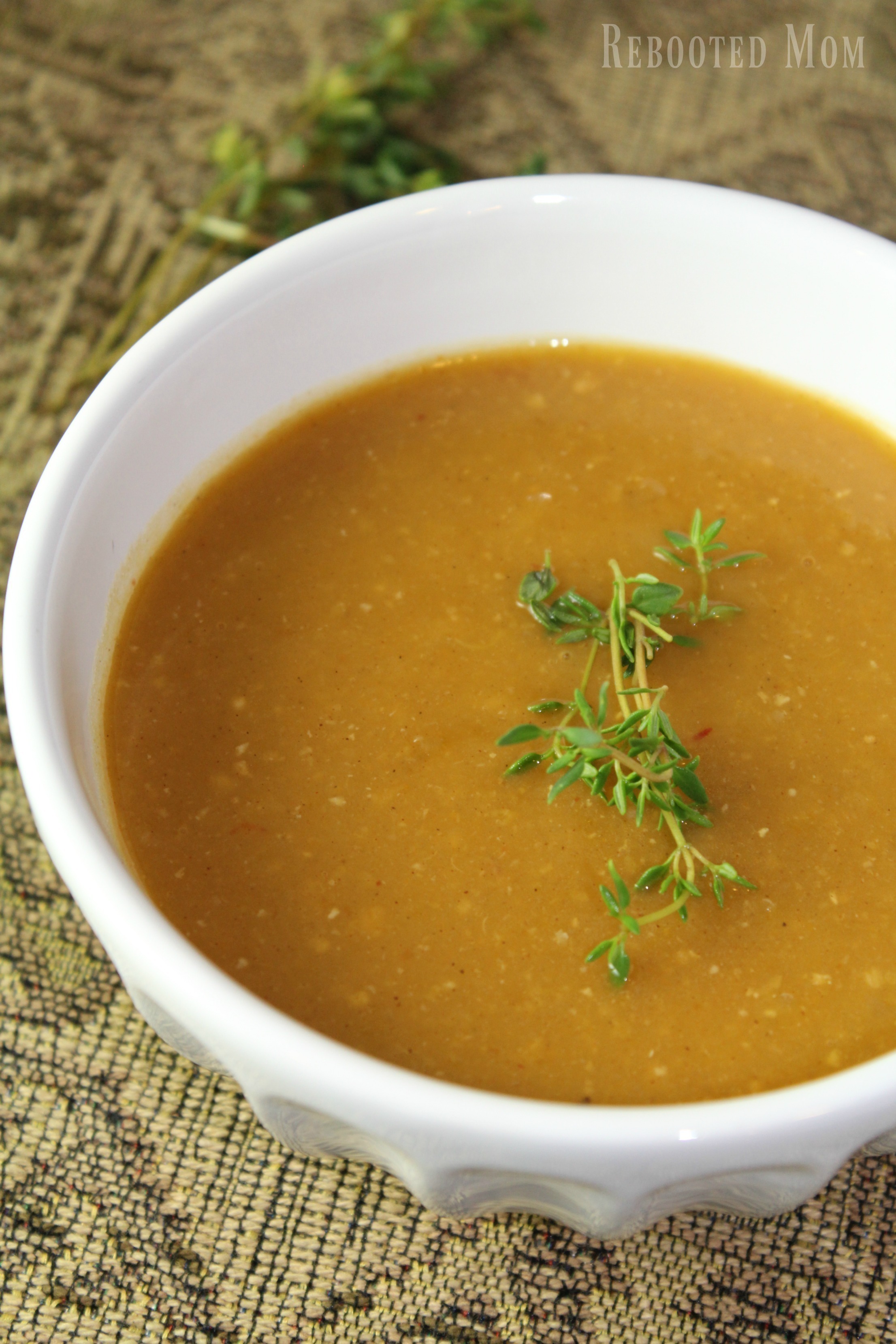 Pumpkin and chipotle provide a rich flavor for this Vegan soup that's easy to prepare in your Instant Pot.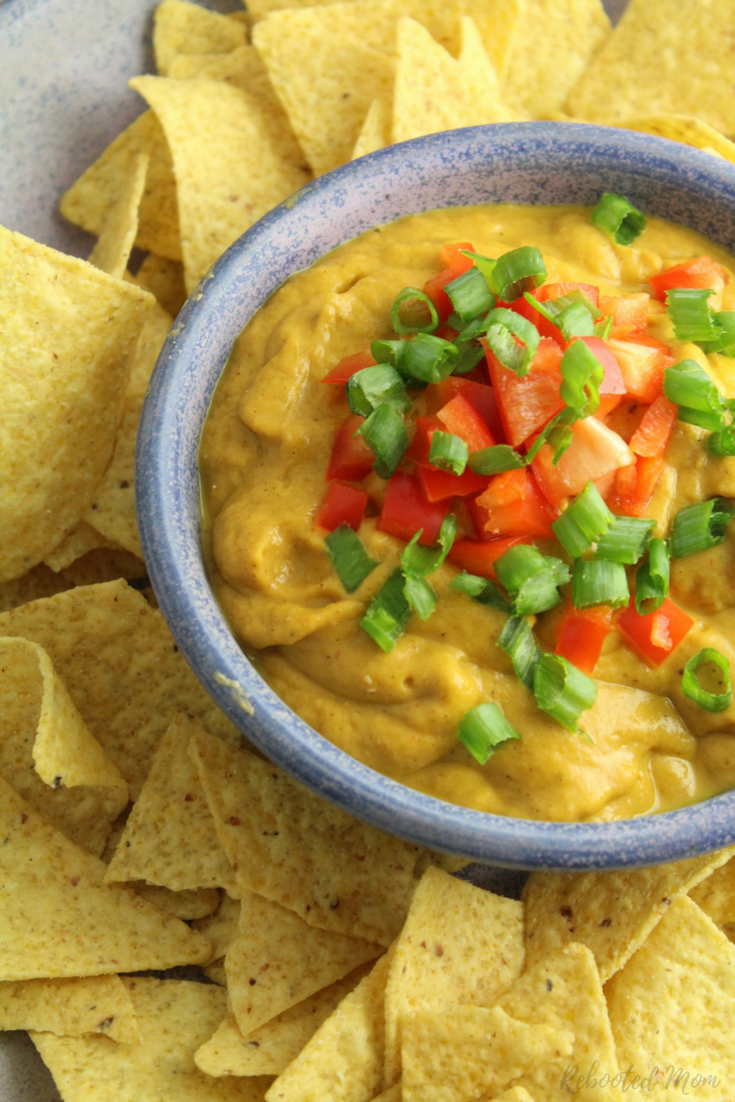 Transform a head of cauliflower into this rich, decadent queso that's perfect to serve up as an appetizer for guests!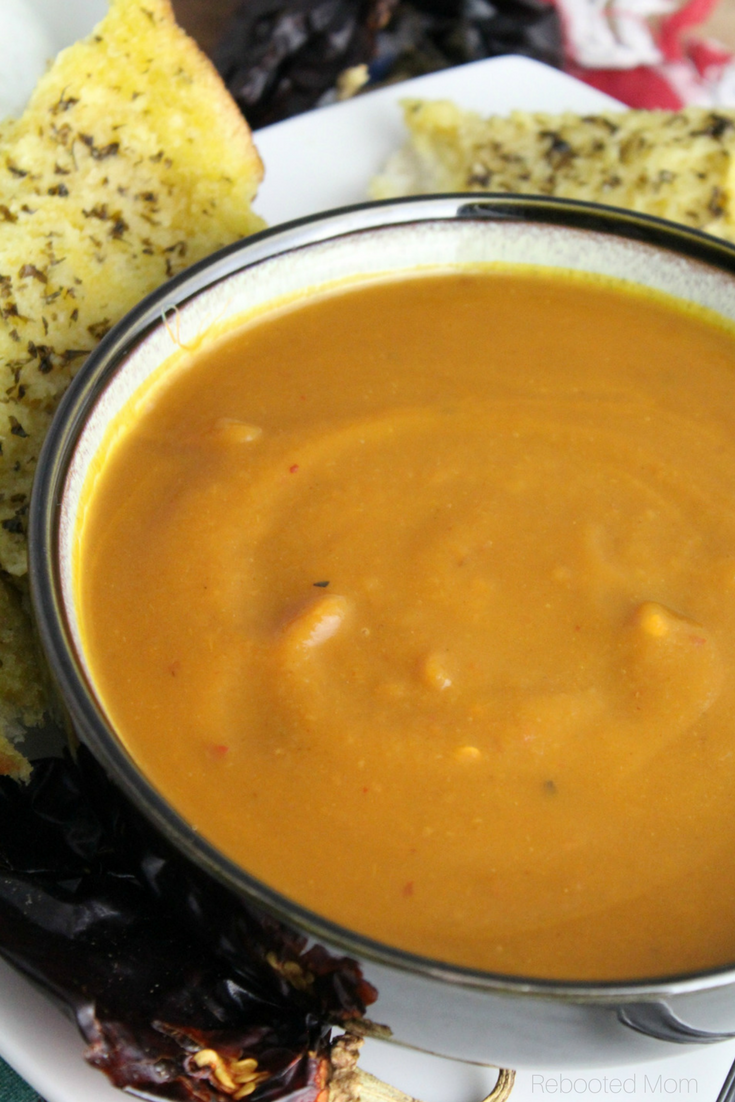 Take butternut squash to a new level by combining with New Mexico or Ancho chiles for this kicked up fall soup!
Butternut Squash Soup with New Mexico or Ancho Chiles (Vegan)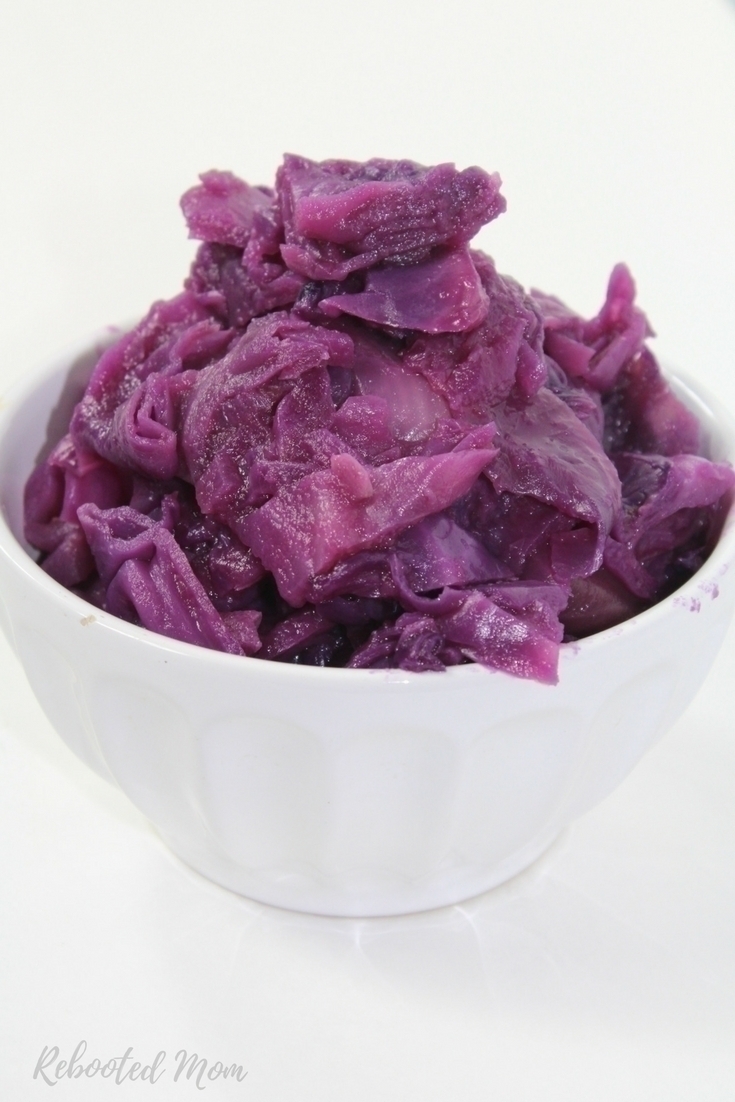 A head of cabbage turned sweet and sour with just a few simple ingredients and an Instant Pot. Two words: game changer.
Sweet and Sour Red Cabbage (Vegan)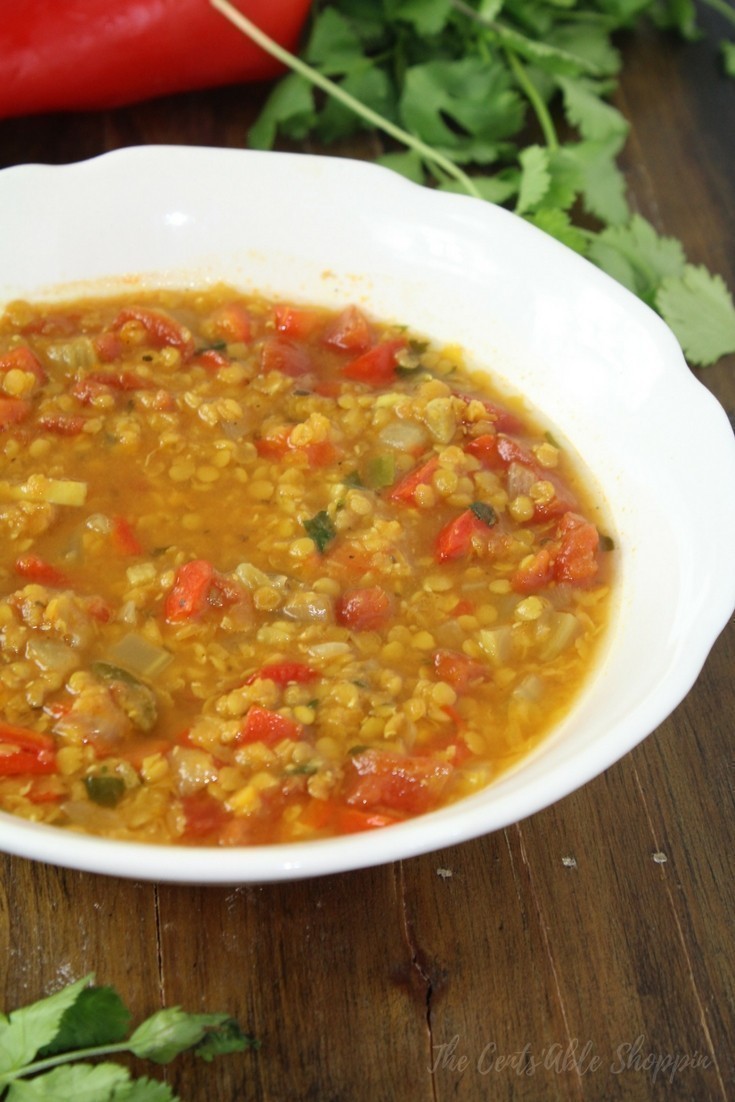 Hearty red lentils combined with veggie broth and lots of veggies for this easy, Mexican Red Lentil Stew.
Mexican Red Lentil Stew (Vegan)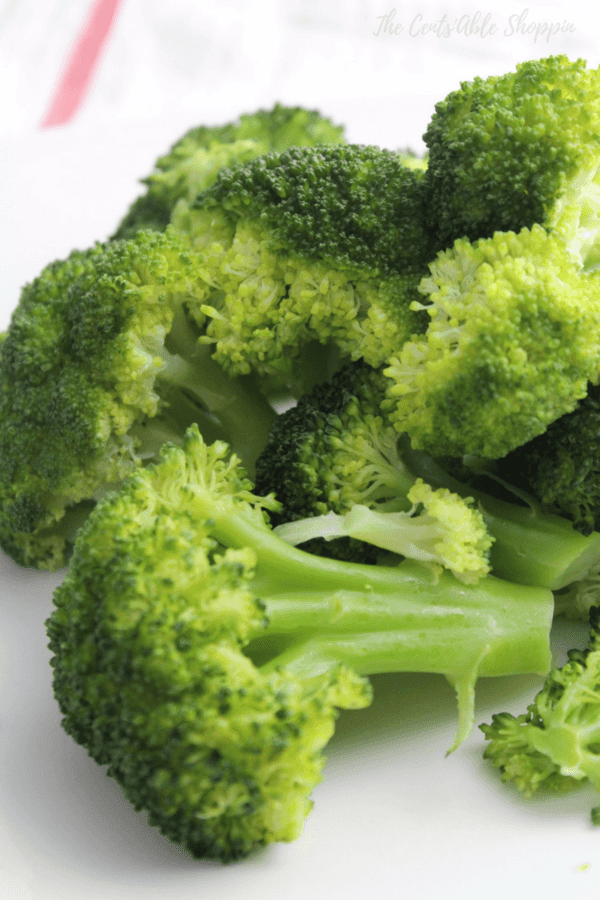 Broccoli steamed in the pressure cooker comes out perfectly every single time.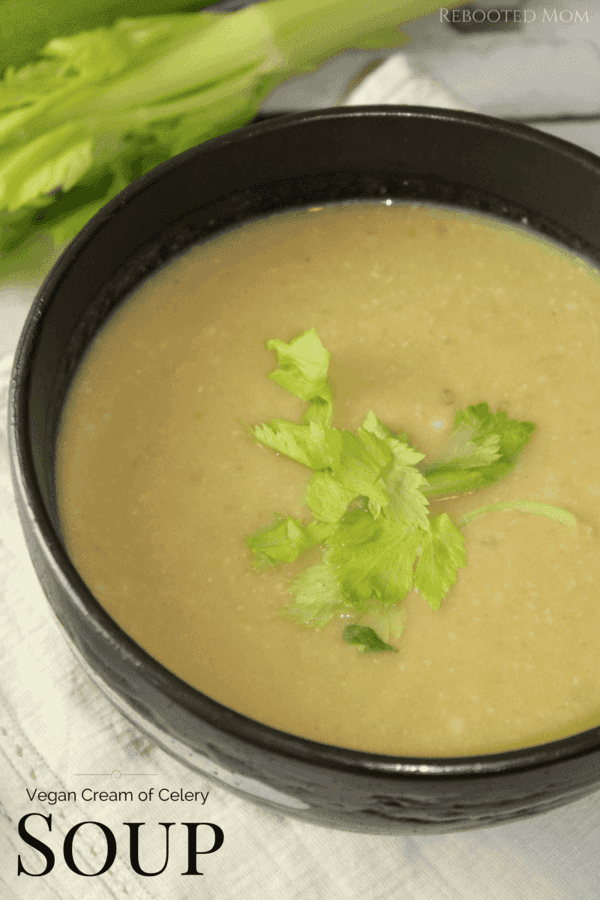 One of the easiest ways to use celery is with this easy recipe for Vegan Cream of Celery, conquered quite easily in the Instant Pot.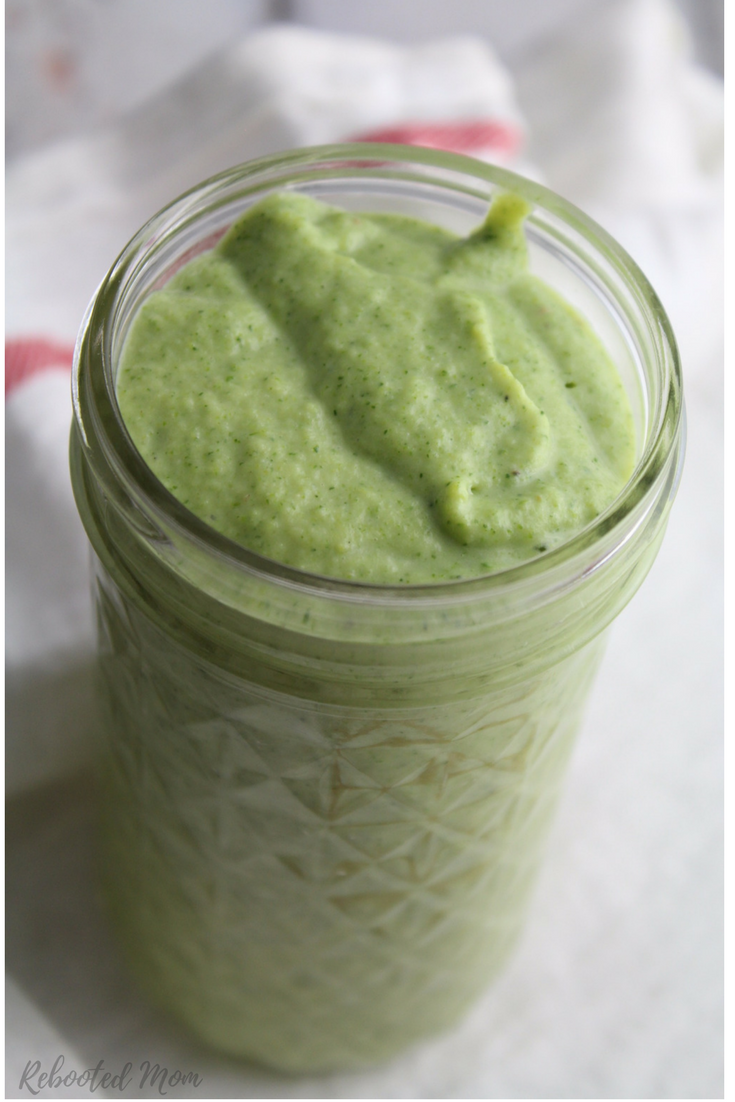 Broccoli is transformed into this rich and creamy Vegan pasta sauce that's perfect stirred into pasta.
Creamy Instant Pot Broccoli Pasta Sauce (Vegan-friendly)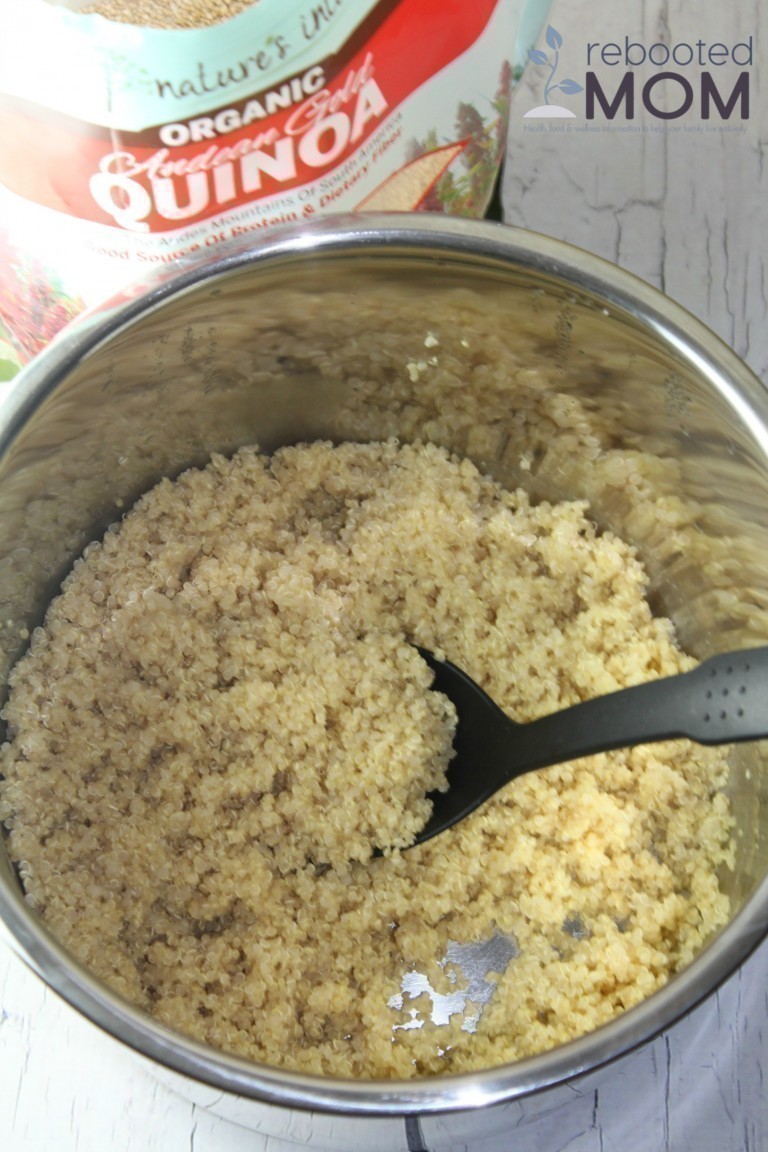 How to Make Quinoa in the Instant Pot (Vegan)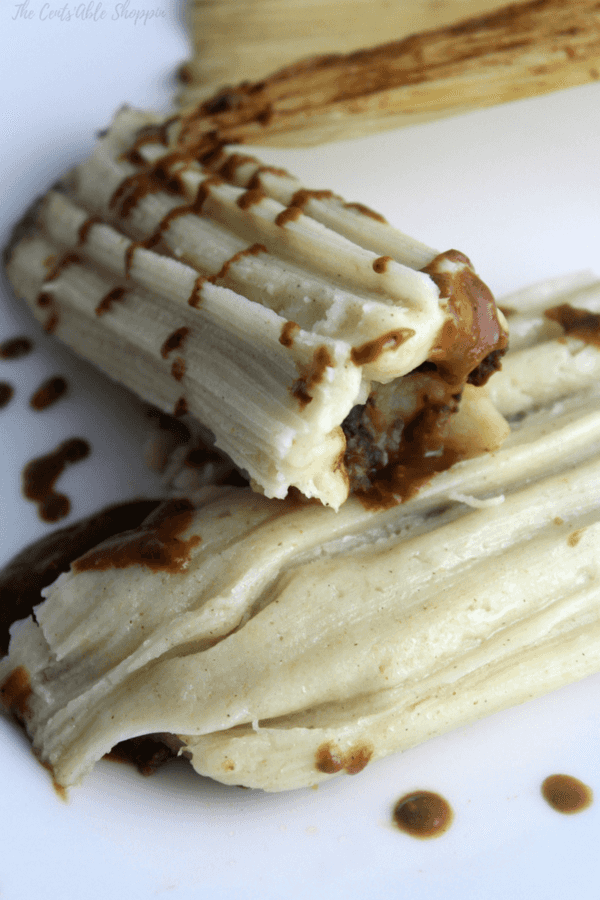 Mole and Potato Tamales (Vegan, Gluten-free)