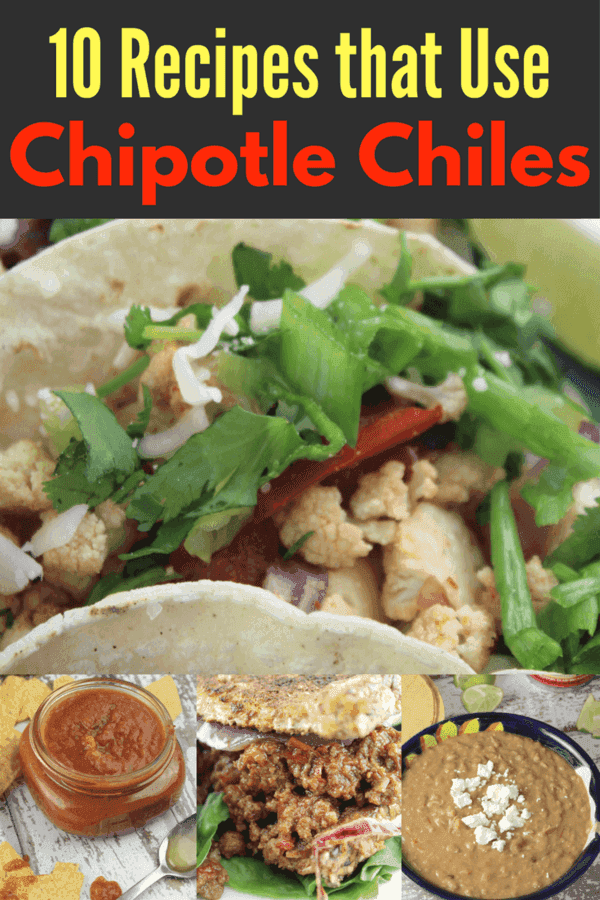 A staple of Mexican and Mexican American food, chipotle chiles are loaded with a rich, smoky flavor. There is no doubt that they can add some tremendous kick to any recipe – whether soup, salad, or veggie-based dish.
However… more times than not, a recipe only asks for 1 or maybe 2 – as that is all that is required to turn it up a notch.
Believe it or not, chipotle chiles are relatively easy to make yourself at home – compared to the chipotles sold in the can, they have so much more flavor – not to mention much more cost effective.
Never made them yourself? Grab the instructions here and give it a whirl.
If you buy your chipotle chiles in the can, what do you do with those that are leftover? Here are ten ideas to help you put them to use.
And how to make your own chipotle chiles in adobo sauce right there at home.
Ready to try out some new recipes?
Mexican Chicken and Potato Stew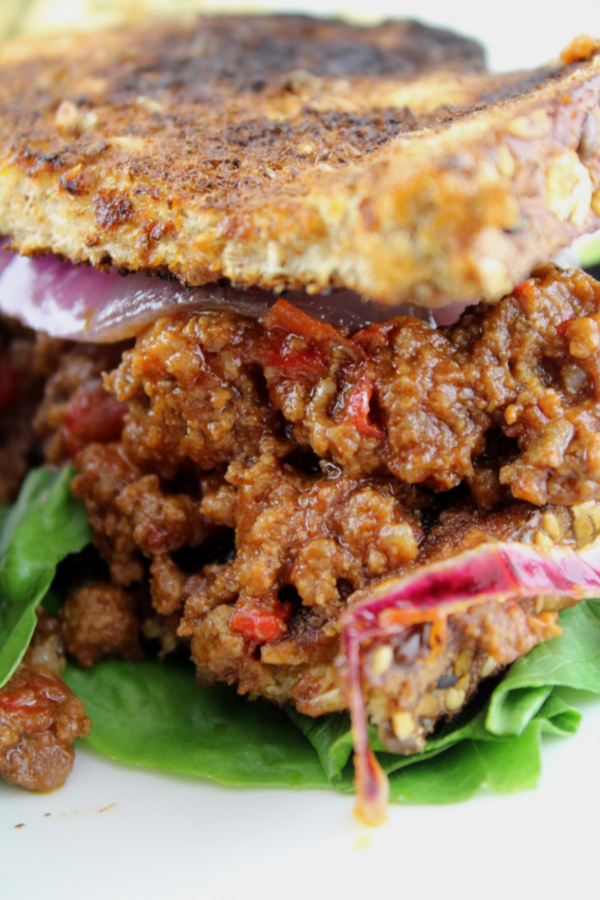 Instant Pot Mexican Sloppy Joes
Roasted Garlic and Chipotle Mayo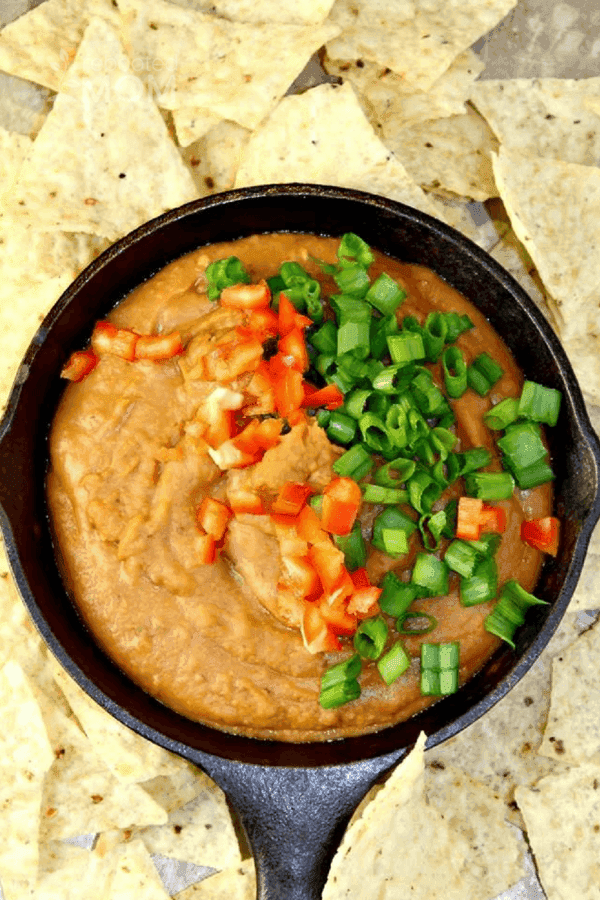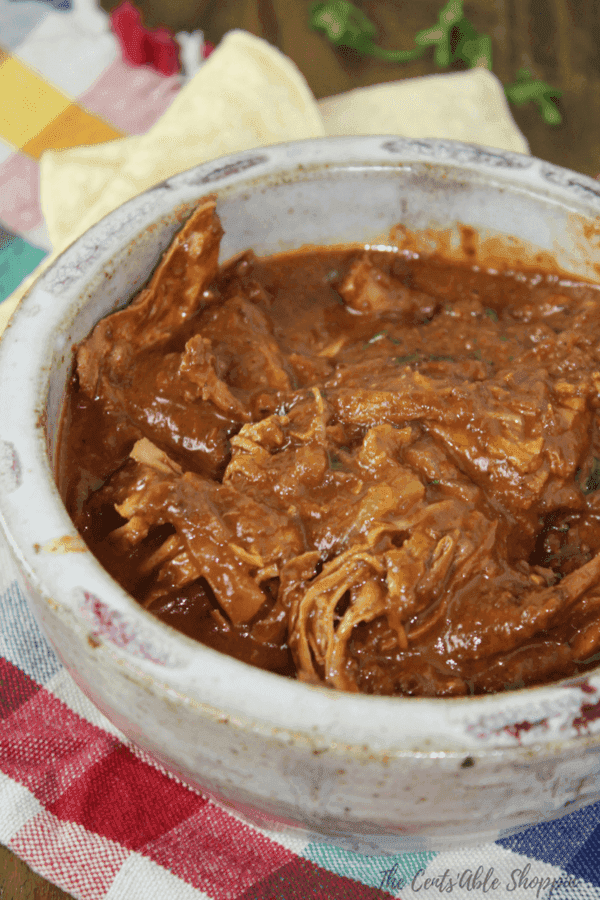 Chipotle Pumpkin Soup (Vegan and Gluten-Free)
Chipotle Lime Cauliflower Tacos
Creamy Chipotle Refried Beans (Instant Pot)