Slightly smoky and somewhat spicy, Hatch Chile Peppers are the star of New Mexican cuisine. Check out this collection of Hatch Chile recipes.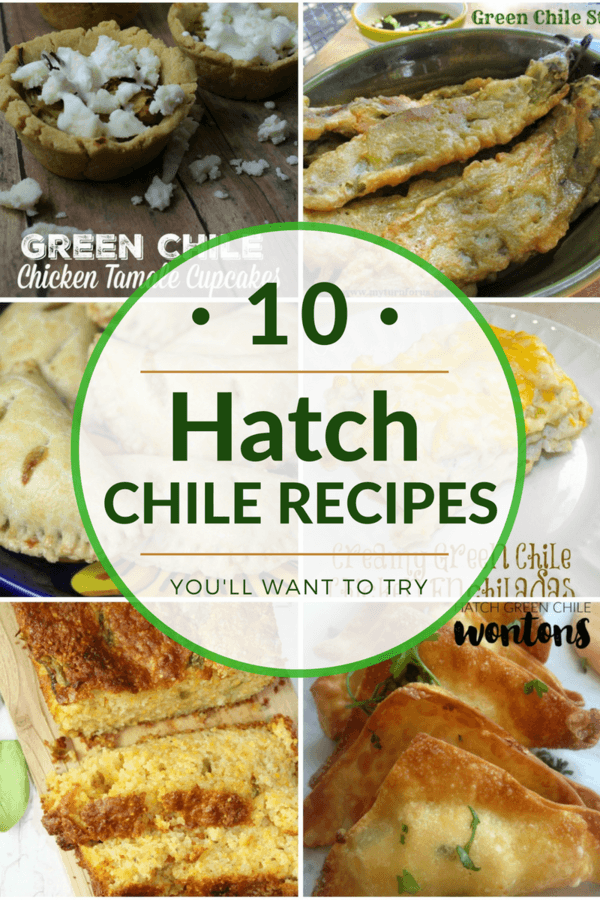 Chances are, if you are in Arizona, you have seen or purchased Hatch Chiles. Some of you, perhaps, have even been out to Hatch, New Mexico to the Chile Festival to pick some up.
Every year, Hatch, New Mexico has the Chile Festival on Labor Day Weekend. The town (or, I guess I should say.. Village) is really very small. But that festival weekend, it gets really, really busy.
Be prepared for long lines of traffic – whether you are visiting the shops in town or headed out to the outskirts where the festival is held.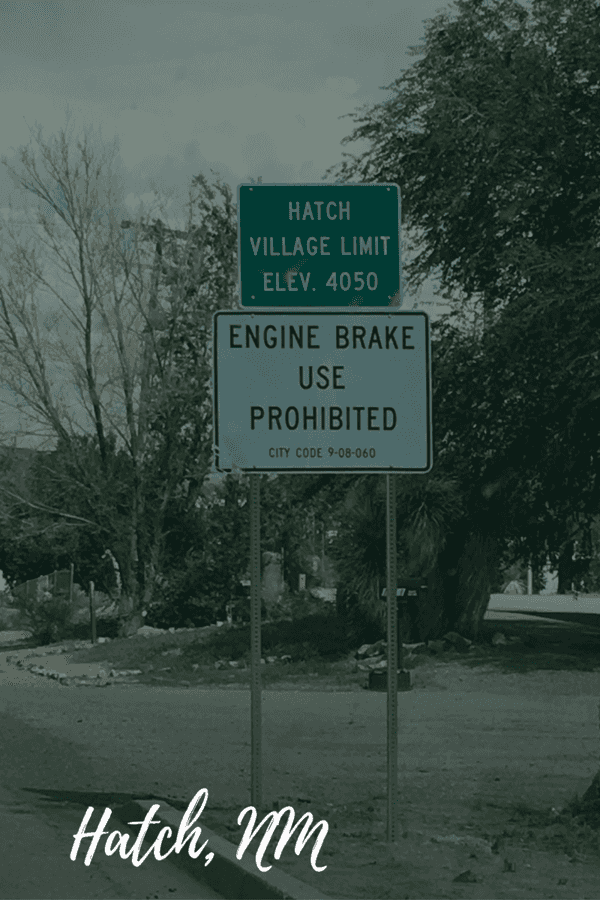 People from all over New Mexico, parts of Texas, Arizona, and even from out of state travel in to attend the festival. You can buy chiles, eat chiles, hear live music and even take a class to learn how to make a ristra – it's a fun weekend for everyone.
You won't want to miss the chance to grab a few bags of Hatch Chiles to bring back to use in your favorite recipes. You'll get the opportunity to try everything from mild to incredibly hot… I always pick up the mild and even those pack a pretty huge punch.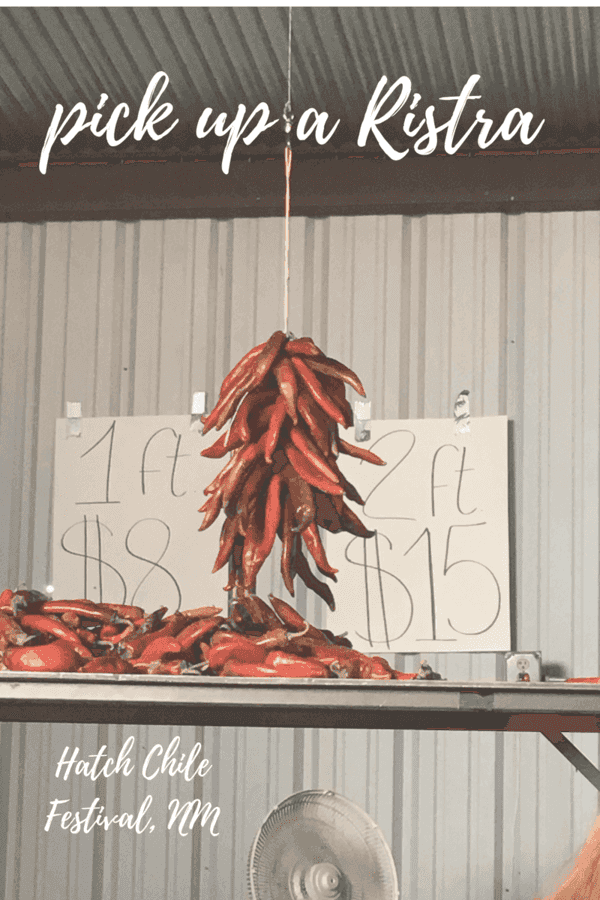 Back when I was working my previous job for the Army, I used to travel from Albuquerque to El Paso often. Monthly in fact . I made several trips to Hatch, via 1-25, to pick up green chiles to bring back to Phoenix.
There is nothing like the scent of chiles to freshen your car. Who needs an air freshener when you have bags and bags of green chiles?
10+ Hatch Chile Recipes
If you are planning on buying Hatch Green Chiles at the store this Hatch Chile season, you might want to bookmark these recipes to help you put them to use.
See more Green Chile Recipes by heading HERE.