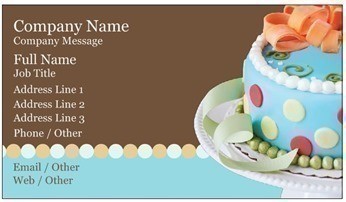 Vistaprint is offering you the chance at scoring 100 FREE Business Cards for just the cost of shipping… a pretty nice deal if you have a business and need to order some new cards or change the design of a current card you use.
I had to make some last week and it took just a few minutes for me to design my own – I'm now waiting for them to arrive.
Head HERE to get started – select the design of your choice OR use your own logo & design.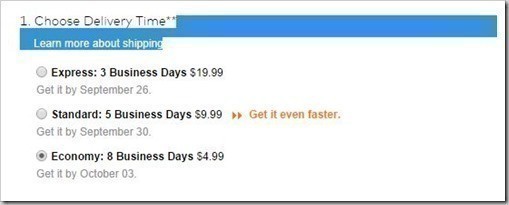 Make sure you skip all extra offers on your way to the checkout – your total will reflect as FREE on the FINAL checkout page. Standard Economy Shipping runs just $4.99.