Over 10 of the fun and affordable things to do in Payson – from historical attractions to natural scenery, and eateries to help you enjoy this Arizona gem!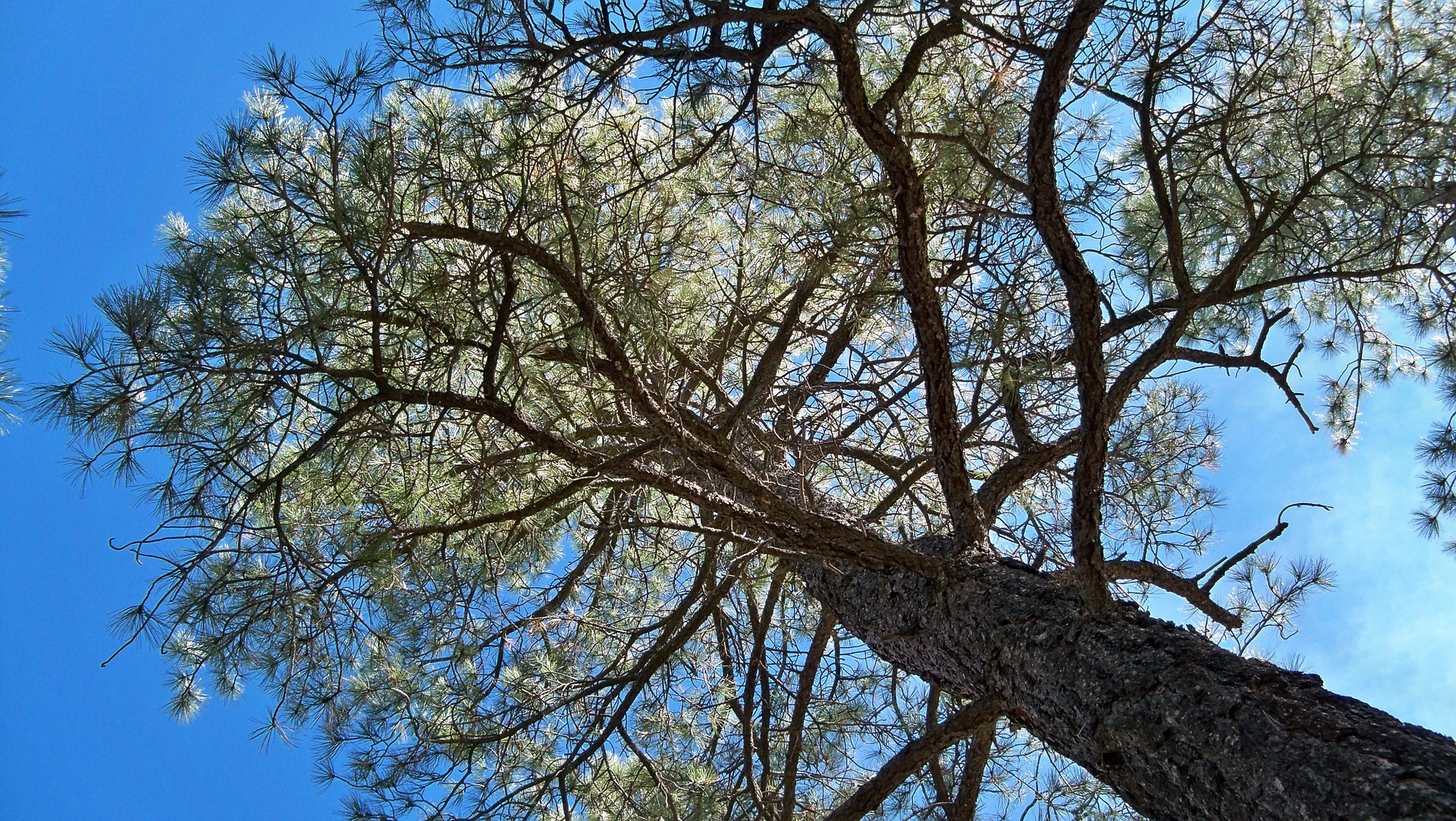 Many people who live in Phoenix like to escape the hot desert heat every so often to find cool relief just up the hill. Sometimes, we like to go up there to see the white snow in the winter.
While Flagstaff is an incredible option to cool off… it usually results in bumper to bumper traffic, snarly accidents and wild drivers as you come back into town. On a popular holiday weekend, it's even more challenging to get up there safely without too much stress.
Payson is just another option for families – and easily accessible for those of us that live in the East Valley. At just over 5,000 feet, Payson's forest town is an incredible getaway for people both young and old.
There are so many things to do – from hiking to fishing, picnicking at the park, and fossil hunting. A mere 90 minutes from Phoenix, it's a wonderful day trip idea, especially if you are looking at getting out of the heat with the family.
Our kids love going up to Payson. In the over half dozen trips we have done this past two months, they love Green Valley Park more than anything else.
We always cool off with ice cream before coming back down to the Valley and they feel like they literally have gone on a "real" vacation.
I love that ;)
10 Best Things to do in Payson
If you are thinking of heading to Payson for the day or weekend, here are some fun and affordable things to do with the family.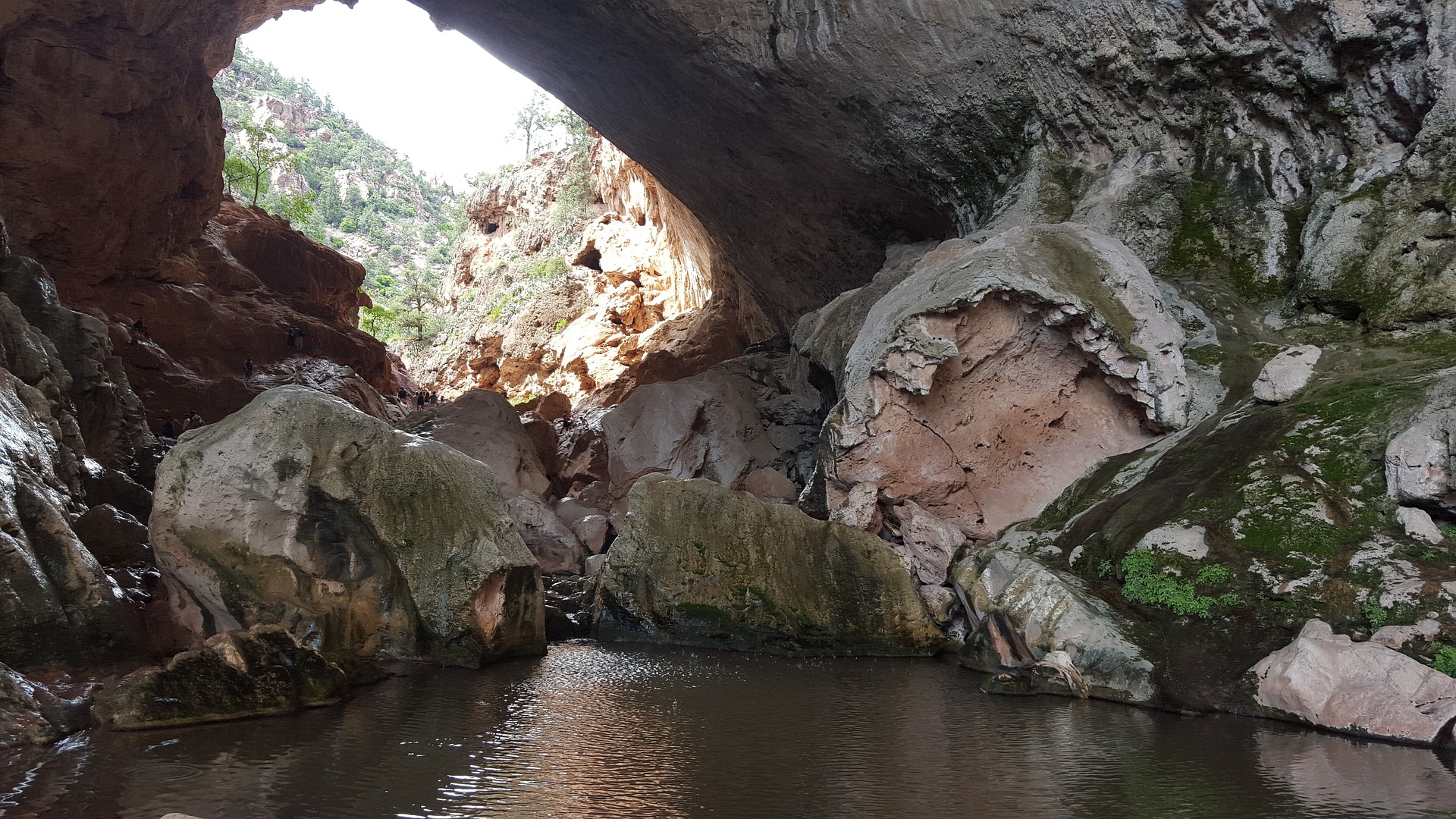 Head North on Hwy 87, just before the city of Pine to find the Tonto National Park. The 183 ft high arch is the largest travertine arch in the world. You can walk down to Pine Creek, enjoy the picnic area or peruse any of the several trails.
To get there: Head 11 miles north of Payson on Hwy 87.
If you head down Payson's Historic Main Street you will run into Green Valley Park – a huge lake surrounded by green grass, picnic areas, playgrounds and benches. Take a picnic, watch the ducks, and watch birds as the kids play. In the fall (starting around October), the lake is stocked with 700 pounds of rainbow trout every other week all the way through May.
The park has 3 lakes, and covers over 17 acres of grass, trees and shrubs, almost 4 miles of walking paths, outdoor cooking facilities, fishing and boating.
To get there: Take Hwy 87 to Payson. Go left on Main Street, 1.1 miles to the end of the street.
The Mogollon Rim stretches 200 miles across the center of Arizona – not only can you hop on a horseback ride, you can also boat and fish. The views alone are incredible – if you head up to Payson to the Mogollon Rim, take Forest Road east from Woods Canyon Lake or, from the west just north of Strawberry.
To get there: From Payson, go north on State Route 87 for 28.5 miles to Forest Road 300. Turn right onto FR 300 and continue 43.3 miles to State Route 260. Visit the Payson Ranger District when you head up to find the best route and get maps.
The Payson Candle Factory was founded in 1979 – what started as a 800 sq ft store is now just under 6000 sq ft of candles, gifts and collectibles. It's open 7 days a week and is a popular destination for visitors. Not only can you buy candles, you can watch them make the candles – there are 4 stainless steel tanks for pouring molds, dipping and carving candles.
To get there: 620 N. Beeline Hwy, Payson, 85541.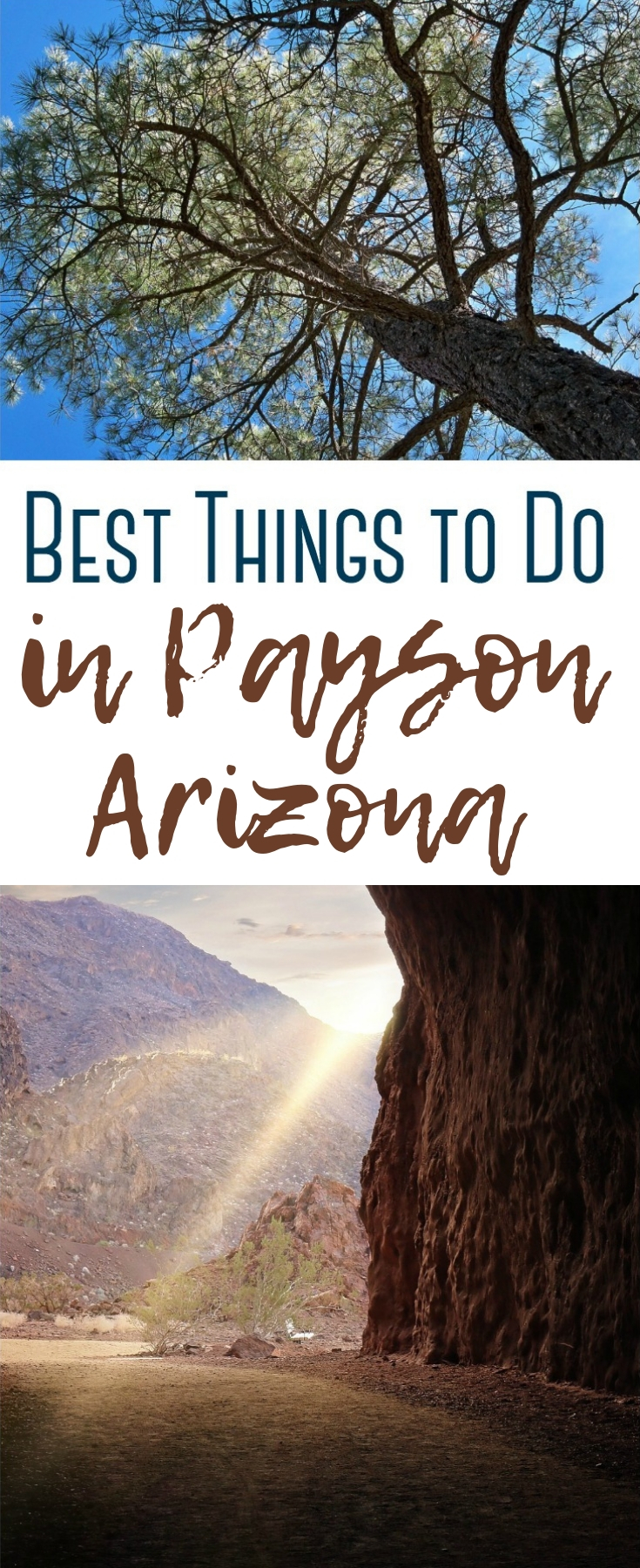 Poke around for fossils (FREE) at the Paleo site, just 15 1/2 miles east of Payson. It's a fun way to allow the kids to stretch their legs and keep them engaged.
To get there: Head east from Payson on AZ 260 – you will find the turnoff just pas Fire Control Road. There is only a tiny sign, and can be easy to miss going the speed limit.
Fossil Creek Creamery is a working ranch that raises Nubian and Alpine goats, as well as llamas, at the Fossil Creek Creamery. You can enjoy goat cheese and goat milk fudge, and spend $5 to take a guided tour.
To get there: 10379 W. Fossil Creek Road, Strawberry, AZ.
Near Strawberry, Fossil Creek has the best natural springs in Arizona. They have thousands of clear, warm water every minute. Fossil Creek, gushes 20,000 gallons a minute out of a series of springs at the bottom of a 1,600 foot deep canyon. Over the years these calcium laden waters have laid down huge deposits of a type of limestone called travertine.
To get there: Take Arizona 87 northeast from Payson. Continue 22 miles north on Arizona 87/260 through Pine to Strawberry, then turn west on Fossil Creek Road (Forest Road 708).
After a day of fishing, exploring or swimming you will probably need an ice cream! Scoops is a full service ice cream shop in Payson featuring waffle cones, espresso, coffee, tea and over 20 varieties of ice cream.
To get there: 201 W. Main Street, Payson.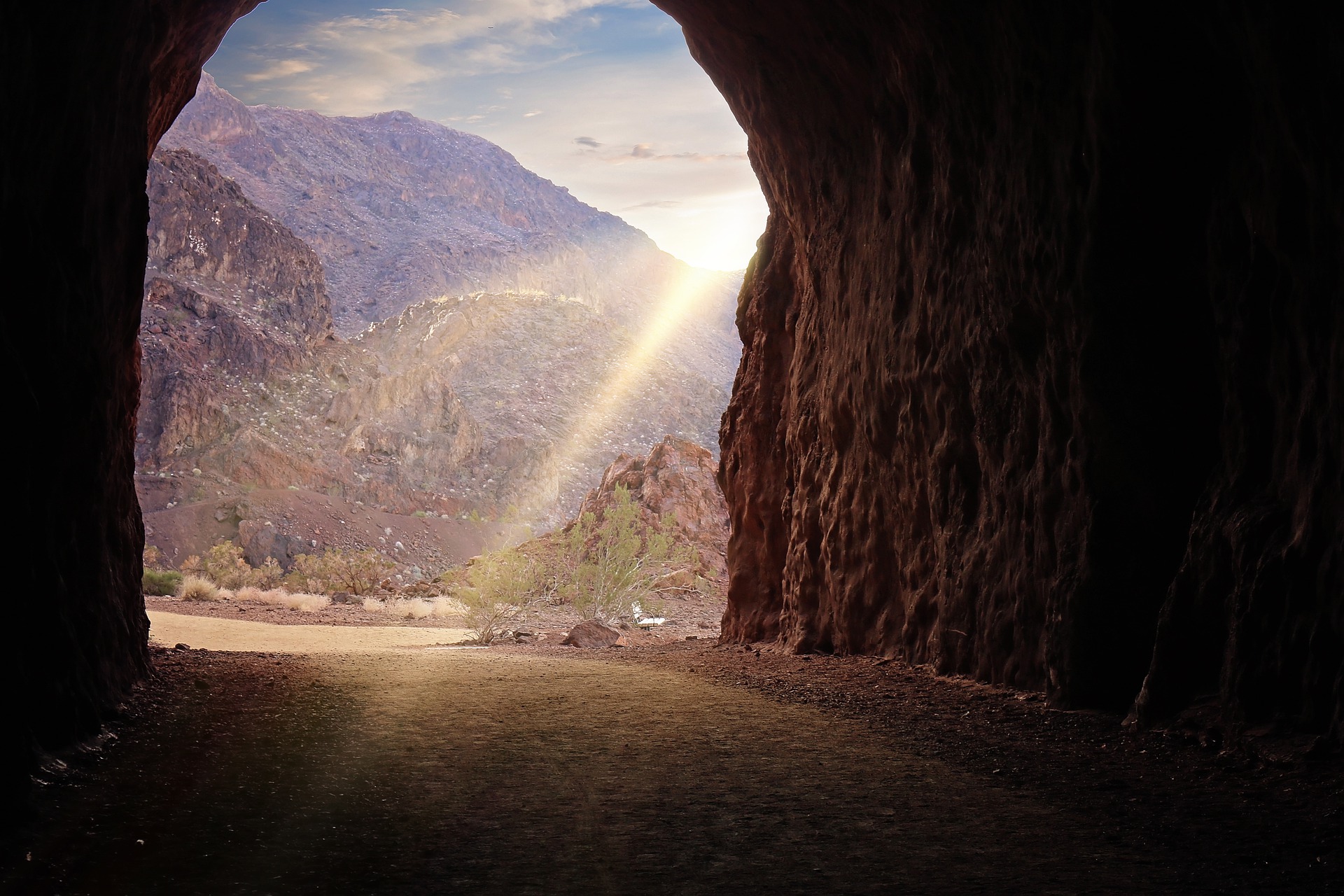 Railroad Tunnel Trail is 1 1/2 miles of an abandoned (no longer used) railroad tunnel that can be hiked with the family. It offers views of the Mogollon Rim and the surrounding area.
To get there: 1009 E. Hwy 260, Payson.
The Rim Country Museum is both an indoor and outdoor museum that illustrates the native, pioneer and history of the region. They have a replica of a blacksmith shop and a walk through of the Zane Grey Cabin (which was rebuilt after the original homestead was taken by the Dude Fire of 1990. A full guided tour is 90 minutes.
To get there: 700 N. Green Valley Parkway, Payson.
There are so many amazing little water holes around Arizona – this is yet another. Staircase Waterfall is a waterhole that features a multi-step waterfall, along with a small swimming pond. Parking is available for a fee. if you are traveling with the family, you will be required to hike to the waterfall to access the swimming hole.
To get there: go 8.7 miles east of the intersection of Houston Mesa Rd. and Hwy 260. Park and walk through the forest road gate.
How often do you go up to Payson? What is your favorite thing to do while you are there?