It's one of the happiest places on earth – and every child's dream! Surprise your kids with a trip to Disney and watch the excitement begin!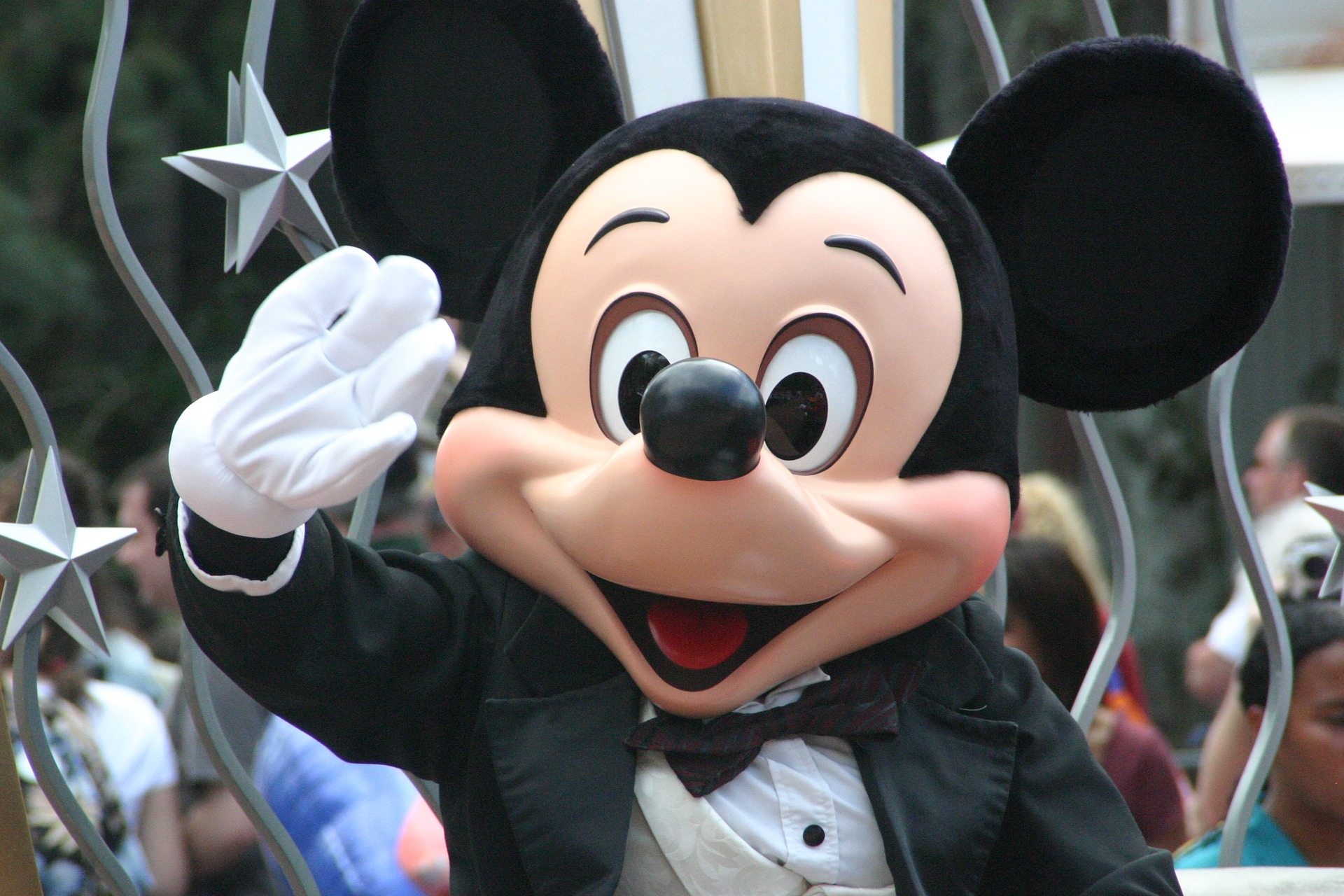 Surprise! It is almost every child's favorite word in the whole world. If you have recently planned a secret trip to Disney for your children and are looking for some great ways to surprise your kiddos with the news, look no further.
Our last trip was definitely a surprise to the kids — I'll be honest, it was so much fun for us to keep it a surprise! The kids were bursting with energy when we told them and it just made the trip that much more special ❤️
How to Surprise your Kids with a Trip to Disney
Here are some fun ways to surprise your children, with the most magical news they will hear during their childhood.
Create a Scavenger Hunt
A great way to surprise your Disney loving kiddos is by putting together a scavenger hunt.
Create a list of basic items that your kiddos will need to pack for your vacation, like clothing, sunscreen, and toiletries. Be sure to include a few Disney related items for clues, like their favorite plush Disney Characters and a Disney coloring book for the ride.
(See 10 things you can pick up at Target that you will want for your trip to Disney!)
Once their suitcase is packed, ask them to open the zipper in their suitcase. They will find a surprise message spilling the beans of the magical vacation.
Last Minute Reveal
This surprise involves a bit of trickery, but your children will be thrilled to have been tricked! Simply load up the car with the kids, luggage and snacks, and tell them that you are taking a road trip to a completely different destination.
Keep up the charade until you are nearing the gates of Disney, and then tell them to take a peek out the window.
A look of confusion will likely be followed by beaming smiles, clapping, and possibly even ear piercing screaming. Make sure you grab ear plugs – sometimes the screams can be loud!
Play Charades
Your kiddos will never expect the ending of tonight's family game night. Charades is a super fun game, in which a player must draw a random card, with word(s) and then act out to give non verbal clues to help their teammate guess the word.
As the game is nearing the end, pull out the Disney card (that you sneakily hid at the bottom of the deck). Give clues to help them guess their surprise.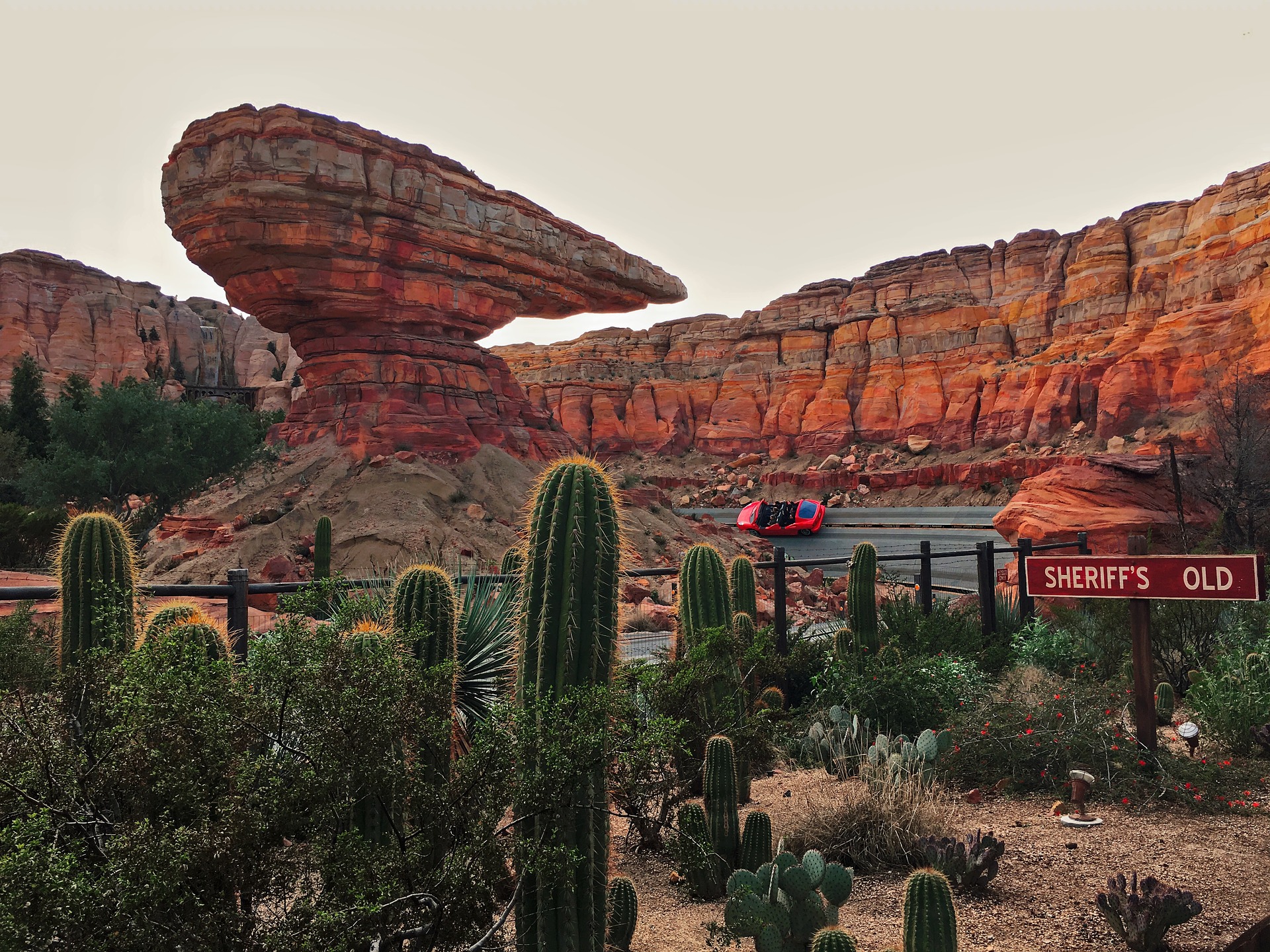 Send a Magical Surprise Via Snail Mail
This was exactly how we surprised our kids and is my favorite way to do a reveal!
What kiddo does not enjoy receiving a random letter in the mail? Surprise your kiddos with the news of their Disney trip by means of a letter in the mail. Type up a letter with a special Disney font, from one of their favorite characters explaining that they cannot wait for their arrival to Disney.
(Did you know that your children can even write to their favorite Disney character & get a postcard back by mail?)
There are some great templates online, if you are not quite sure how to word the surprise.
Have you ever surprised your kids with a trip to Disney? If you haven't ever been to Disney & this is your first time, bookmark these Disney Travel Tips.
I think it's so fun to see the reaction on their face when they hear the news. No matter what the age it seems like it really energizes everyone (even Mom and Dad!) and makes the trip that much more memorable.