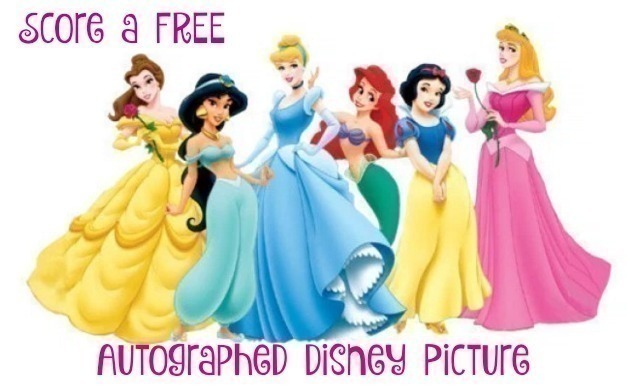 Just a reminder for those of you who have not yet requested this — You can get a signed autographed picture or postcard from your favorite Disney Character for your kiddos.
Either you or your kids can request– what they send varies from 5 X 7 character cards to full 8 x 10 photos… make sure you address the letter to your favorite character – they'll try to send the letter back from that character when they send the picture!
The Walt Disney Company
Attn: Fan Mail Dept.
500 South Buena Vista Street
Burbank, CA 91521
OR, Walt Disney World Communications
PO Box 10040
Lake Buena Vista, FL 32830 – 0040
This is great for your kiddo's birthday, as a surprise – or a great way for them to practice their writing skills. Remember, this is something nice they do for their guests, so try to ask for only one autograph per letter, and give ample time to receive the item – as sometimes it will take up to 3 months.