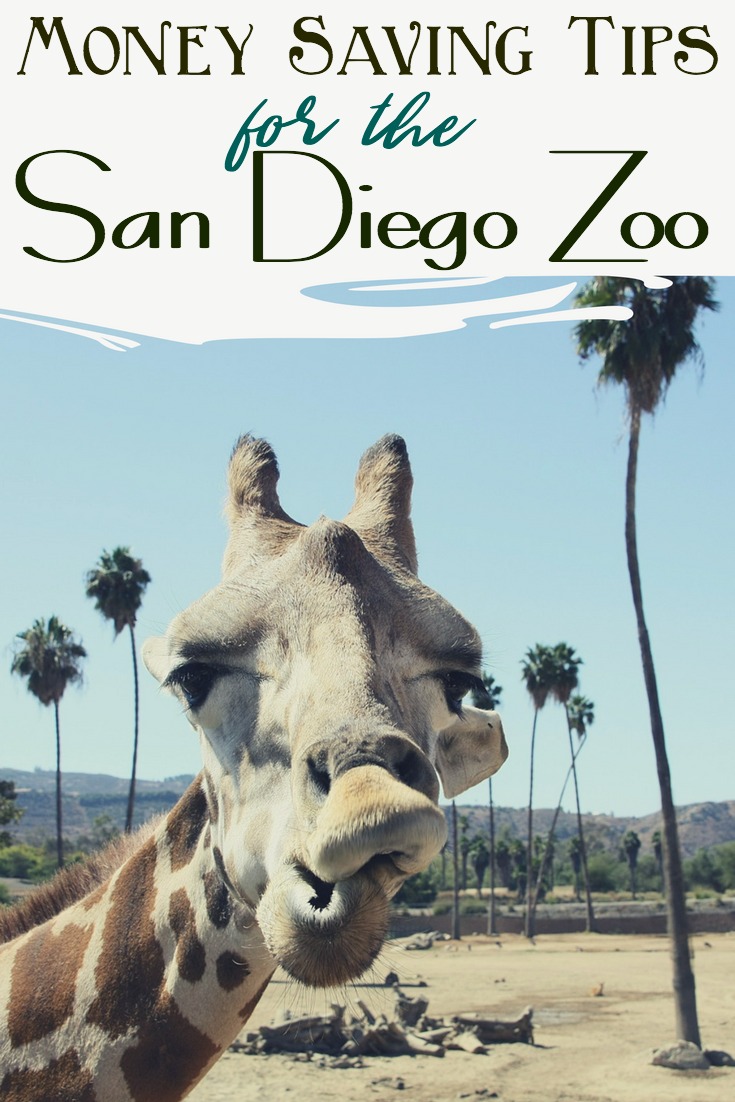 The beautiful ocean breeze and opportunity for much cooler temps takes us Arizonans out to San Diego through the late spring and hot summer months. We visit LEGOLAND, Disney, the ocean, and perhaps even the San Diego Zoo.
What better family orientated place to visit than the San Diego Zoo? While you are already liking spending a good portion of money on your trip to San Diego, there are some great ways to save money while visiting the zoo.
Here are just a few to get you started!
Discounted Zoo Tickets? Yes, Please!
With the guided bus tour, Kangaroo Express Bus, aerial tram, and regularly scheduled shows throughout the day that are all included in ticket prices, it is no wonder they are a bit costly. Save your family money on your trip by purchasing discounted tickets. There are a number of ways to do this.
If you plan to go with a group of friends, or extended family, look into group prices. Groups of 15 or more can purchase tickets at a 10% discount. This may even work for those of you who have BIG families.

You can also inquire about discounts through the military, memberships you currently have, such as AAA, or maybe even your employer.

And if you plan to visit more of the city, look into bundling your ticket with tickets to other nearby attractions,, by purchasing a Go San Diego Card, or even staying at a hotel that allows you to bundle the cost of the hotel and zoo together.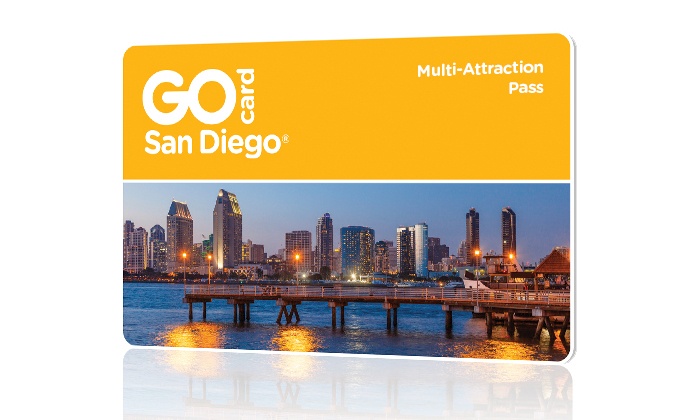 The Go San Diego Card provides entry to 48 San Diego attractions without having to line up or pay for tickets. The Go Card for San Diego grants you access into a variety of museums, theme parks and even tours. With the San Diego Go Card, cardholders pay a flat fee and can save up around 55% on admission prices to their sightseeing destinations.
Guests have the option of choosing one, two, three, five or seven day passes, which each grant entry into the attractions between 9:30 am and 5:30 pm.
Visit in October
Each year, from October 1–31, in honor of the founding of the San Diego Zoo's, children ages 11 and younger are granted free entrance to the Zoo and Safari Park when accompanied during their visit by an adult age 18+ with a valid form of entry (membership, admission ticket, U.S. military ID, etc.).
Pack Your Own Lunch
It is no secret that food and drinks purchased at the zoo will be costly. Instead of spending money on food at the zoo, pack your own food and drinks. While coolers are not allowed in the zoo, you can easily pack sandwiches and water bottles in a small insulated bag. Just remember not to pack anything in glass containers, or straws, as straws can be a danger to the animals.
Stay in a hotel to help you save money on continental breakfast. Hey, that's one less meal you have to buy.

Look around San Diego for an inexpensive restaurant to grab lunch or dinner at. Check out Groupon too!
Visit During the Off-Season
Just like Disney World can be expensive during peak season, so can the San Diego Zoo. Make sure you visit during the off-season, so you can save yourself a few bucks!
Check Around for Coupons
Before you visit the San Diego Zoo, you can look around for various deals and offers. One of my favorite places to look for deals is on the San Diego Deals and Offers website. Look around other websites too, to see what deals you can snag.