There are lots of cool traveling apps you can use to find awesome spots. Here are 5 apps to help you find local attractions!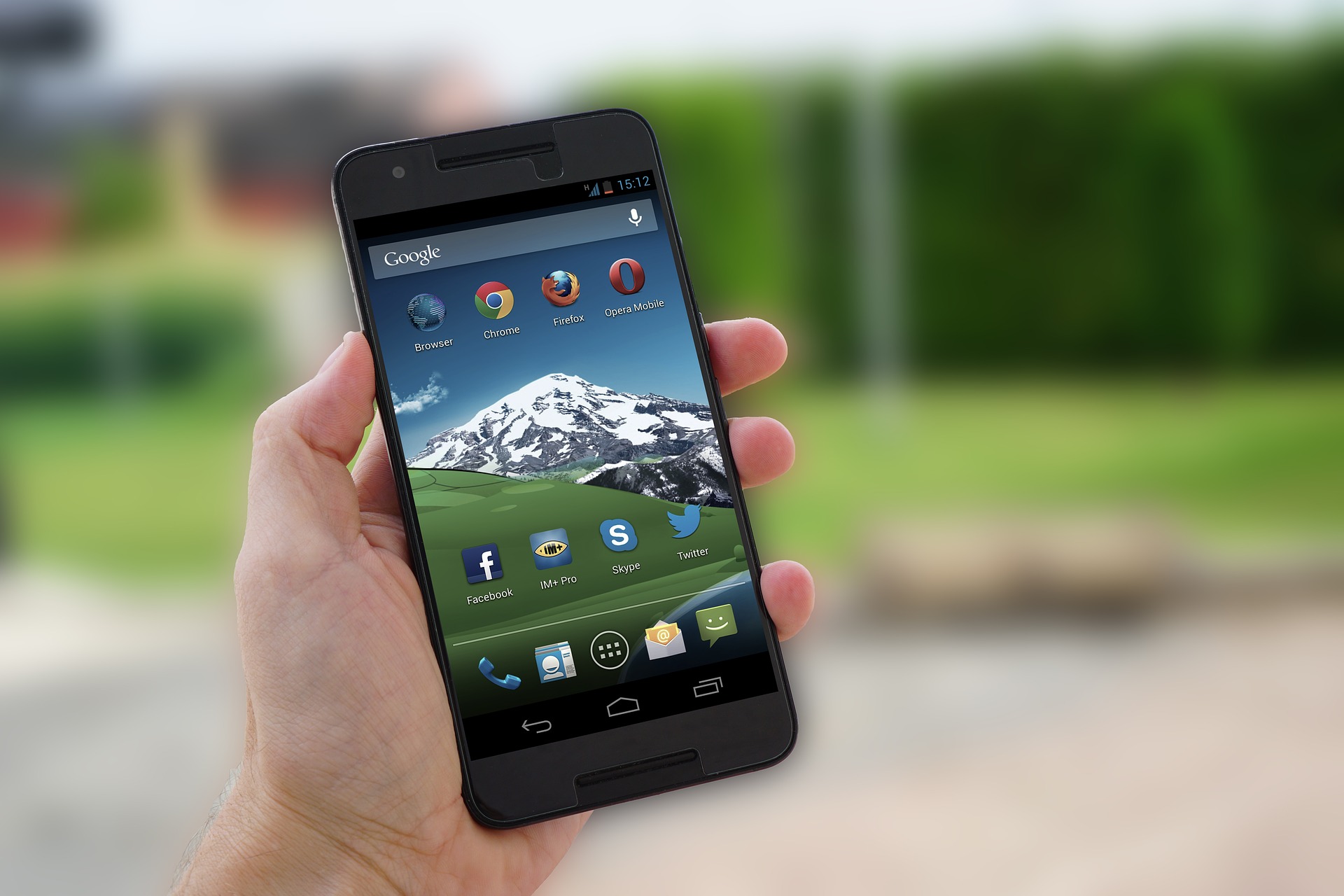 One of the best ways to spend time with family is by taking a road trip or a vacation by plane. Heading out for the weekend or for a week or more gives kids a chance to see local attractions they may not normally read about in textbooks at school.
I am convinced that it is the best type of learning experience you could ever give them. 🙌
There is nothing I love more than taking off on a lazy weekend in the truck and going to see something new. There are things to be seen ALL over my beautiful state of Arrizona. Traveling these days is also easier than ever! You have a GPS on your phone to help you get to where you're going. Even more, you need certain apps to help you find the best deal on gas.
5 Apps to Help You Find Local Attractions
Did you know that there are even apps out there to help you find the right local attractions for your trip? If you plan on going on a road trip soon, check out these apps to help you find local attractions.
Sorry, it doesn't look as though you'll be able to get away from Facebook anytime soon. This Facebook Local app helps you find local events. Sometimes the best local attractions are the events happening in your town and surrounding towns. Download Facebook Local discover places and things to do.
If you follow my blog already, you know Spotted by Locals is one of my favorite local attraction apps. This app covers 39 cities all over the world. There are actually writers who dive into these cities to help you find the best attractions. Very helpful if you plan on visiting any of the cities on the app.
Whether you're looking for a great restaurant or the best event happening in a city you're visiting or live in, you need to check out HeyLets. This app has been around for a while and works great for site seeing and helping you figure out what local attractions you want to spend time on. You can also download this app on the iPhone or on the Android.
Heading to a big city near you? You'll love the app DoStuff. It is currently available for 20 of the biggest cities in the USA. You can browse events that will interests you. You have the opportunity to try out new events that you may otherwise not know about.
While the name is this app is kinda of boring, what it does is pretty amazing! This travel app can help you prepare for your trip to the new city. Whatever you need to know, this app can help you find it. This is definitely one of the most comprehensive travel app out there that covers anywhere you're going!
Hey, we might as well use our smartphones as much as we can, it only makes sense. Put your smartphone to work for you by using these apps to help you find local attractions.