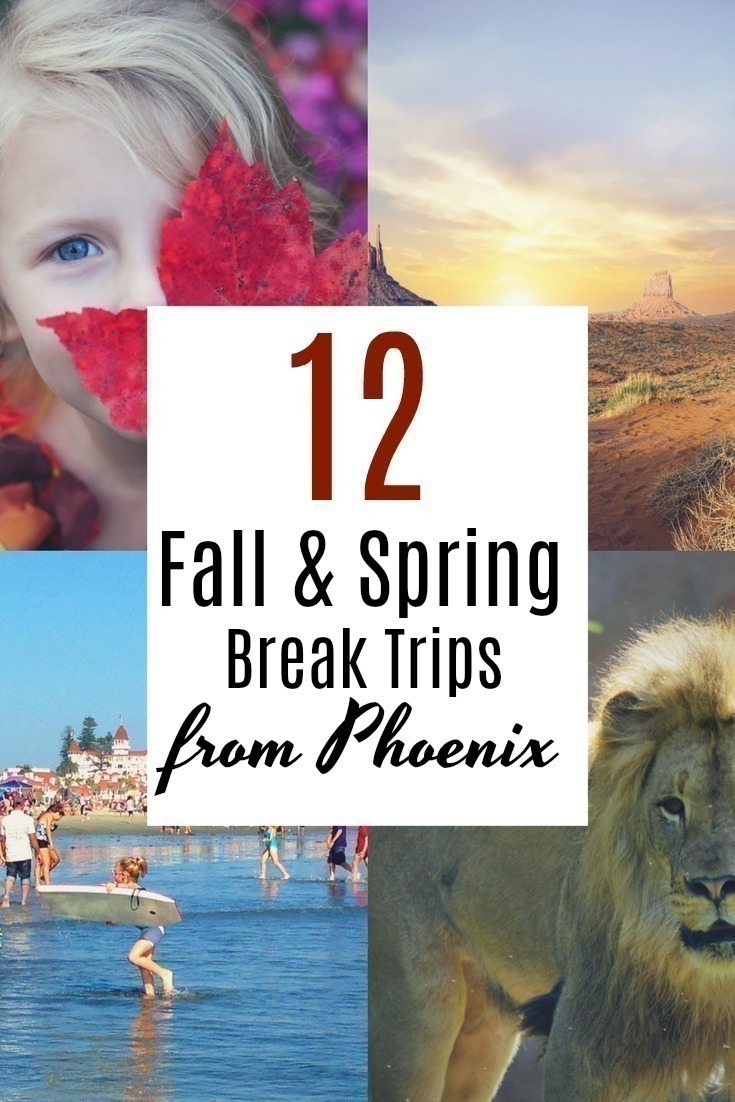 In just a few weeks, kids all over Phoenix will be taking a few days of spring break, before wrapping up another school year. Can you believe it went by even faster than the previous year?
There are many things to do with the kids if you want to stay here locally in the Phoenix area – but if you are looking to get away for a day or two, or even three, then there is even more fun to be had. We're just a short distance away from San Diego, and fun activities including the San Diego Zoo, LEGOLAND and more.*
Or, opt to stay in Arizona and head up to the northern part of the state to see some of the most beautiful monuments. You could even do something different & head to southern Arizona to take the kids to the caves.
Here are 12 ideas to help you plan for fun during spring or fall break.
See more than 5,000 fish in 60+ habitats plus a museum featuring cutting edge research from Scripps Institution of Oceanography, UC San Diego. Take in spectacular panoramic ocean views, get hands on with interactive activities, see a tank feeding, and dive deeper into the world under, in, and above the oceans.
The aquarium features 60+ tanks of colorful marine life, including dazzling coral reefs, thrilling sharks, undulating jellyfish and three outdoor, living tide pools. An interactive museum showcases research discoveries on climate, earth and ocean science.
The San Diego Air & Space Museum is an aviation and space exploration museum in San Diego. It is located in Balboa Park and is housed in the former Ford Building, which is listed on the National Register of Historic Places.
It contains many original and reproductions of historic aircraft and spacecraft, and originally opened in 1963.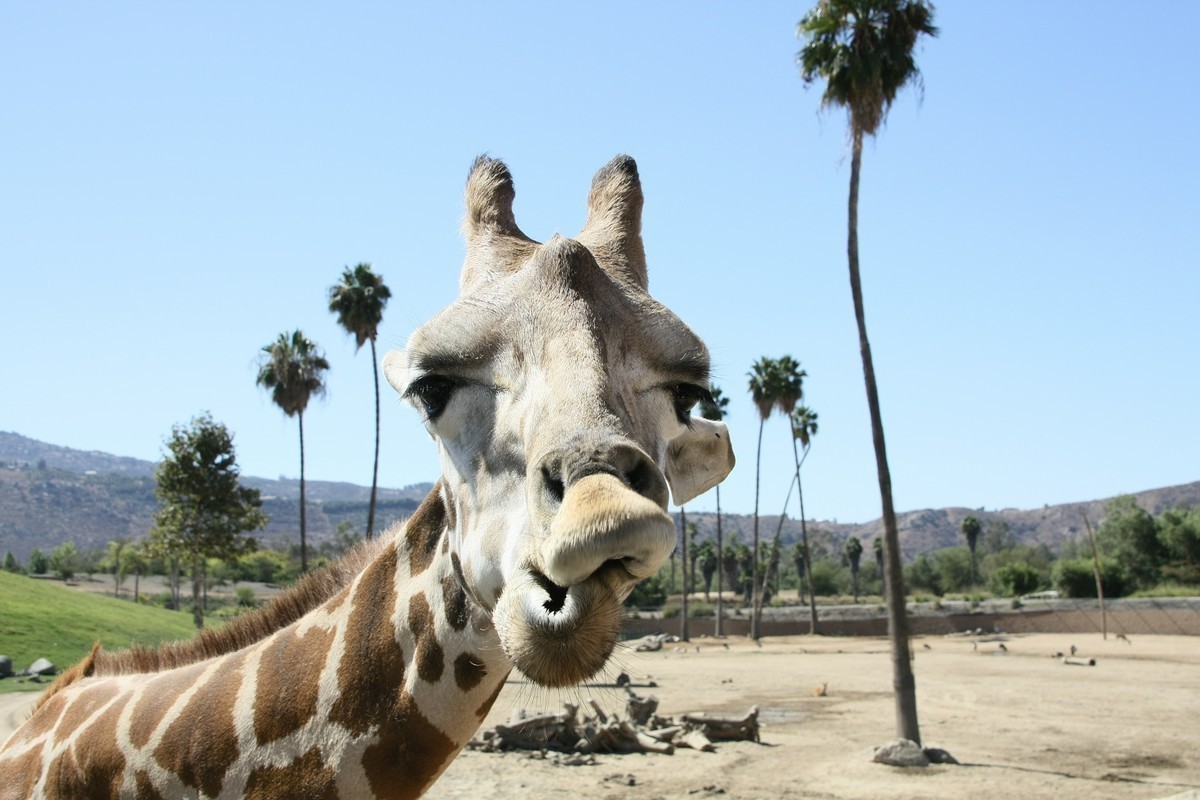 SeaWorld San Diego is an animal theme park, oceanarium, outside aquarium, and marine mammal park, located in San Diego, California, United States, inside the city's Mission Bay Park.
While you are there, visit Aquatica — SeaWorld's waterpark. San Diego's favorite family-friendly Halloween event returns with live shows and trick-or-treating on weekends, late September – October each year.
You can't go to San Diego without visiting the San Diego Zoo! It's by far one of the best places to take kids of all ages.
The San Diego Zoo is a non-profit wildlife sanctuary home to over 3,700 rare and endangered animals from over 650 species and subspecies, and over 700,000 exotic plants. The zoo is located just north of downtown San Diego in Balboa Park. The Zoo has so much to see, you will want to make sure you set aside the entire day.
Legoland California is a theme park, miniature park, and aquarium located in Carlsbad, California, based on the Lego toy brand. It was the third LEGO park to open and first outside of Europe – it has been open since 1999. It's a fun place for people of all ages – from the smallest toddlers to adults alike.
LEGOLAND California has over 60 rides, shows, attractions, and displays, in addition to a water park with more than seven slides, sandy beaches and a build a raft river.
Book in advance for special offers and discounts, or if you are a military family, take note of fun sales and ticket offers. See 12 tips for visiting LEGOLAND with your family!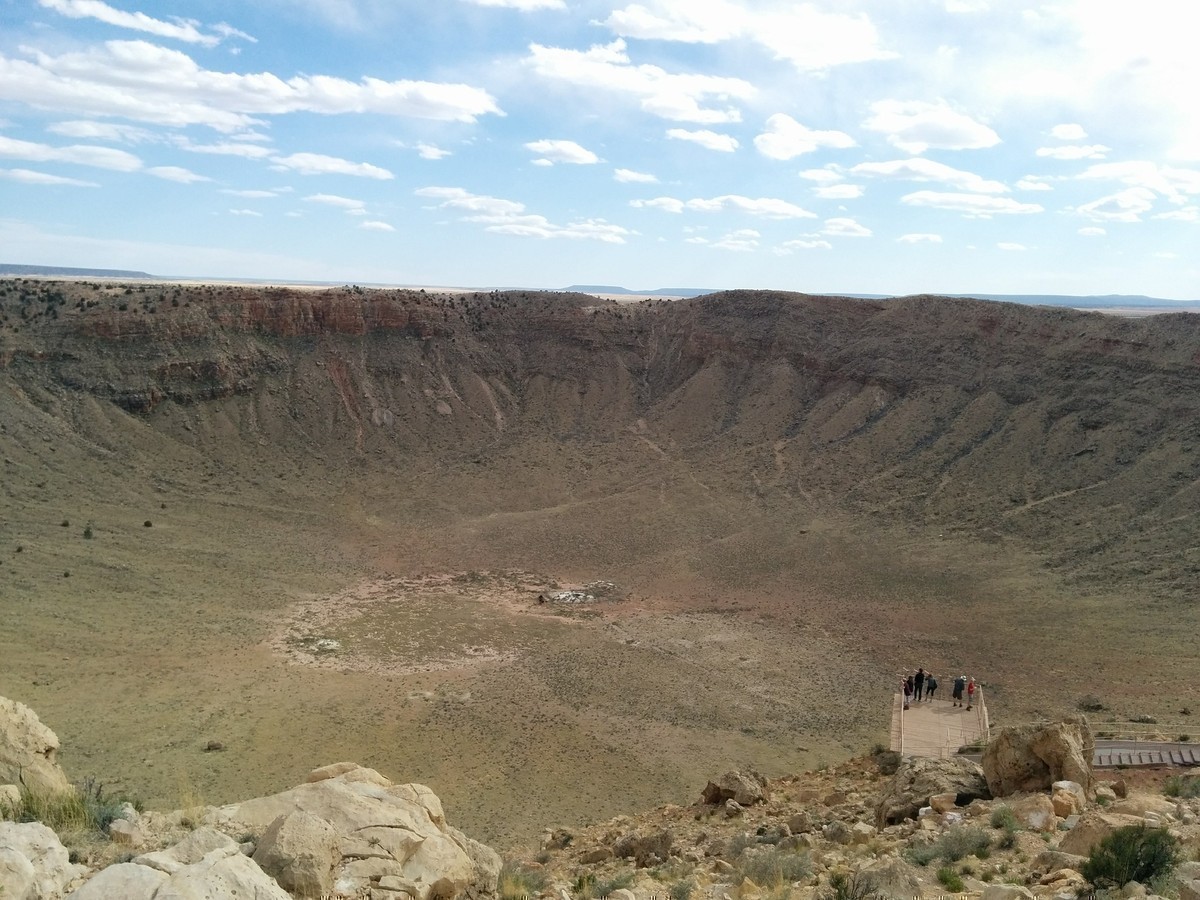 The crater was formed as a result of a collision between an asteroid traveling 26,000 Miles per Hour and Planet Earth 50,000 years ago. The crater is 2.4 miles in circumference and more than 550 feet deep. It's a tourist venue – great for people who come in from out of town.
Take a tour of the crater from the staff, which runs $9 – $18 per person. The crater is located East of Flagstaff off the I-40; exit on Meteor Crater Road (exit 233) and turn right. The crater is about 1 hour and 15 minutes from the Petrified Forest (if you are visiting there too!)
They are open Memorial Day to Labor Day from 7 a.m. to 7 p.m., and non-Summer hours are 8 a.m. to 5 p.m., closed Christmas, and open on Thanksgiving Day from 8 a.m. to 1 p.m.
See our tips for visiting the Meteor Crater with your family!
Have you been up to Bearizona? Bearizona is a Drive Through Wildlife Park located at Hwy 64 and interstate 40 in Williams, Arizona. The park is 60 miles from the South Rim of the Grand Canyon. The drive through portion of the park is 3 miles and takes you through 160 acres of Ponderosa Pine Forest, where you can see a variety of animals – bison, black bears, mountain goats, arctic wolves, and bobcats and many others, too.
The drive through park isn't only a drive through zoo though – they do have a regular area that is a zoo as well, and it's a fun place to go when the weather is cooler.
60 miles south of the Grand Canyon National Park Entrance in Williams is the Grand Canyon Deer Farm.
It's a great place to teach the kids about animals – your kids can sit among them, watch them from a distance and even give them a big hug. There are also reindeer, birds, wallabies, marmosets, mini cattle and even camel/bison.
Rates vary from $6.75- $11.50 per person – and they are open all year with the exception of Thanksgiving and Christmas, weather permitting.
Colossal Cave is a large cave system in southeastern Arizona, near the community of Vail, approximately 22 miles southeast of Tucson. It contains about 3.5 miles of mapped passageways, and was discovered by Soloman Lick in 1879. Temperatures inside average 70 degrees Fahrenheit year round.
The cave is open 7 days a week, from 8 a.m. to 5 p.m.
Experience a stunning limestone cave in Southeastern Arizona that boasts world-class features. This "live" cave, discovered in 1974, is host to a wide variety of unique minerals and formations. Water percolates from the surface and calcite formations continue to grow, including stalactites dripping down like icicles and giant stalagmites reaching up from the ground. Tours are 1 1/2 hours and ranges from $13 – $25.00 per person.
The caverns are located 9 miles south of Benson on HWY 90 south of Tucson.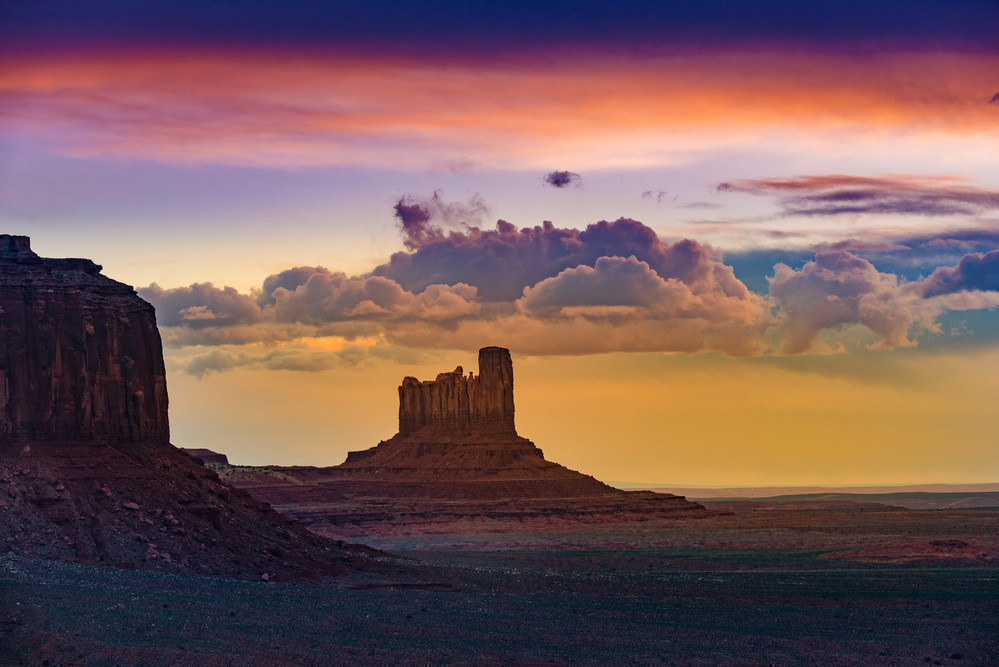 This is a great trip for the older kids. We've one this trip with our small kids and though they did well, it was a long long day for them.
Monument Valley is a red-sand desert region located on the Arizona-Utah border. The scenic drive in the Monument Valley Navajo Tribal Park borders Arizona and Utah and is a 17 mile road that will run you $20. The drive includes a FREE map and starts at the Visitor's Center – where you can arrive early for breakfast if you are looking to capture a view of the sun as it rises in the morning.
The scenic drive has 11 numbered stops and will run between 2 and 4 hours – make sure you bring plenty of water and snacks because you won't be able to find any facilities nearby.
Canyon de Chelly National Monument is located in northeastern Arizona within the boundaries of the Navajo Nation. The monument preserves ruins of the early indigenous tribes that lived in the area, including the Ancient Pueblo Peoples (also called Anasazi) and Navajo. The monument covers 83,840 acres and encompasses the floors and rims of the three major canyons: de Chelly, del Muerto, and Monument.
There is no entrance fee for the park! Begin your visit at the Visitor Center to pick up a brochure, stamp your passport, browse the park store and watch the orientation video. Open daily from 8 a.m. to 5 p.m., but closed Thanksgiving, Christmas and New Year's Day. During severe weather, the Visitor Center may open at a later time or be closed for the day.