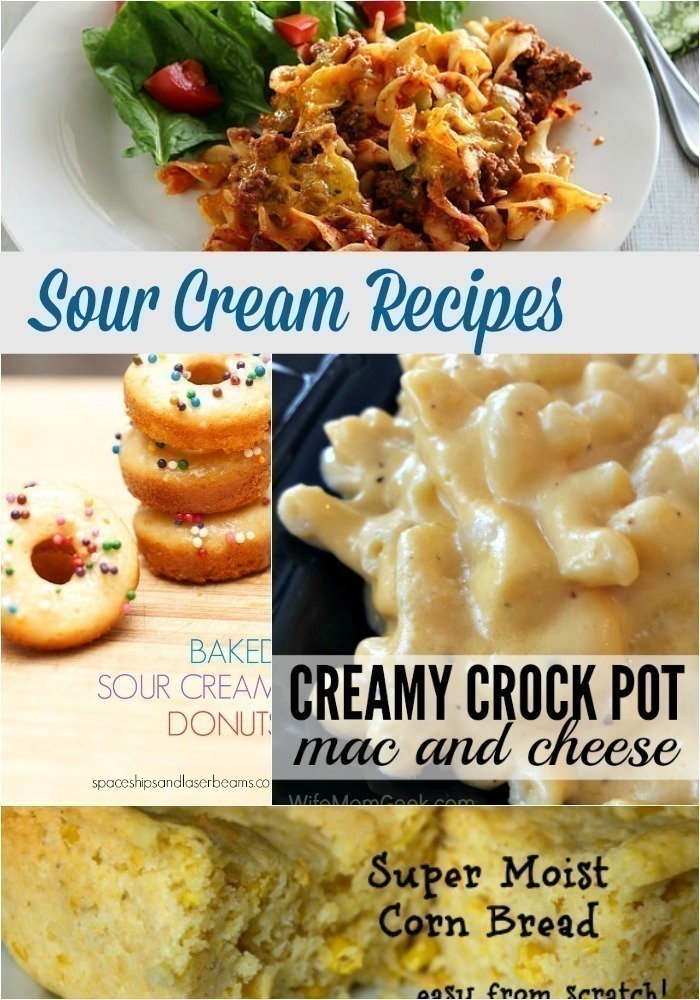 This week Sour Cream is an absolute STEAL at Fry's. You'd be crazy not to stop in and stock up – we haven't had it this low in a while!
Print a Coupon for $.50 off ONE Shamrock Farms Sour Cream 12 oz. or larger at zip 85040…. Head HERE to change the zip, then APPLY; then refresh and it will be pre-clipped for you.
Score this deal through Tuesday:
FREE 12 oz Shamrock Farms Sour Cream (Zesty Jalapeno, French Onion or Organic) when you buy any 16 oz Shamrock Farms Sour Cream – as advertised in the weekly ad
I LOVE the stuff, mostly because I like to make coffee-cake with it… it's super when you can add blueberries, too. We love it so much… we plan on buying at least 4-5 tubs with 4-5 free so we can make all the fun things on this list below.
We rounded up some FUN and yummy ways to use up all that Sour Cream, in hopes to help you use it once you buy it!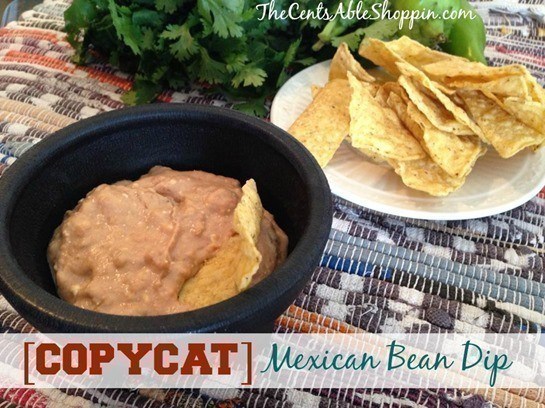 Lets not forget it is also good for Mexican Bean Dip too!