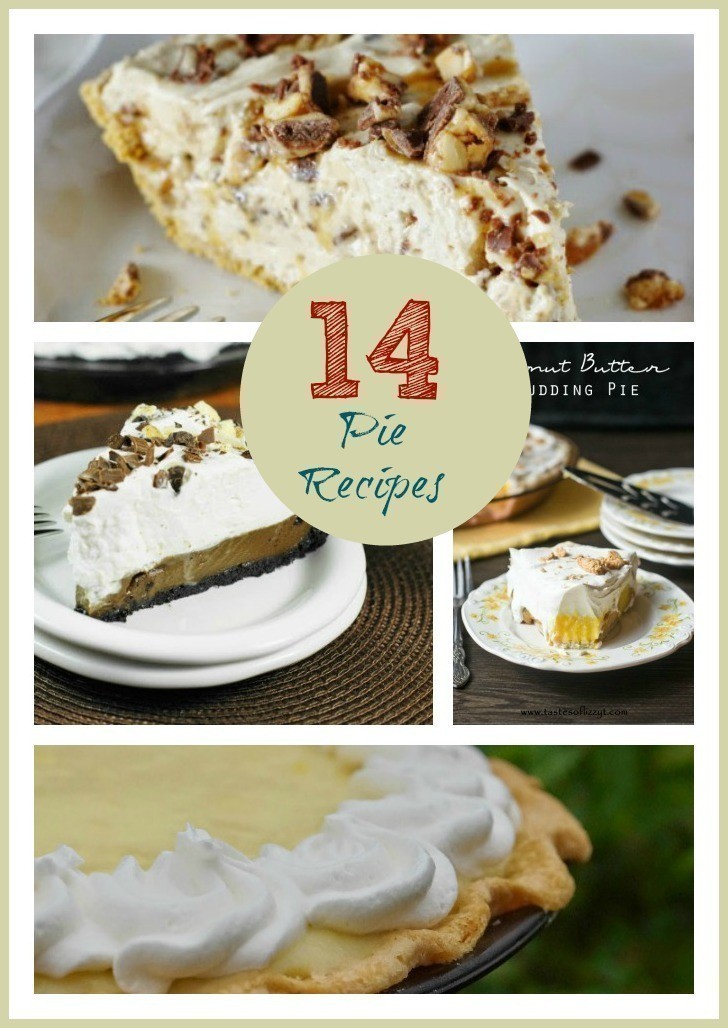 Today is National Pie Day – did you buy one? Or are you making one? Or are you watching your figure & trying hard not to find a way to grab some at some point?
We love pie here, and my favorite pie is anything with LOADS of Chocolate & Peanut Butter. Because that's just what makes me feel good ;)
This week, Peanut Butter is $.99 at Fry's – you can stock up on jars, and use it to make some of these below… but not to worry – because we included some healthy pies too!