Explore Liverpool, England! Beatles fans flock to this beautiful city for its musical culture and nightlife – there's so much to see and do!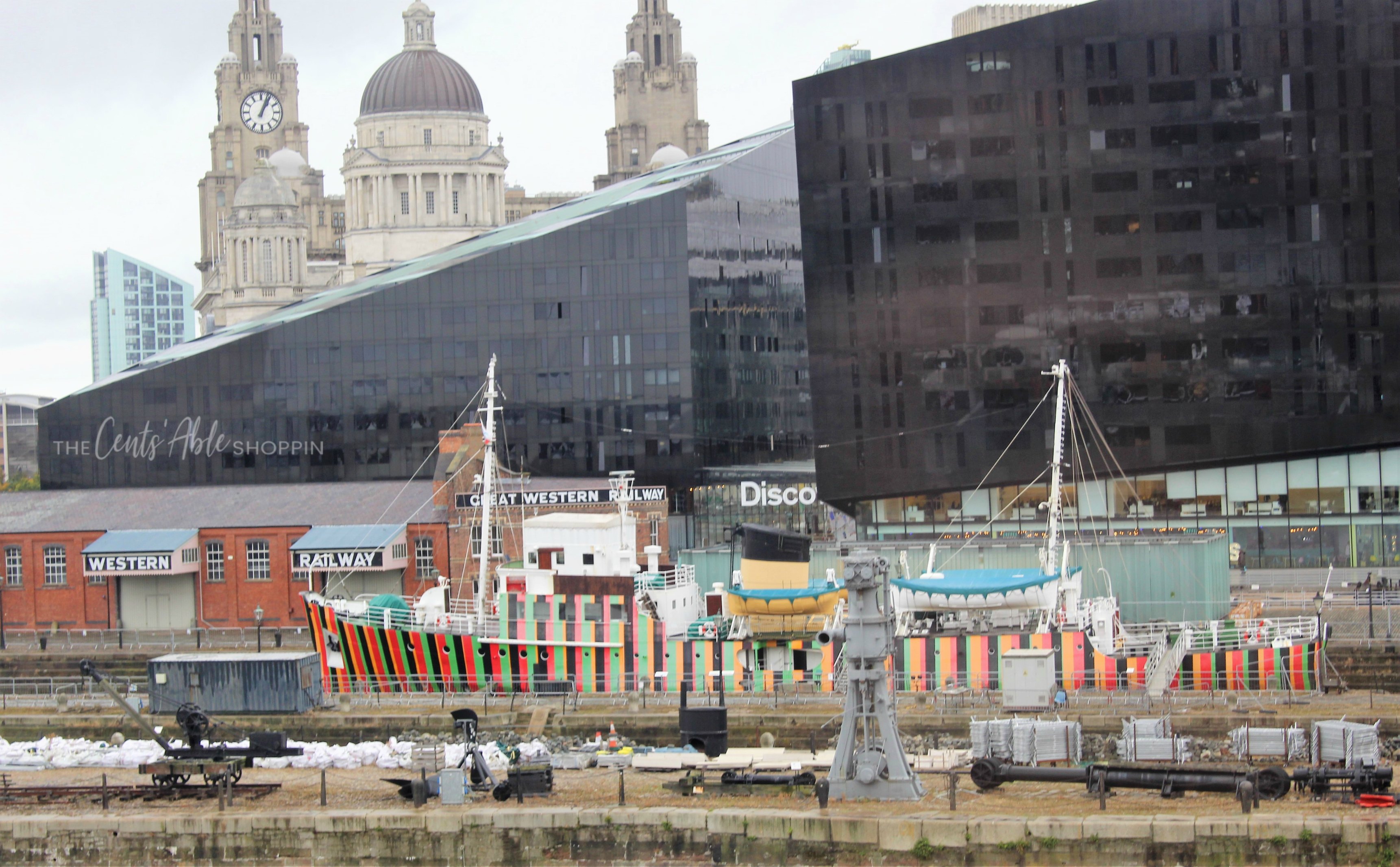 Over the last few years, we have dragged our kids to lots of fun places including the U.S.S. Midway in San Diego , the Hoover Dam, up to the Painted Desert and so much more.
But traveling across water on a long flight to England definitely tops the list.
Why England?
My father met my mother in England in the late 70's – they married there in the Church of England in 1976. In 1991, my mother acquired her citizenship here in the U.S. I've had the opportunity to visit England more times than I can mention as our family is still there.
Being able to places like Caernarfon Castle and Liverpool brings back so many memories from when we were kids.
When visiting the UK, doing a trip in Liverpool is something I highly recommend. It is a fantastic spot to spend a couple of days on any England visit. Even if you just have one day to spare, I highly recommend it for anyone.
Liverpool is rich in history and a lot of fun. Whether you are looking for more relaxed, fun things to do or love seeing historical things like museums, it is the perfect city for all.
It has a nice blend of modern and classic with something that'll please even the most difficult of people.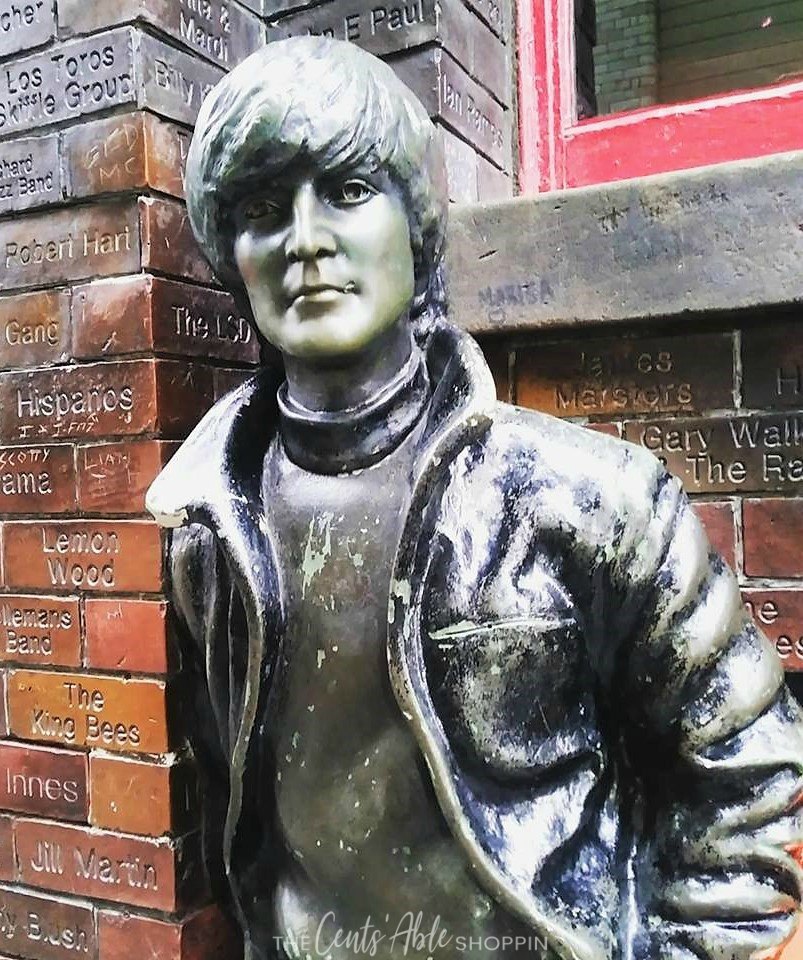 It is of course, famous for being the home of the Beatles — and there is evidence of that everywhere you go in the city.
You can stay in the Hard Day's Night Hotel right in the middle of town. If the Beatles are your jam, there are many tours to choose from that will take you around to all of their favorite spots. Who doesn't love The Beatles??!
When Visiting Liverpool – What to Look Out For
If you are driving into the city from another spot (as we were with our family), there are a few things to expect and be prepared for. You will find go from scenic countrysides, to suddenly being in the center of some chaotic roads full of cars and people.
There are many people biking and walking and they do tend to just go right out in front of you, so be aware all the time. When you approach Liverpool proper (the main area), you'll travel via tunnel. Be prepared to pay for those tolls as you approach the city.
The same tunnel that takes you into Liverpool is also the same tunnel that provides two options for exiting the city.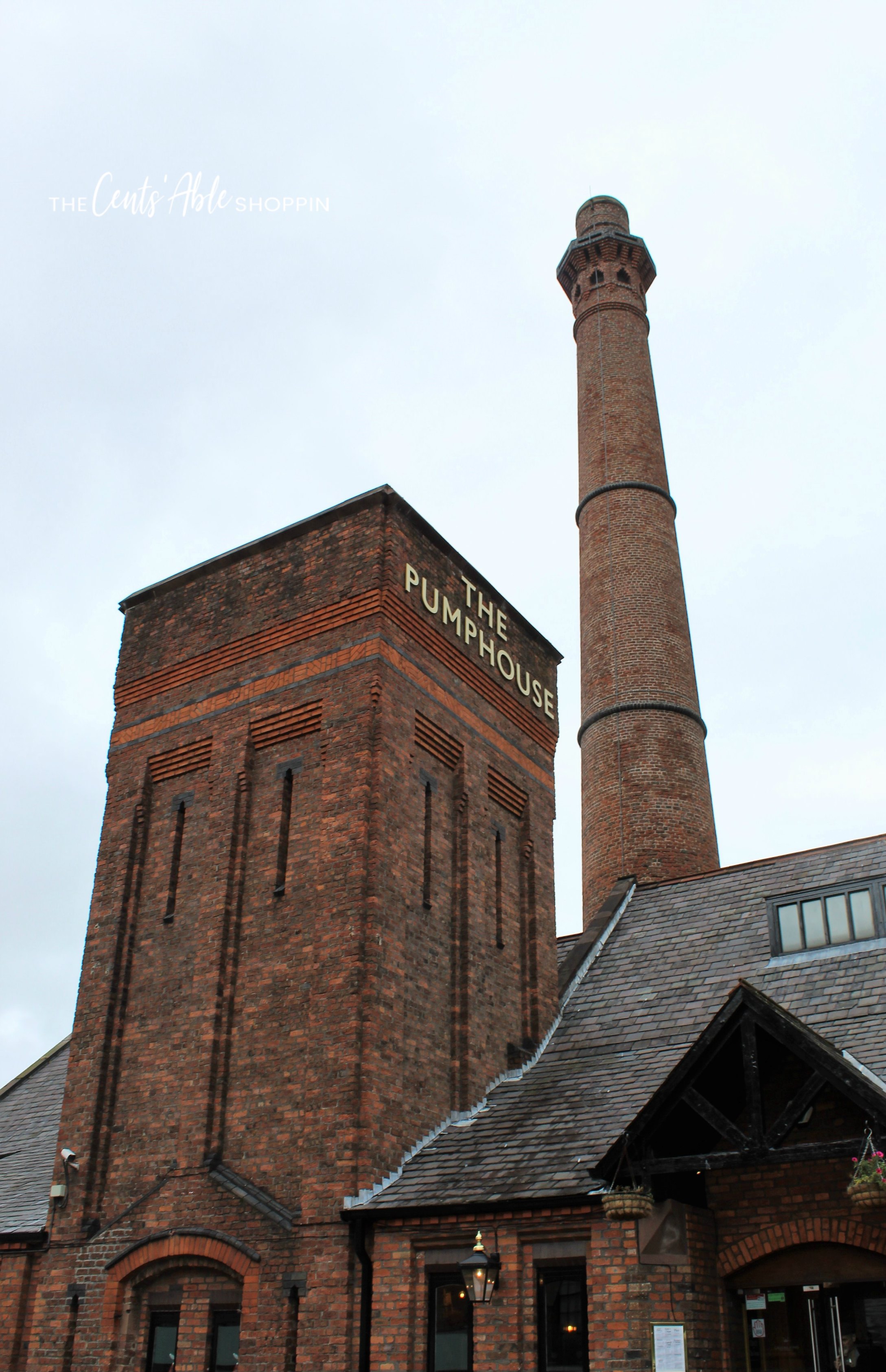 One such tunnel will come out near the water with minimal parking. The other will come out closer to a nice, large parking garage area. The latter is perfect if you have plans to do shopping while leaving the car parked for the afternoon.
Local Shopping in Liverpool
Shopping is popular in Liverpool – while they aren't quite like our American shopping areas, they are really quite fun. Liverpool One, which is close to the big garage/parking area, is one of our favorites. It's lovely to walk through and has multiple shops with really fun places to eat and see.
It's also just a few blocks from some of the prime Beatles spots too – like the Cavern Club, the Lennon Statue and Matthew Street.
One spot we loved best on our visit was the Albert Docks. This spot has so many things to see and do that it can easily take one whole day or more if you like a slower pace to take it all in.
Museums and Historical Establishments in Liverpool
Liverpool has several interesting museums — like the Merseyside Maritime Museum, which is free to get in. The Museum of Liverpool is also a short walk from the docks, plus the Beatles Story museum and a pop art museum are also there at the docks.
There are many fun little shops there, some more unique and artsy and some with fun touristy types of items. They have a wide variety of foods to purchase all around the docks and surrounding area, like adorable UK-Style food trucks, nice restaurants, and coffee shops and cafes.
If history is more your thing, there is plenty to take in as well. The Wartime House is a 19th century Grade II listed building located within the Albert Dock in Liverpool.
Originally built in 1852 to house the piermaster and his family, it now serves as part of the Museum of Liverpool showcasing a 1940s wartime interior.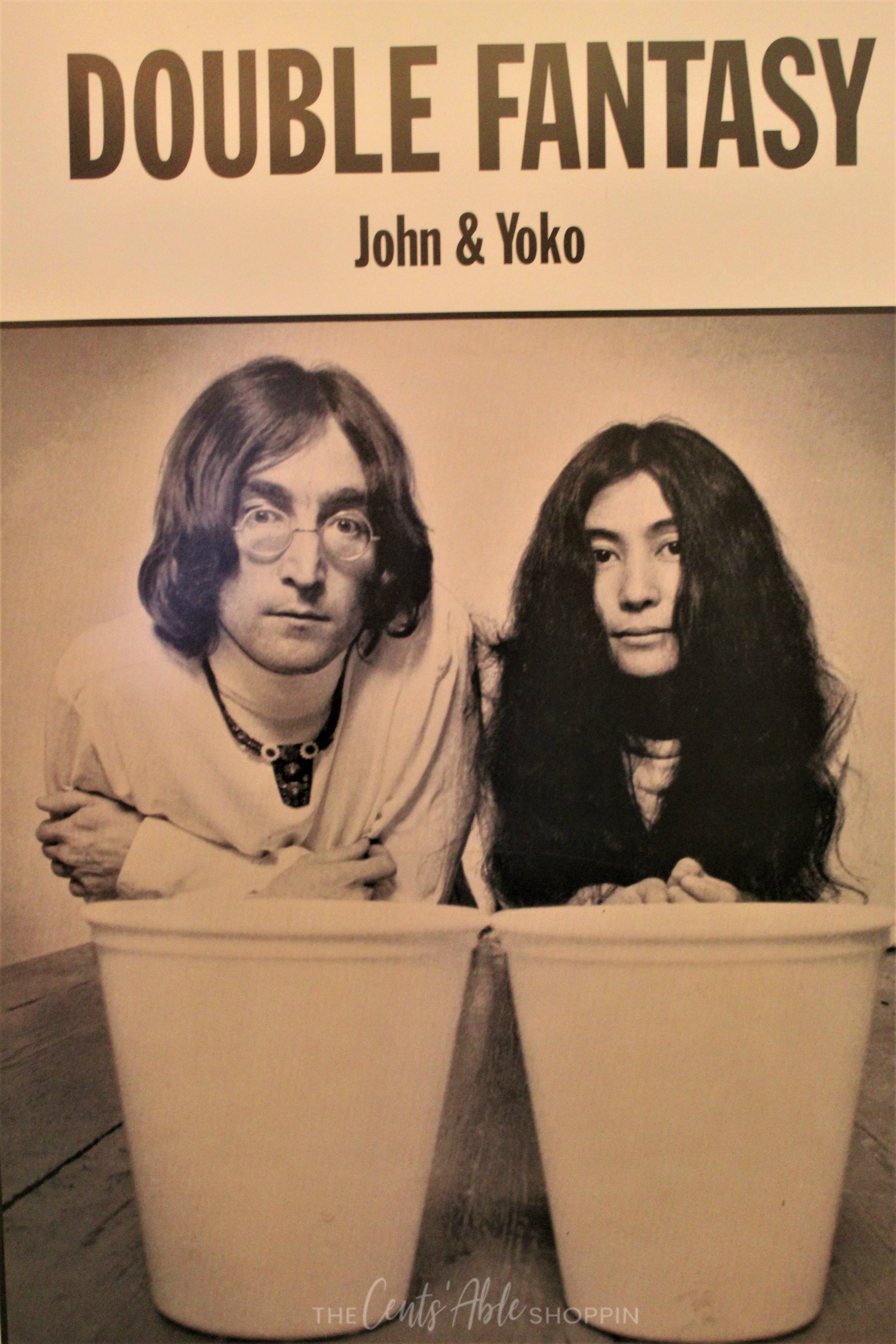 Liverpool is rich in art and sculptures, in addition to Beatles statues that commemorate one of the most iconic bands. If you plan on visiting the city, take note of the locations of the statues so you know what to expect and can visit when you go.
Water Obstacles and Wheel of Liverpool
Next to the Albert Docks is also the Wheel of Liverpool which is a huge ferris wheel. Also known as the Echo Wheel of Liverpool, it stands 196 feet tall. It has 42 enclosed capsules, each holding up to 8 people, giving people 360 degree panoramic views of the area over a 10-12 minute ride.
It's absolutely the best way to experience the city!
If it is the warm season, they do also have water obstacle courses and other fun things to do in the same area.
Depending on what you're looking to see in Liverpool, do your research before planning your visit.
Taking a tour is always a good way to fit in the important things. It's great to see them all without driving in the city yourself. There are taxis too, but for us, parking in the garage and walking to most of it worked out really well.
I would easily go back again and again to Liverpool and hope that you find it to be a pleasant and fun experience.