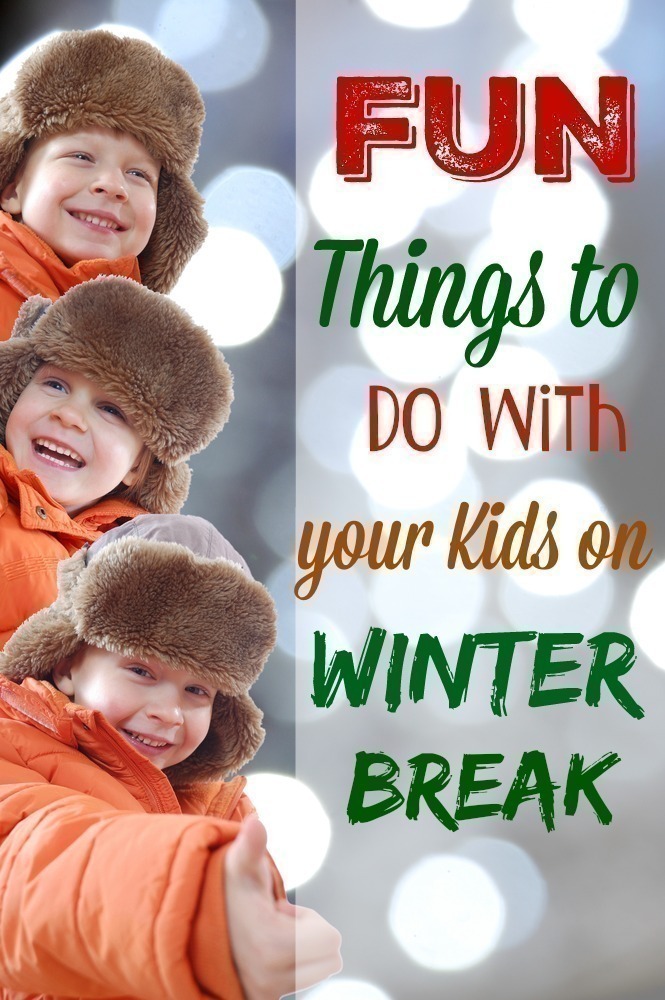 Winter break is here for most of us and your kids will want something to do. Chances are… if you have lots of kids like we do, the cost of going somewhere can add up fast.
The kids will want to have fun, but you may or may not be able to spend large amounts. So we rounded up some fun things to do over the next 2 weeks so they can enjoy themselves. We found a little of everything.
Some are more affordable than others – you can determine what fits your budget the best!
We plan on using our POGO passes… this next few weeks. Remember that if you do have a POGO pass that's probably the best way to do a bunch of things for FREE. Your pass gets you FREE admission to a multitude of venues.
We are SO lucky that we are not stuck inside with snow … so take advantage of the weather we have, we're definitely lucky!
On the NorthWest side of town is this amazing zoo and aquarium! It has a lot of cool rides but it can also be a budget buster so be careful.
My kids LOVE the skyride and I like it cause we get to see animals we may not on our way around the park. Plan for a full day of walking on dirt for the most part. Make sure to be present at the free lorikeet feeding that takes place at the park, it's super fun and a great picture opportunity. The aquarium also has lots of feeding times to observe and a sea lion show.
We like to splurge some days (or have a Groupon/Coupon) for Dillon's which is there and has some amazing barbecue food. For the park look for Buy One Get One Free on entrance in select Hickman Egg cartons and deals on Groupon or Livingsocial.
Located in Gilbert, Freestone Park is 88 pure acres of FUN for kids – they have several play areas, volleyball, tennis, softball and even fishing. They have a small amusement park (that is relatively inexpensive), and even multi-use trails. It's a great way to spend an afternoon – take a picnic, kids can play, and then hopefully snooze as you make your way home. Sign up HERE to get savings delivered to your inbox.
Located on the Westside in Goodyear is a fantastic park for short hikes and lots of fun for the kids. They offer lots of activities, classes, short , guided hikes and lots of easy trails.
Some of the fun activities for the kids include Lunch with the Critters —
It's lunchtime for the critters at the nature center! We'll watch how they chow down and learn a few things about these animals that call the Sonoran Desert their home, as well as indoor presentation that focuses on animal intelligence and research that's been done to investigate how smart the creatures we share our planet with are. Meet at the Nature Center.
Entrance is $6 per vehicle. Check their website for all the upcoming events for the month
This is a little gem in the South Mountain area. It offers all the amenities of regular KROC centers but has an indoor water park!
The indoor water park includes a 170 foot long twisting and turning water slide, a current channel to propel you in your tube, and a vortex that will spin you around! There are water cannons, water dump buckets, sprays, and for the little ones, a beach entry and shallow water. For water sport enthusiasts there are lap lanes, water volleyball and water basketball.
You can get a day pass and bring snacks. They have tables around the pool area. The center has a lazy river, water slide, large play area/splash area for toddlers and a an olympic size pool! Extended open swim hours on days when school is not in session 1:00-4:30pm. This is one of our favorite ways to spend a an afternoon during school breaks.
Located more in central area of Phoenix this is a fun place to spend an afternoon outside. Even though the splash is closed right now this is still a great alternative. The theme park offers rides, paddle boats, train ride and a carousel.
Admission is Free, rides are extra but Pogo Pass Members get 4 visits a year for a Day Pass.
We just recently had the chance to drive over and spend an afternoon at this wonderful place. It can get a little full of visitors but the views of the Superstition Mountains are gorgeous.
Just keep an eye out because you can see the gunfight in the middle of the town (weekends only)! This is a great place to explore the shops and historic buildings. We took the tour of the historic Mammoth Gold Mine and visited the Goldfield Museum. If you want you can pan for gold, or ride the train. Most of these are extras, the mine tour is totally worth it — but check your Entertainment Book as OURS had coupons to save.
My kids were excited to ride the zipline. I had purchased them ride tickets on Groupon so there are ways to save some money and still have a blast.
A little drive since you have to head north to Camp Verde but oh so worth it. Pack lunch and wear your sneakers because you will want to spend the whole day there. Lots of FREE shows to really get up and personal to the animals. The kids loved to see the tigers getting fed. They do have a snack bar, but as with any place it can add up. We like to just make sandwiches and divide them in our back packs and GO!
You can take a tram ride or you can opt to grab a map and head into the park. We did both. It's a great adventure. If you really want to be an adventurer they offer predator zip line. It's pricey but it looks super cool.
Right now you can get $2 your general admission ticket if you buy online HERE. Remember…. if it's your birthday month you can get FREE admission, too!
The Candy Company offers 2 FREE Tours per day, at 10 a.m., and 1 p.m. Monday through Friday. You will need to call in advance to let them know when you are planning on attending.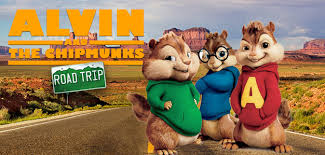 With SEVERAL kids, going to the movies can blow our budget – if you have a Picture Show near to you, head on in on Tuesdays for $1.00 admission – EVERYONE can watch a movie for MUCH less!
See their schedule & locations by heading HERE.
Located in Scottsdale, this park is open 363 days per year – they have rides in which you can purchase tickets for your kiddos. Children 3 and under are FREE to ride with paying adult. This is also great place to take a picnic for the afternoon, my kids love to hang out and check out the Railroad Exhibit.See more information on their site here.
Of course now that the weather is FANTASTIC you can just head for the mountains! Grab your water, phone, good pair of tennis shoes/hiking boots and enjoy all the great hiking trails we have here in Phoenix and its surrounding areas. See the TEN Best Hiking Spots in the Valley.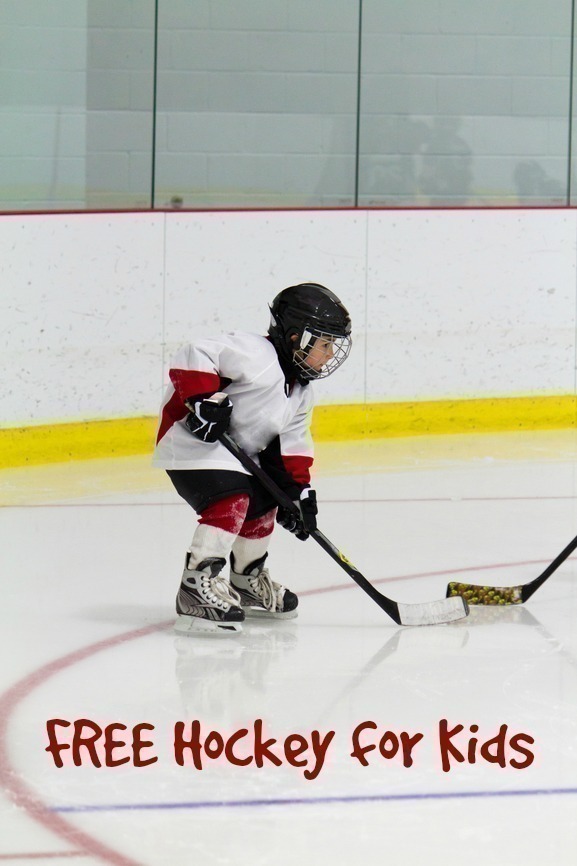 Little Howlers Hockey is an on-ice youth hockey program hosted in cooperation with the Arizona Coyotes Hockey Development Program, Arizona Amateur Hockey Association, One Goal and local hockey rinks. The program consists of four one-hour sessions designed to provide kids ages 4-8 a risk free introduction to the sport of hockey.

Each child receives a FREE set of One Goal rental equipment to be used during the four-week clinic including a FREE pair of rental skates provided by the rink. There is an equipment fitting session before the first on-ice clinic to ensure all parents and children are aware of the proper manner in which to dress the child. The ice time is donated by each local hockey rink, so the only cost associated with the program is a small monetary deposit (which is returned at the conclusion of the four weeks if all equipment is returned).
If you are in the Phoenix area, one of the BEST ways to save money on venues around town is the POGO Pass .
The POGO Pass (60% OFF with code CENTSABLE) will score you FREE Admission to a multitude of venues some with multiple visits for a period of ONE year from the date of purchase: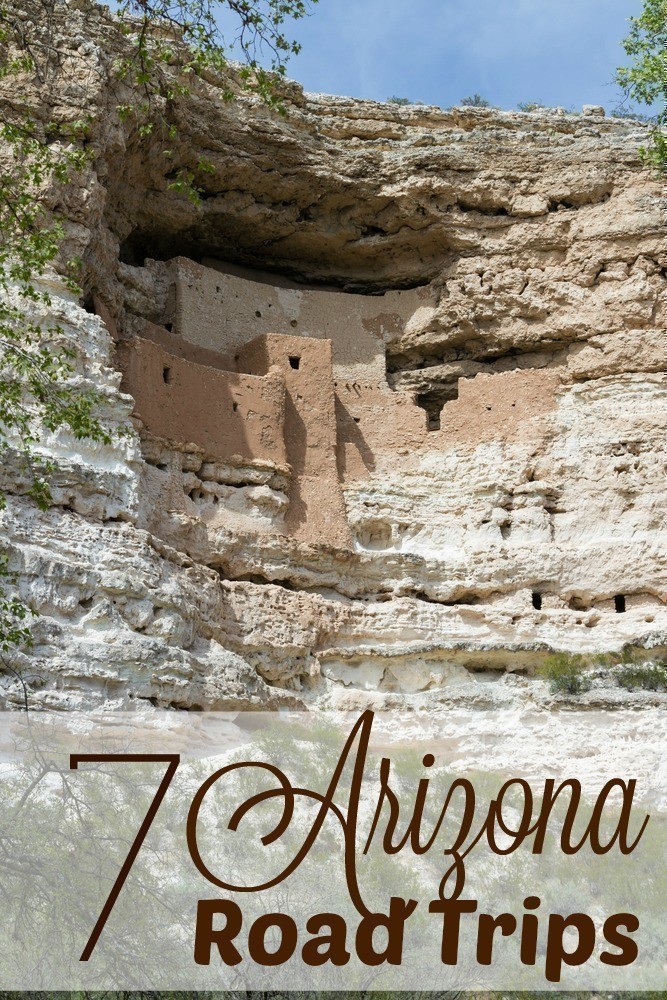 If you want to take a day trip and go for a small adventure make sure to check out our list of7 Arizona Weekend Road Trips.