These 7 Arizona Weekend Road Trips are a great way to get away a day or two and see everything that Arizona has to offer!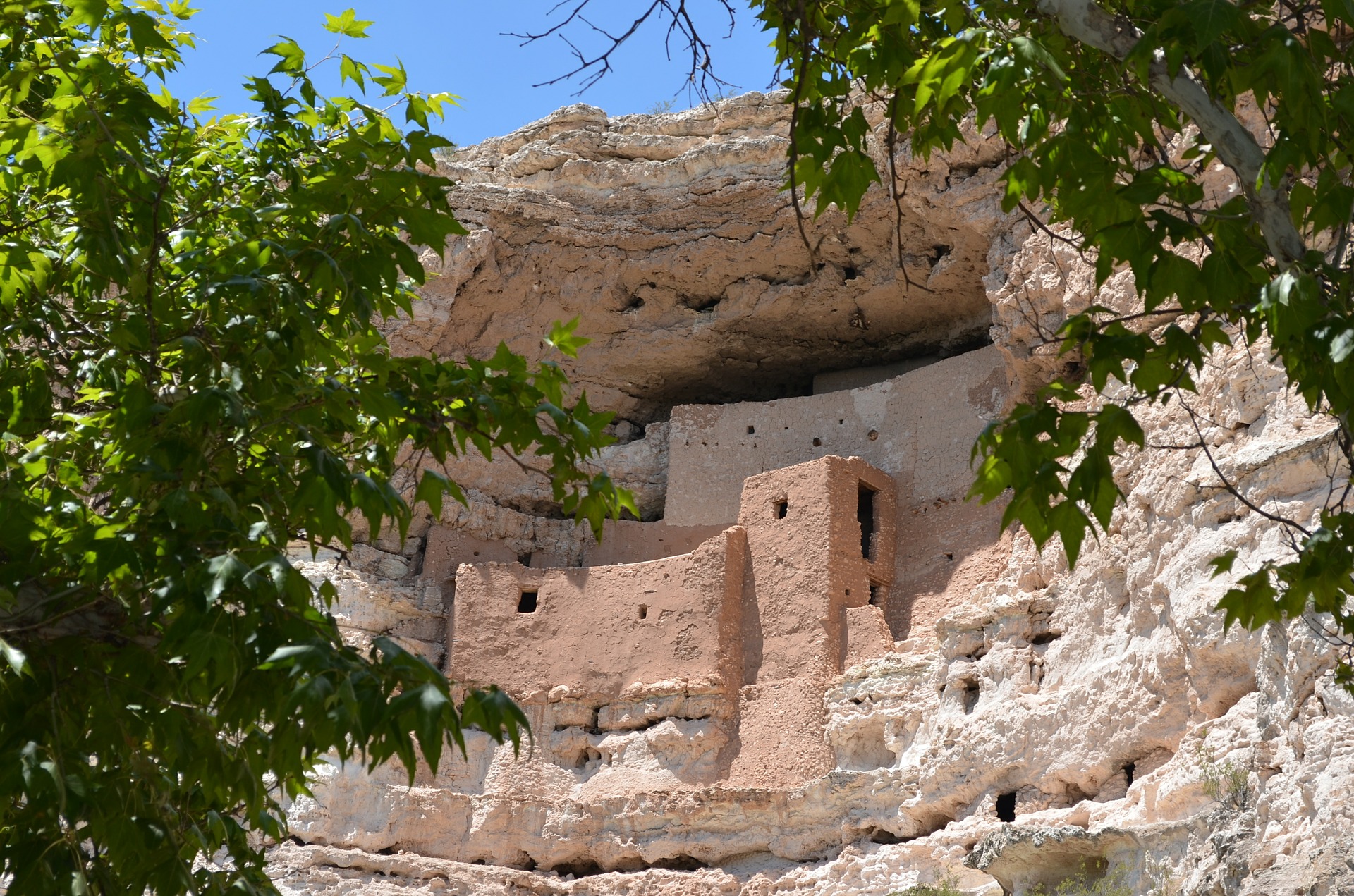 Looking for a great opportunity to get away this beautiful Arizona weekend? If you are, look no further. Arizona has some beautiful drives, and you will want to take advantage of the weather this weekend to see a few new places!
Here are 7 Arizona Weekend Road Trips to help you get out and see everything that the state has to offer (without going "too" far!)
Travel north on the 1-17 to exit 289 (90 minutes north of Phoenix) and exit there, to the right, then head 1/2 mile (past two traffic circles) and hang a left on Montezuma Castle Road. You'll drive down the hill to see the cliff dwellings & archaeological remains.
The well is just a few more miles north of Montezuma's Castle, off the 1-17 and exit 293.
The well and castle are open 364 days per year (closed on Christmas) from 8 – 5 p.m. Fees are $5 for ages 16 and above to see the castle. There is no fee to enter the well.
Have you been up to Bearizona? Bearizona is a Drive Through Wildlife Park located at Hwy 64 and interstate 40 in Williams, Arizona.
The park is 60 miles from the South Rim of the Grand Canyon. The drive through portion of the park is 3 miles and takes you through 160 acres of Ponderosa Pine Forest. Once there, you can see a variety of animals – bison, black bears, mountain goats, arctic wolves, and bobcats and many others, too.
The park ALSO has a 20 acre walk through area where you can see smaller animals on exhibit. You can see Bearizona.com for admission costs and other information.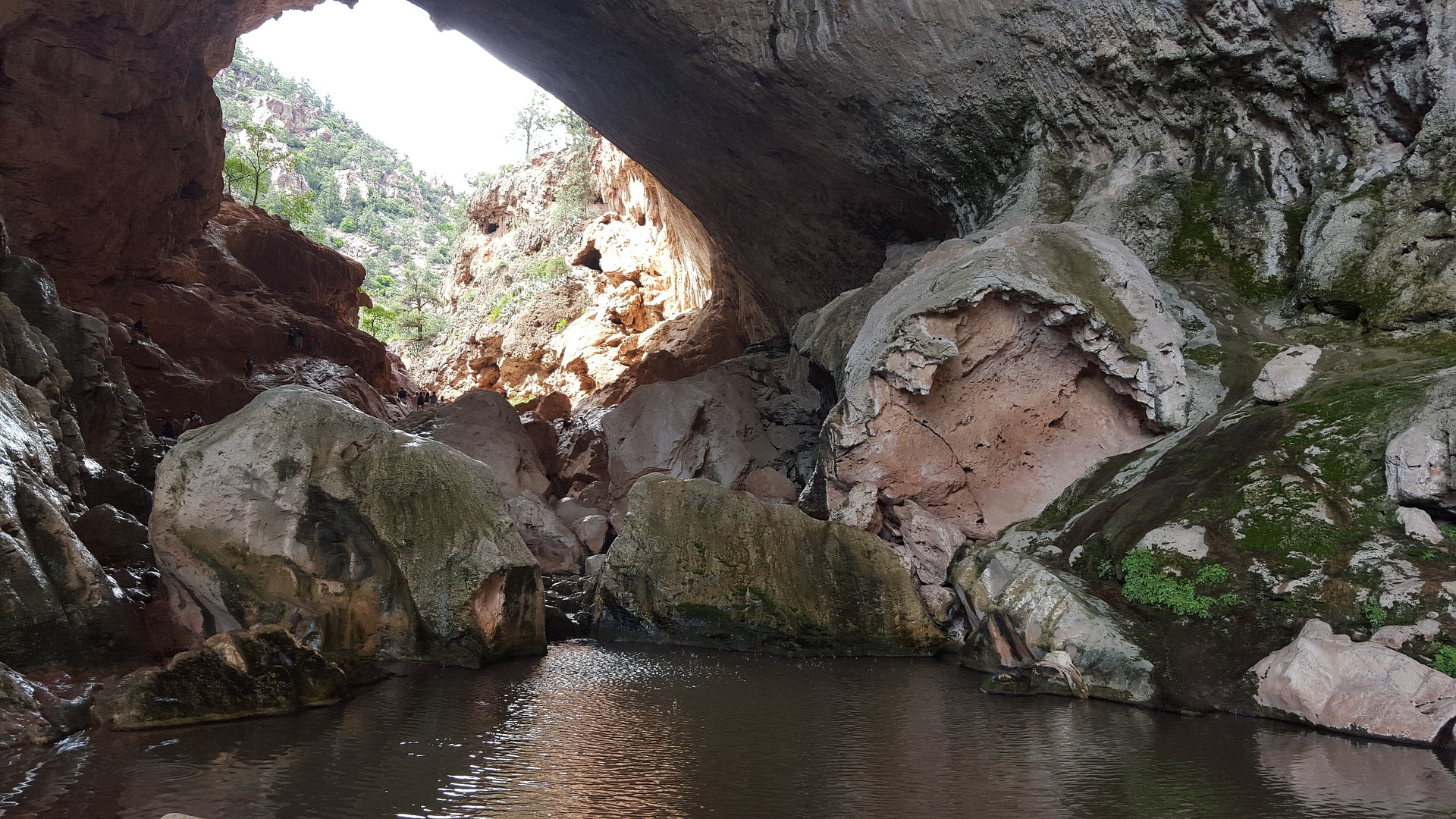 Open 7 days a week from 9 a.m. to 5 p.m. The park has the largest Natural Travertine Bridge in the world. It's 183 feet high over a 400 foot long tunnel that is 150 feet at its widest point. You can enjoy the bridge from up top or hike down.
The park is $5 for adults 14 years and more, $2 for ages 7 – 13, and kids under the age of 6 are free. Head up to Payson on 87 North – at the traffic circle take the 2nd exit, and stay on AZ 87 N for another 8.6 miles. Then turn Left on NF 583. The park is on the left.
A 92,000 acre park, Saguaro is located in the Tucson Mountain District. It has over 1,700 species of plants and animals and over 170 miles of trails. You can visit the visitor center in each district, or take the Cactus Forest Drive in the Rincon Mountain District – an 8 mile loop with beautiful scenery. Take a picnic with you and you can also see some rock art and petroglyphs.
You'll want to head on I-10 through Tucson and exit on Houghton Road (275). Go 9.5 miles to Old Spanish Trail and then head right. You'll go 3 additional miles to the park entrance. Or take 1-10 East to Tucson and exit on Avra Valley Road (exit 242). Go 5 miles to Sandario Road and then hang a left, to go 9 miles to Kinney Road where you will take another left. The visitor center is just 2 miles from that point.
Located in the far East Valley of Arizona, travel 27 miles north on State Highway 87 to the Bush Highway (Forest Road 204). Then, turn right to go an additional 4 miles.
The Lake is open January to December, and admission is $6 per vehicle. You can boat, and fish out there. When the weather is nice the lake gets FULL very quickly (so it's best to head out early in the morning!)
If you head to Canyon Lake, which is just south of Saguaro, you can take the Desert Belle Cruise – but reservations must be made in advance.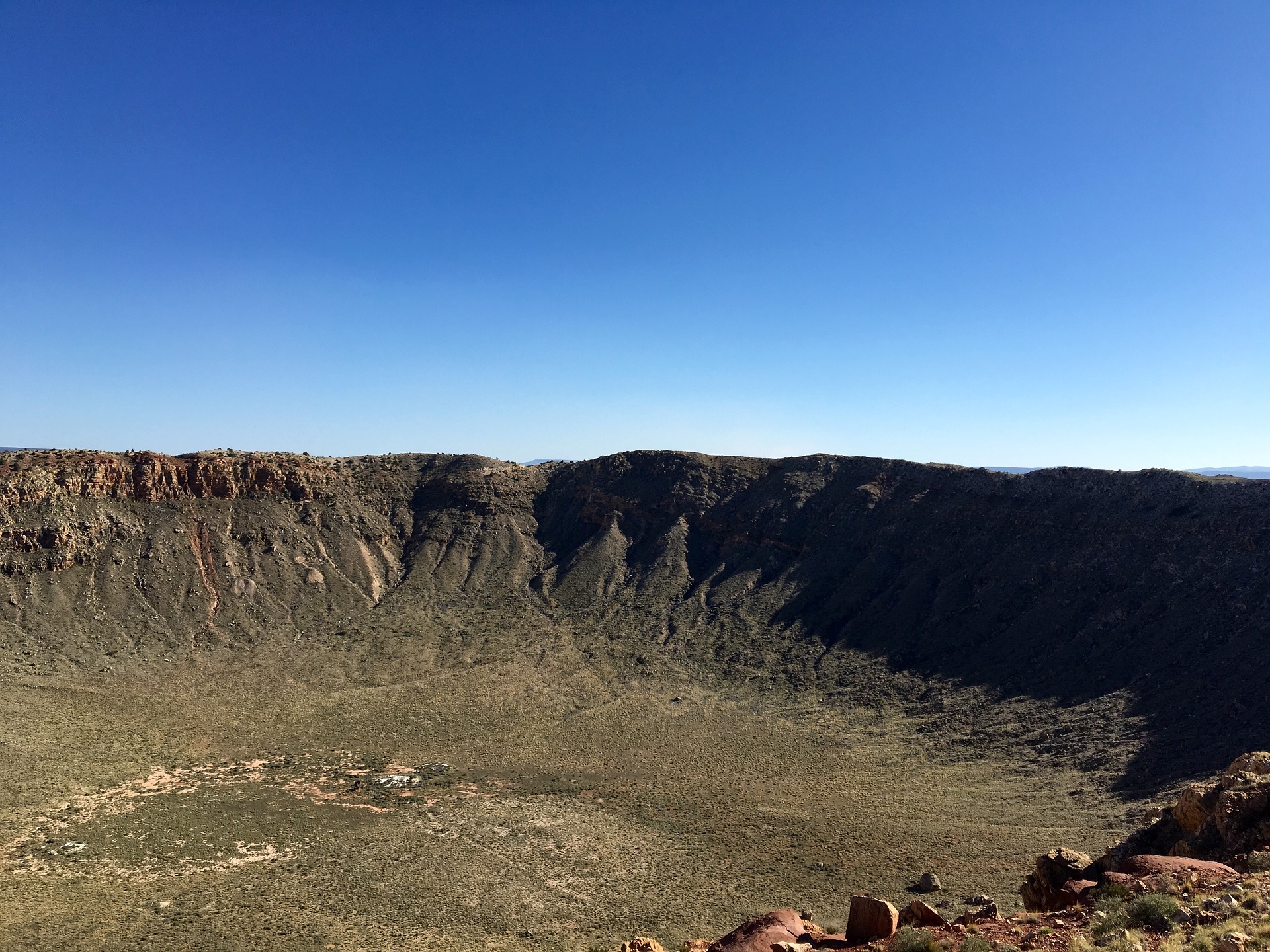 The crater was formed as a result of a collision between an asteroid traveling 26,000 Miles per Hour and Planet Earth 50,000 years ago. WE LOVE the crater, my kids rank this one as their favorite place to go.
The crater is 2.4 miles in circumference and more than 550 feet deep. It's a tourist venue – great for people who come in from out of town.
Take a tour of the crater from the staff, prices are not cheap (they are around $9 – $18 per person). The crater is located East of Flagstaff off the I-40; exit on Meteor Crater Road (exit 233) and turn right. They are open Memorial Day to Labor Day from 7 a.m. to 7 p.m., and non-Summer hours are 8 a.m. to 5 p.m., closed Christmas, and open on Thanksgiving Day from 8 a.m. to 1 p.m.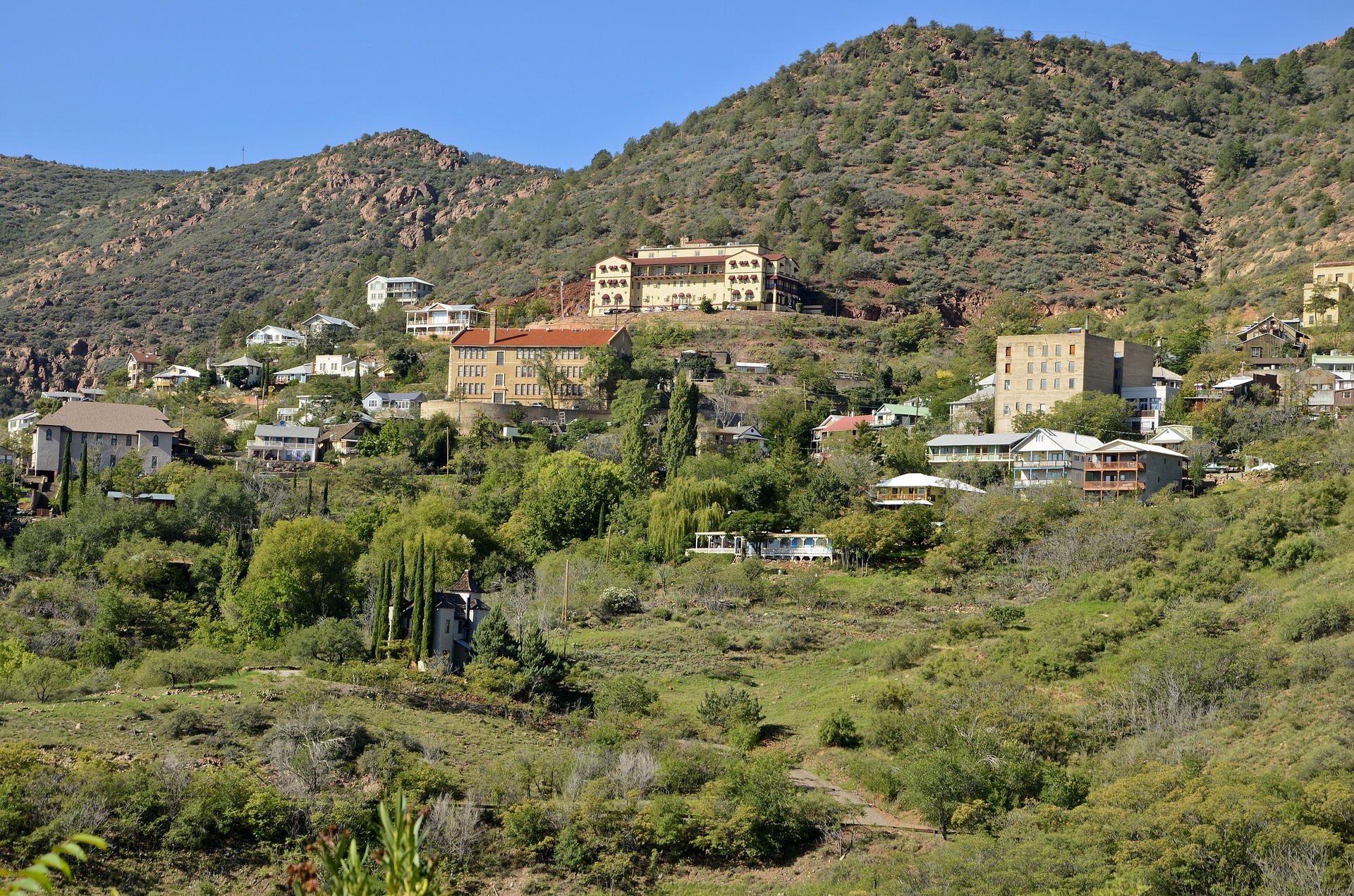 A 100 Year old Mining Town, the city is full of antiques and old mining equipment, that is 5,000 feet above sea level in Yavapai County.
Jerome sits atop what (once) was the largest copper mine in Arizona. When the mine closed, the town became one of the largest ghost towns in America. You can visit the Winery, eat at a Restaurant or shop for Antiques. Visit Prescott the same day to make it a fun day trip. While in Prescott you can walk down Whiskey Row.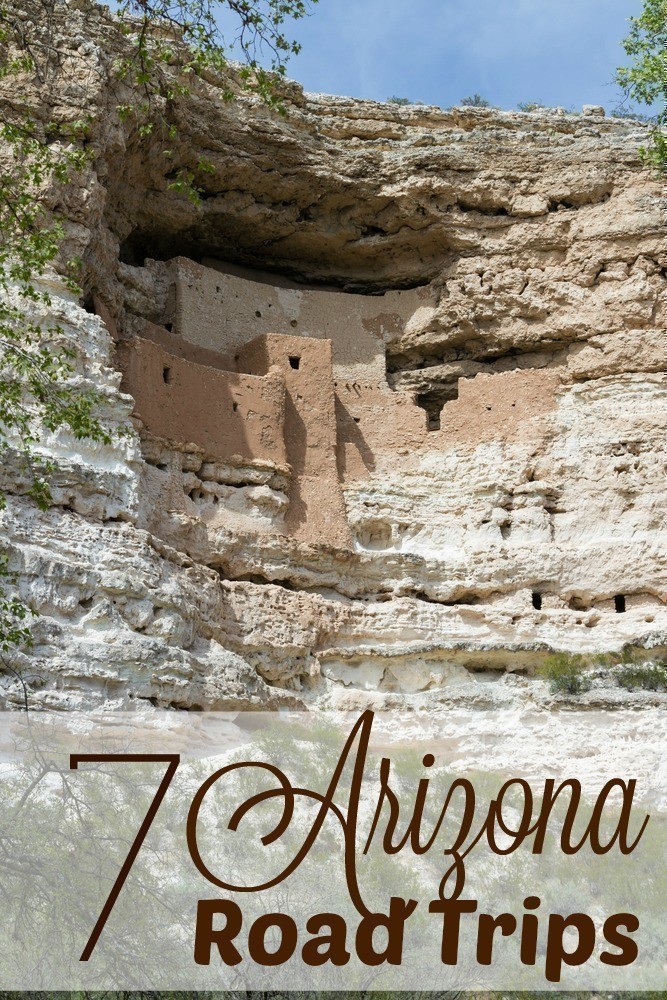 See more: