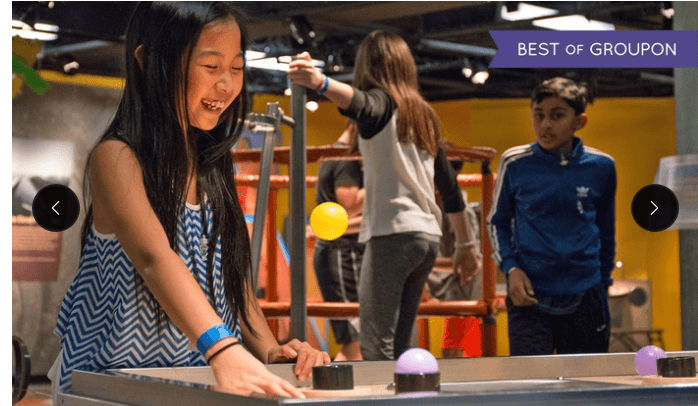 Today ONLY save up to $30 OFF on Groupon with code OFF at checkout. The code can be used up to 3 times.
$5 OFF $20
$10 OFF $40
$15 OFF $60
$30 OFF $100
Some exclusions do apply.
Looking for a deal on the Science Center? Score a one year family membership for 4 to the Science Museum for $65.
Is it your first order on Groupon? Score 25% OFF with code WELCOME – not all deals will qualify for the savings opportunities.