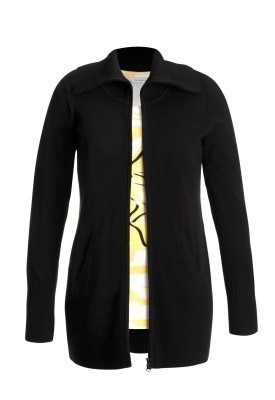 I'm so excited! I got an email that Christopher & Banks is having FREE Shipping through 6/18 with NO minimum!
They must have read my mind, because I was surfing their site yesterday and clicked OUT because I would not pay ship. Use code RMN20 for 20% off or sign up for emails for a $10 off $40 as well (thanks ladies!)
Even better, they have items as low as $6.99 & $9.99 too – a pretty sweet collection.  I would recommend heading to the $6.99 & $9.99 identified sections on their site – then sort by price.
I wouldn't wait to shop – they won't have much of a selection if you choose to shop later – it's pretty rare of them to offer free shipping so hopefully you can score some deals for your closet.