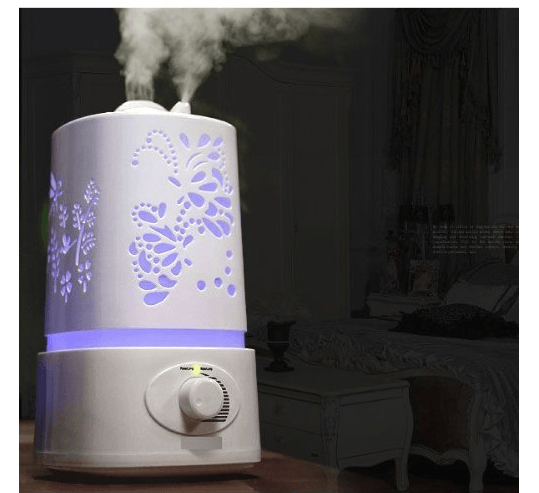 If you are looking for an Essential Oil Diffuser, you can pick up this great deal on 1.5L Ultrasonic Aroma Diffuser Humidifier Aromatherapy Air Purifier for just $31.99 (Over 41% OFF).
It has auto-shutoff and can run the entire night if you wish – and serves also as a humidifier at the same time (cool mist). We use one in our bedroom at night, and in our kids rooms (they have a smaller one that runs with a nightlight on it).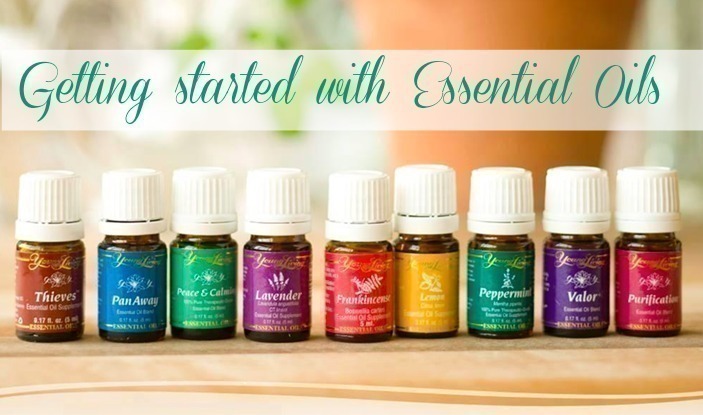 If you are looking for a way to get started on Essential Oils, you can pick up the Young Living Starter Kit HERE, for a huge discount, $50 in FREE items including a Target Gift Card AND score a 24% discount on future orders as a wholesale member.