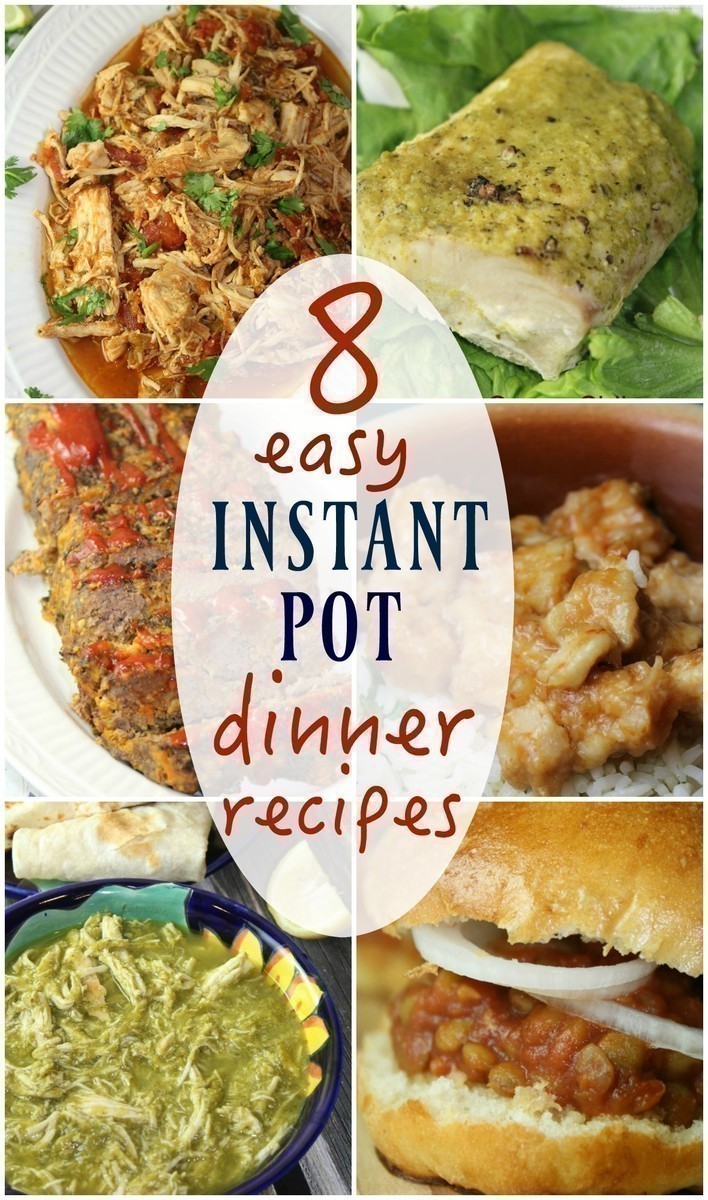 Do you have an Instant Pot? Are you madly in love with the appliance? If you have one .. chances are you are always perusing for recipes to try so you can WOW your family.
These will do that for you – from 15 minute Orange Chicken, to Instant Pot Mexican Shredded Chicken, you will be the HIT of the family.
One of the best reasons to have an Instant Pot is being able to make meatballs from raw in just 5 minutes. OR, Mahi Mahi Fillets in 4 minutes (from thawed)… or even meatloaf – who knew you could make a meatloaf in this new kitchen appliance? It's so terribly easy.
The best part is, everything cooks in one pot making for easy clean up. Here are some dinner recipe ideas to add to your recipe collection ~
Checkout more recent Instant Pot Recipes HERE.. and HERE.
Have an Instant Pot & looking for the best accessories? We rounded up the BEST Instant Pot Accessories to have for Instant Pot Owners!
We also mentioned 15 things you NEED to know about your Instant Pot if you just purchased one.