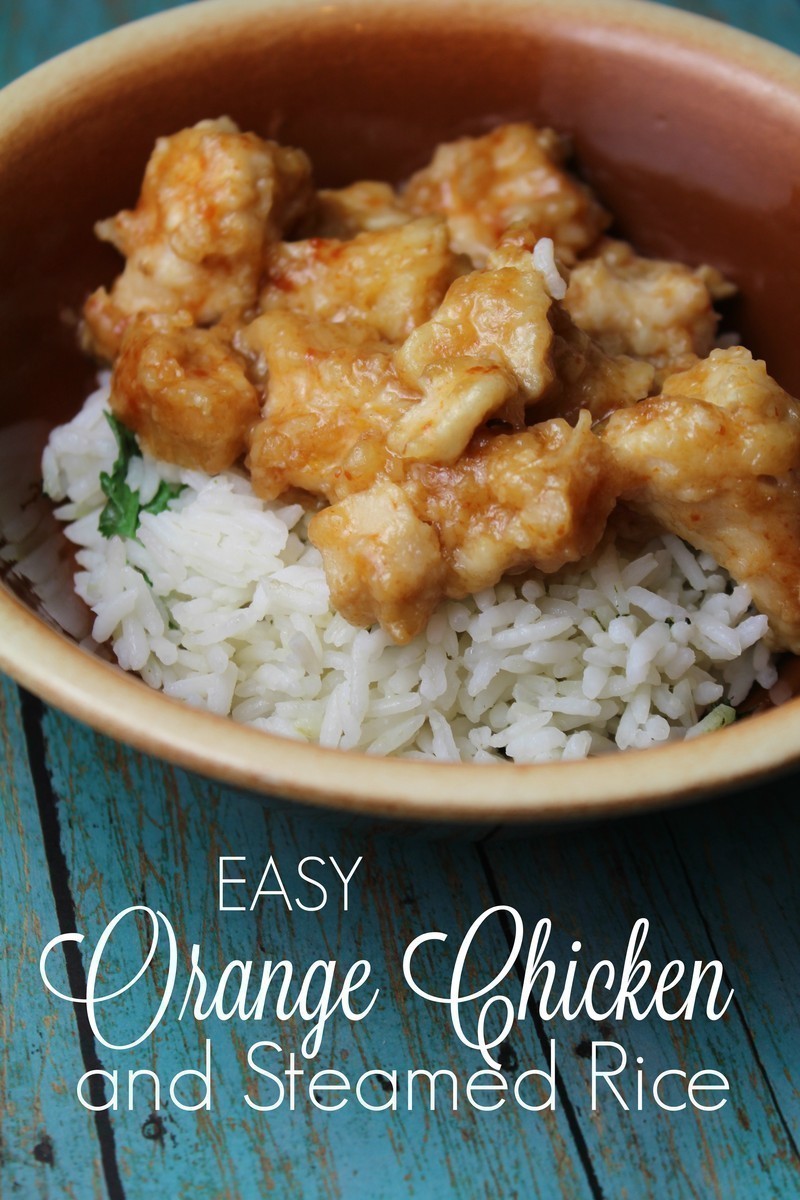 Just a few days ago we shared our NEW obsession in our house with this Instant Pot – I can't really say the entire HOUSE loves it, but I do. David has NOT touched it yet, the contraption confuses him.
I think it's SO easy to use – I merely took it out of the Amazon packaging, set it on the counter, plugged it in, removed the contents, and 20 minutes later we had dinner. I was convinced that this was the best purchase we have ever made for our kitchen – it was a little much to swallow ($118) but considering we haven't gone to eat all week (and that he has actually taken leftovers every day….) it's already a cost savings.
We made this 3-Minute Lime Infused Rice with Cilantro just a few days ago – we had SO MUCH we kept back enough for dinner last night.
David called me at work to tell me he was "on his way", and normally I would panic… but last night? Not at all. I jumped up, and threw ingredients in the Instant Pot and pushed a button – it was done when he walked in.
Blew me away.
We only eat ONE meat-meal per week – and we try to limit our portion to 3 oz. So 2 breasts cut small was plenty of meat for us 2 + 3 kids (my kids don't eat that much, at least not yet), with enough leftovers for the next day at lunch.
If your kids are larger and eat more, then you might want to double the recipe.
Supplement this orange chicken with a nice fresh salad and some steamed carrots, it's a great way to reduce the serving of meat with room for your veggies too.
15-Minute Orange Chicken with Steamed Rice
2016-01-22 15:10:33
Ingredients
2 lbs Boneless Skinless Chicken Breast Cubed (I used ONLY 2 breasts for 5 of us)
2 tbsp Coconut Oil
Flour (or breading of choice)
1/4 cup Chicken Broth
4 tbsp Brown Sugar
3 tbsp Ketchup
5-6 drops Orange Essential Oil (we use Young Living)
Instructions
Put the cubed chicken in a Hefty OneZip; add 1/4 c. Flour, and shut the bag - shake to coat well.
In the Instant Pot, turn it on Saute.
Add Coconut Oil.
Toss in the chicken and toss lightly until browned (only 1-2 minutes).
Turn OFF the Instant Pot.
Add the Broth, Brown Sugar, Ketchup and Orange Essential Oil.
Put the lid back on to close, push MANUAL & cook on high pressure 15 minutes.
Quick release on your own or let it release on it's own - depending on what you have going on in the kitchen.
Stir well then serve atop rice.
Notes
2 Breasts (above) fed 2 adults, and 3 children 9 and under, with enough to serve as leftovers for both adults the next day.
The CentsAble Shoppin https://www.thecentsableshoppin.com/
We have since made this chicken countless times – including most recently back here, where you can catch us on Rebooted Mom.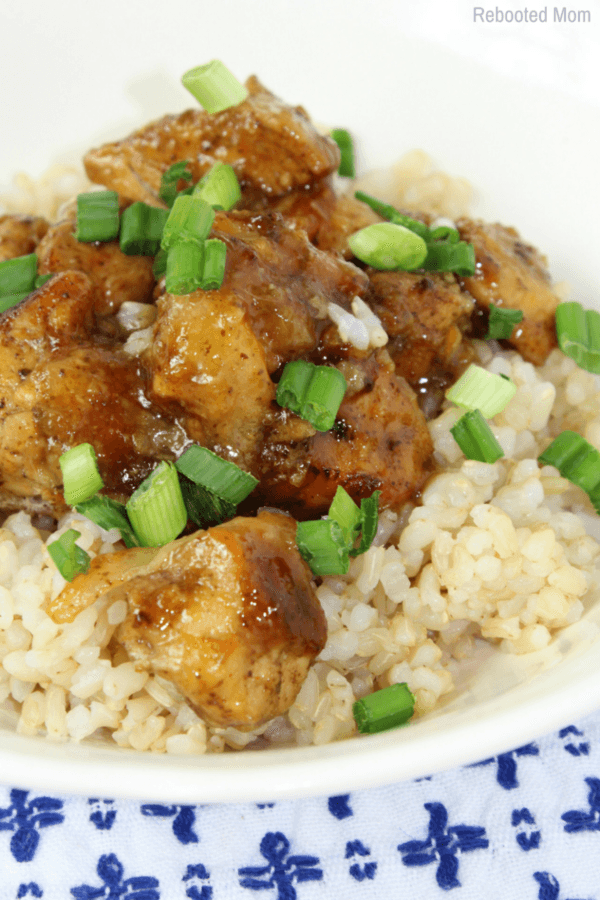 This recipe uses fresh marmalade from an abundance of citrus here in the beautiful state of Arizona.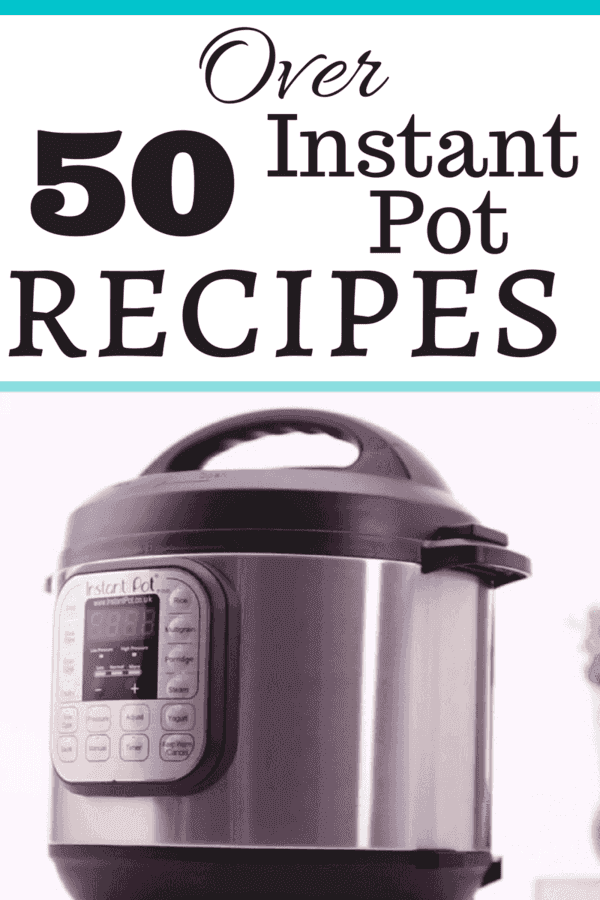 Looking for more Instant Pot Recipes? Find over 50 Instant Pot Recipes including Tamales, Pasta, Chunky Potato Soup, Yogurt & more.