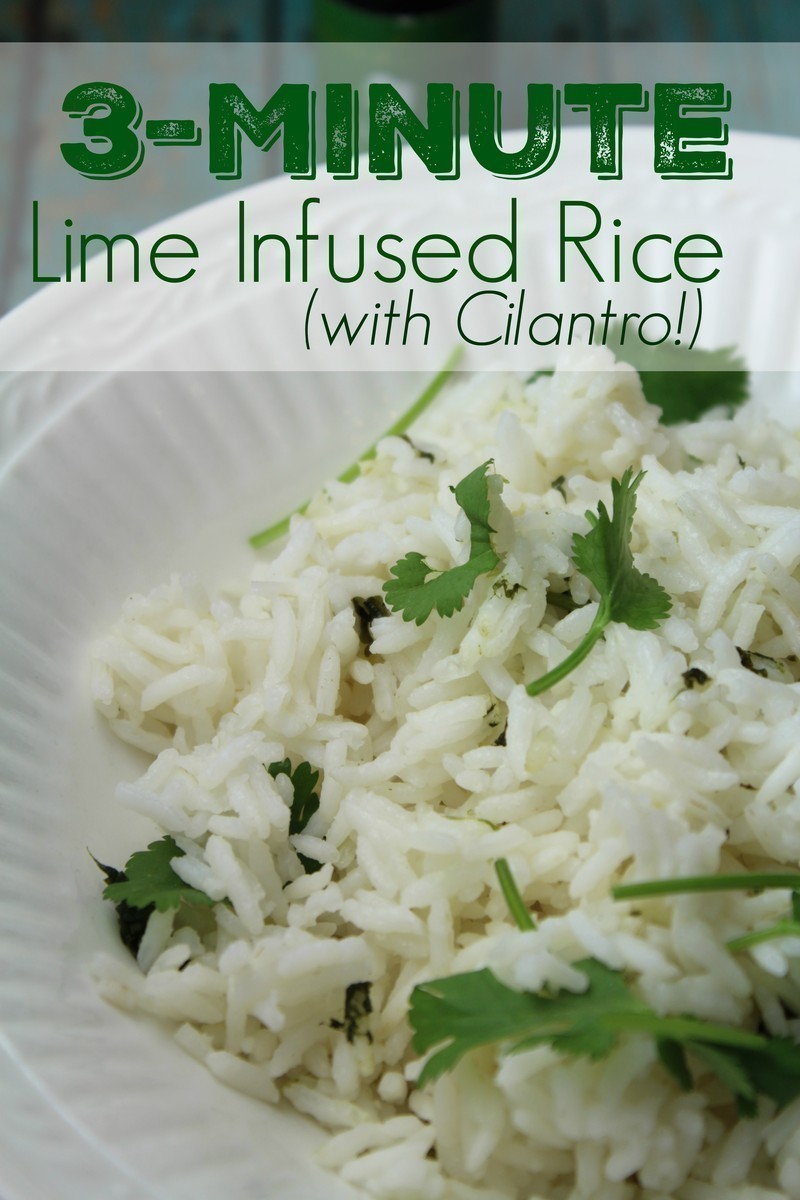 Over the last few weeks we have mentioned this AMAZING kitchen appliance – the Instant Pot... we actually got one a week ago and I LOVE it. we literally use it every night (and all day too…)
It takes the effort out of dinner, it really does. I don't know why I waited so long to get one.. I have a few friends that are heavy into Essential Oils like we are and they have a HUGE group on Facebook of over 2,000 of us "Oily Potters" that share our daily recipes.
So I could not resist and I just got it – we were on a family emergency last week and all weekend, but when we got back late Sunday, we put it to good use.
My daughter hates sandwiches for school, and every day she wants rice – today was a late start and I still managed to make rice for her.. in just THREE minutes – I had NO idea I would ever be able to crank out rice in 3 minutes.. that's record time! :)
3-Minute Lime Infused White Rice with Cilantro
2016-01-20 21:16:04
Serves 6
Put in the Instant Pot, in the following order
4 C. Water
3 C. White Rice or Jasmine Rice
1 Tbsp Butter
5-6 drops of Lime Essential Oil (I prefer and use Young Living)
Juice of 1-2 Limes
Instructions
Close the lid, and select Manual, high pressure, and 3 minutes.
It'll turn on and you won't hear a sound.
Let the pressure release on it's own after 3 minutes OR, quick release on your own.
Add 3/4 C. Chopped Cilantro.
Fluff with Fork.
The CentsAble Shoppin https://www.thecentsableshoppin.com/
Have you considered the Instant Pot? Amazon has it for $118 – it's an investment, but one that will be LONG term.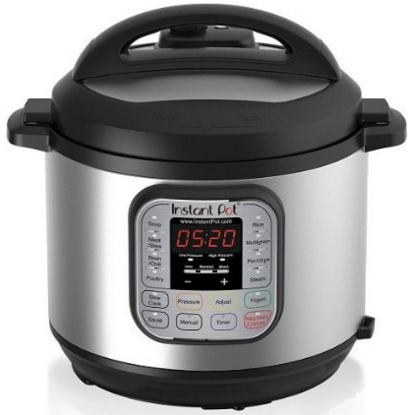 There is a 6-in-1 and a 7-in-1, and we got the 7-in-1 because it takes it up a notch and makes yogurt. This will likely replace your crock pot.. I have already put mine away.
Instant Pot IP-DUO60 7-in-1 Programmable Pressure Cooker 6Qt/1000W, Stainless Steel Cooking Pot and Exterior

Last night we layered Chicken, Apples, and Cranberries along with Cabbage and had FULLY cooked Chicken (which was DELICIOUS) in 20 minutes… leftovers for David today and he was happy (and said it was super!)