Disney Cruise Budget Tips — Here are six tips you won't want to miss to help you save big money on your next Disney Cruise trip!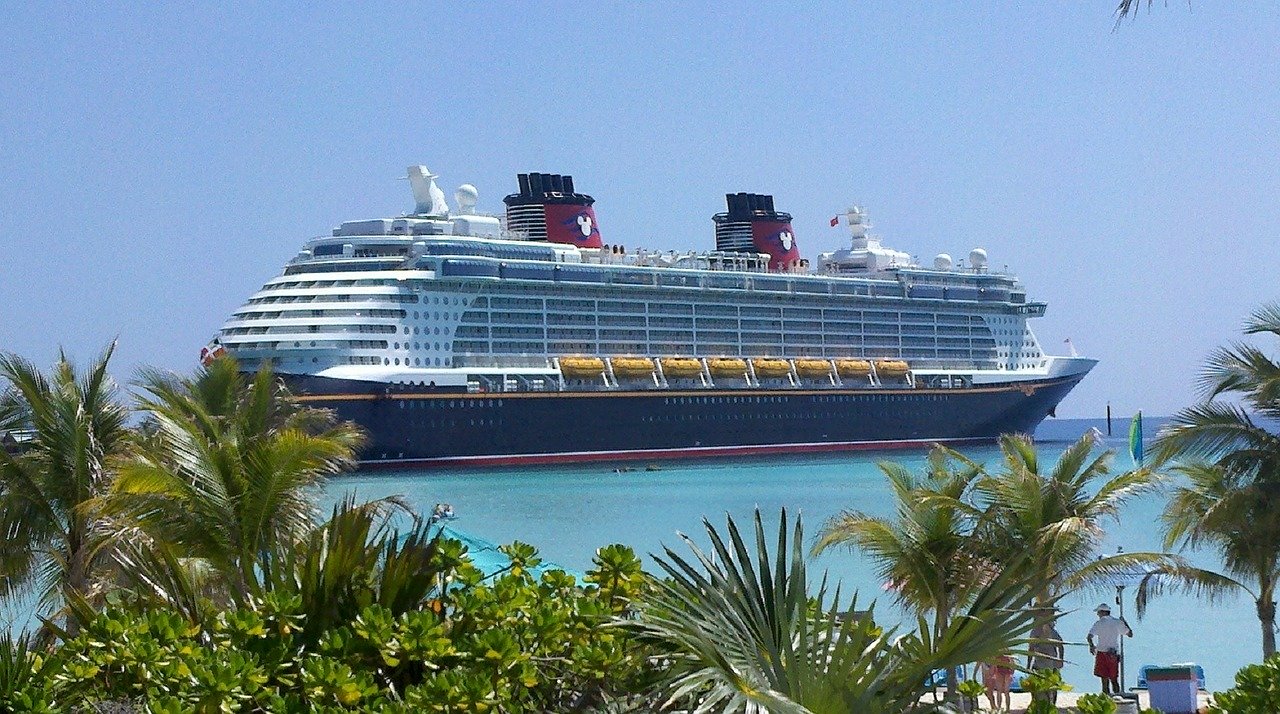 If you have been dreaming of a cruise ship vacation, but thought that it may not be the best idea when you have children, think again.
The Disney Cruise Line is the most popular cruise line for families. You can experience the magic of Disney while on one of their four cruise ships. Unfortunately, taking a cruise can get costly – but so can a regular trip to Disney. Combine the two together, and you will find that a Disney Cruise can get pretty costly.
6 Ways to Save on a Disney Cruise
Fortunately, for you, there are some great ways to help you save on your future cruise. Here are some great Disney Cruise budget tips!
Go Through a Travel Agent
Many people are under the impression that using a travel agent costs money, however, most of the time this is not the case. A lot of travel agents will work for you "for free," because while they may not be getting paid from you they will earn commission through the cruise line.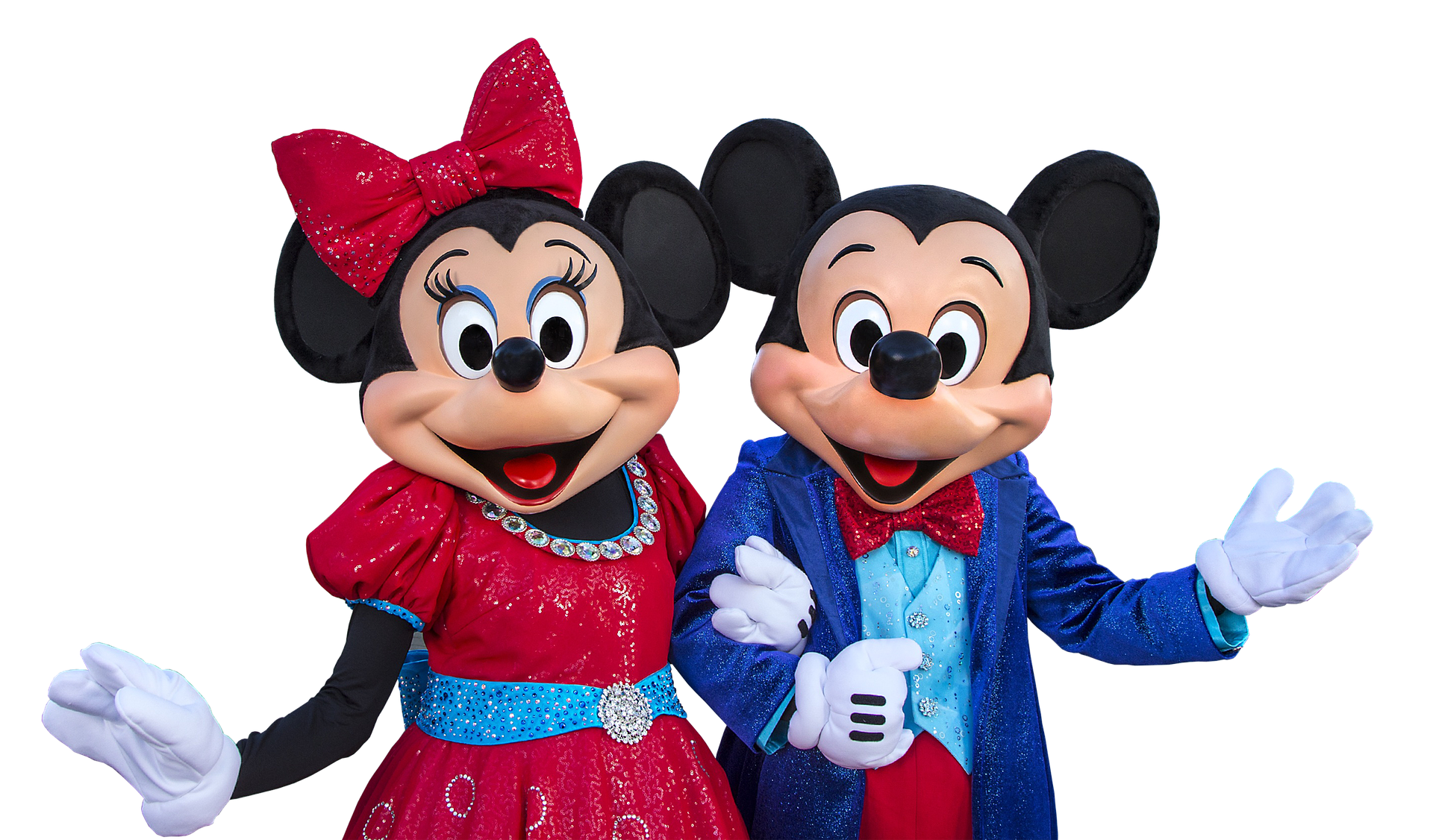 Travel agents are incredibly resourceful and know all of the in and outs of the cruise ships as well as the best kept secrets. They will work to find you the best deals, in order to get you to book through them, and earn that commission. Plus, many of them offer incentives or gift baskets. Who doesn't love freebies?!
Book 2 Rooms for Larger Families
This trick is dependent upon which ship you are booking and the sailing date. But sometimes it will be cheaper to book 2 rooms, instead of one larger room, to sleep a whole family of five. If you are lucky you may even be able to book two connecting rooms, instead of having to book rooms on opposite ends.
Choose an Inside Cabin
If you are looking to stretch your dollar, pick an inside cabin when selecting rooms. Inside cabins are always the most affordable. Don't worry about feeling closed in either — Disney Dream and Disney Fantasy have magical portholes in their inside rooms that make your feel like you're in another dimension.
Gift Cards With Your Red Card
If you are fortunate enough to have a Target store nearby, hopefully you have a Target Red Card. A Target Red Card is simply a credit or debit card through Target that will allow you 5% off of your Target purchases. This includes gifts cards! Before your cruise be sure to stock up on Disney gift cards at Target.
Five percent off may not sound like much, but it can really add up, especially with a larger domination gift card purchase.
Booking Last Minute? Look for Restricted Guarantee Rooms or Secret Rooms
Booking at the last minute isn't always the best way to save money. But.. if you find yourself in that position and booking 75 days or less into departure, then you might just be able to save.
Book late and you can look for restricted guarantee rooms on certain sailings. While you won't be able to choose your room, you will be able to get a room just before your departure. Restricted guarantee rooms will help you save a few hundred dollars – but with a few conditions:
Full payment is due at the time of booking
Booking is non transferable and non refundable
Name changes are not permitted
As for secret rooms … they will vary based on the cruise you want to go on. Secret rooms will have views that are slightly obstructed (maybe a porthole in a room with an obstructed view). They may also be a room with a pro rate deck where the view is a little bit obstructed. Prices on these rooms will be less than those who pay regular price for rooms with unobstructed views.
If you wish to get a secret room, you may want to try as early as. you can – booking in advance is often times recommended.
Plan Ahead. Way Ahead.
Thanks to a tiered pricing system, you will find the best prices on tickets as soon as Disney releases their sailings. This means that the sooner you book, the better your prices will be, because as the rooms fill up, you will notice a hike in the pricing as well.
Make sure to book at least one year in advance to save hundreds, or even thousands of dollars.
Looking for more ways to save at Disney?