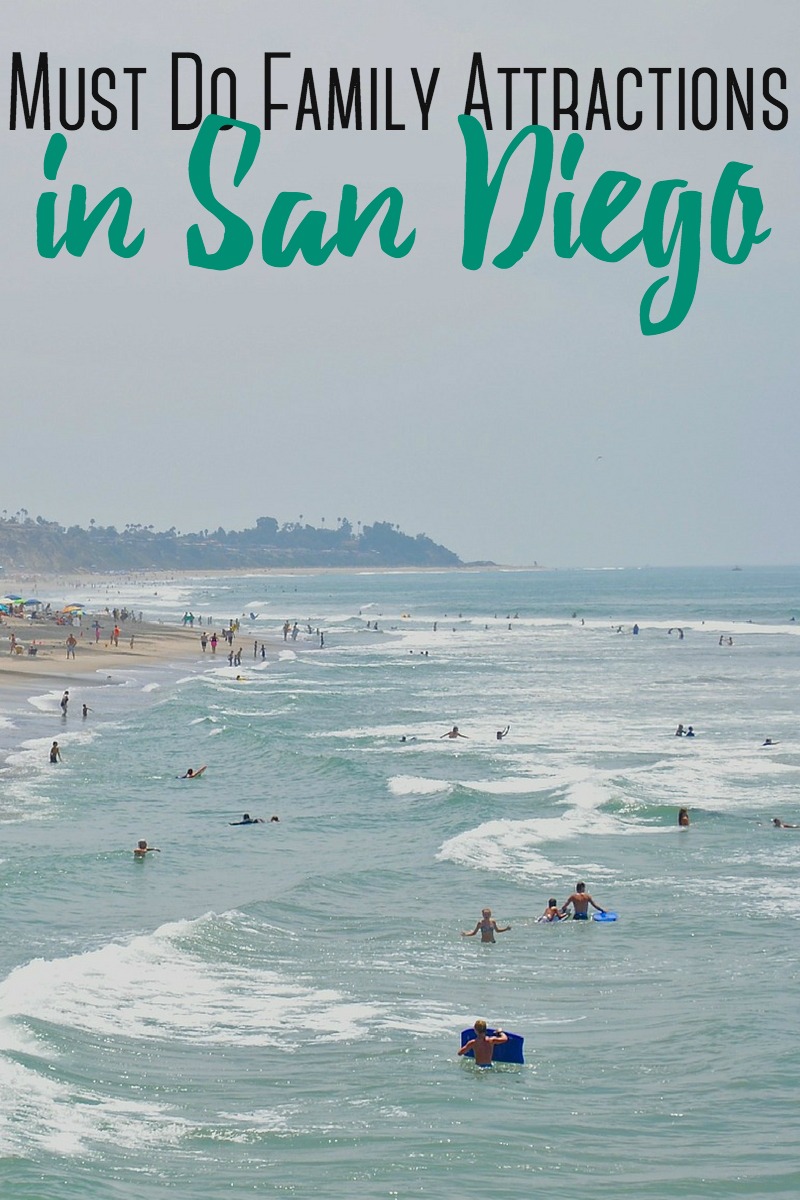 For those of us in Arizona, San Diego is just a road trip away. It's so nice to hop in the car and head to San Diego for the weekend (or even during the week!). One of our favorite places to visit is the beach but there is also plenty of other stuff to do for families!
Head to the beach
When you're headed to San Diego, one of the top things you can do is head to the beach. My kids LOVE the beach … mom is the one who has to deal with the sand later on!)
You can spend the whole day at the beach. Building sand castles, lay in the sun, play in the water, play ball, and hike the hills. Some of the most popular beaches in San Diego include:
South Mission Beach

Black's Beach

Dog Beach

Windansea Beach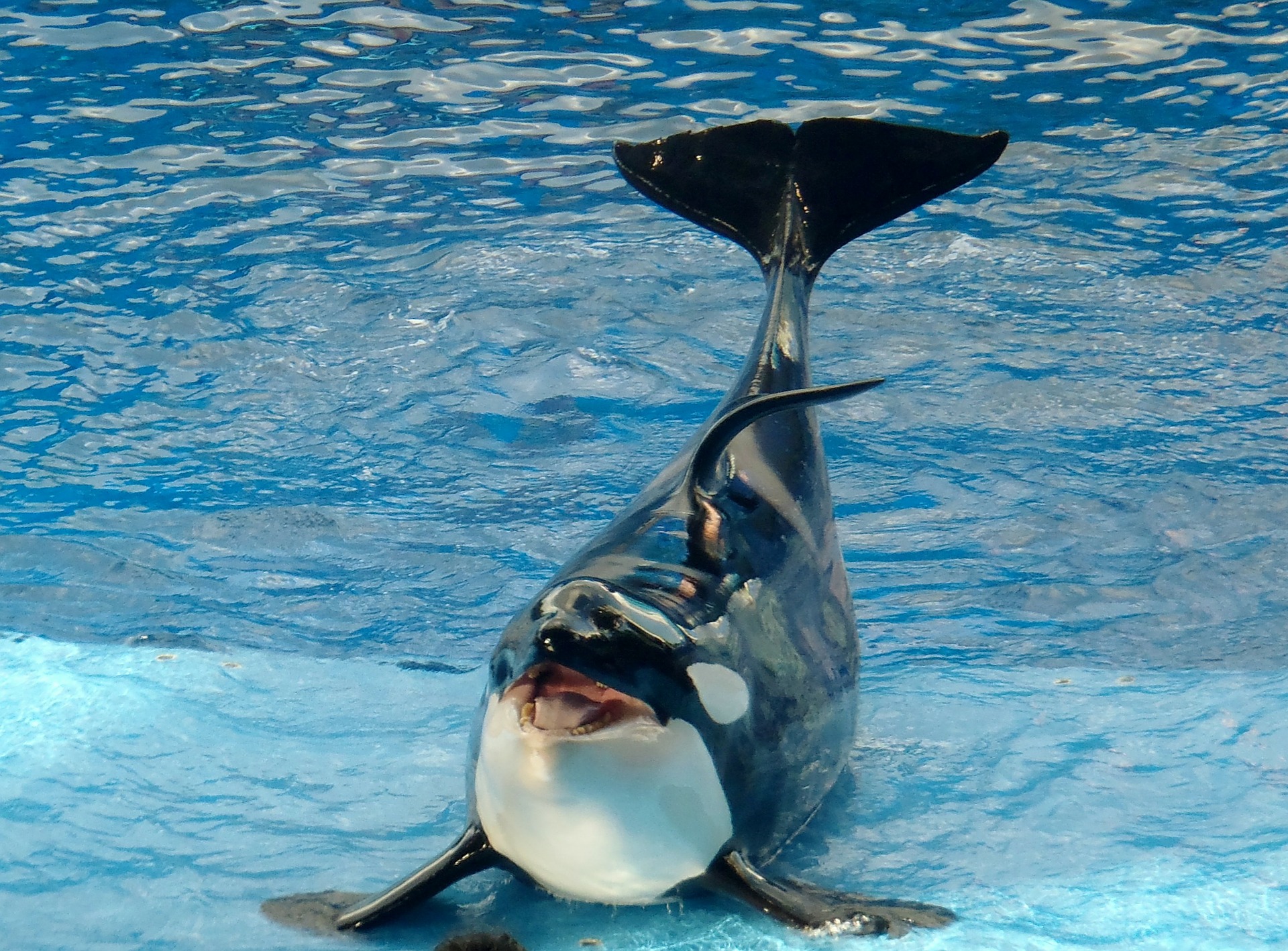 SeaWorld San Diego
Has your family ever wanted to go to SeaWorld? Now is your chance San Diego has the best SeaWorld experience for families. You can get up close and personal with the animals and even check out the rides. Families from all over and every age can enjoy what SeaWorld San Diego has to offer. The aquatic world comes alive here!
The New Children's Museum
Does your family like things like museum's and such? Your entire family is going to love The New Children's Museum. There are tons of museums San Diego, but this one tops the list. There are plenty of things to do for the whole family. The kids can play, but there are also plenty of exhibits to get lost in.
Make sure you visit their website to see what exhibits are available when it's time for you to visit.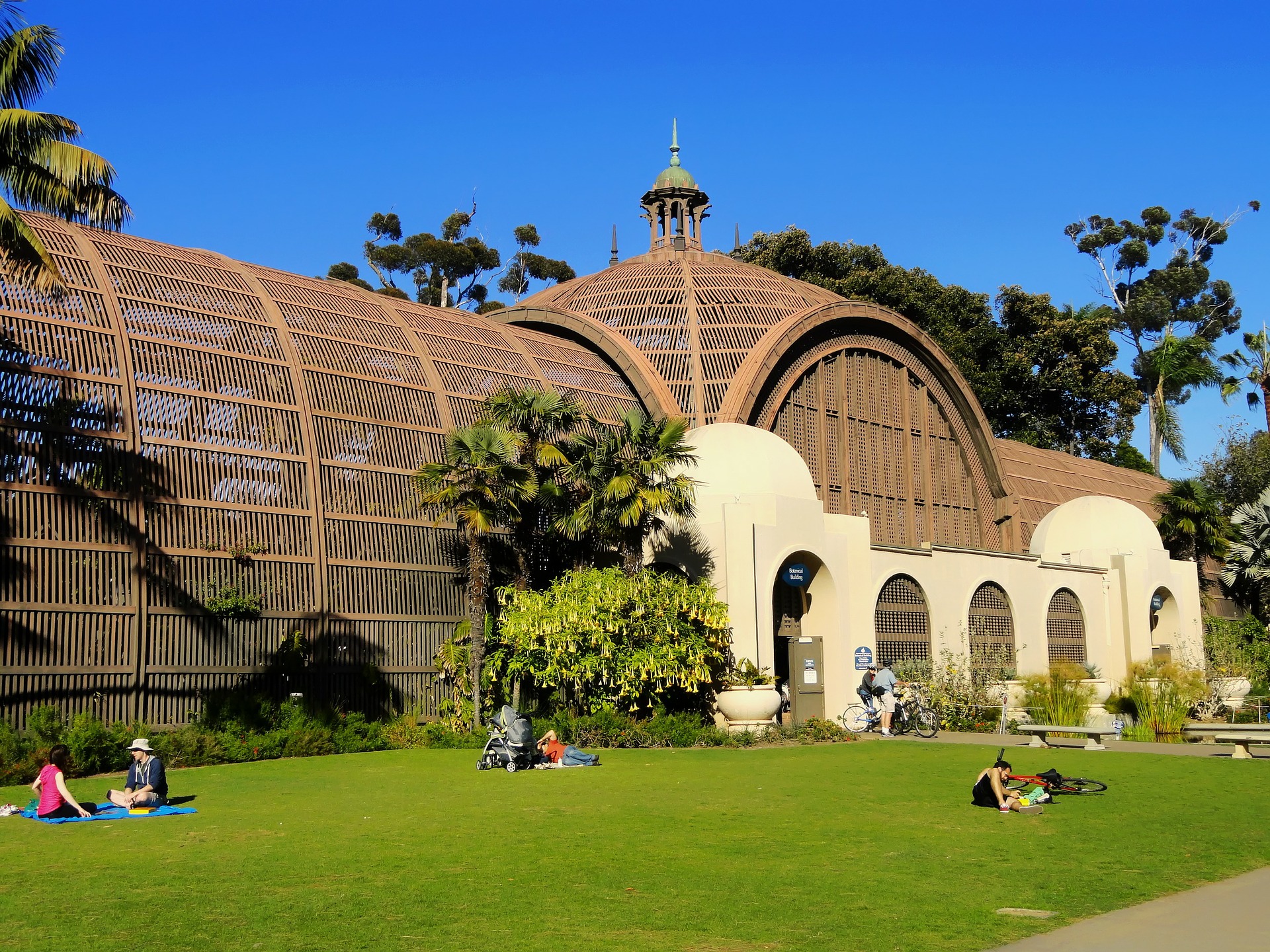 San Diego Botanic Garden
If you love the outdoors and want to see what the San Diego Botanic Garden is all about, then this is something you can do with the whole family. There are at least 24 gardens, each with different themes. You can walk through the gardens to look and explore. They even have gardens focused around children. Spend some time visiting this garden, you may be amazed at what it has to offer!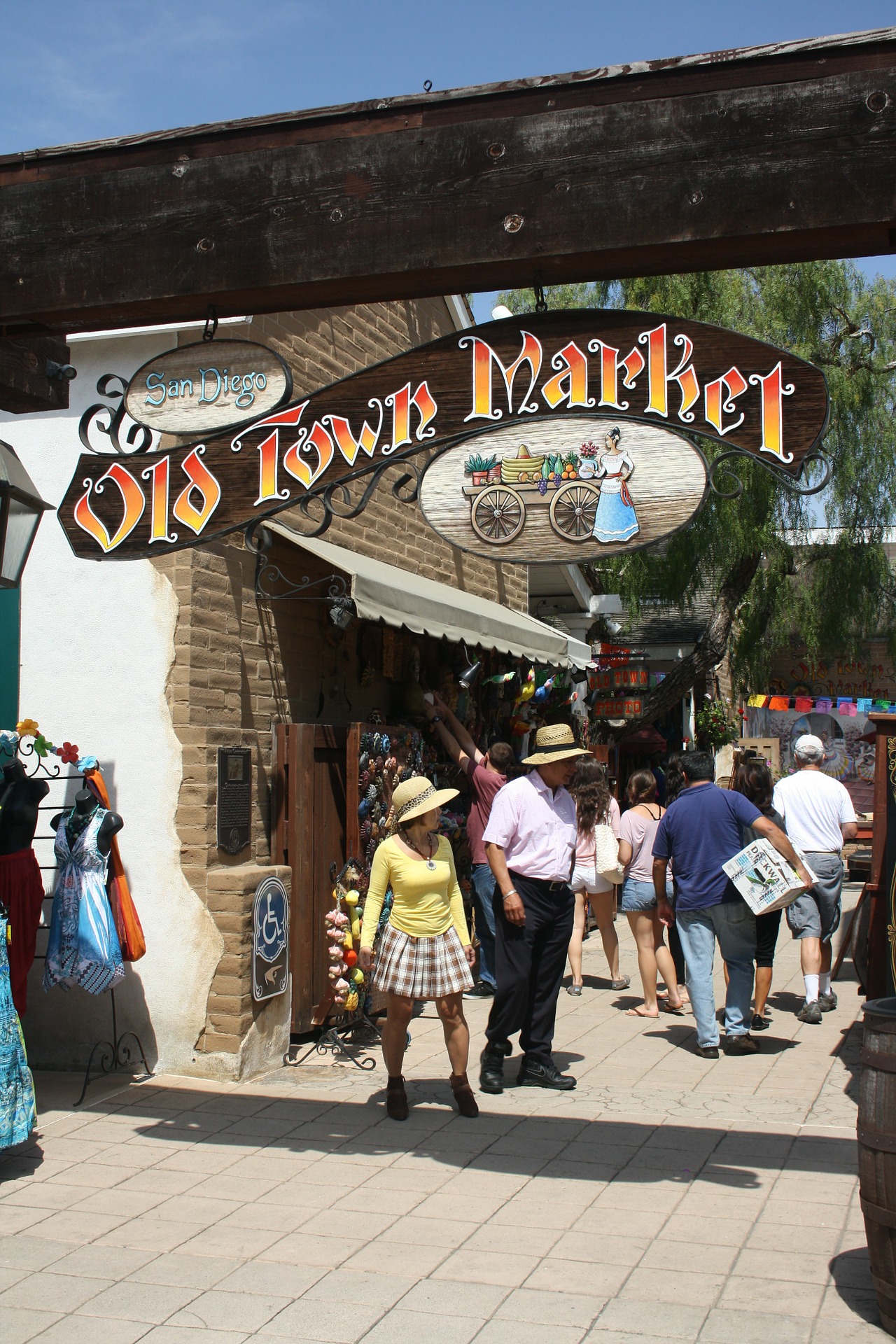 Heading to San Diego is fun, but you can't do everything in one day. Pick out something to do and enjoy it. Besides what is listed above, there are several other must do family attractions in San Diego.
Old Town California
This is one of our favorite places to head with our family and friends and we go almost every time we're in town. Old Town San Diego has so much shopping – quaint shops with fun and unique items for all ages. Even beter than the shopping though is the food ~ one of our favorite places to eat is at Casa Guadalajara on Taylor Street ~ incredible food for families large and small.
La Jolla Cove
La Jolla Cove is a small beach tucked away between sandstone cliffs and one of the most photographed beaches in San Diego. The summer yields a very small surf making it perfect for swimmers, snorkelers and scuba divers. Its only one of 9 beaches with permanent lifeguard stations as well. If you are lucky you might even get to see Garibaldi, seals, sea lions and other sea life.
If you are visiting La Jolla Cove, you will not want to miss the tide pools at Shell Beach just south of the cove under the cliffs of Coast Boulevard Park.
Balboa Park
Balboa Park is home to over 16 museums, performing arts venues, lovely gardens, trails, and many other creative and recreational attractions, including the San Diego Zoo. There are plenty of green areas and walking paths to gift shops, restaurants and shopping opportunities as well.
San Diego Zoo
You can't go to San Diego without visiting the San Diego Zoo! It's by far one of the best places to take kids of all ages. The San Diego Zoo is a non-profit wildlife sanctuary home to over 3,700 rare and endangered animals from over 650 species and subspecies, and over 700,000 exotic plants. The zoo is located just north of downtown San Diego in Balboa Park. The Zoo has so much to see, you will want to make sure you set aside the entire day.
LEGOLAND
Who could possibly forget LEGOLAND? It's one of our favorite things to do out there, and it might even be our #1 over the beach. We always go in October when kids are free with adult ticket, but going in the spring is fun too. Should you jump at the opportunity to go, bookmark these tips for making sure you have a successful experience.
Have you ever been out to San Diego? If so, what's your favorite thing to see?