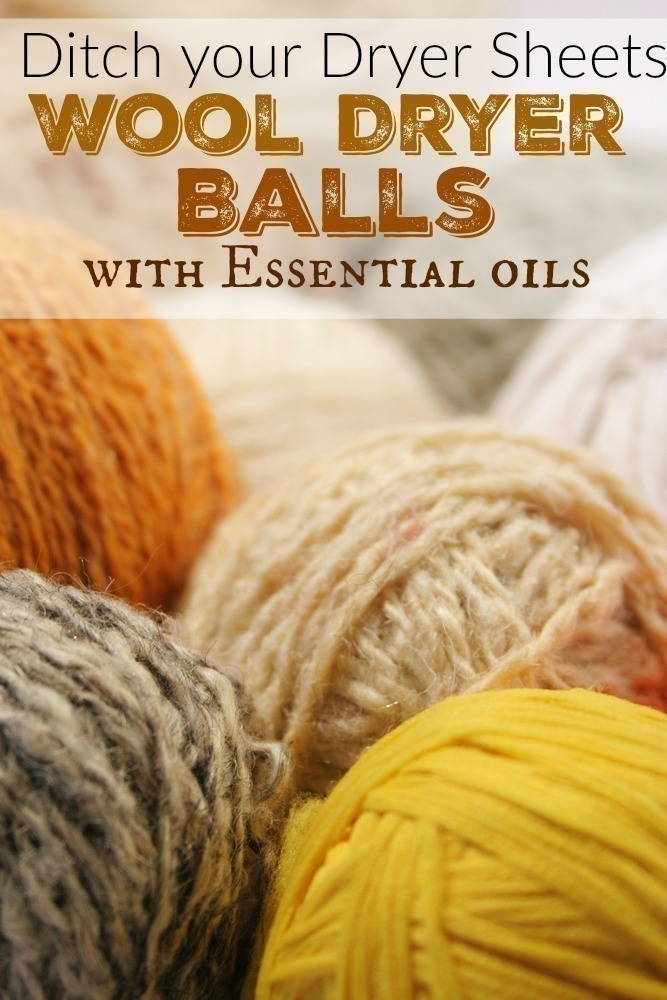 Dryer Balls are a MUST for those of you who want to save money on Laundry Care.
If you don't currently use dryer balls or haven't heard of them, they are a great way to shorten your dryer time to save you money. We aren't too big on using softener sheets, I can't really remember the last time I used them or even bought them.
Back up North we used to hang our clothes outside. I remember my mom would do a load, give us the basket and we'd drag it out to the clothesline. That was super… we did have a lot of issues with the dogs running from the neighbors and chewing my Dad's pant legs (we lived in the country so almost everyone had huge dogs).
Every day she would throw a basket at us kids (literally..) and said "Go, Hang Them, Now."
If I said that to my kids now I can't say they'd jump at the opportunity.
When you hang them on the line they get really crisp and hard – my Dad didn't like putting on his pants like that, but my mom refused to use the dryer in the summer.
Here in Arizona most people don't dry clothes outside for many reasons – in the summer it's because of dust, sometimes Homeowners Associations dictate what you can do with your yard (so much that it deters people from having laundry lines.)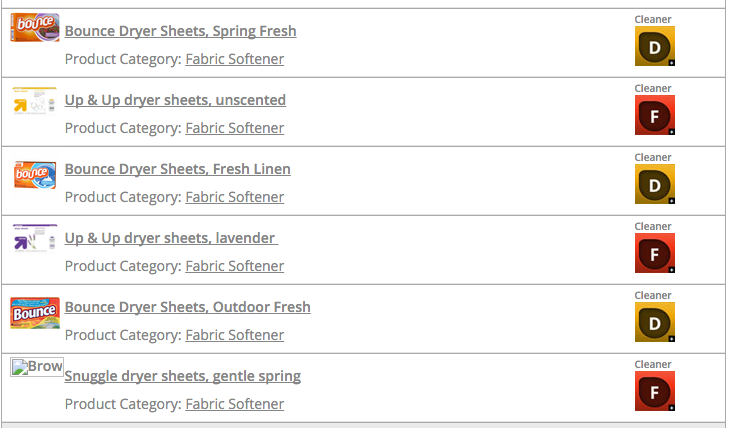 Why NOT Just Use Dryer Sheets?
Have you ever looked up the EWG rating on Dryer Sheets? Very very disturbing. And the reason we haven't ever bought any. And when I say never, I mean never.
If you haven't checked it out you should head here & take a look – those of you who are truly concerned about what goes in and on your body will appreciate checking out that site to see how your other products are rated too.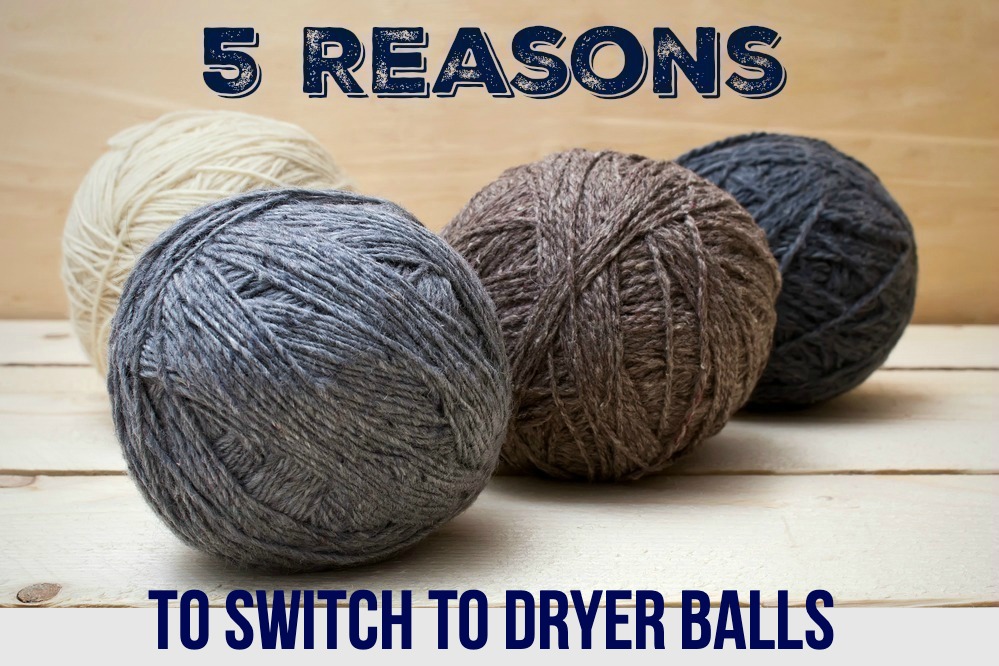 5 Reasons You Should Switch to Wool Dryer Balls
Making the switch is SO easy… not to mention it'll save you so much later on. Here are OUR 5 reasons to jump ship from softener and move onto something better.
#1 – Fabric Softener makes your towels LESS absorbent – TRUE. The chemicals leave behind a plastic film on your clothing and on your towels. Yes, it might smell good, but at what cost? What's the point of using a towel if it's not absorbent?
#2 – Dryer Balls can replace dryer sheets AND liquid softener – they are reusable. Which means you can cross the softener and the sheets off your list, pocket that money and redirect somewhere else.
#3 – Dryer Sheets and liquid are SO bad for your skin (and your health). Think that I'm a little extreme? You can see the rating on the EWG HERE.
#4 – Dryer Balls make your dryer run more efficiently. They cut down on dryer time at least 25%. That's huge if you are trying to trim your budget.
#5 – They can perk up any of your laundry-line dried "stiff" clothes. Don't want to use the dryer at all? That works for us – if you put your clothes outside, they tend to get stiff though. So when you bring them in, throw them in the dryer for a few minutes with your dryer balls to soften them up.
How do Wool Dryer Balls Work?
Wool Dryer Balls shorten your drying time – they do that by circulating air into the load of laundry and soaking up excess water. The more you use, the faster the clothes dry.
Although they don't eliminate the static they reduce it quite a bit. They are a great alternative to softener sheets – which will affect the absorbency of your towels after multiple uses.
Where to Buy Wool Dryer Balls:
How to Make Wool Dryer Balls
Thankfully they are SO easy to make. This is a great project for one of your kids to help you with – and you can use coupons for Michael's or Hobby Lobby when you head over & buy the yarn.
Use your Essential Oils with your Dryer Balls
It's SO easy to use Essential Oils with wool dryer balls. Once the balls are ready for the dryer, scent them with 4-5 drops of Essential Oil on each ball.
That scent should last 3-4 cycles – you can always add more if you wish.
Oil Combinations

Here are some oil combinations you can use for your dryer balls:
Lime and Stress Away is a great combination
Sheets and towels do well with Rosemary & Lavender
Regular clothes smell terrific with 3 Lavender and 3 Orange
And if you have sick kids and you are washing sheets or pillowcases, use Purification and/or Melaleuca
Bergamot is another one of my favorites!)
AND lately we love to use Pine and Evergreen Essence (especially on bed sheets & linens!)