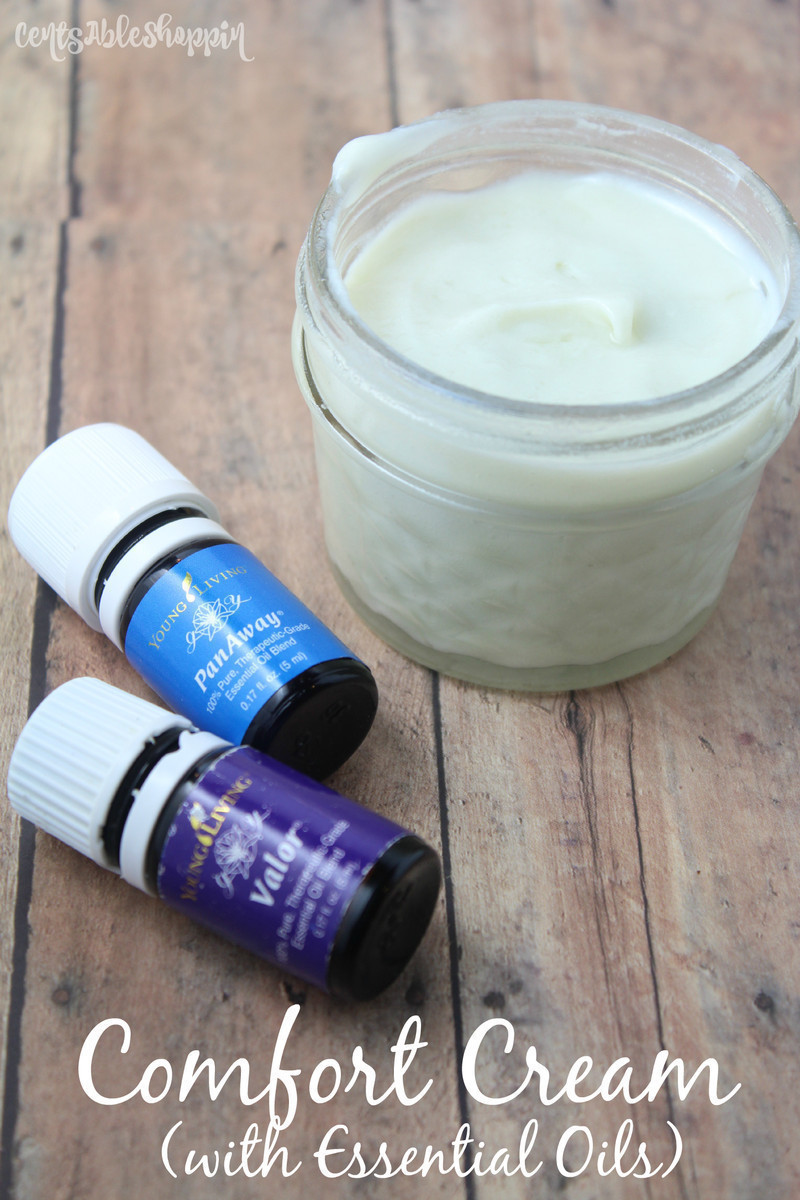 Back in 2010, a mere day before my husband left for military training and deployment to Iraq, he was the victim of a pretty nasty car accident that put him in quite an extensive amount of pain.
He was at a complete stop in his car at the bottom of an exit ramp off of a busy freeway, waiting for the light to turn green so he could head to his military unit and finish his deployment paperwork, when it happened. A woman came barreling down the ramp, while using her mobile device, without noticing that the light was red.
She rear ended him while he was at a complete stop — his car was totaled, and he was sent to the Emergency Room.
He NEVER ever thought that he would be in the hospital the night before he left for an 18 month deployment – but he was. Fast forward a few years later and he deals with a slipped disc in his back daily, extreme back pain in his lower and center back, and complains about his back to me multiple times a day.
Up until the last few years, he had been on medication back, as well as anxiety (PTSD) as a result of his deployment training. Over time, the medication grew and grew, and had quite a large effect on his gut health.
I should say, the absence of good gut health.
We were at a crossroads and needed to find a better avenue for him to manage his pain, and that's when we looked towards natural options for help. While we were a little apprehensive at first… over time, we discovered that they really did work well for him to manage his pain.
So we started using them for other things – sleeping, energy, hormones following pregnancy, and even around the house. We were happy that he found a better option than the path he was currently on.
So when I put together this comfort cream for him several months ago, I never thought it would be his go-to.. but it is.. We put it on his back morning and night – before breakfast and after he gets home, again after kids go to bed after a shower. It truly works wonders for him.
Comfort Cream
Ingredients:
To make:
In a double broiler, melt the shea and the coconut oil. OR, opt to put them in a glass ball canning jar and zap in the microwave for 20-25 second spurts until melted.
Pour into a small glass bowl and set in the fridge for 20-30 minutes – you want it to be thick and cool, but not solid.
Remove, put in the KitchenAid and turn it on HIGH to whip it up into a cream
Add your essential oils and mix just until blended.
Pour into (2) 4 oz jelly jars and cover
This cream will keep creamy at room temperature (75 degrees or less). If the room or area warms up more, then it will be less of a cream, and will convert to a liquid – yet it will still be just as effective. Just not as creamy to spread.
Here's why I chose Panaway and Valor for this cream:
Panaway contains oils to help support the body deal with occasional stiffness and feeling of overwork – Wintergreen, Peppermint and Helichrysum Essential Oils are part of this blend and have muscle & joint supporting properties
Valor is made up of several oils that serve a variety of functions – and it's one of the most loved. It contains Spruce, Rosewood, Blue Tansy and Frankincense.
Although we do use each of these separately for different things with success, they do work effectively when blended together .. to provide considerable comfort.
We were willing to give them a try because we were growing frustrated with the options we had… and were ready for something that could potentially be an alternative. Finding something that works is an incredible feeling, and we felt grateful for that.
If you haven't ever considered essential oils as a viable option, I'm here to tell you that they are – when combined with the proper lifestyle changes, essential oils can have a rather profound impact on your personal care regimen.
If you have been looking towards alternative options, you can get started the same way we did – the Premium Starter Kit plus a wholesale membership are the best route. You'll learn how to incorporate them into your personal health regimen and use them to support your family's health.
Plus, when you get the starter kit, I'll send you a generous bonus, too!