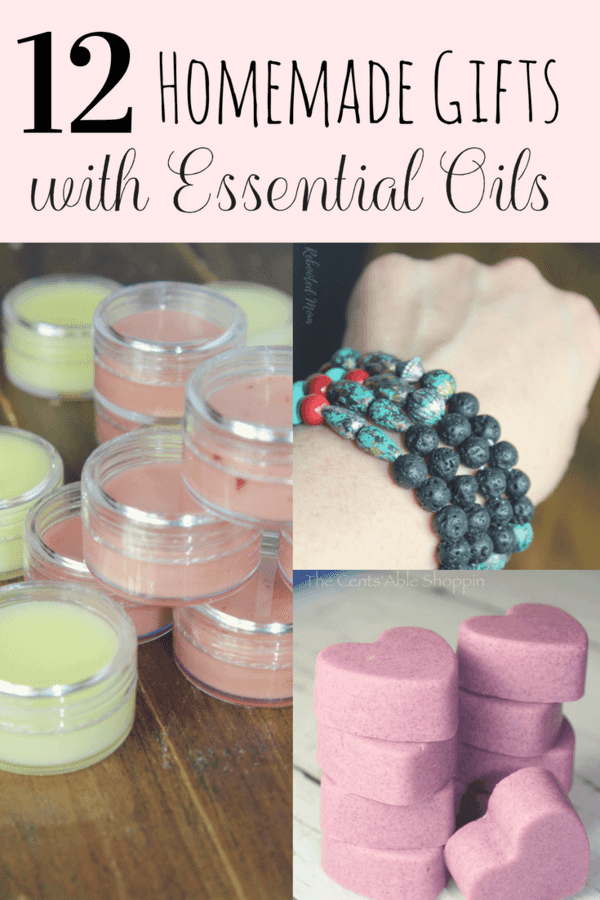 Mother's Day is quickly approaching and one of the best ways to honor mom for all the wonderful things she does for you is to simply spend time with her ;)
Huge, extravagant gifts are not always necessary – unless of course that's what she is asking for. I'm fairly certain that most moms are like me, and just prefer to spend the day with their spouse and kids – because that's the only thing I really want on my special day.
I just want my kids to jump in bed and cuddle with me… give me lots of huge and snuggles, kisses on the cheek and the opportunity for me to spend time doing things for them.
Many of us though may flock to Pinterest to find DIYs that we can make easily at home – package up and give as a part of a larger homemade gift basket full of items she can use to pamper herself.
Thankfully you don't have to spend a ton of money to DIY the best personal care products – many of these items are easily made with things you have in the pantry or can pick up for less at the store. In fact, Dad might even be able to try his hand at creating some of these for his wife – after all, most Dads help the kids pick out gifts anyways – right? I know mine does.
Take note of this huge round up of DIY items you can use to put together these gifts – from Epsom Salts, to Cocoa Butter, Coconut Oil, printables & more.
We LOVE Young Living Essential oils and would love to help you live fabulously by incorporating them into your personal care and wellness goals.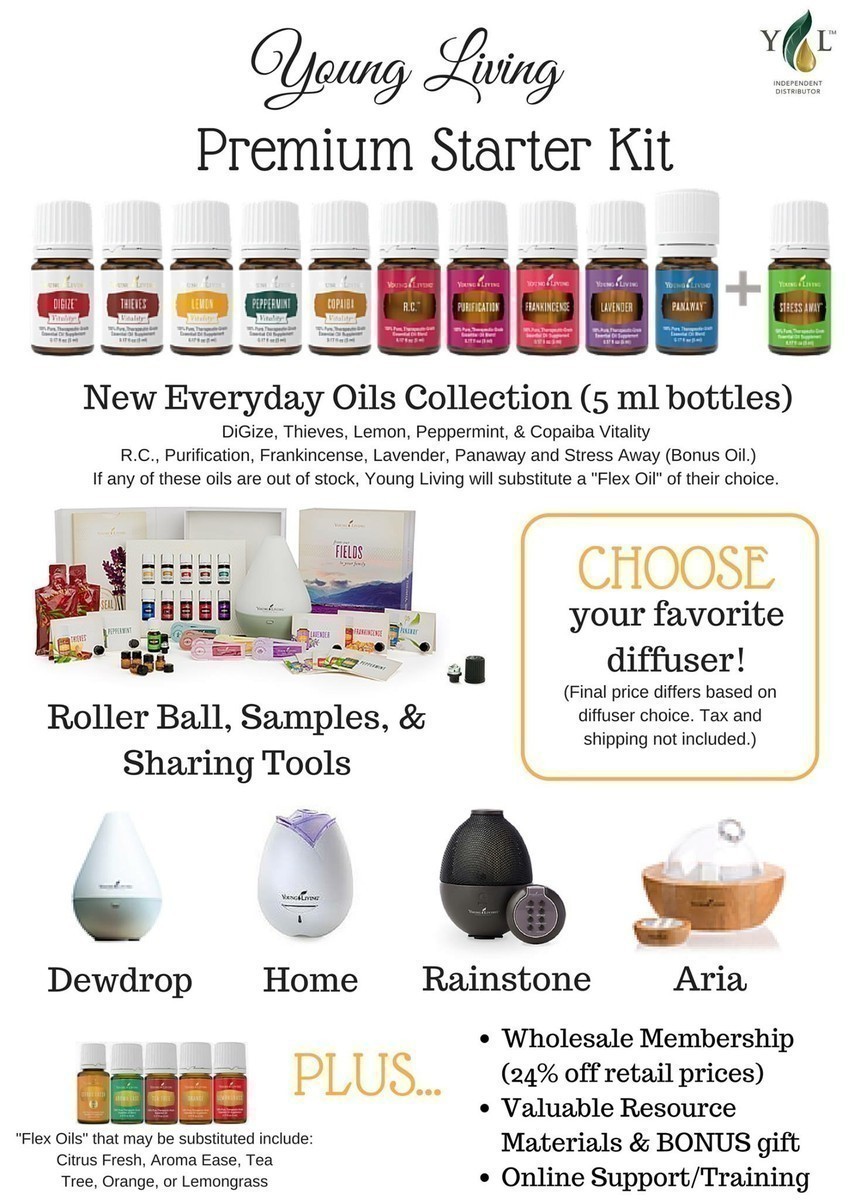 You can pick up the Premium Starter Kit (including 11 Oils + a diffuser) as well as a wholesale membership that will score you 24% OFF your essential oils, plus a bonus gift. Premium starter kits start at just $45.
You'll also score access into our Facebook group for online support and regular training.