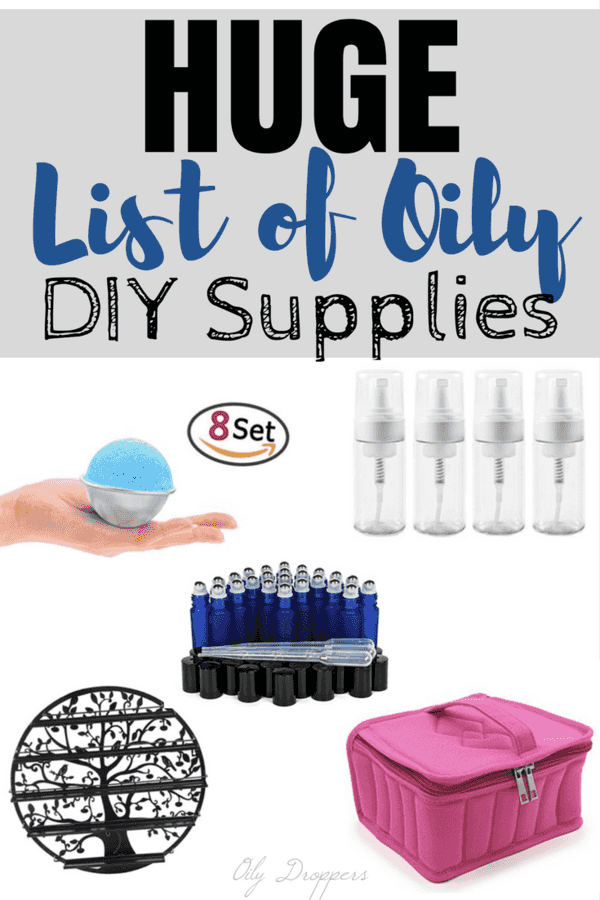 Over 3 years ago, we were introduced to Essential Oils by a close friend – at the time, I had just had baby 4, and my husband had returned from deployment a few years prior and was struggling with post traumatic stress disorder and anxiety that was taking a toll on his health.
He was on a myriad of prescriptions that had an adverse effect on his immune system, and digestion in the form of colitis – he couldn't focus at work and was struggling from severe depression.
We jumped in with two feet – but not without lots of questions and concerns – would they really work? Was this really an option for helping him repair the damage he had thus far?
Over 3 years later, he is vibrant and healthy and has pulled himself off of the dangerous medications he was on -and found alternative care that helped him repair his gut. It wasn't without lots of sacrifice and effort, however, and much of that effort continues to this day.

When we started using essential oils, we also realized they were incredibly amazing for putting together our own personal care products… and that's where this list comes in. I personally spent countless hours searching for those items that would work for lip balm, deodorant, lotion, and more…
Every day I told myself I'd love to see a mass list of oily DIY items – boy would that make it so much easier for me (and others, too!)
I certainly hope you find this list as helpful as I do in your efforts to DIY Oily Personal Care products. Want to suggest something we may have missed? Feel free to comment and we will consider adding to the list.
Ingredients
Beeswax is so easy to work with if you pick up the pellets – we did include the bars, but they are SO hard to shred. If you have the opportunity to choose we would recommend the pellets for ease of use.
Cocoa Butter Wafers are so much easier to measure than the block of Cocoa Butter and aren't too much of a difference in price. If you are debating which one to buy, the wafers would be my first choice.
If you have a Costco membership, the Epsom Salt is in a 3 ct bag (in one large box) for $8 – which is an incredible deal.
Containers & Molds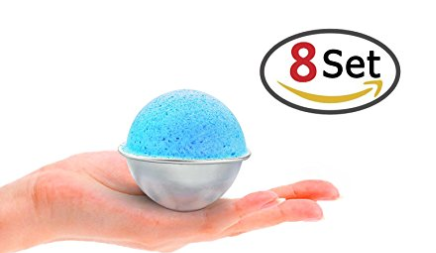 You can also find these at Walmart in the wedding aisle – they are much cheaper on Amazon if you buy them in bulk though. But if you are in a hurry to get them then ordering on Amazon might be a better option.
The best option with roller bottles is to buy them in the set of 24 – it's less per roller and you will use them if you have them.
Books
Paper & Labels
Oil Racks
Gelatin
Unfortunately I haven't tried vegetarian options to be able to make a solid recommendation on a vegetarian alternative. Both of these brands below are high quality, pastured beef options.
Collagen Peptides (another type of gelatin) is not designed for gummies – it's more of a protein powder for cold liquids and won't tell.