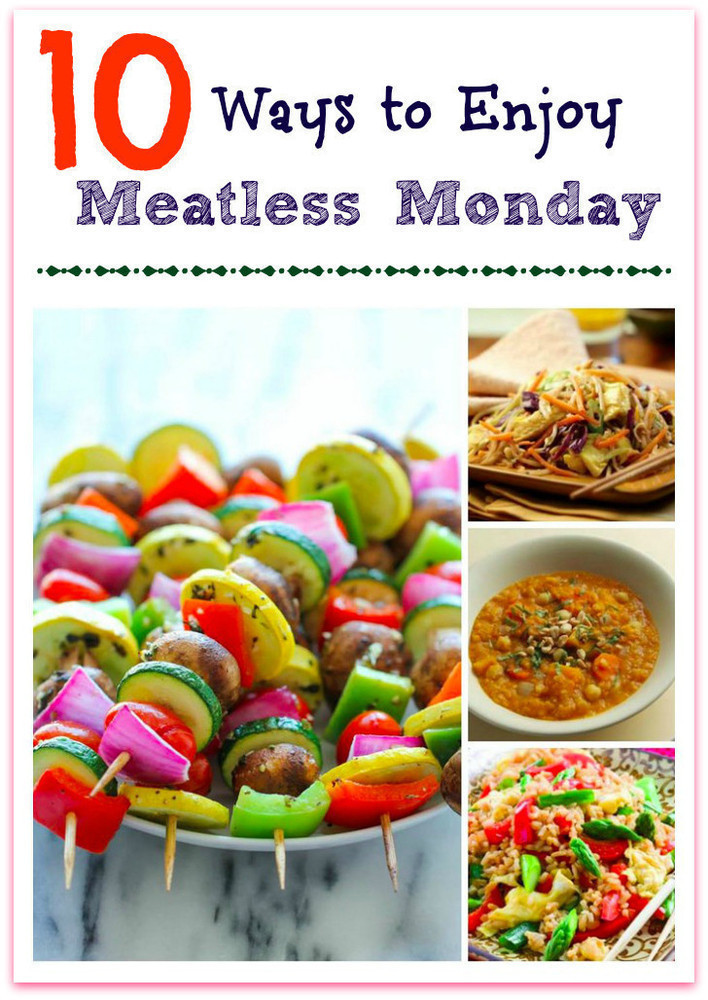 If you make your meals at home for the family every week, chances are you have at least ONE meatless night … right?!
To help you with some variety in your meal planning, we rounded up 10 Meatless Entrees you can incorporate into your Weekly Menu Plans – from Chili to Lasagna, there is something for everyone – to include your kids.
Do you not have a Weekly Meal Plan? You can read our last post where we shared our 5 tips for creating one that works for your family.