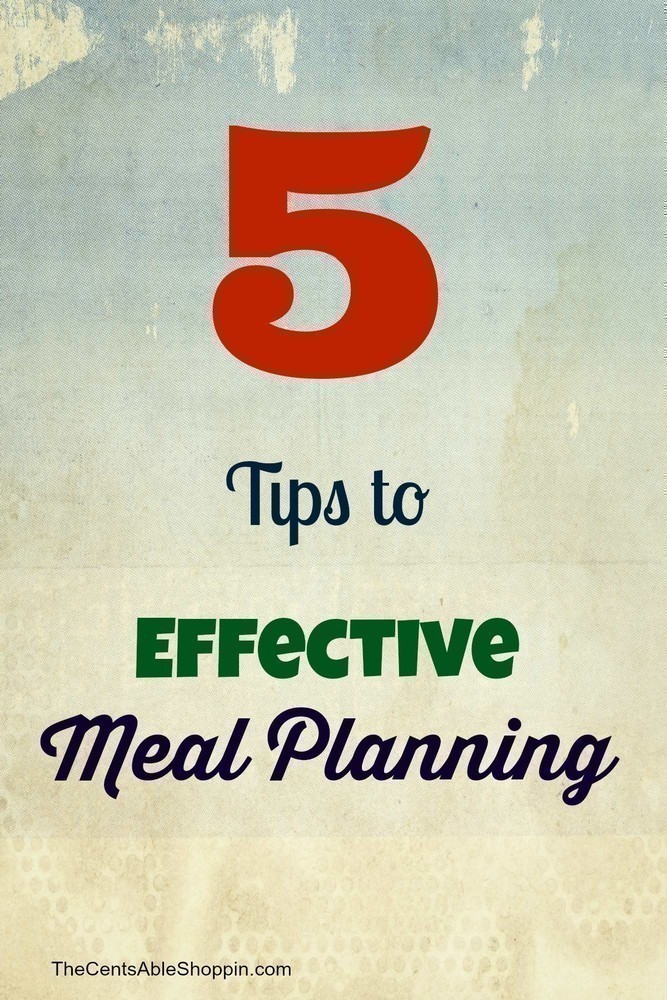 Do you use a meal plan? Meal planning has helped us save an incredible amount over the last year. We never always planned what we were eating – and we don't use our meal plan daily, but we DO use it several times a week.
We are fortunate enough to spend our dinner with our mother in law several nights each week …. we're a really close family with my husband's side. But.. we do love to give her a break too – the nights that we eat at home, we rely on our meal plan and our freezer to save us from eating out or going through the drive though.
Planning ahead for your meals is one of the easiest ways to save on your budget – and it's relatively easy to do as well… not to mention it eliminates the suspense of your kids asking "What's for dinner" – or, your spouse asking you at 5:30 p.m. "what did you make?" – Nothing… "Let me stop and get a pizza… " – which turns into Pizza, and Wings, and Soda… :)
There are SO many online resources you can use to help plan… I think the biggest hurdle for most is making that leap.
If you are making any resolutions for the New Year, I encourage this to be one: More planning on your part will lead to so much savings. You can then put some of that savings into your 52 Week Money Challenge & watch it grow all year.
Here are a few tips to help and encourage you to get started –
Decide how long you need to meal plan for
When deciding how long to meal plan for you will want to keep in mind your pay periods and how many times you want to go to the store.
If you get paid every two weeks then planning a bi-weekly meal plan would probably work best for you.
That will keep your shopping trips down and free up valuable time that you can spend with the kids or relaxing in your own back yard. If you get paid once a week then you will need to decide if a 7 day meal plan would work better.
Sometimes when first starting out, the longer meal planning can seem a bit overwhelming so feel free to start out small and work your way up.
Make a List of What Works
Create or jot down a list of meals that work for you – things you and your children know you love. Keep that list handy so you can move meals around if necessary. If Dave works late on a given night, and I know he won't be here, then I'll lean towards something the kids like and know they'll eat (chicken with noodles & cream cheese works for them – or, homemade mac & cheese).
That flexibility will work great in a pinch – especially if someone has to work late… or if you run out of ideas. Incorporate one or several in your plan each week.
Use Online Resources
Here on the blog we put together a Meal Plan each week based on the weekly sales items for Fry's & Safeway – USE that for meals, OR to give you some latitude in your own meal plans.
We try to have it up on Wednesdays so you can pick up the items needed from the Weekly Price List and shop at ONE store to get the items you need.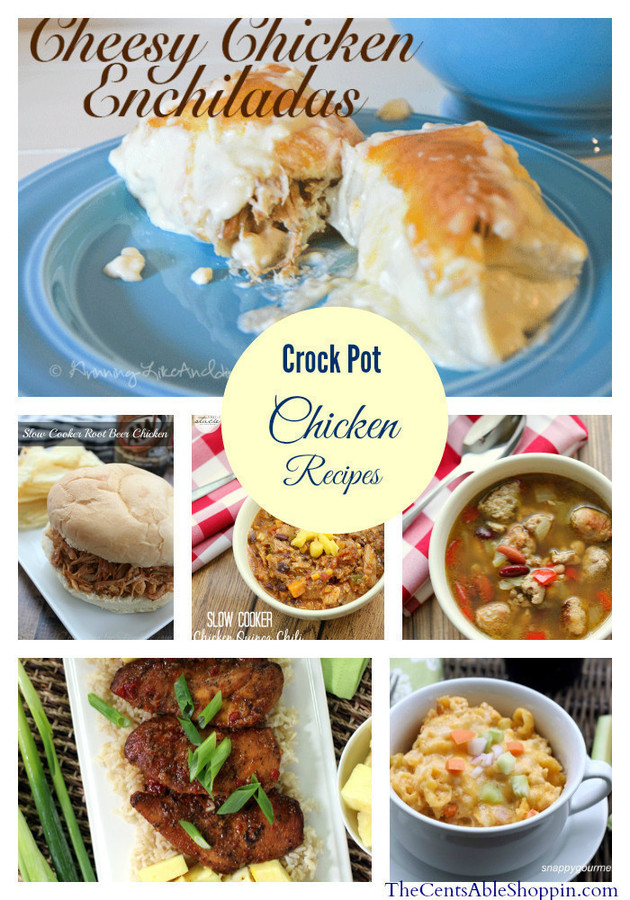 You can also find a Round Up of Crock Pot Chicken Recipes HERE that'll inspire you to break out the crock pot to use as well.
OR grab a list of Breakfast Dish Ideas too. Get on Pinterest and make a Weekly Meal Plan Board to further plan ahead and note recipes that would work for your meal plans.
Don't forget there are ALSO programs we have mentioned before – you can pick up 4 weeks of meal plans for just $5 per month HERE.
OR you can do ALL your shopping at Costco & package that will help you make 21 Freezer Meals for $150 with instructions here.
As much as I love to coupon in most cases you can pick up the things you need by price matching or shopping at Costco to eliminate the time you spend clipping each week.
Create your own Meal Themed Night
Since my kids love so many different types of foods, what makes things easier with more latitude is a themed meal night – designate each night of the week to a specific type of meal themed item:
Sundays – Crock Pot Comfort Food
Mondays – Mexican Night
Tuesdays – Chicken
Wednesdays – Pasta
Thursdays – Ground Beef
Fridays – Perhaps using the Grill – if you are in Arizona this is something we can do year round
Saturdays – Meatless or Egg-Based meal (or Breakfast for Dinner)
Make a Little Extra
ALWAYS try to make a little extra so you have some for the next day at work or for lunch at home.
OR, if you are cooking and have a little time on your hands, try to make an extra pan/dish of what you are making – Lasagna is a great item that freezes up well (that can be cooked later on when you're in a pinch!)
Keep it simple – don't try to make it too difficult or you'll find yourself frustrated. Use the Weekly Price List to keep your shopping trips down to one store to make things easy –