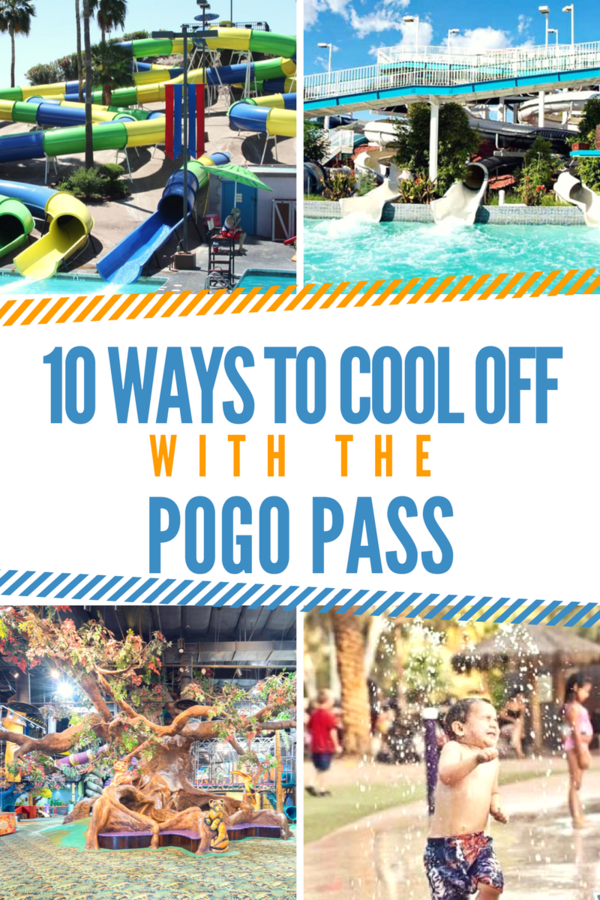 Chances are, if you are here in the Valley of the Sun, you heard us talk many times about the POGO Pass — an entertainment pass that gives the purchaser FREE admission to 22 venues over the course of the year.
We have partnered with POGO for several years – and back when we started, I thought it was a great opportunity for families. But as our family expanded over time .. I have grown to love it even more.
I might not necessarily LOVE the heat here in Arizona (alright, I'll be honest.. I just tolerate it at all….) – but the POGO Pass makes it tolerable – because I can pack up the kids, and head out to spend time in the water, or cool off in the air conditioning all, summer, long.
And if you are here in Arizona you will know that the heat doesn't stop in August. In fact, it usually runs through October. Sometimes even November. Then we cool off with some of the most amazing weather that makes the POGO pass even more incredible (hello – a trip to the zoo is amazing in the fall!)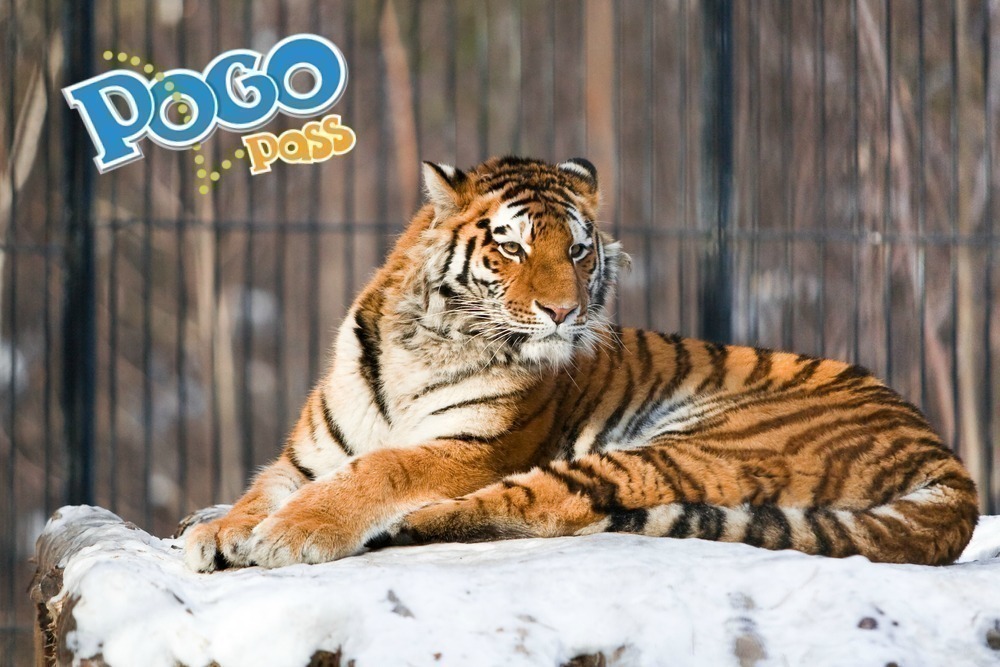 Many people have mentioned them as being a pricey investment — something that is unattainable for their family in terms of cost. And while I can see that point of view, as a family of 7 the POGO pass is a MUST for us.
Here are TEN ways to use the POGO Pass to Beat the Heat:
Cool off from the hot desert sun and splash in the Leapin' Lagoon at the Phoenix Zoo ~ or take a bridge over a trickling river and through the trees to visit the Enchanted Forest's own tree house. Ride down the trunk slides and splash through the river bottom on your visit to this magical getaway when you use your POGO pass for 2 visits to the Phoenix Zoo.
Enjoy special lights & sound effects pulse through the HUGE laser arena full of citadels and arries when you cool off indoors at Stratum Laser Tag with 2 FREE visits with your POGO pass.
Climb over 7 stories in the air and step into the launch capsule to ride the Double Dare at Sunsplash Water Park – take the little ones to the zero-depth splash pad, or come ride the waves in the 450,000 gallon Thunder Bay Wave Pool on your FREE visit to Sunsplash.
Seek out adventure and climb up to 30 foot walls in 12,000 square feet of space at the Phoenix Rock Gym – not only great for the kids, it's perfect for date night with the spouse, too!
Head out to Arizona Air Time for 2 FREE visits and cool off in the Indoor Trampoline Park with Foam Pit, Rock Wall, and Dodgeball with over 5,000 feet of space for relaxation. Enjoy food and drinks at the snack bar and free Wi-Fi for the parents courtesy of the park.
Cool with FREE skating once each month at the ICE Den in Scottsdale or Chandler during any of their public skate sessions. While you are there, grab something to eat at any of the neighboring cafes.
Take the family for the perfect night of bowling or Glow Golf at FatCats for a free game of bowling each month, the family fun center for ALL ages. While you're there, order a pizza and grab a bucket of popcorn and see who has the best bowling skills.
Pack up the kids and head over to the i.d.e.a. museum for 2 FREE visits and let the kids explore through imagination and design in one of the most amazing hands-on museums around! The kids can play with wood blocks and legos for the smallest of builders.
Cool off in the air conditioning at Urban Jungle in Mesa to let the kids run wild for an hour jump session at one of the best fun parks that's a mash between an amusement park and an indoor playground – you'll score one visit with your POGO pass.
Enjoy an old fashioned hot dog, soda and nachos at your choice of 2 DBacks Games, or 3 Rattlers games and cheer on your local home teams as you snag a game with your family.
Grab the kids and head to Tempe Paintball to release some tension and have some fun at the Tempe AirSoft & Paintball venue – with 1 FREE visit each month.
Not sure if the POGO Pass is right for you? See 7 reasons why WE invested in the POGO pass as a family of 7…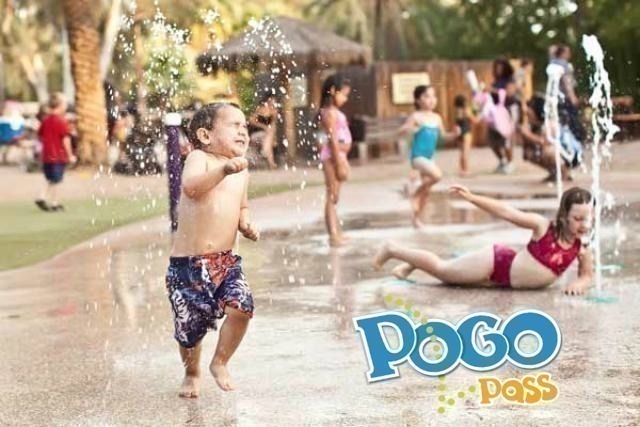 One of the BEST reasons to pick up a POGO Pass is that it will give you the opportunity to visit some of the most popular venues more than once…. like the Phoenix Zoo, DBacks Games, Makutu's Island (+ more):
FatCats – 1 game of bowling per month + 1 Glow Golf per week
Urban Jungle – 1 visit per year
Wazees World Laser Zone – 2 visits per year
Ice Den – 1 visit per month
AZ Air Time – 2 visits per year
DBacks Games ~ 2 games per year
Phoenix Mercury ~ 3 games per year
Arizona Rattlers ~ 3 games per year
Enchanted Island Amusement Park ~ 4 visits per year
Golfland Sunsplash (Mesa) or Breakers (Tucson) ~ 1 waterpark admission
Stratum Laser Tag ~ 2 visits per year
Phoenix Rock Gym ~ 2 visits per year
Phoenix Zoo ~ 2 visits per year
USA's Skateland ~ 2 visits per month
i.d.e.a. Museum ~ 2 visits per year
Tempe Paintball AND AirSoft~ 1 visit per month
Makutu's Island ~ 2 visits per year
ASU ~ FREE Admission to ALL of the ASU Athletic Home Games (Soccer, Wrestling, Volleyball, Gymnastics, Baseball, Track and Field, Basketball & more)
Golden Pin Lanes: 1 Game per Week
Golf'N Stuff: 3 Visits
Arizona Adventures (Zip Line): 1 Visit
International Wildlife Museum: 1 Visit
Some facts about the POGO Pass:
ONE pass is required per person.
We recommend a pass for ages 2 and up.
Venues can change at any time!
You can print your pass OR log into your account to show your pass at the venue.
Some venues have specific hours to use your pass, so see the POGO website for more.
POGO Passes are personalized so you cannot "share" a pass.