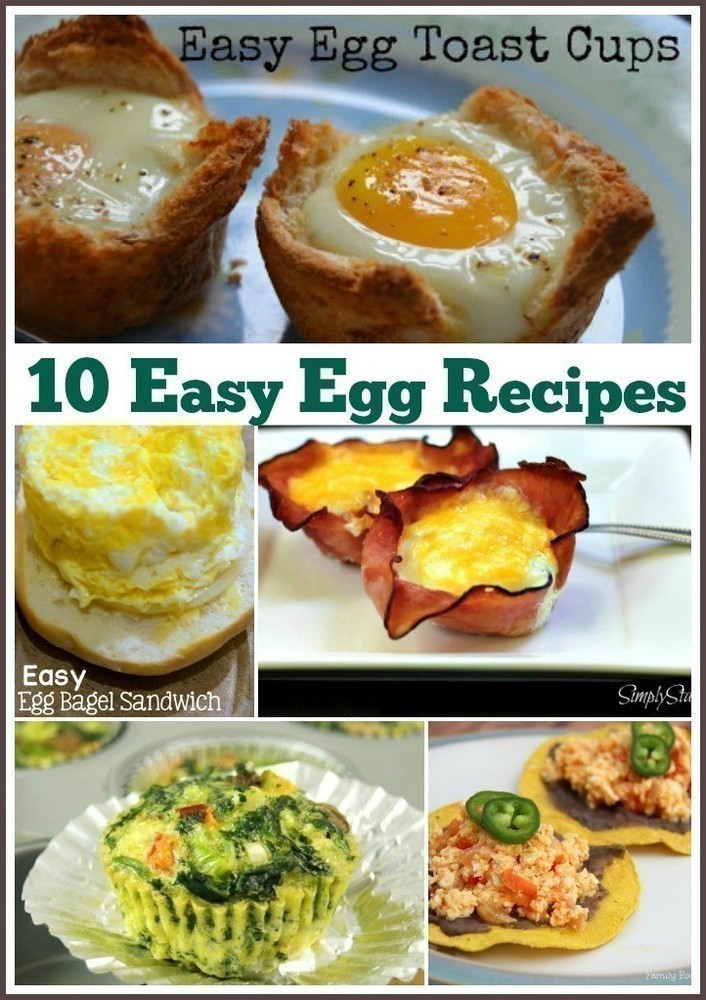 Right now we are stocking up at Albertsons on inexpensive Eggs – just $.74 – $.99 per dozen.
Eggs are one of the best foods to have in the fridge – there relatively low cost … they have lots of protein and, there are several ways that you can serve them up.
We rounded up 10 NEW ways you can incorporate eggs into your meals…
Don't forget that you can also FREE Eggs, too!