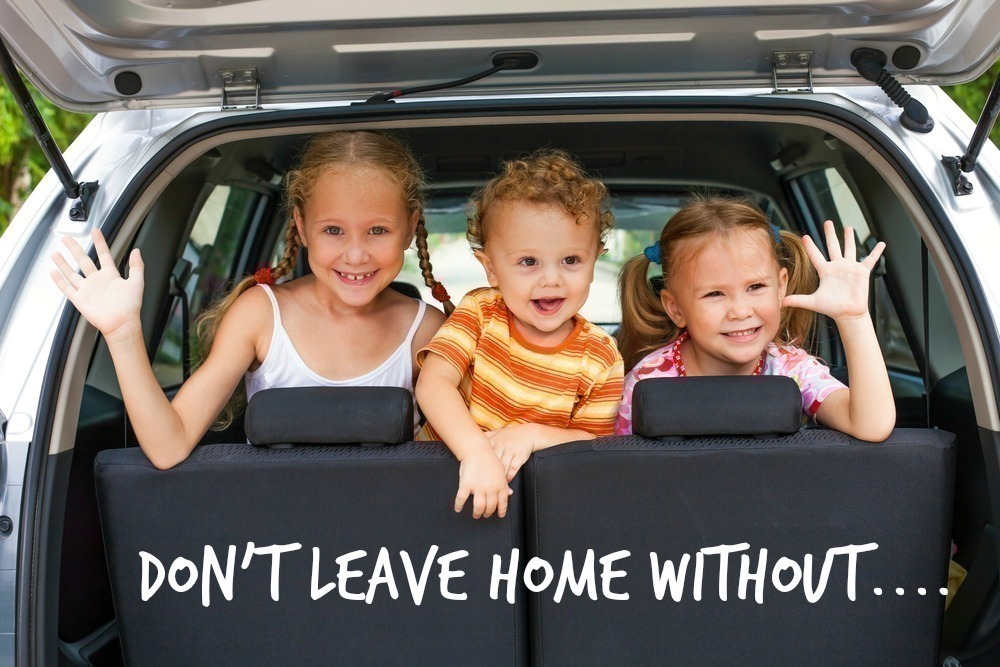 We have FOUR kids, soon to be FIVE kids, and we are always going somewhere with them in the car only to find that we are missing something.
One thing that is always missing is SHOES.
I hate to say this, but we have a 4 year old that LOVES to jump in the car sans shoes. Or, he'll take them off in the garage when we aren't looking. We love to be prepared (I mean, we try…) – all too many times we have learned our lesson.
Right now our kids are 9, 6, 4 and 2 .. so we have quite a range of needs. Unlike families with older children, our younger ones need a few more things … and we're not just talking about Road Trips. This goes for ALL car trips. Even the short ones.
So we rounded up ALL of the things we have to keep IN the car, JUST in case – it's always good to be prepared, right?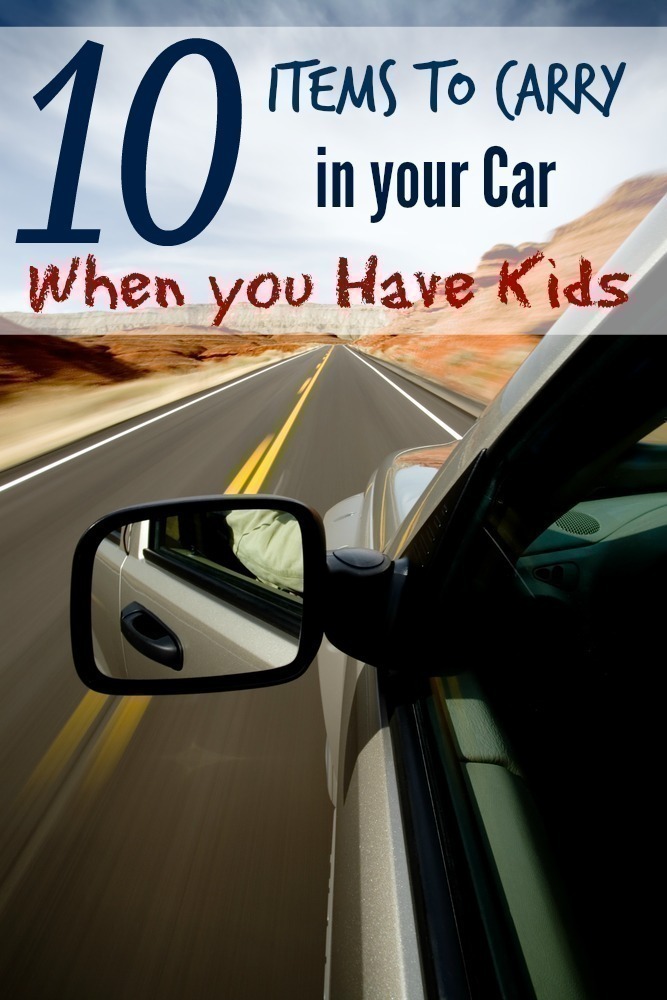 1. Extra sweater, Tees and Shorts. I do this because here in Arizona it gets chilly in the winter – and our boys LOVE to jump in the car without sweaters. This way, if we go somewhere for an extended period, we can be prepared enough to throw on a sweater. In the summer, the extra tee and shorts come in handy in case someone spills or has an accident.
Obviously we do the extra tee and shorts for the younger two, the older two don't really need them.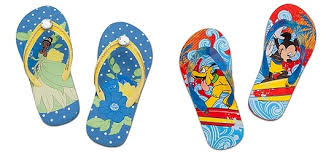 2. Shoes. Shoes Shoes Shoes. These are a MUST with our boys! I can't tell you how many times we have gotten to the destination, unbuckled the kids and heard the 4 year old say "I don't have shoes." (Beaming Smile…) – NOT funny for Mom and Dad, and is sure to garnish comments at the store. So we keep an extra pair of flip flops or slip ons in the car, sometimes a few (for 6 year old AND 4 year old…)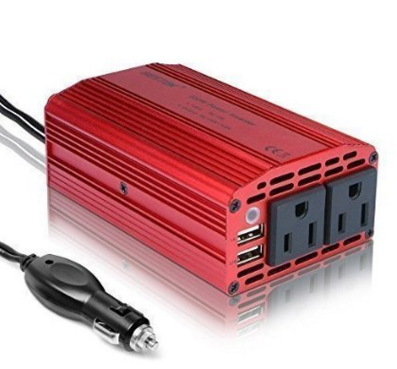 3. Power Converter. This is a MUST. We actually have 2. It's a box that plugs into the cigarette lighter and has two plugins – this is essential for mom, so she can blog as dad drives. It also ensures that our devices stay charged (essential for a LONG road trip!)
4. A Fun Pack. This works WELL if we have to stop at a restaurant. In the pack we keep crayons, tissues, wipes, Matchbox Cars, Paper Pads, Play-Dough (Homemade) and a few board books. For the 2 smallest kids we also bring a My Little Pony AND a Stuffed Animal (our 4 year old son HAS to have his pony).
5. Snacks – Clif Bars, or Kind Bars. The kids always look for Kind or Clif Bars if we are out too long.. .. so we will always try to have a few extras in the car in the console.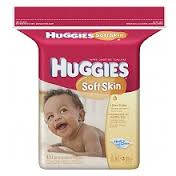 6. Baby Wipes. I don't think we have to go into detail but we always keep a HUGE bag. This is priceless … especially when you have an accident, spill, or your hands get filthy.
7. Grocery Bags. Not only for trash, but they work well for dirty clothes that get spills, dirty diapers, or anything else that needs to be contained as we drive around.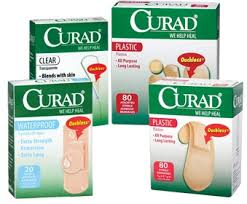 8. Band-Aids. Because you NEVER know who's going to have an owie – even the smallest nicks can be cured with a simple bandage. Easy peasy. We use the Curad variety that we get at the 99 Only store.
9. Diapers. For the two smallest, this is critical. I can't tell you how many times we have been out and forgot to put extras in the car. Not fun! It's incredibly handy, especially in those instances where you "thought" you had an extra in your purse but didn't.
10. Blanket. A few… our kids get so upset if they get cold.. and although it's HOT in the summer, the winters are chilly. If I don't warm up the car fast enough for them, they love blankets. But I can't just bring one. So 2 large, so each 2 can share, or a few smaller. Just makes it a little easier to get to school when they are happy.
Some other things you may think about bringing…
A laundry basket (helps to carry in items from the car to the house)
A porta potty for a child who is potty training
Ziploc bags (in Quart Size) for holding wet or soiled items
Juice packs or water or empty water bottles
Sunglasses
Ball Caps
For us, more is better – thankfully we drive a HUGE Yukon XL that allows us to pack a TON of items without sacrificing space.. so on long road trips, we bring a cooler, a double stroller, a laundry basket of "stuff", jack stands, a huge floor jack and more. Plus 3 suitcases, and we still have ample room.
But for those of you who are limited in space (perhaps those of you with a Minivan that has less trunk space) you might not be able to take all those items – so it's important to take what you think you can fit, without sacrificing personal space, too.
What do you always try to have in your vehicle when you travel with kids?