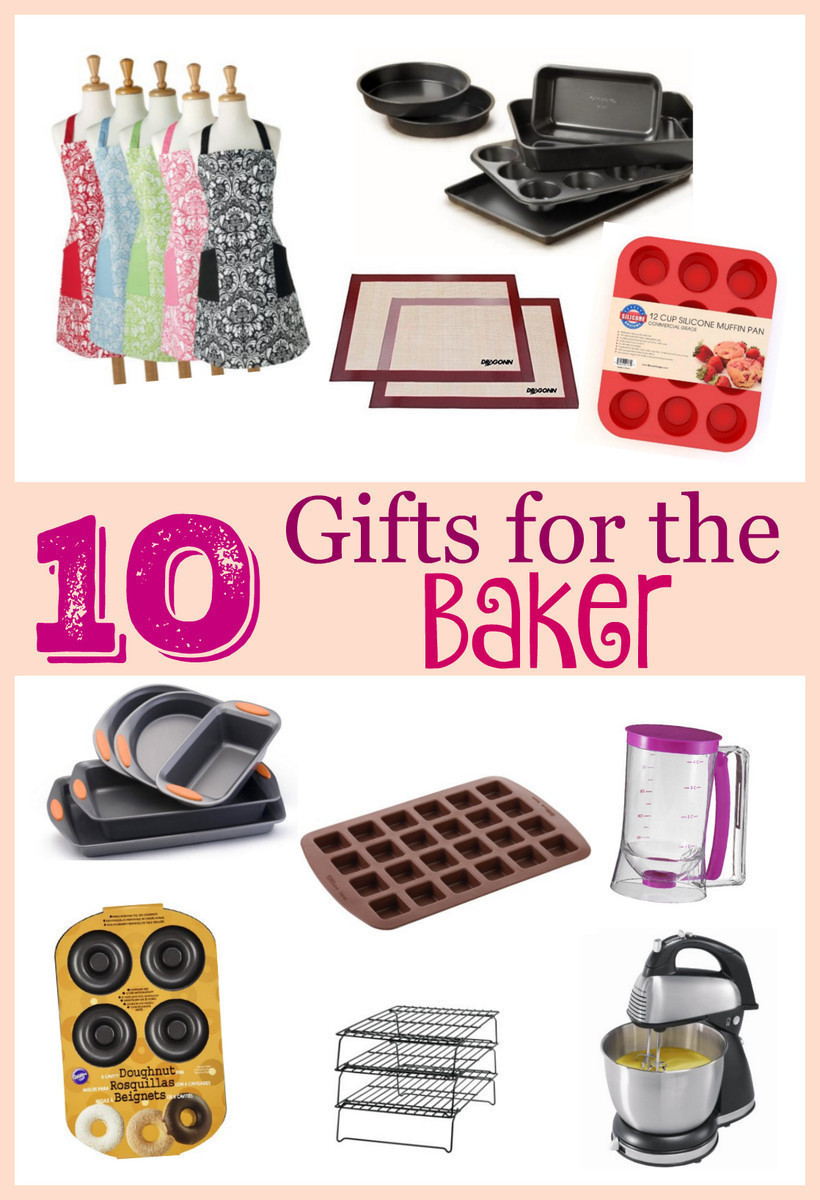 Do you do a lot of baking? Or perhaps do you have a friend or family member who does? We thought it would be nice to round up TEN items you could gift to that baker this holiday… to make your shopping less stressful.
ANY of these would be a great gift – I'd love to receive them ALL. Even more, they are ALL very affordable too!
TEN items for the Baker this Holiday Season
Shipping is FREE on qualifying items with Amazon Prime or a qualifying order of $35 on eligible items. Prices are subject to change at any time and without notice.
Check out these other ways to save on Amazon: