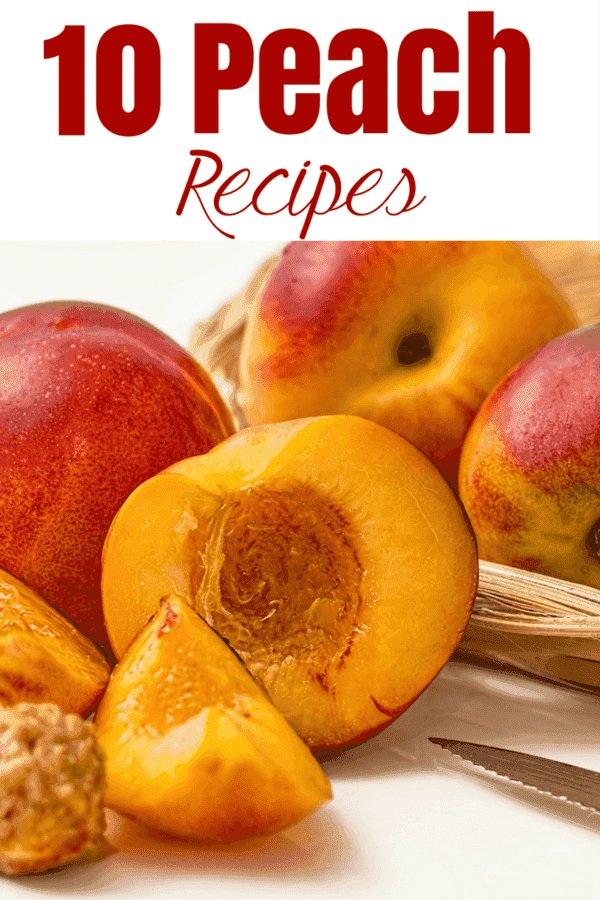 It's peach season here in Arizona – we have many opportunities to pick peaches and nectarines in the month of May,
If you haven't picked up the picking schedule for the local farms in Phoenix, head here to see our last post.
You can pick between now and the end of May ~ then eat, freeze or bake with those peaches after gathering as many as you can!
Peaches are amazing! They have great antimicrobial and antioxidant properties and are FULL of fiber.
Here are TEN GREAT ways to put those peaches to use – we have everything from Ice Cream to Muffins, French Toast & more…
Peach Picking Facts:
To have the BEST experience with your peach picking, no matter where you are… keep the following things in mind ~
When picking peaches, make sure you use caution when placing them containers – heaping them on top of each other will cause the bottom-most layer to bruise
When you come home, spread the fruit on towels or newspapers and separate the mushy or slightly damaged immediately – those mushy or damaged are great for ice cream or even frozen yogurt.
Peaches will ONLY keep for a max of a week after purchase – so use quickly!
Pick the peaches with just enough "give" ~ peaches won't ripen very much after picking
(Related post: How to Properly Store Fruits & Vegetables)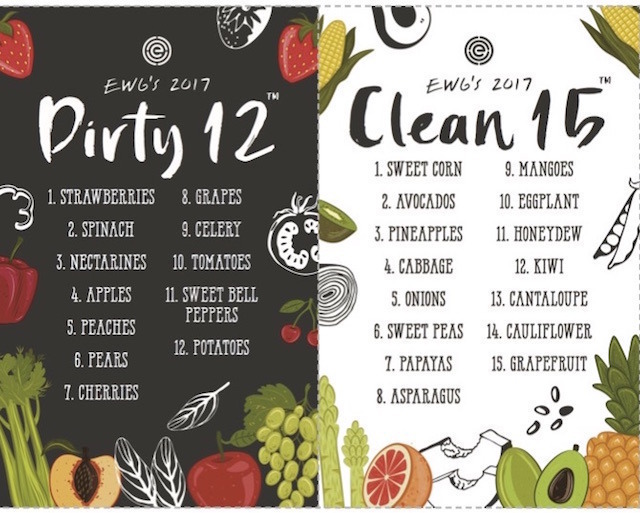 Peaches are part of the Dirty Dozen – the EWG has the NEWEST 2017 Guide HERE to the 12 most pesticide ridden. Therefore it's important to pick and eat peaches that are free of dangerous pesticides.
If you are part of a CSA, or, are picking peaches at any of the local East Valley farms, the peaches are not sprayed with pesticides and are a great opportunity to feed your family healthy, quality fruit.
Using Peaches in Recipes
Using your fresh peaches in recipes? Here's a handy reference to help you know how much to use:
2 Medium Peaches = 1 C. Sliced
4 Medium Peaches = 1 C. Pureed Peach
3 Medium Peaches = 1 pound of Peaches
And 6-7 "medium" peaches is about 4 C. of peach puree – so use half of that (2-3 medium) for 2 cups.
When using frozen for recipes over fresh, keep in mind that the frozen have already been sweetened, so hold back on the sugar if you are using frozen in recipes.