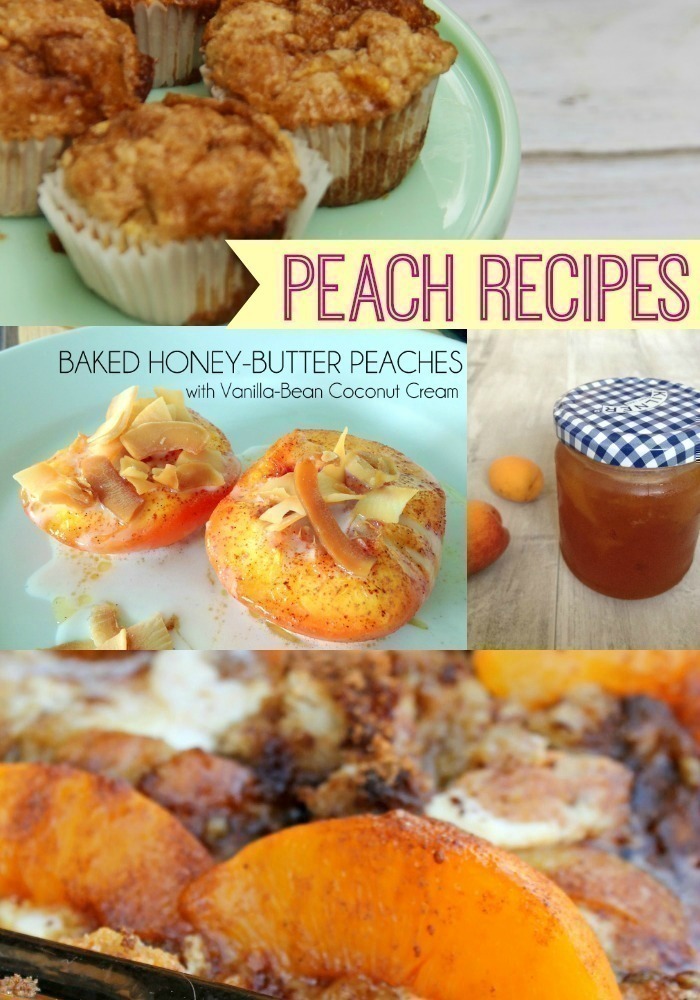 It's peach season here in Arizona and if you are in the East Valley, there is no better time to plan a trip to one of the local farms to stock up on fresh farm peaches.
Vertuccio Farms in East Mesa kicked off peach picking today – 5/8, with peaches for $1.50 per lb. Schnepf has peaches available in their orchards too. Last year we picked close to 50 pounds of peaches out at Schnepf Farms and boy was it warm!
If you go out to Vertuccio Farms, make sure you bring your own containers, while Schnepf has boxes available for you at the orchard. Wear a hat – and some comfortable shoes!
Here is a run down of the Peach Festivals going on that will allow you to pick through end May:
Schnepf Farms, 24810 S. Rittenhouse Road, Queen Creek ~ Right now you can pick White Peaches, with the Peach Festival May 13, 14, 20 and 21. It's BUSY on the weekends, so plan accordingly! Admission is FREE and peaches (U-Pick) are $2.20 per pound… or $3 at the Farm Store already picked. They are currently also picking Nectarines now, too. Open Thursday to Sunday, 7:30 a.m. to 4 p.m.
Agritopia, Northwest Corn of Higley and Ray Road, Gilbert ~ U Pick Peaches usually starts mid-May – keep your eyes on their website, they usually always announce the date prior so you can plan ahead.
Vertuccio Farms, South of Elliot on Power Road in Mesa ~ Peach Picking starts today, 5/8 and peaches are $1.50 lb. .. they have Florida Gold, Florida Prince and White Peaches, on 7 acres – pesticide and herbicide free. (If you have kids, this is a FUN place to take them – they are a great family-run farm!) You can start as early as 7 a.m. – and picking runs through 3 p.m.
Pick up 13 recipes to help you use up all your Peaches:
Peaches & Vanilla Cream ~ Snappy Gourmet
Peach Pie with Homemade Crust ~ Rebooted Mom
French Peach Compote ~ Lavende Lemonade
Peach & Apricot Jam ~ Crafts on Sea
Peaches & Cream Monkey Bread ~ Uncommon Designs Online
Peaches & Cream Cheese French Toast ~ A Worthey Read
Baked Honey Butter Peaches ~ By Dawn Nicole
Freezable Peach Filling ~ Coffee with us 3
Peaches & Cream Oatmeal Muffins ~ Family, Food & Travel
Individual Peach Crisp ~ Coffee with Us 3
Apple Peach Crisp ~ Family, Food & Travel
Raspberry Peach Cobbler ~ Ann's Entitled Life
Peach Tart with Homemade Crust ~ The Cents'Able Shoppin