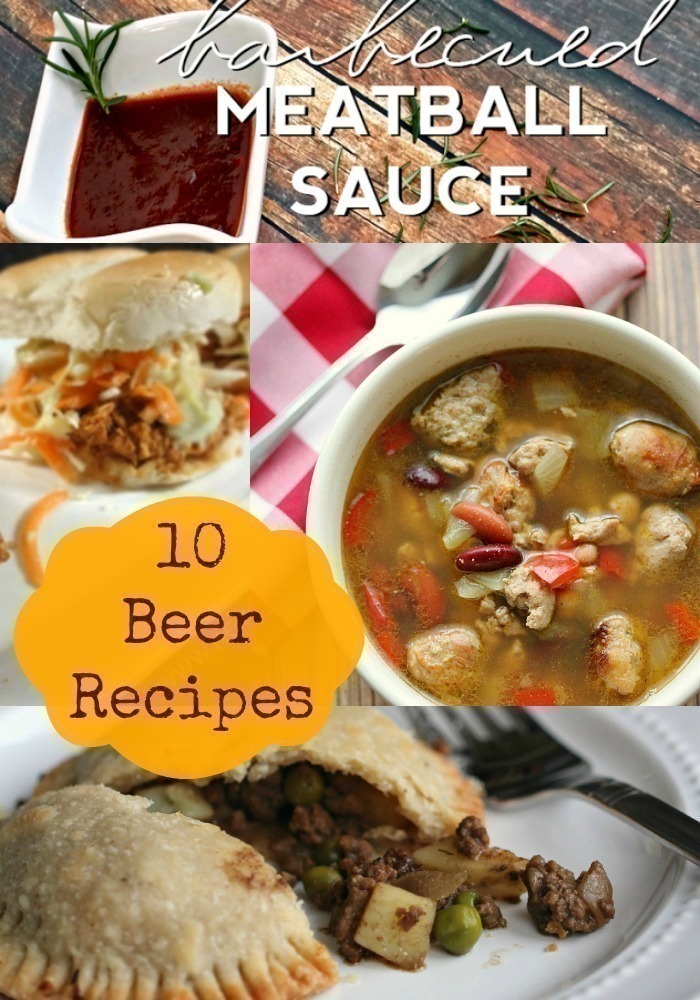 This week we're picking up FREE Beer at Walmart or Safeway – even if you don't drink, you can use it in some of your recipes. I have never loved beer, I don't know if I just have bad tastebuds, but that stuff tastes yucky to me.
But…I will occasionally cook with it – and if I do, I prefer NOT to pay for the beer itself, but that's almost not even a possibility. Where do you get FREE Beer?!
So take advantage of the deal we posted HERE and HERE – and check out some of these great recipes:
Yum! Do you have any special recipe that uses beer?!