If you are in Arizona, chances are that at some point in time.. you have had an overabundance of Lemons. We have a TON of lemons in the fall – practically overflowing off the counter. We don't have a tree at our house, but our neighbors on both sides do, and they are always bringing bags of lemons to me on [what seems like] a daily basis.
I love them and can't get enough of the – from lemon bars to cleaning, to using them to marinate my fish, I use up our lemons rather quickly.
Here are some fun facts about lemons that you may not know:
They soothe chapped lips. Rub on your lips at night, wash off in morning.
Along with coconut oil, lemons, when rubbed into the scalp, can treat dandruff.
California and Arizona produce 95% of the entire U.S. Lemon Crop (wow.. isn't that amazing?!)
Lemon juice is 5% Citric Acid – which prevents many fresh fruits from spoiling (for example – apples)
Lemons work amazing in the garbage disposal to freshen it up; likewise, you can use them to wipe down your counter tops (unless of course you have granite – that's not a good idea!) I like to squeeze them into a pail and fill with water and wipe down my walls once a month in the house.
They work unbelievably well to clean toilets, rub them on the grill to clean up any char, and use them to marinate your fish before making fish tacos. Obviously there is always lemonade to make – who doesn't love to drink a tall glass of that? You can even go so far as to freeze lemons into an ice cube tray and use throughout the year.
If you are looking for some unique ways to use up those lemons, don't despair – we have a ton of neat ways you can put them to use.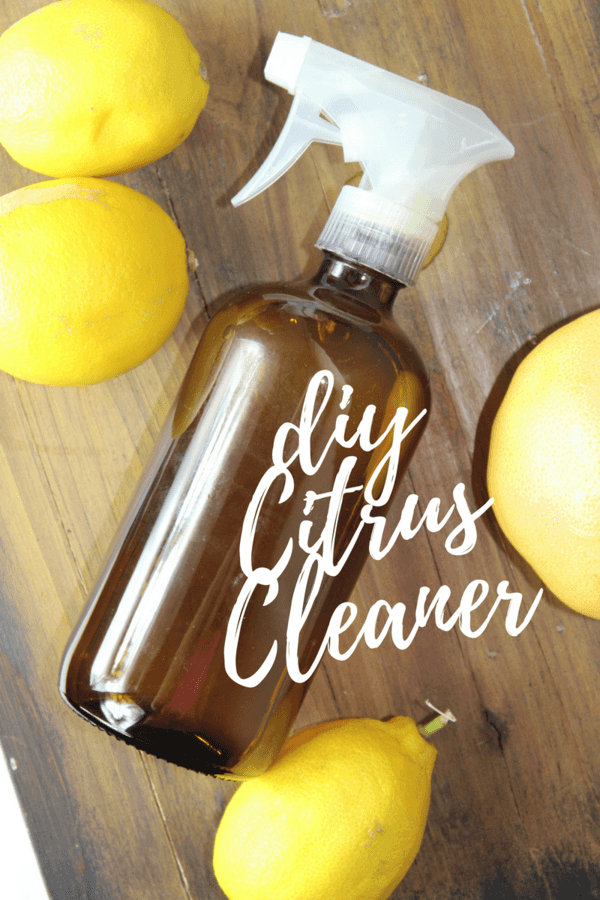 Ditch your Toxic Cleaners & Whip up this easy and effective Citrus Cleaner with just a few ingredients!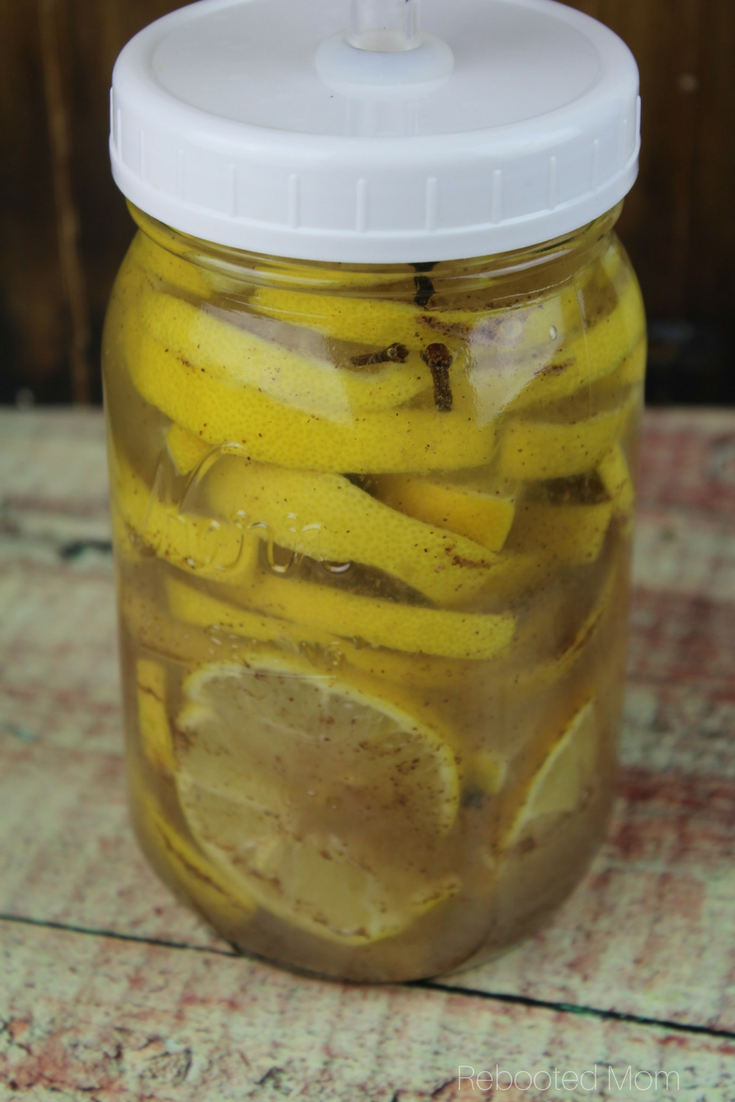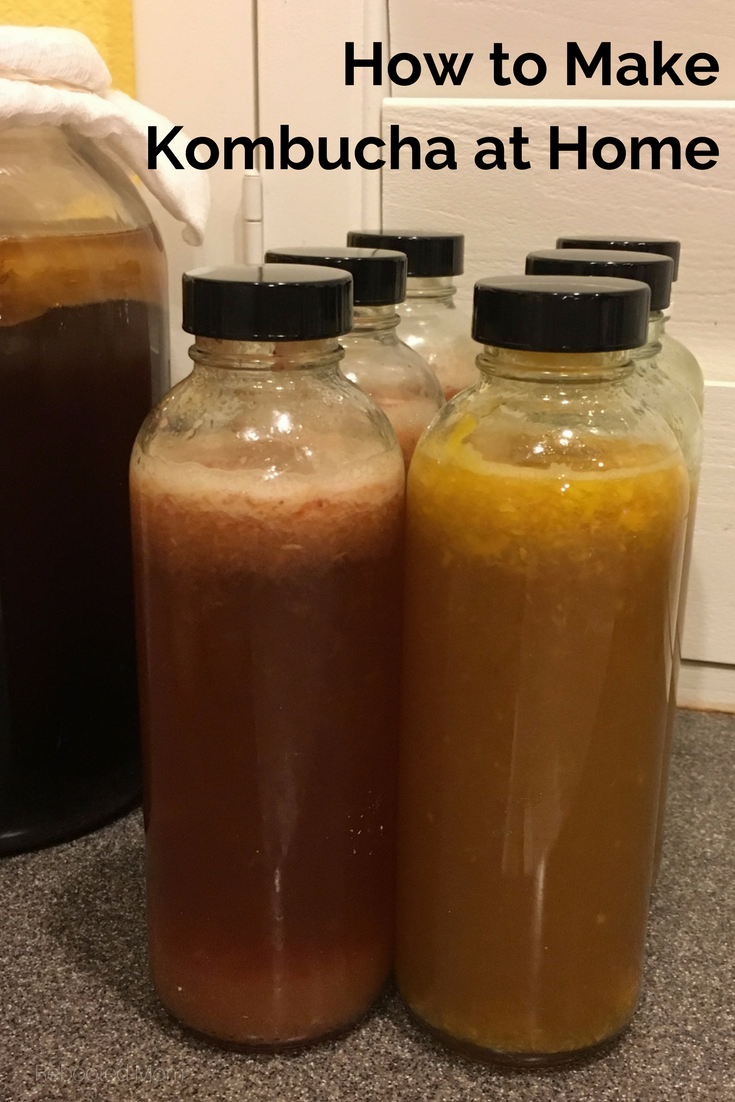 If you love Kombucha, use your lemons to make lemon kombucha quite easily at home – forget paying $3 – $4 for a bottle of kombucha in store. Making your own at home allows you to create your own flavors.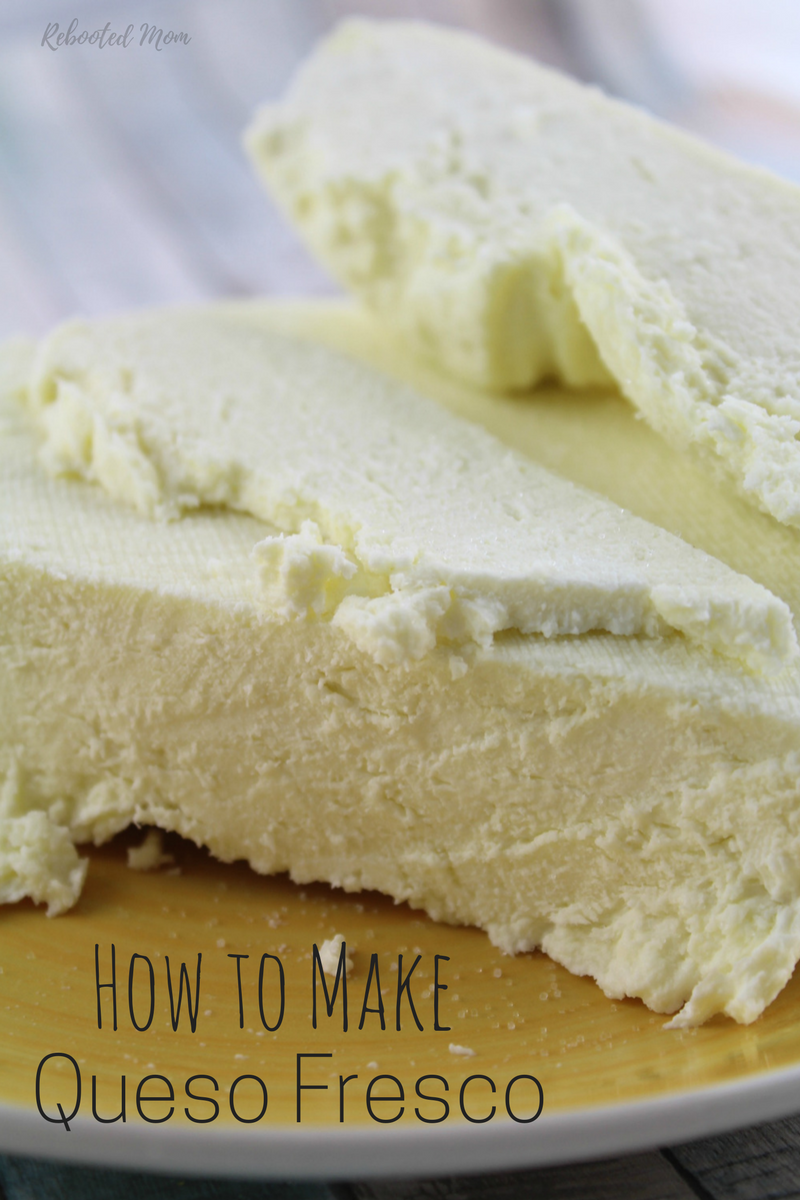 A gallon or half gallon of raw milk can easily be transformed into fresh cheese in a few simple steps that are quite easily – use lemon juice in place of the vinegar as a medium to help the curds separate from the whey.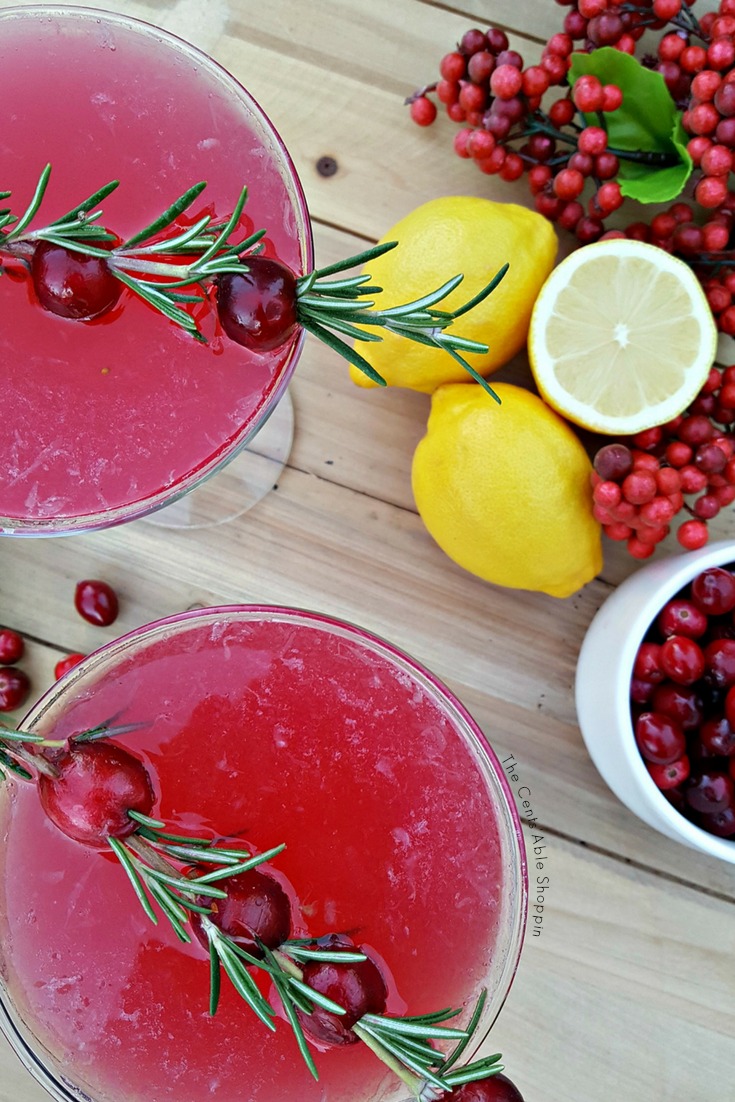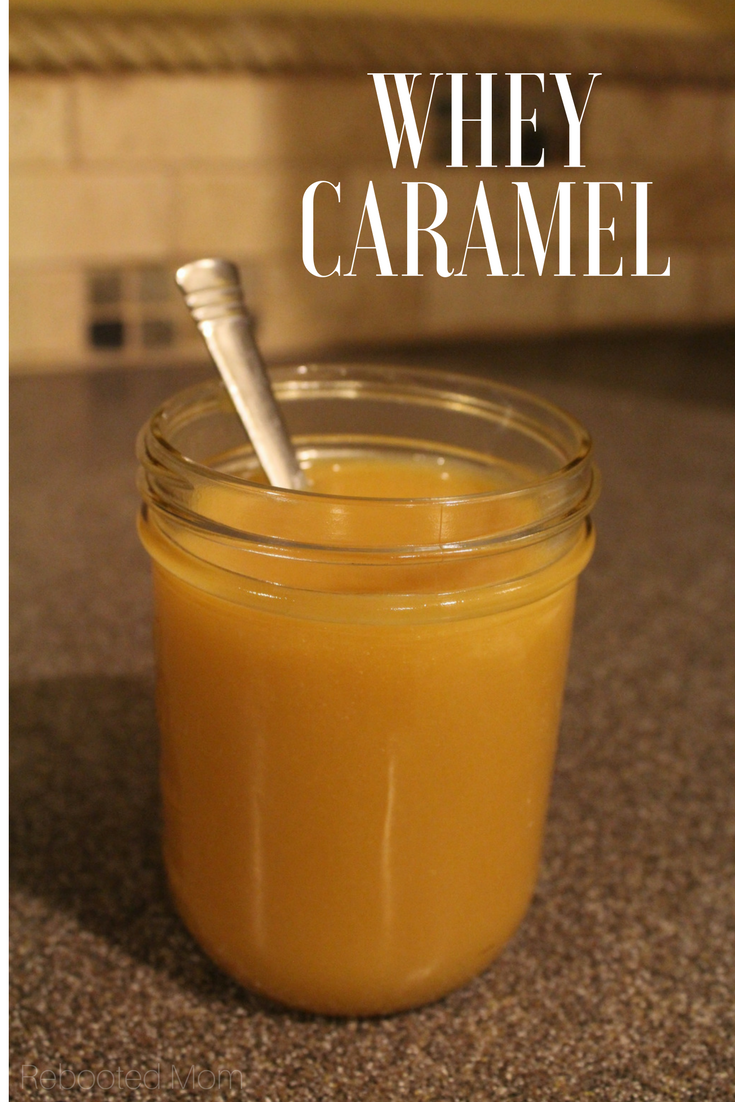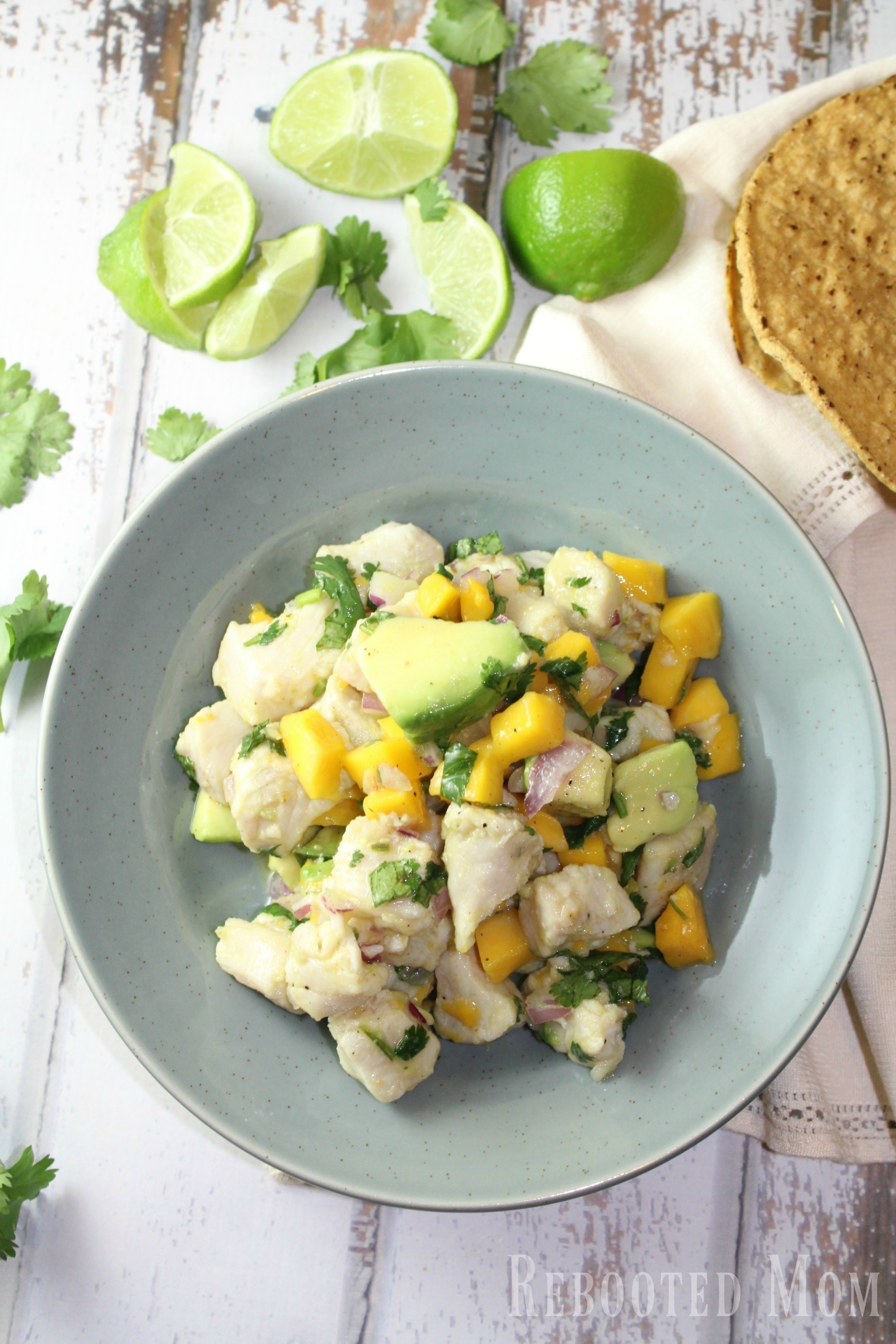 Ceviche is a seafood dish that is popular in many coastal regions of Latin America. The dish is usually made from some type of raw seafood (sometimes even ground beef), combined with lemon or lime and spiced with a chili pepper of some sort (habanero, serrano, or etc.) This tropical mango ceviche uses lemon or lime juice with mahi mahi fillets to cook the fish (through the acidic marinade) in just under 45 minutes. It's delicious!