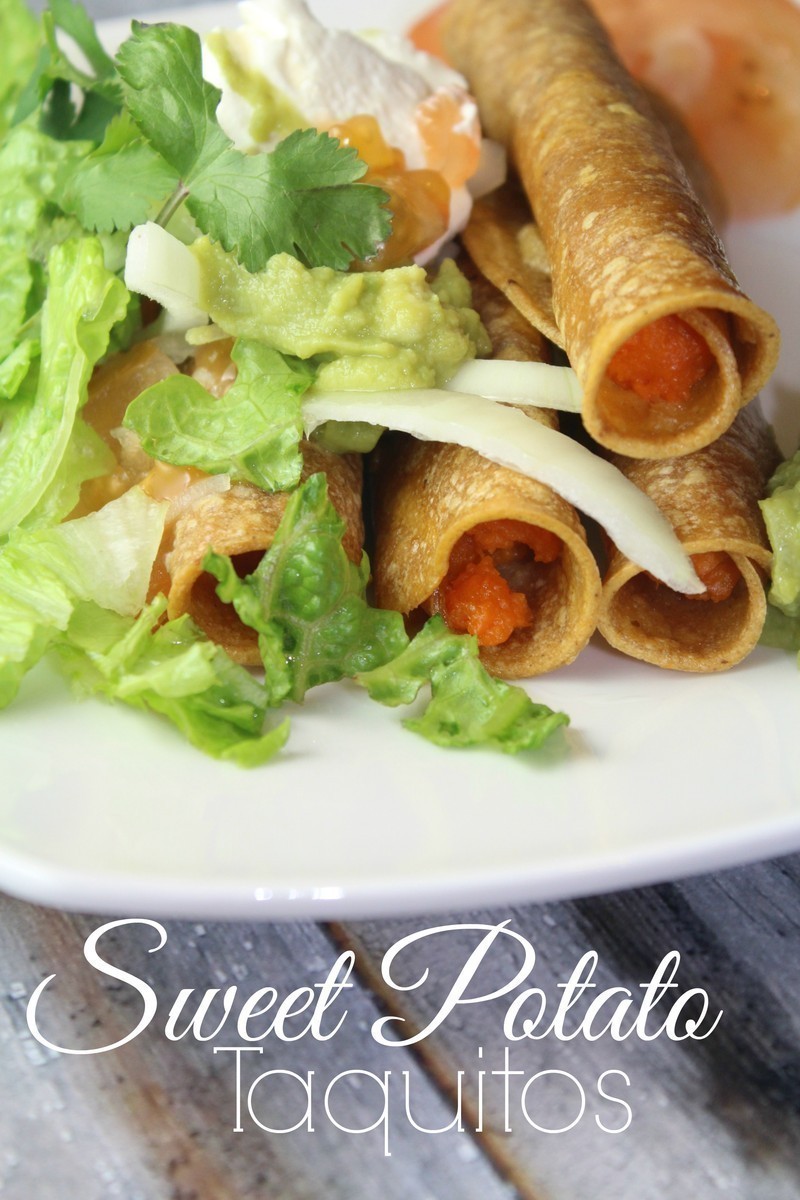 We LOVE Sweet Potatoes in our house… and that goes for everyone :) All of my kids loved Sweet Potatoes when they were tiny – it was one of the easiest baby purees to make too which made it nearly effortless, and cost-effective.
Sweet Potatoes are relatively inexpensive at our CSA too — just over $1 per pound, and we always have a few laying around because they truly make the best hash browns, and don't even get me started on sweet potato pie – to die for!
Sweet potatoes are incredibly easy to cook up – place your steamer rack in the Instant Pot, and slice them up to cook in just 10 minutes. Once mashed, they can be eaten as-is with a little brown sugar, butter, or used in sweet potato rolls — even eaten in taquitos that can be made in just minutes.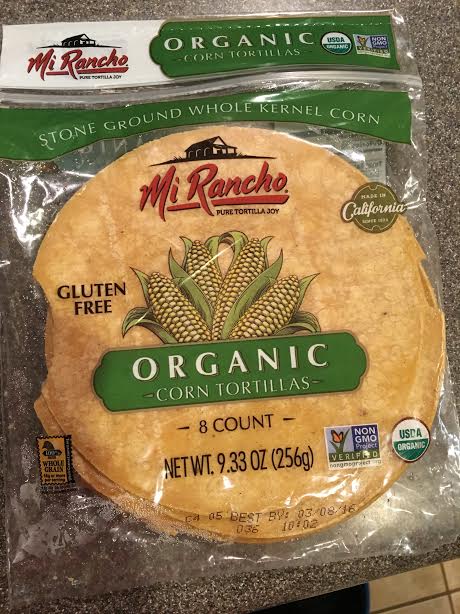 This is a great way to incorporate a meatless meal into your dinner rotation — top your taquitos with sour cream, lettuce, tomatoes, and serve with a side of rice for a filling dinner that everyone will love! Look for Mi Rancho organic corn tortillas at your local Whole Foods .. they are a wonderful, healthier option to the traditional corn tortillas you find in most other grocers.
We pick up these Tortillas at Whole Foods when we are planning on making Enchiladas or Taquitos – they run just over $3.00 a pack – totally worth every penny!
Are you looking for more sweet potato recipes? You might find these helpful:
Sweet Potato Taquitos
2016-03-03 19:48:54
Baked sweet potato taquitos that are delicious when topped with shredded lettuce, tomatoes, sour cream and guacamole.
Taquitos
2 organic sweet potatoes, peeled, quartered and steamed in the Instant Pot (10 minutes)
2 packs of 8 ct organic corn tortillas
1/4 C coconut oil
Garnish
cilantro
lettuce
onion
lime
tomatoes
sour cream
guacamole
Instructions
Steam the Sweet Potato - I used the Instant Pot. Set your steamer rack within, add 1 C. water, place the quartered potatoes on the track and cook for 12 minutes at high pressure. Then quick release.
Mash that sweet potato and set aside
Wrap your corn tortillas up in a damp towel; place in the microwave for 45-50 seconds.
Add 1/4 C. of coconut oil to your skillet on low/medium. Place each corn tortilla in the oil, flip to coat and then remove onto a plate - you only need a light coat. The oil will allow you to roll them up without breaking
Spread a little mashed sweet potato on each - tightly roll and place seam-side down in a glass baking dish.
Bake 20-25 minutes at 350 degrees F until browned & firm.
Serve the taquitos with lettuce, cilantro, chopped tomato, onion, and your choice of guac/sour cream.
Adapted from Organic Authority
The CentsAble Shoppin https://www.thecentsableshoppin.com/