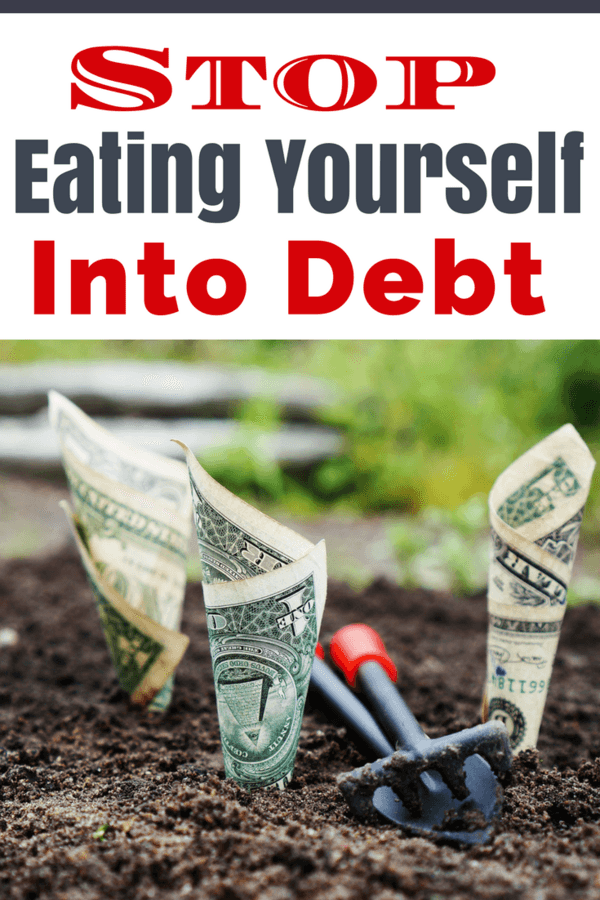 I think most people I know love a really good meal – in fact, they love a really good restaurant meal.
It's pretty fun when you can enjoy food without having to clean up dishes, mop a floor and wipe down chairs and hands messy faces and spills… And while indulging in a restaurant meal every so often is quite a nice treat, it's something that is more the norm for most.
In 2015, the average American spent $3,008 per year in restaurants and take out – and that's just a low average.
Grocery spending, in comparison, was an average of $4,015 in that same year. And that number too is just an average.
It's evident that dining and restaurants are not so much of an occassional treat for most, but the norm for the majority. While those numbers might not seem all that staggering… when you compare them to this next statistic, it might seem like we have our priorities a little shaken…
I recently drove by somewhat of a new restaurant in my area a few weeks ago – it's quite popular, always seems to have lots of cars outside, and to most, it might seem relatively reasonable in price. I've been told it's a reasonable $25 for 3 people – and the opportunity to have a little left for meals the next day.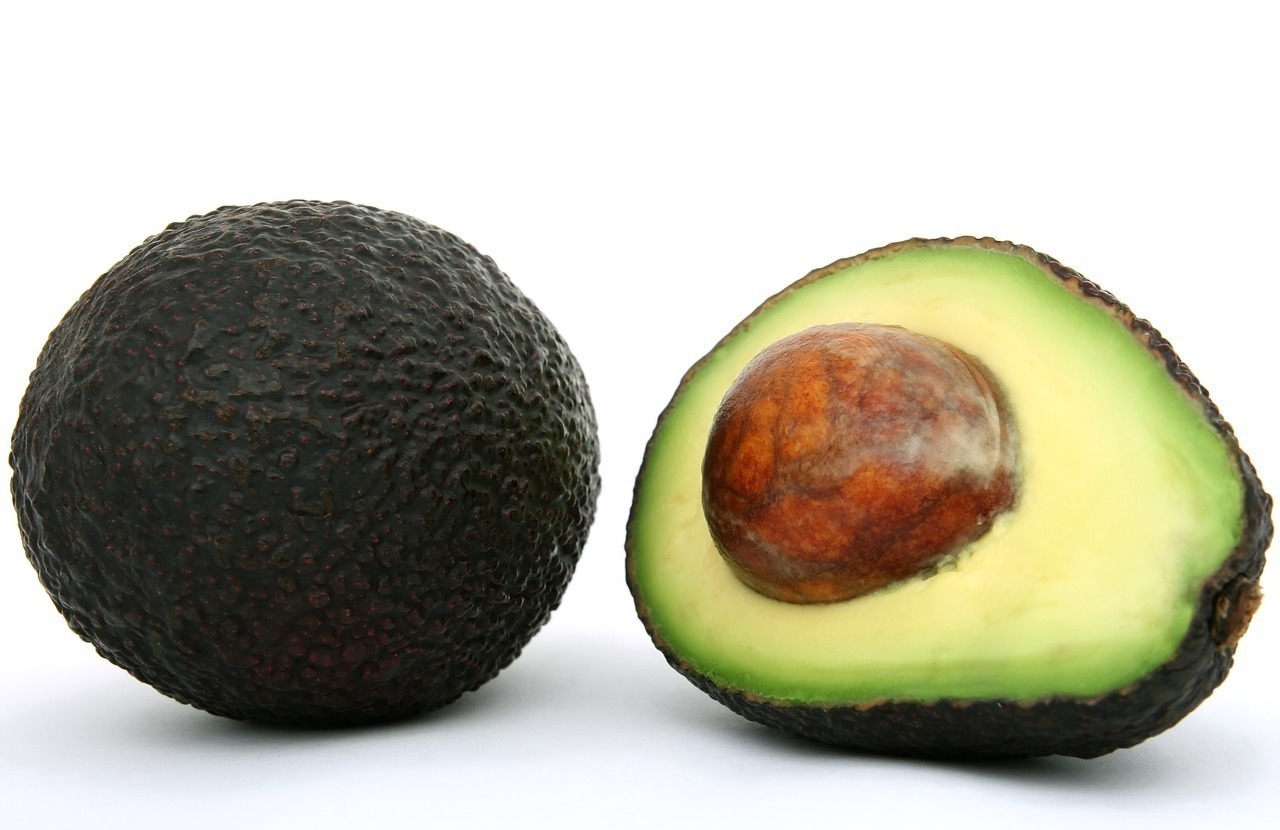 Now I'm not sure about you, but $25 for 3 people is quite staggering… that's the cost of our bag of produce from our local CSA for the week. The same bag of produce that feeds our family for 6, if not 7 days, and that's not just for dinner but for lunch, too.
For a family of 7, that would be over $50. For one meal plus some leftovers. But $50 is what we spend on a week's worth of raw milk.
It's not a surprise that most Americans aren't the best at saving money, but recent data reveals that 69% of americans have less than $1,000 in a savings account. Even more… the Federal Reserve Board confirms that almost 50% of Americans don't have $400 on hand to cover an emergency.
Our dining habits aren't necessarily to blame for these statistics, but you know what? They really don't help.
We need to eat though – right?
Sure.. we need to it. We all need food, and food obviously isn't free. Food does account for a generous part of our budget. But there is a pretty big difference between buying groceries and paying for meals/takeout.
I know that most of the people that justify eating out do so on the notion that they are busy, they don't have time, or perhaps they don't know how to cook. For others .. it might just be easier.
And I get it. I completely understand.
I, too, am busy. I have a hard time getting done everything I need to in a day. I don't have time to clean my house, so I hire a crew of cleaners to come in once or twice a week. I personally struggle with yard work (plus, who wants to do it in this Arizona heat?) so I hire a gardening crew to do that too. After working all day and teaching my children, I struggled to find energy to cook – so I try to zip through a drive through or run and get pizza – after all, it's so much easier to do than slaving over a hot stove, oven or Instant Pot when there is practice and lessons during the week.
While my examples are just that, examples, they are essentially what many of us do. As busy as life can get, I still manage to find time to clean my house, care for my 5 kids, work full time, and cook some pretty incredible meals – but only because our priorities for many y-ears were paying off our student loans and getting rid of our consumer debt.
We could never, ever have paid off $120K in consumer debt, loans on our Masters and Bachelors Degrees and made our children's college funds or our personal retirement accounts a #1 priority had we have disregarded our goals and essentially, gotten lazy about our finances.
It's HARD, y'all, I agree. I'm there with you.
There are days when I just want to eat some incredibly amazing restaurant food, but right now, it's not all that relaxing. I have kids. They remove their clothes in public. They wear mismatched shoes, and things happen that shouldn't. And that stresses me out something fierce.
It's easier for them to do that at home, in the confines of our house, than to deal with that in a public setting.
Better uses for your money
Eating out occasionally is not a bad thing – in fact, it can be a great way to rekindle a relationship or spend time one-on-one with your children. If you earn more than enough money to pay your monthly bills, put a generous amount in your savings, are on target for retirement, and are contributing regularly to your child's college fund, then by all means … spend whatever you want on restaurant meals.
But… unless you are in that spot, then stop – and take a look at your finances because those meals out could have a pretty serious impact on your budget.
No matter how much you make, it's important to have an emergency fund. That fund will help you prepare for any unexpected expense. Ideally, you need 3-6 months worth of living expenses set aside…. but if you are struggling with debt, then start with saving $1,000 until you are financially able to contribute more. If you are behind on setting that $1,000 aside, then restaurant and take-out meals need to get kicked to the curb to help you set up that fund.
Make it your goal to pay off debt. If you are carrying credit card debts, installment loans or student loans, ix the restaurant and dining out and focus on funneling that money to help you pay down that debt. By applying that money you would have used to eat out to the smallest debt, you can pay it off quite fast and gain momentum as you work up to the next largest.
Instead of wasting money at restaurants or on take-out, once you establish your savings and pay off your debt, focus on investing. Instead of plopping down $25 – $50 on a meal out twice a week, funnel that money to your retirement account and to any college funds you might have set up.
Investing $100 a month when a child is born until the child reaches 18, in a fund that averages 8%, can lend way to $48,000 when the child is ready for college. (By "fund" we aren't talking about a bank savings account).
That gives an entirely new perspective on that $100 restaurant bill.
The excuses need to go
At some point in time, you may have heard the quote "let food be thy medicine". It's something that pops up in my mind when I hear family and friends say that they don't have money to eat better – and, well, quite frankly, organic food is much too costly.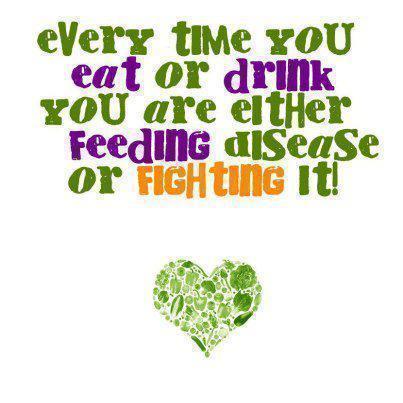 Yet some of these people are the same people that flock to eat out at a restaurant multiple times a month – what seems like an affordable $25 – $30 for pizza & drinks could easily be your bag of local, organic produce from a local CSA in your area (which is an easy $25 each week).
That bag of produce could be your base for healthy, family meals for the entire week, given your efforts in the kitchen and appliances like a slow cooker or Instant Pot.
If you are one of those who can't commit to eating healthier, food (even though it's $25 a week…), and if you know that you are wallowing in debt, you don't have an emergency fund set up, and you are not saving for retirement or your child's college, then you really need to cutting out those restaurant and take out meals.
If you find yourself in a pickle for time, ask yourself if you are really truly that busy. Are you participating in sports events? What about the time it takes you to get ready and drive to a restaurant? Feeding your family should be something that is built-in to your life, just like taking a shower, or cleaning your home.
Are you visiting the salon each month? Are you getting your nails done? Pedicure perhaps? Then you have time.
Are you on a sports league? Then you have time.
If you aren't sure how to cook, then start simple. You don't have to be a chef to make a wonderful meal for your family. There are plenty of blogs that focus on food, and Pinterest boards that are a great source of recipes. The only way you will learn is by actively doing – and provided you can read simple instructions, you can create a meal. We even made it easy by rounding up over 50 EASY Instant Pot recipes.
If you think you work too much to be able to eat at home or eat together as a family. That's simply a fallacy too – the same amount of time that it would take you to haul the family to a restaurant could be used to make them a quick meal. Enable your children the opportunity to learn, and find ways to make quick, healthy meals for your family with a slow cooker or Instant Pot.
If you hesitate to cook because your kids won't eat what you have made, and would rather eat out, then consider that the reason that they won't eat at home is because you haven't enforced the opportunity for them to eat at home. Children will be receptive to homemade meals once you learn to embrace a better relationship with food. I know that from personal experience.
Eating out when we can't truly afford is a bad habit – and as with any bad habit, we get too comfortable .. and we may not realize that the habit is destructive – to our health, to our family and to our finances. Like the bad habits of people who may be in toxic relationships, or have a horrible addiction, this is no different.
What would you do if you had an extra $3,000 in your finances each year? Think about the generous contribution to your child's college fund that you could make, if you gave up those frequent restaurant and take-out meals.
Imagine if you could commit to paying off your student loans, installment loans and credit card debt – then, and only then can you move forward to start working on your retirement so you can truly live the life you want.
In the end, if you want to have financial security, it is only up to one person, and that one person is you.