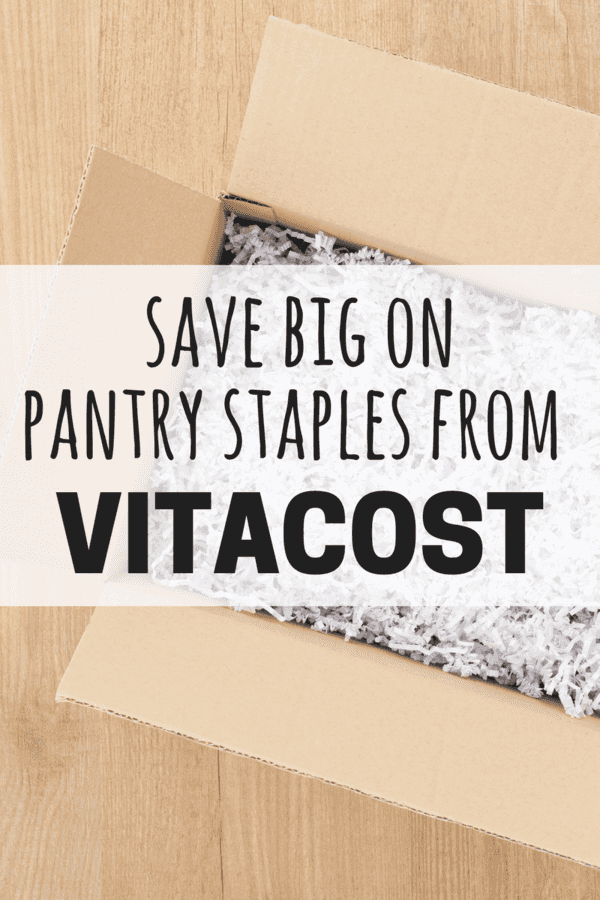 Several years ago when we made the transition out of couponing to eating more healthy, we noticed the that there was a huge difference between the food we were buying and eating and the food we wanted to be eating. Want to know what inspired the change? Read about it here.
Raw Milk? 5 times as much as grocery sore pasteurized milk. Totally worth every penny though!
Pastured Eggs? Roughly $5 per dozen compared to $.99 – $1.99.
Local organic produce? At least 2 times more than the regular produce we were buying in store. Disclaimer: that was only a perception though. It's not really true. Local organic produce is SO much less than organic produce in store.
We knew that we were going to have to do some serious adjusting to find a way to make it work, given the one income family we were.
One of the easiest and best ways to save on local produce was our farmers market – there isn't anything that compares to buying local, organic produce. A CSA is one of the best ways to incorporate local , organic produce into your home – you you know exactly how your food was grown, you support your local farmers, and your food is much more nutrient dense since it was locally harvested (in my cases) the day of pick up. I love love love being part of a CSA..
Life changing. It really is.
What about the other items though? Milk? Meat? We made the switch to raw milk for my previously lactose intolerant husband because we knew it would help repair his gut after a myriad of prescriptions for PTSD following a deployment to Iraq. Disclaimer: raw milk is wonderful for people who are lactose intolerant. That's another post altogether.
There isn't anything that compares to buying local, pastured meat from a farmer – no amount of B1G3 FREE sales at Albertsons will get me to go back in there for factory farmed meat. No way.
With a family of 7, it's important for us to stock up on those pantry staples that we rely on almost every day – things like lentils, castile soap, dry beans, coconut milk and popcorn. There are several places that are my favorite places to buy things online at the very best prices. One is Amazon. The other is Vitacost.
The Vitacost website is so HUGE – if you go there without an idea of what you need, you can be easily overwhelmed. Their pries are very comparable to that of which you would find in store (if not better) – they usually always have sales and coupons that they send out to allow you to save more.
Do you think I want to go dragging 5 kids with me to the store? No way.
The best part about Vitacost is that if you are a new customer you can get a $10 off $30 when you sign up here.
Here are the things I purchase regularly from Vitacost:
Arrowhead Mills Organic White Popcorn: This popcorn comes in a 24 oz bag, and it's free of pesticide and is not genetically modified – the bag will literally last us a month if not two. We pop our popcorn on the stove with a little coconut oil. We sprinkle himalayan pink salt on the finished popcorn and top with nutritional yeast (which gives it a cheesy flavor without using cheese).
Lentils: Red, Brown, Green – give me all the lentils! Lentils are a pretty big deal in our house. They are high in protein and can be used in salads, stirred into pasta sauce, and can even be made into sloppy joes. We use them in meatless chili, and also as a way to make hummus for the kids and one bag can be such a huge money saver.
Coconut Milk: We prefer Native Forest Organic Unsweetened Coconut Milk and we use it for several of our soups and rice pudding. It's a great way to make sweet potato pie and we usually have a few cans in the pantry. Our home welcomes dairy but we often make food for church and many people in the congregation are vegan – so this is a great alternative if I am chosen to make soup for everyone.
Organic Chickpeas: Garbanzo beans cook up so easy in the Instant Pot and they make a wonderful addition to soups (see HERE). They are also great to puree into muffins. Did I mention they make the very best homemade hummus?
Beans: give me all the dry beans, because I love them all equally! Vitacost has great deals on dry beans – navy beans, white beans, kidney beans – they are really handy to have on hand for making meatless chili, and white beans work well in our spinach dip as well as hummus.
Castile Soap: Castile Soap is can be so versatile – use it to make your own hand soap, raw honey facial cleanser and to make bubble bath for the kids. We were picking it up at Costco for quite a while but it's not always available there – so Vitacost allows us to grab it at a price we can afford. Costco is totally doable on a weeknight but on the weekend? Forgetaboutit. ;)
Bob's Red Mill Aluminum Free Baking Powder: We don't bake as much as we used to, and most of our baking now is grain free, but it's great to have this on hand if we are making corn tortillas or tamales.
Nutritional Yeast: This has been such a lifesaver for us – sprinkle on popcorn, or use it to make grain free cheese crackers for the kids for their lunchbox.
Vitacost has many other items too – coconut oil, supplements, vitamins, probiotics, balsamic vinegar, bouillon … the list could go on and on.
Their shipping is very fast too – there have been items that I have ordered on a Monday and gotten my items on a Wednesday morning – that's pretty stinkin' awesome!
Have you tried Vitacost? If you haven't, sign up for Vitacost HERE, you'll get an email code for $10 off your next order (minimum is required – must spend $30!). Sign up on their site for emails and you will regularly receive coupons for 10-20% off your order, too!
Their shipping is FREE on orders of $49 or more – and if you shop for Vitacost brand items, then it drops down to free shipping on $25. They are incredibly FAST at getting you order out – and in some cases, they have been faster than even having Amazon Prime.