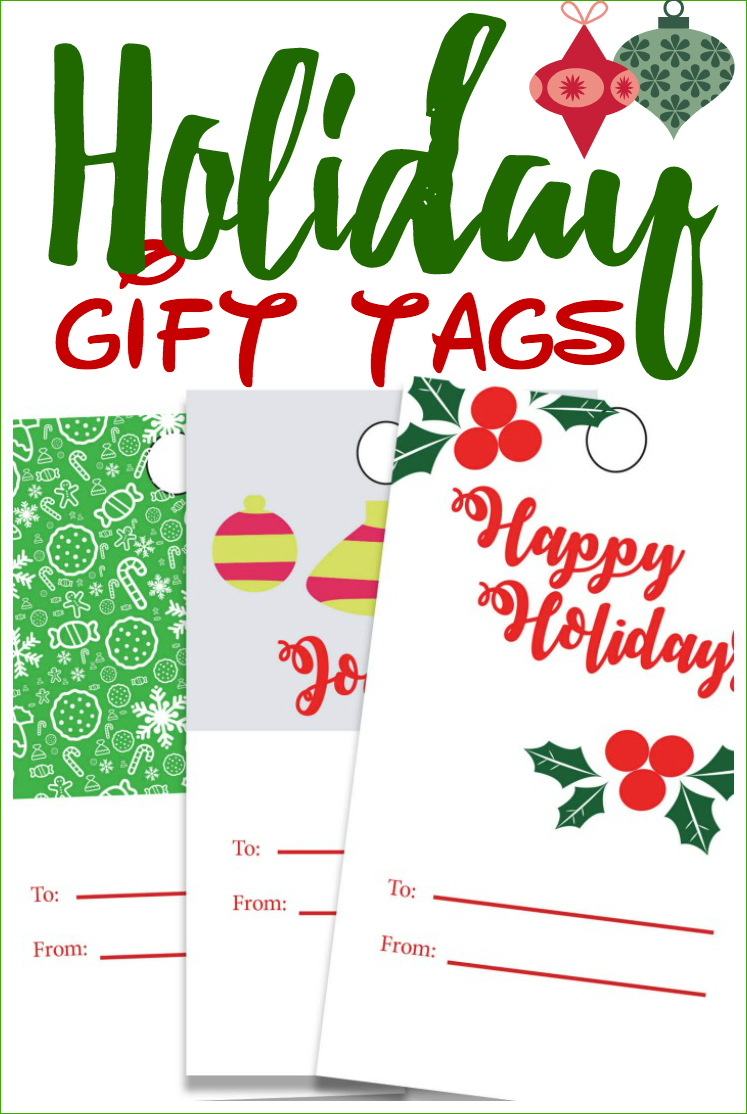 Christmas is just around the corner — do you have your gifts? Perhaps you aren't doing gifts this year – you might be doing experiences instead. That's so much fun, something we have been doing for a few years now. (If you are looking for ways to gift an experience, we have quite a few – see our last post!)
If you are making custom gifts this year for friends and family, sometimes it's fun to add a special touch to your gift without spending extra money.
These special gift tags look incredible and will take you just a few minutes to print out and attach to your gift. There is no need to spend oodles of money on something that looks this adorable.
These printable Holiday Gift tags look great on any paper ~ but they look even more fantastic when you print them out on card stock or linen paper. Or, make it even more convenient by printing them on sticker paper.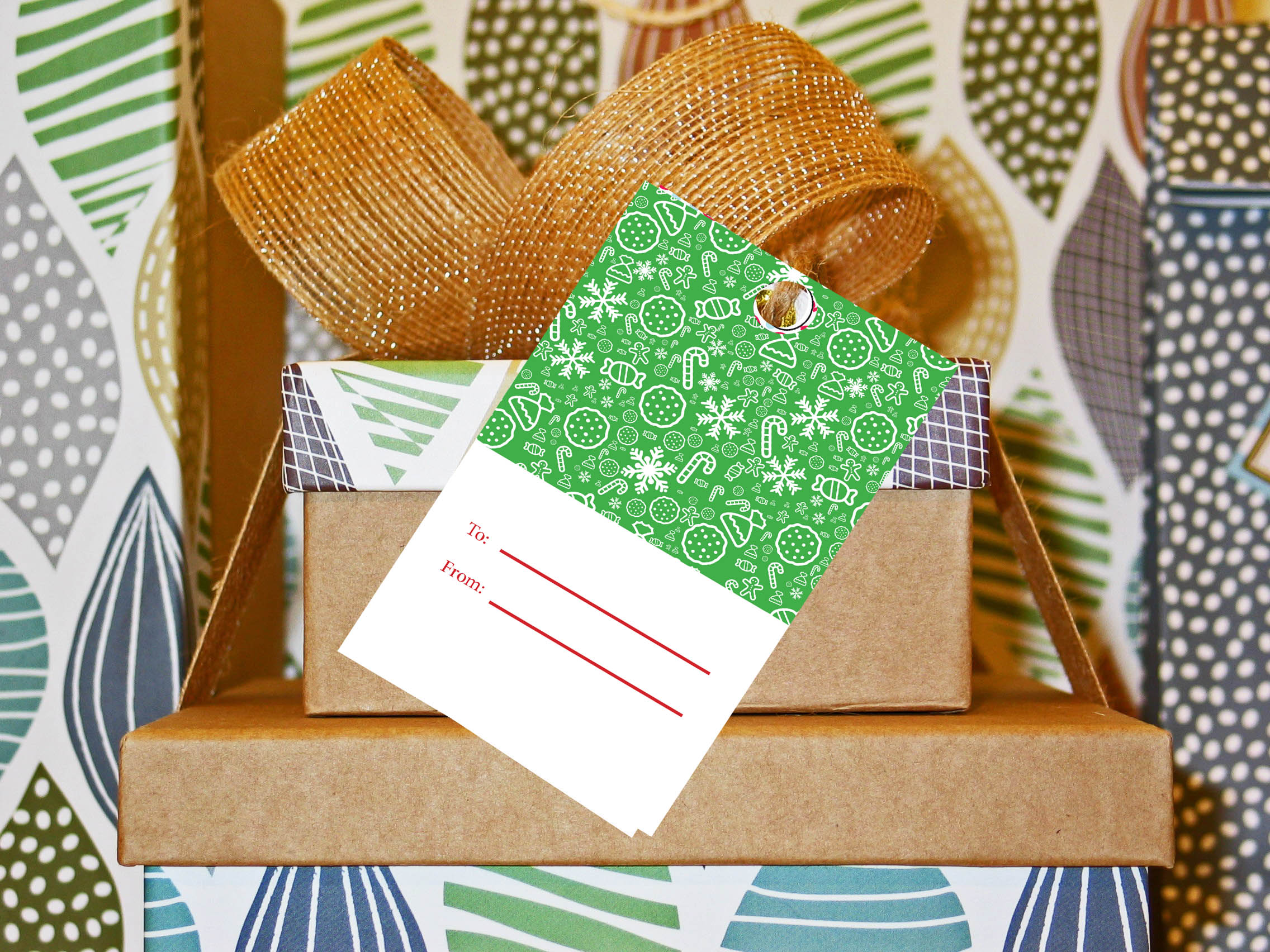 Holiday Printable Gift Tag – 4 per Sheet
Holiday Printable Gift Tag – Single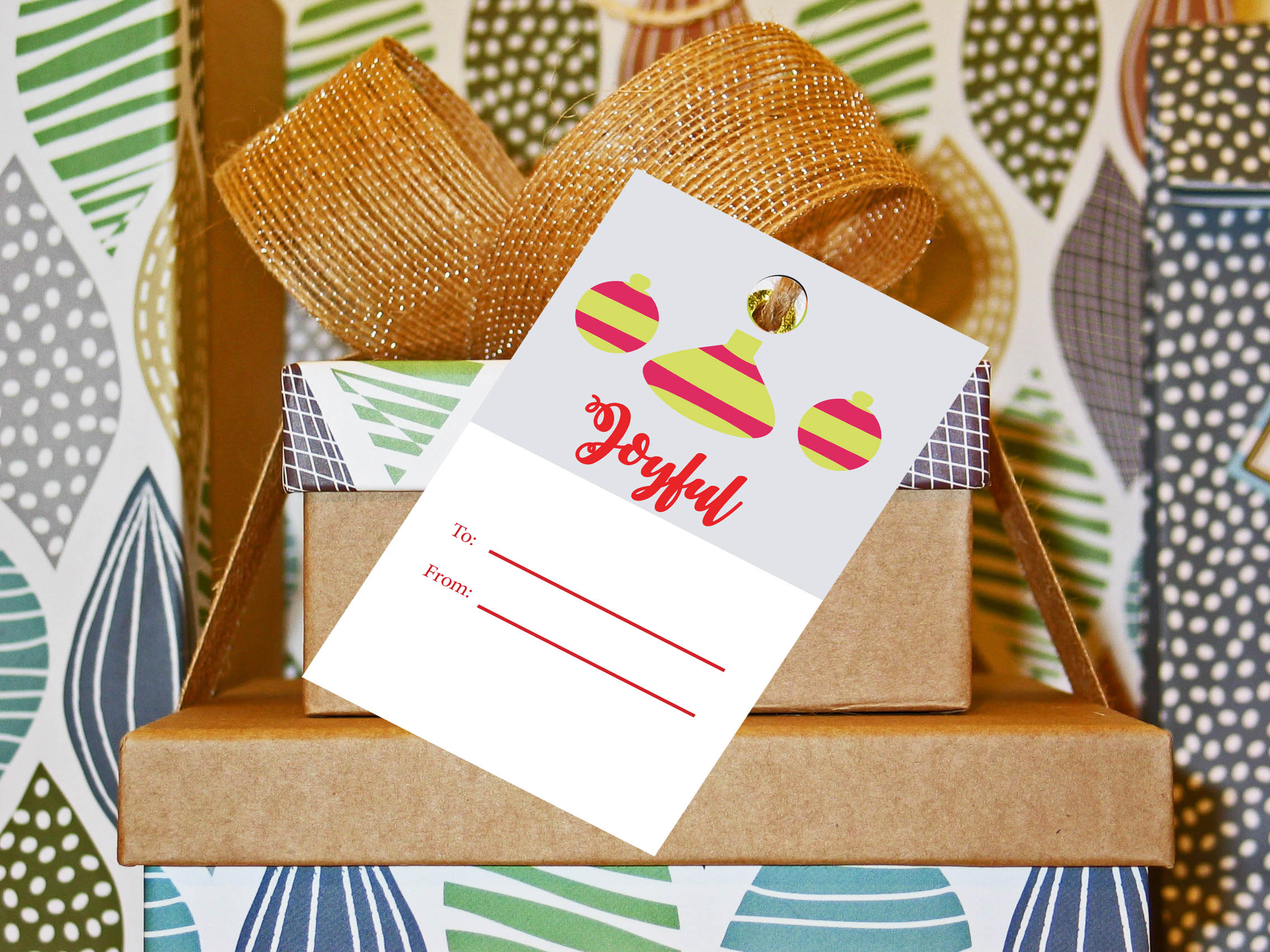 Joyful Printable Gift Tag – 4 per Sheet
Joyful Printable Gift Tag – Single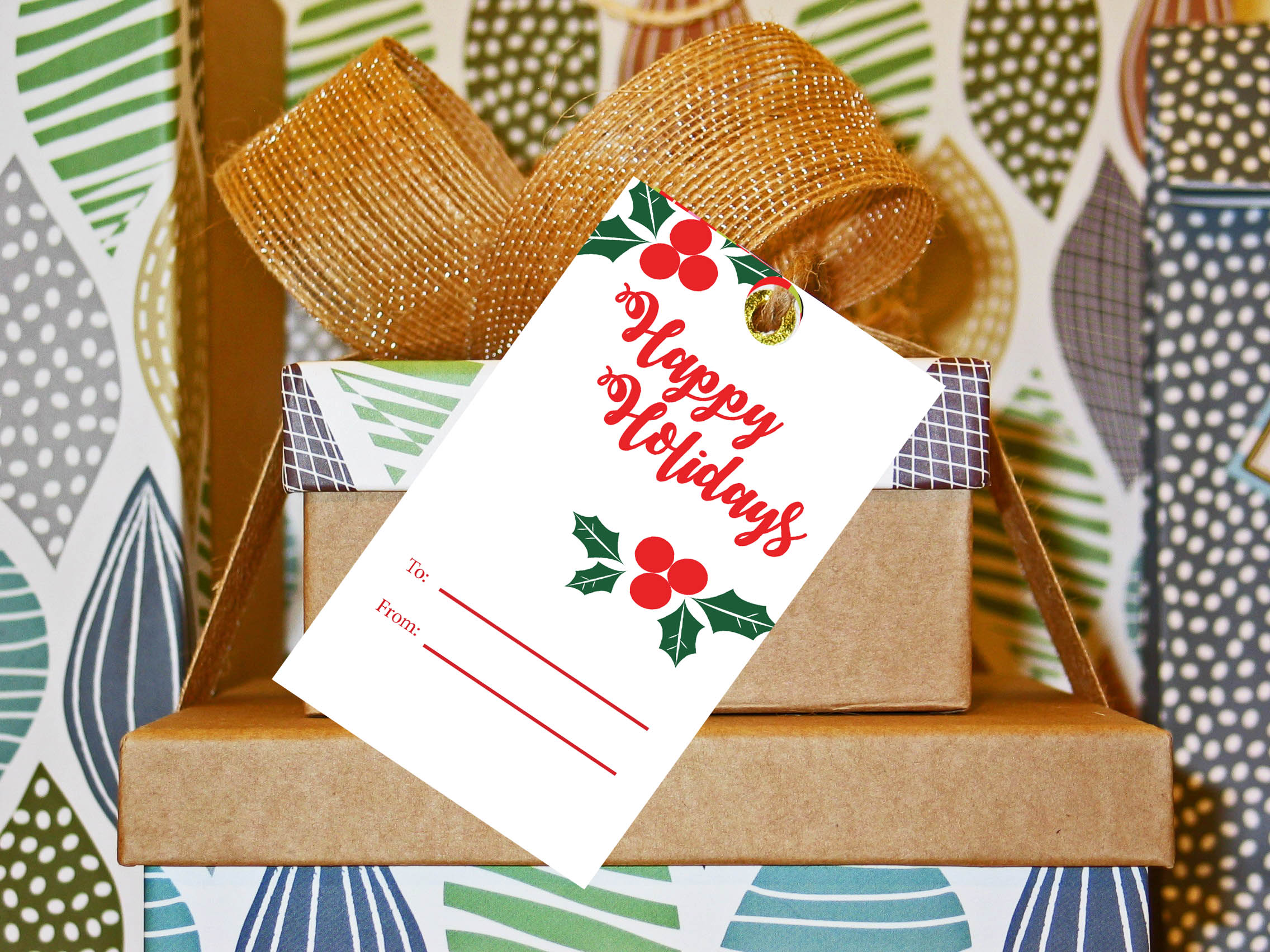 Happy Holidays Printable Gift Tag – 4 per Sheet
Happy Holidays Printable Gift Tag – Single