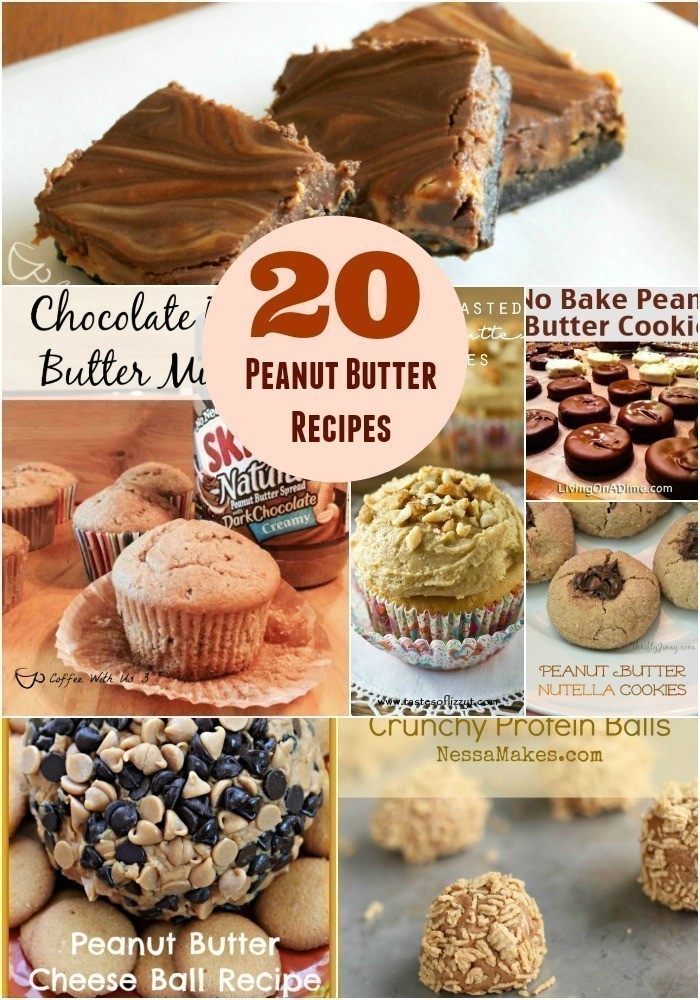 This week you can pick up a sweet deal on Peanut Butter at Fry's – just $.99!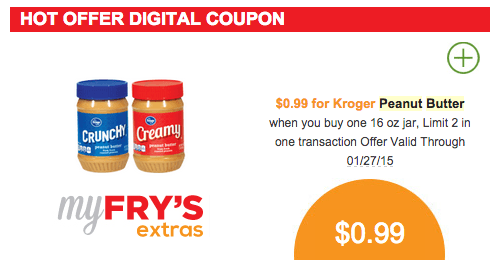 Check out the deal in the Fry's matchups – you'll want to head over to MyFrysExtras and log in to save the offer – it's limited to 2 per transaction through Tuesday.
Because I'm sure we'll all take advantage of the sale… we put together 20 FUN and Easy Recipes for you to use ALL that Peanut Butter!