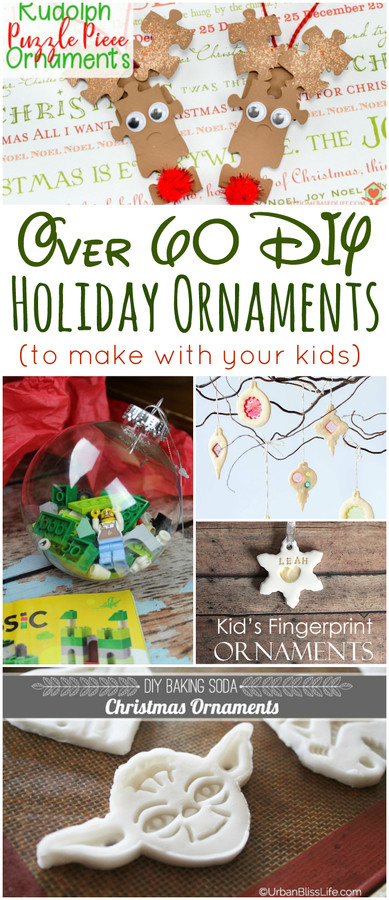 Chances are, your kids are on Christmas break here soon – if you homeschool, you may even take a longer break this month to enjoy the holidays with your kids even more.
If you are crafty (or even if you aren't!) there are SO many homemade Christmas ornaments you can tackle – whether with the kids or even just with family … … this might give you some fun ideas. If my kids had their choice, everything would be slime or glitter… and I'm not sure about you, but I'm not a fan of cleaning either from tables, countertops, shoes, clothes.. the list goes on. That stuff gets on everything and seems to linger around forever.
Making ornaments is one of my kid's favorite things to do – they keep them year after year and put them on the tree. Every year when we pull the Christmas bin out, they remember making these ornaments from the years prior and it sparks memories… some good, some not so good (in the case of LEGO ornaments, they remember their baby sister taking off with the pieces and flushing them down the toilet!)
So yes, some not so good! Especially when LEGOS are prized!
We rounded up over 60 DIY Holiday Ornaments that you can make with your kids over the next week – we have upcycled ornaments, candy cane ornaments, even melted crayon ornaments – I'm completely certain we have at least a few that you try out with the kids.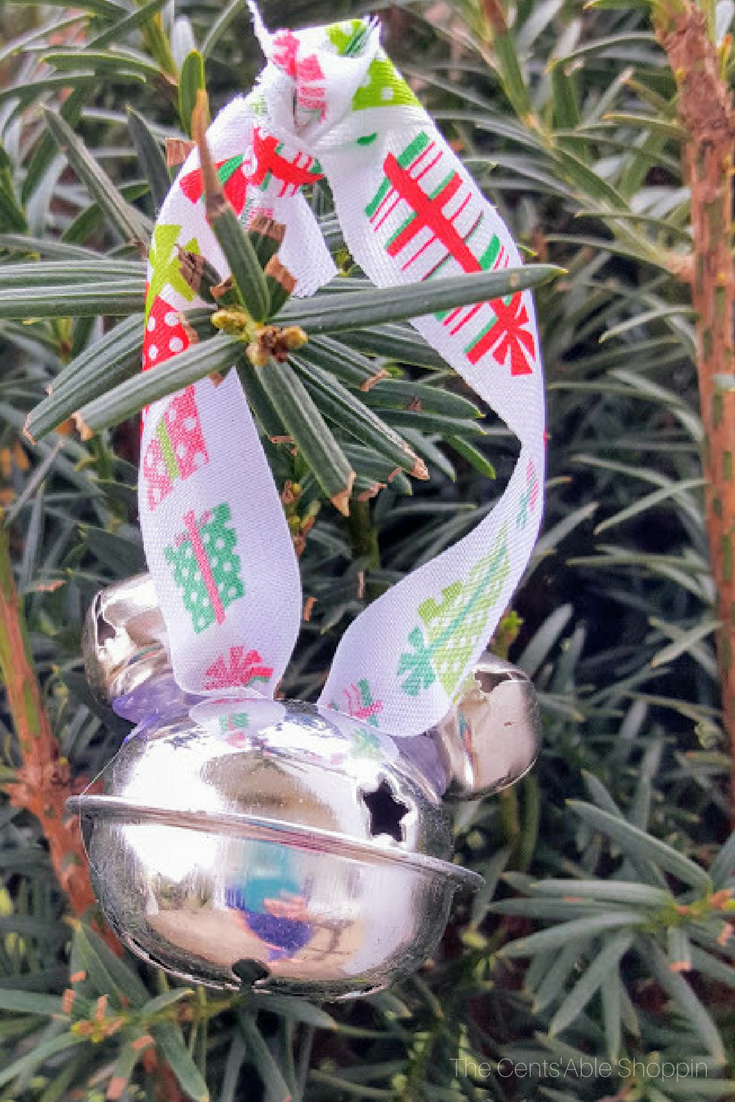 Mickey Mouse Ornament – The Cents'Able Shoppin
Easy Feather Boa Ornaments – Lifeovereasy
Recycled Christmas Lights – Redhead Can Decorate
Cinnamon Cookie Christmas Ornaments – The Baking Fairy
How to Make Scrap Fabric Heart Christmas Ornaments – Momma DJane
Homemade Christmas Ornament Cupcake – A Mom's Take
DIY Peppermint Star Christmas Ornament – Momma DJane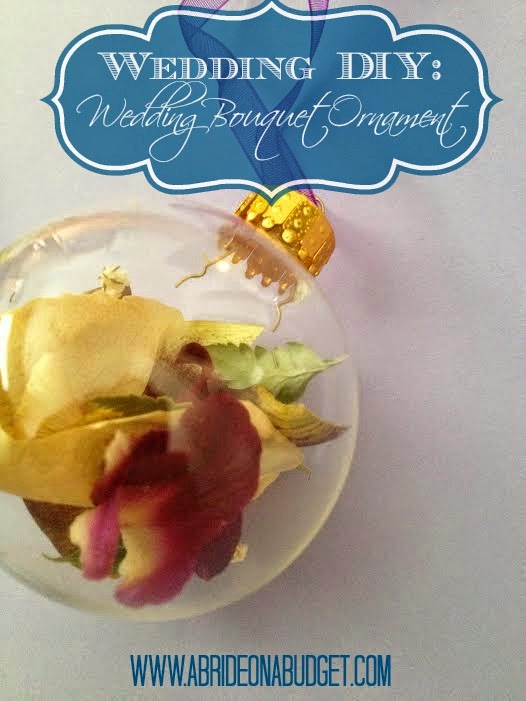 DIY Wedding Bouquet Ornament – A Bride On A Budget
Glitter Twine Ball Ornament – Thinking Closet
Gold-Brushed Pine Cone Ornaments – Thinking Closet
Punched Tin Ornament – Thinking Closet
DIY Wedding Invitation Ornament – Thinking Closet
Beaded Icicle Christmas Tree Ornaments – A Mom's Take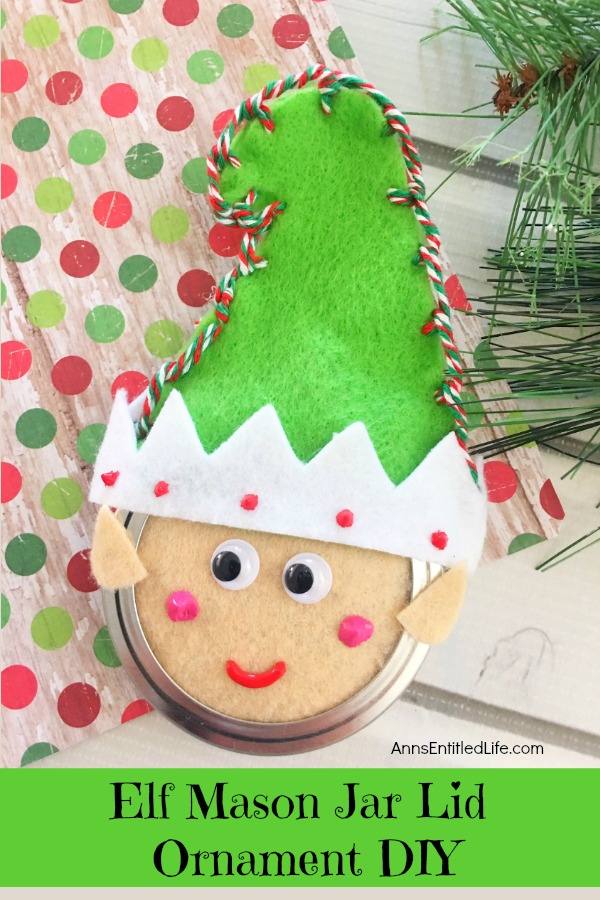 Elf Mason Jar Lid Ornament – Ann's Entitled Life
DIY Santa Christmas Ornament – Mom On Dealz
Candy Cane Christmas Decoration (DIY Ornament) – Mom On Dealz
Thumb Print Christmas Ornaments – Mom On Dealz
Homemade Salt Dough Christmas Ornaments – Sweet Pennies From Heaven
Washi & Sand Christmas Ornament – Southern Girl Ramblings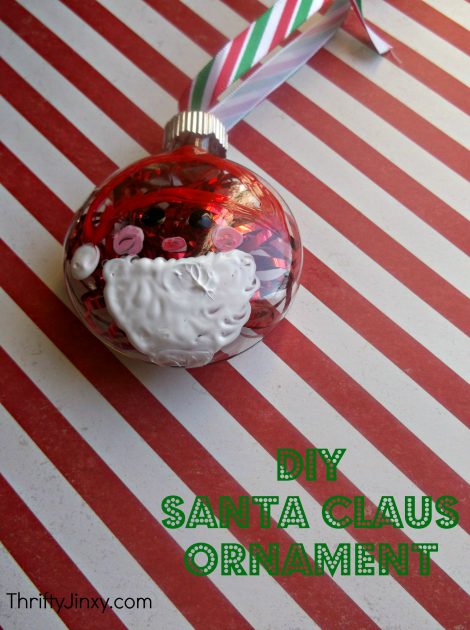 DIY Santa Claus Ornament – Thrifty Jinxy
Ribbon Wrapped Christmas Tree Ornament – Simply Kelly Designs
Glitter Candy Cane Christmas Ornament – Simply Kelly Designs
DIY Ribbon Tree Ornament – Simply Kelly Designs
Rustic DIY Christmas Ornament – Weekend Craft
Rudolph Puzzle Piece Ornaments – My Home Based Life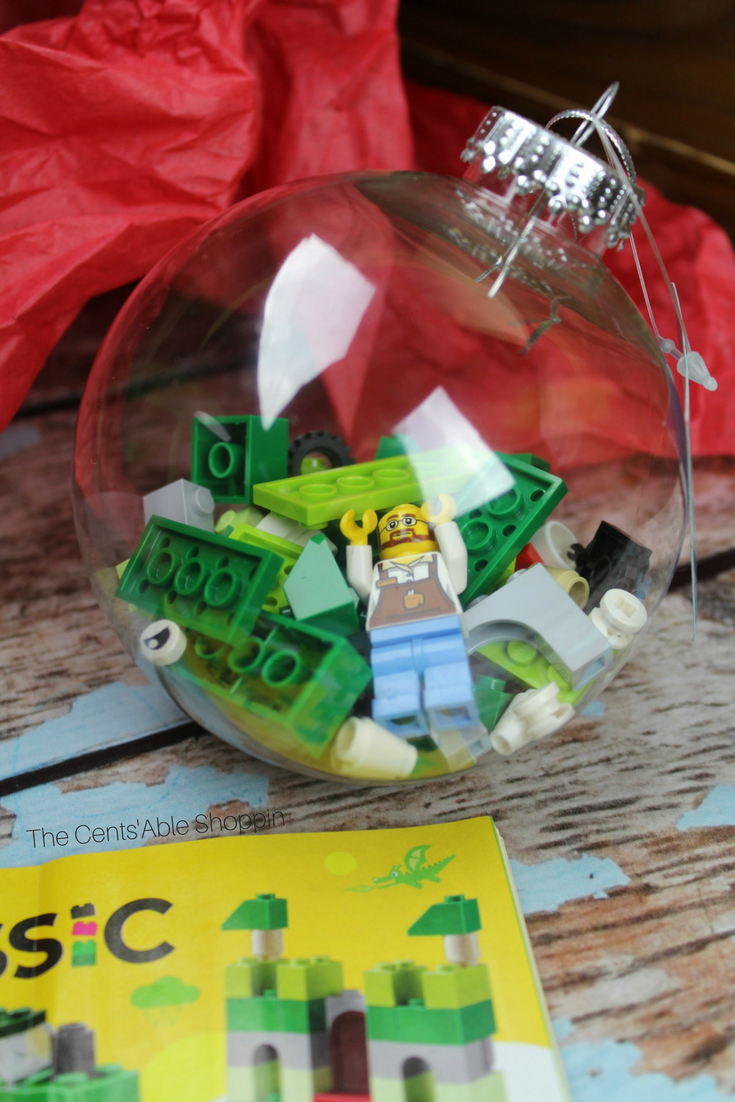 DIY LEGO Christmas Ornament – The Cents'Ablee Shoppin
Felt Wreath Ornament Craft – Ann's Entitled Life
Easy 3-Ingredient Cinnamon Ornaments – The Kitchen Is My Playground
Rudolph Ornament – Oh My! Creative
Rustic Christmas Ornaments – Ribbons & Glue
Christmas Wreath Ornament – Ribbons & Glue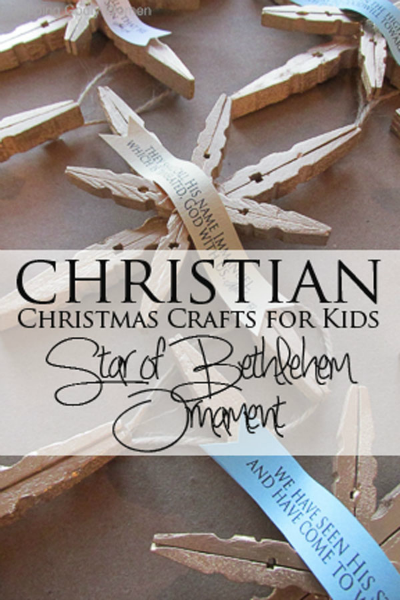 The Star of Bethlehem Christmas Ornament – Equipping Godly Women
Popsicle Stick Christmas Ornaments – My Home Based Life
Handmade Angel Christmas Ornament – Patina Paradise
Melted Snowman Ornament – Occasionally Crafty
Pipe Cleaner Crystal Ornaments – Schneider Peeps
Decoupage Christmas Ornaments – Schneider Peeps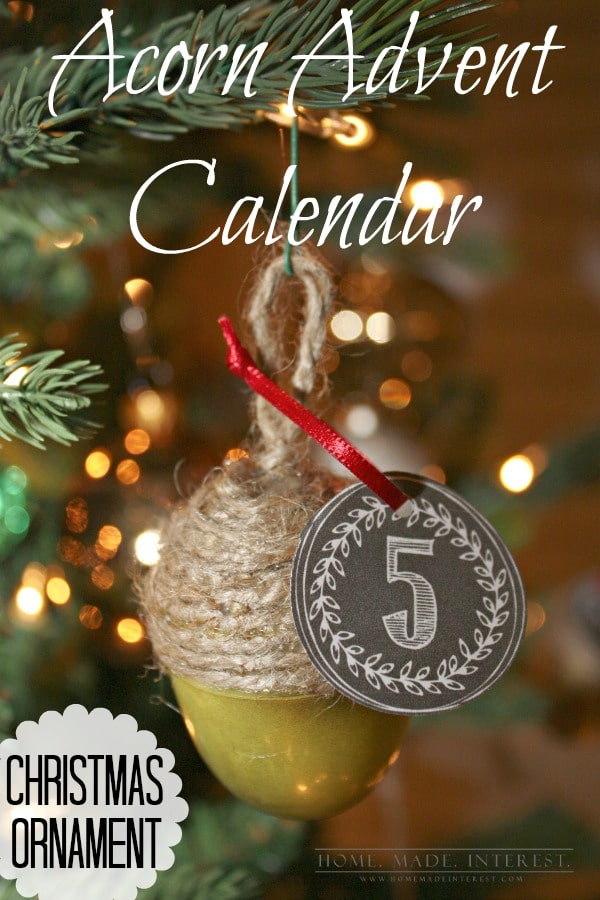 Acorn Advent Calendar Christmas Ornament – Home Made Interest
Crocheted Christmas Mitts Ornaments – Marly's This & That
Hot Chocolate Ornaments – Marly's This & That
Sheet Music Ornaments Part Deux – Marly's This & That
Washi Tape Nativity Ornament – Second Chance To Dream
Spruce up your Ornaments with Scrapbooking Supplies – Second Chance To Dream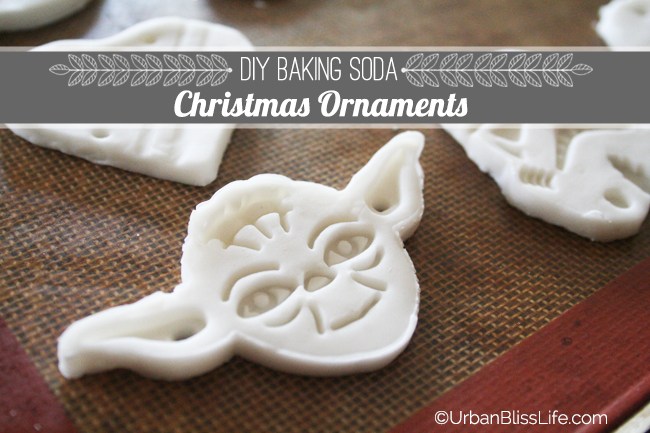 DIY Baking Soda Christmas Ornaments – Urban Bliss Life
Mercury Glass Ornaments – Coastal & Kelder
Homemade Clay Ornaments – Savings Lifestyle
Create a Personal Ornament – Savings Lifestyle
Wood Slice Ornament – Coastal & Kelder
Harry Potter Golden Snitch Ornament – Savings Lifestyle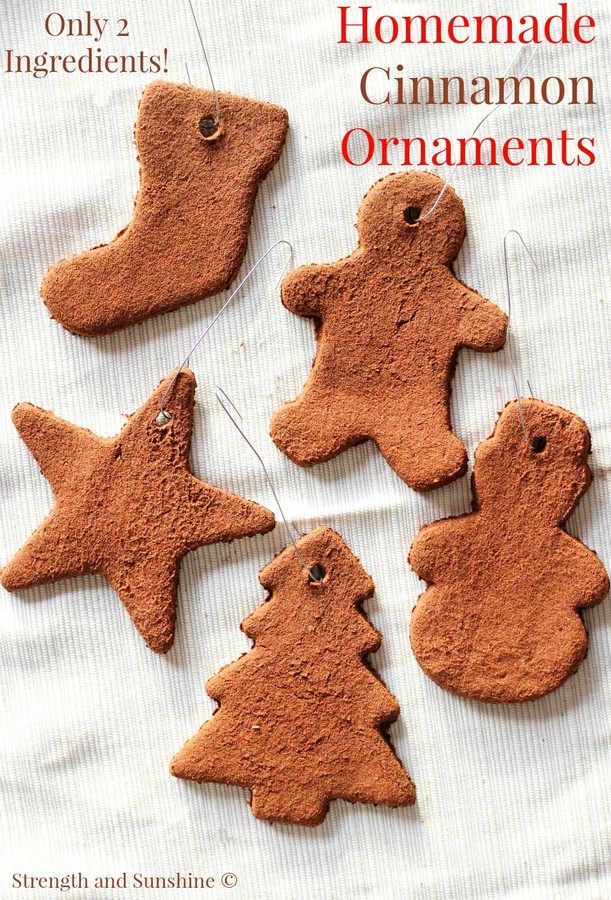 Homemade Cinnamon Ornaments – Strength and Sunshine
DIY Cat Food Can Christmas Ornament – Drugstore Divas
Easy DIY Graduation Tassel Ornament – Mission To Save
Repurposed Christmas Tree Ornaments – Marly's This & That
DIY Melted Crayon Ornament – A Mom's Take
Christmas Mouse Craft: DIY Ornament – This Mama Loves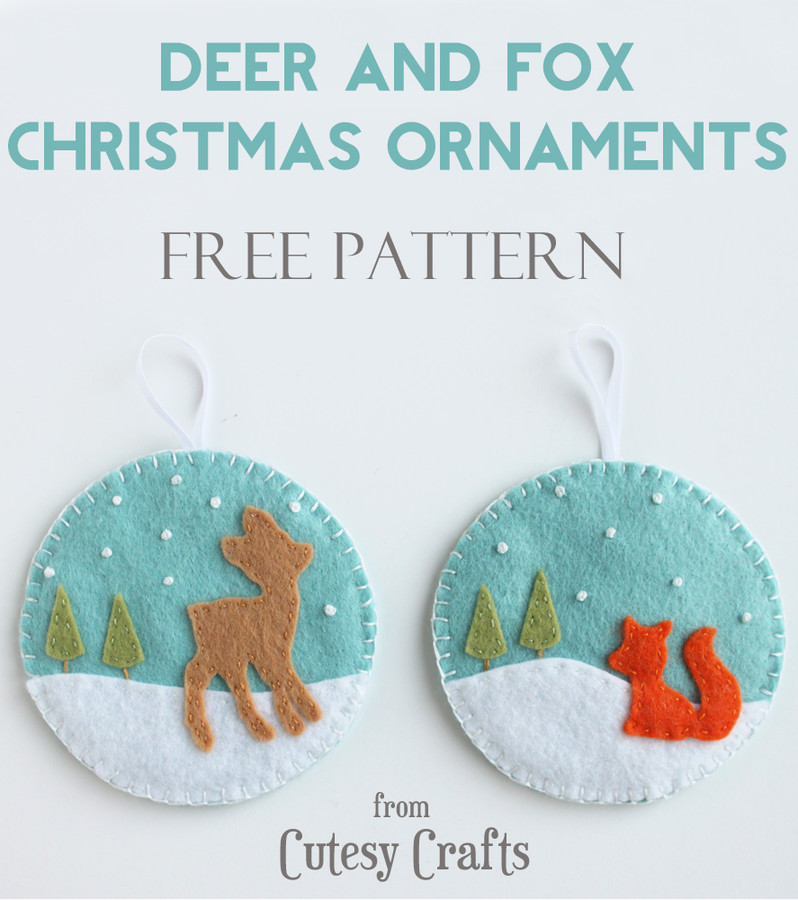 Deer and Fox Christmas Ornaments with FREE Pattern – Cutesy Crafts
DIY Candyland Ornament Two Ways – The Tailored Mama
Homemade Keepsake Ornaments – Coffee With Us 3
Washi Tape Cookie Cutter Ornaments – Coffee With Us 3
Stained Glass Ornaments – Liv for Cake
Easy Rag Wrath Christmas Ornaments – Two Kids and a Coupon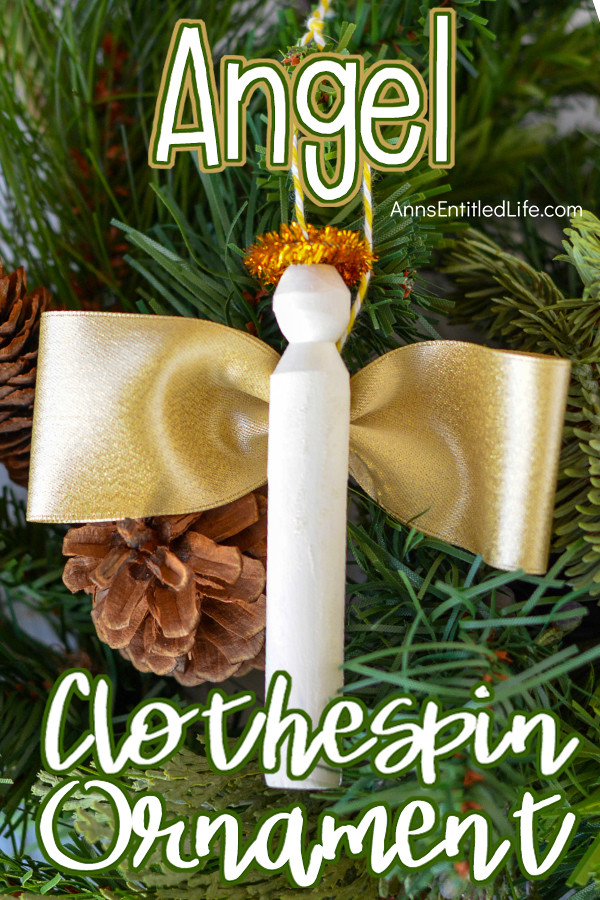 Angel Clothespin Ornament DIY – Ann's Entitled Life
5 Minute Ornament that Anyone Can Make – Confessions of an Overworked Mom
Kids Fingerprint Handmade Christmas Ornament – Cutesy Crafts
Baby Sock DIY Christmas Ornament – Cutesy Crafts
DIY Snowman Ornament – Centsable Momma
Snow Angel Ornaments – Ribbons & Glue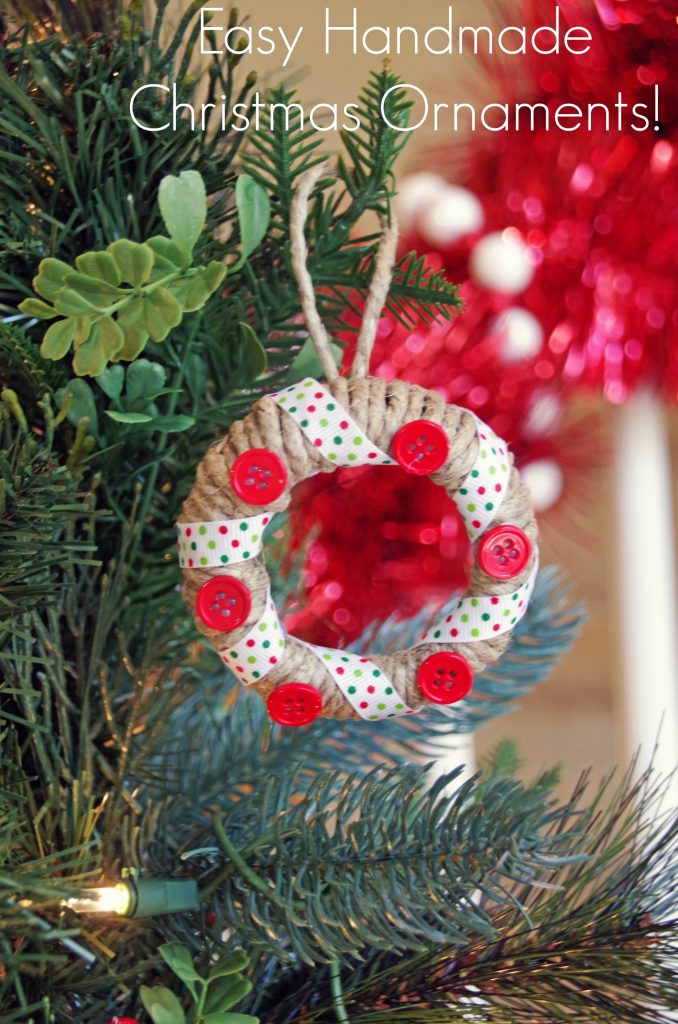 Easy Handmade Christmas Ornaments with Mason Jar Lids -Suburbia Unwrapped
Easy Eco-Friendly Christmas Craft – Bottle Cap Snowmen – Turning the Clock Back
DIY Baby's First Christmas Ornament – Craftivity Designs
Unicorn DIY Ornament – C'Mom Get Crafty
Easy Stamped Wood Ornament – C'Mon Get Crafty
Angel Ornaments Made from Burlap – Country Chic Cottage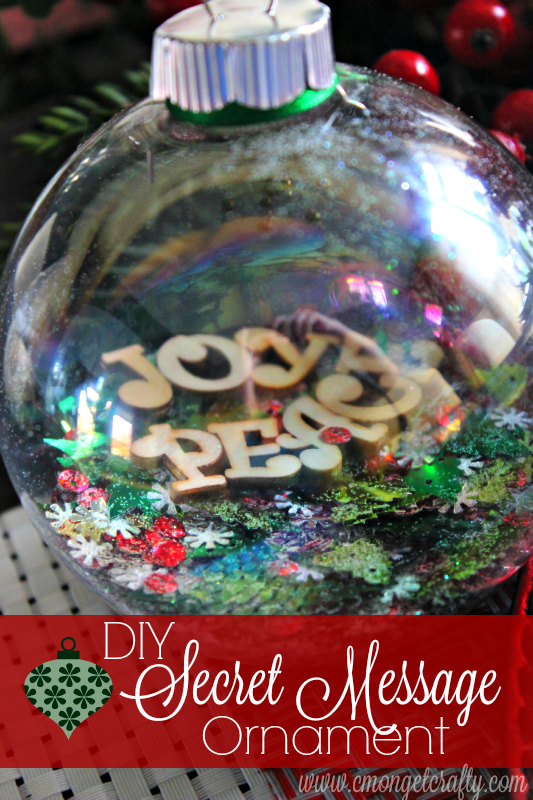 DIY Secret Message Ornament – C'Mon Get Crafty
Easy DIY Christmas Ornament – Moms Who Save
Simple Holly Christmas Ornament – Uncommon Designs
Monsters Inc. Popsicle Stick Craft – C'Mon Get Crafty
Easy DIY Pine Cone PomPom Ornaments – Mom's Who Save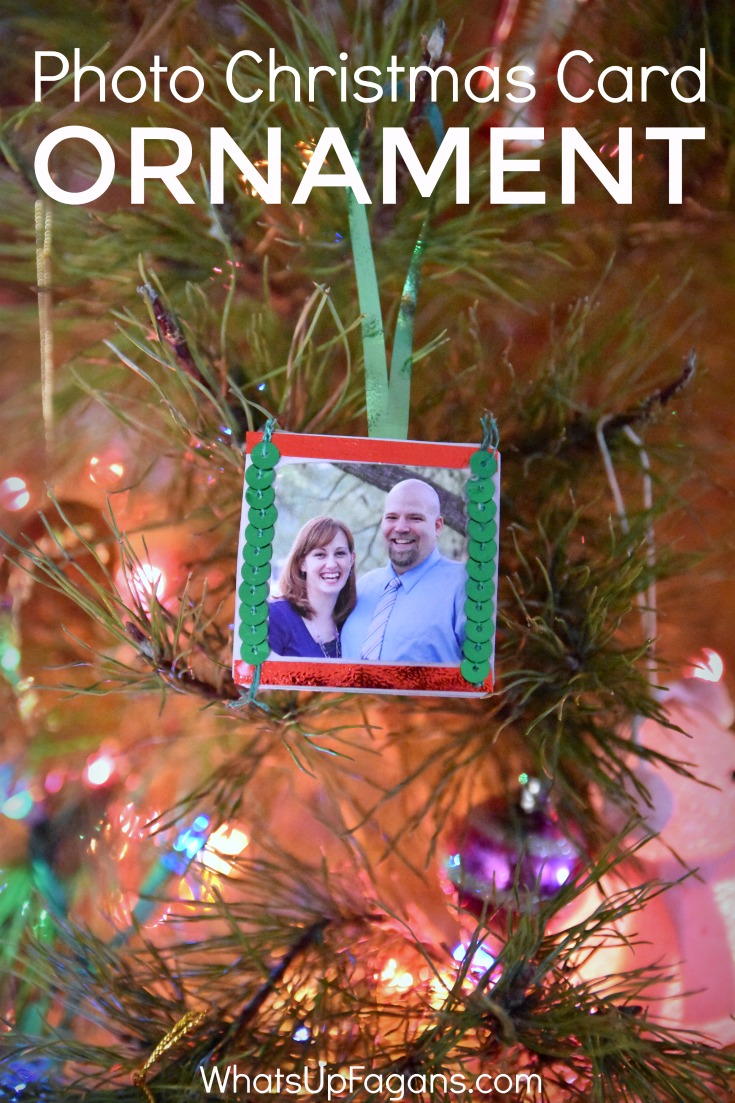 Photo Christmas Card Ornament – What's Up Fagans
3D Christmas Card Ornament – What's Up Fagans
Needle Felted Essential Oil Diffuser Ornament – Happy Deal Happy Day