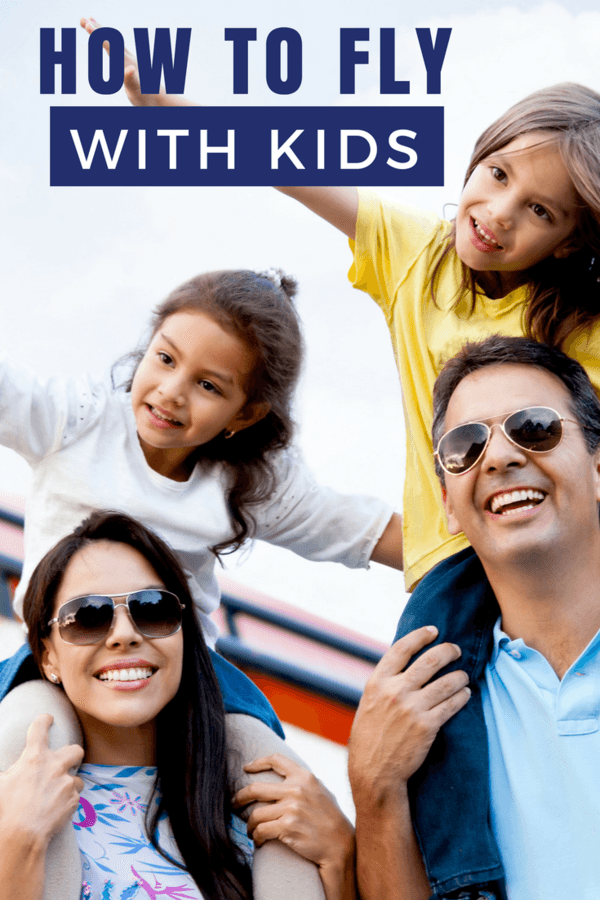 Traveling with kids can be an exciting adventure – whether you are mom and you are taking the kids on your own, or you are mom and dad and have several kids in tow.
With family over 2,000 miles away, we find ourselves traveling often too – and while we would prefer to travel by car with all 5 kids, when time is in a crunch, we find ourselves going by plane. It's relatively easy to keep kids entertained these days with electronic devices – but when you have 5, you may not have enough devices to stretch between them all.
Or, maybe you would rather not have the worry about keeping an eye on all those devices as you walk through the airport, board a plane and pick up luggage – nobody wants to lose an iPhone, iPad or Kindle – and face it, sometimes you just don't want your kids to be on screens any more than they already are.
No matter what time of the year – spring break, summer vacation or holiday travel, families will be facing long flights and even longer road trips. To help establish a sense of order, be prepared with games, and hands on activities that will keep the kids happy so that you can keep your sanity.
Even more, you don't always have to rely on screens to keep them busy.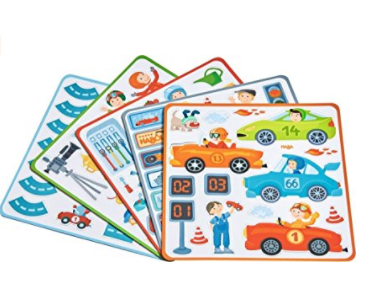 Bring electronic free toys or games
Both long and short flights can be a drag on kids – and many people resort to the iPad or gaming systems to keep kids entertained for long periods. However, sometimes people are looking for electronic free options – and believe it or not, there are quite a few out there that work relatively well for kids.
Both of those are a mess free option, or even building kits or small puzzles that can be toted in a carry on bag and will keep kids engaged and entertained for long periods of time.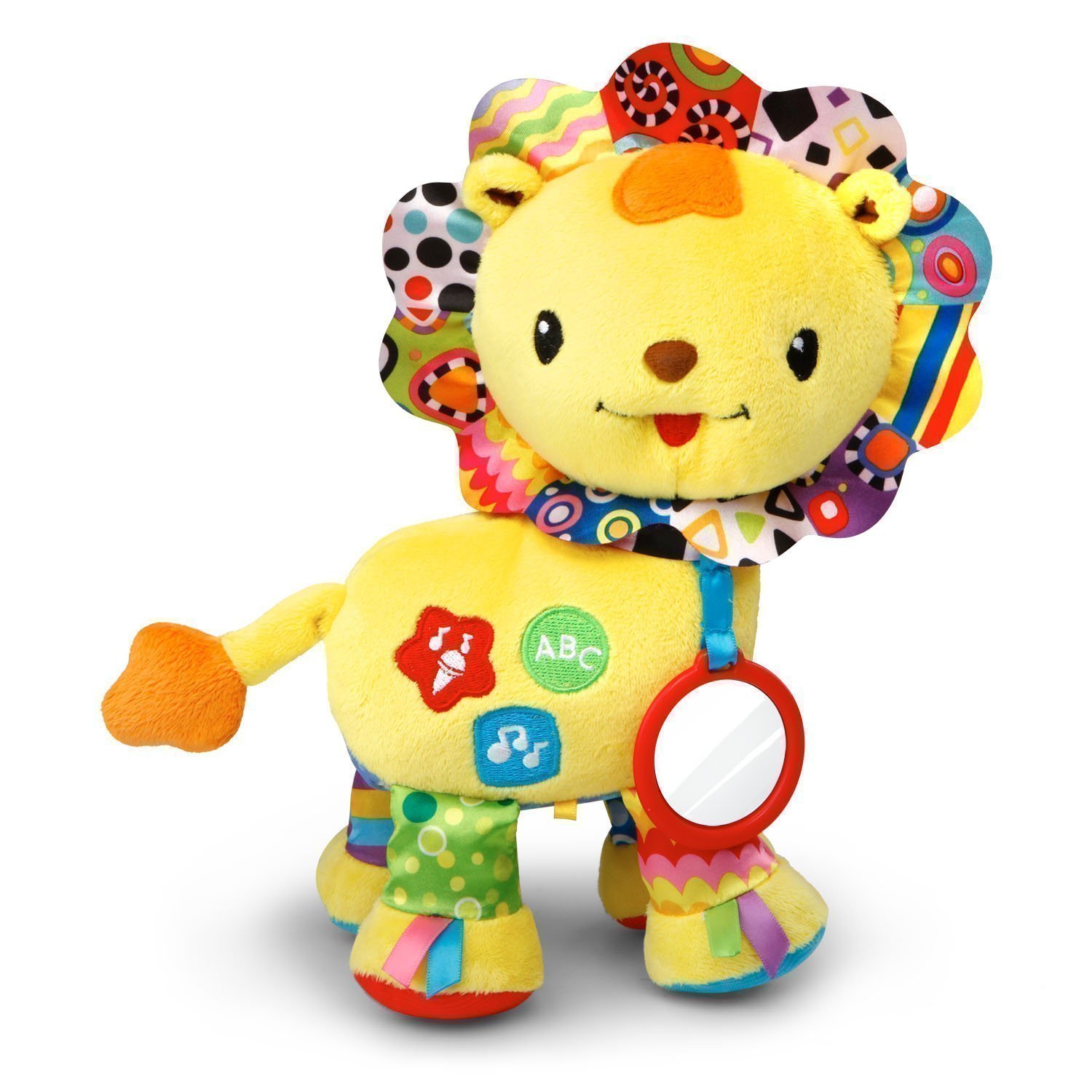 For babies:
Kids 3 and over: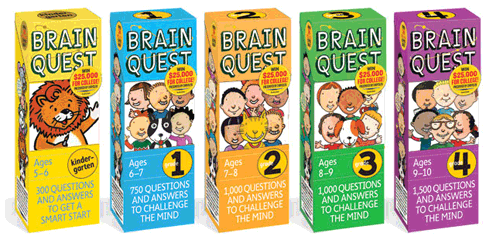 Brain Quest – our kids LOVE these, and we have at least 2 for each age through 7th grade – not only do they allow the kids to challenge their mind, it allows them to buddy up with each other. These are great for road trips, too! What's great about these games is that they come in a really nice box that keeps the cards in wonderful condition.
Pick a flight carefully
What works best for us is selecting a flight that coordinates with their nap schedule – mid-morning, and mid-afternoon work best, or, even later in the evening. We take it a step further and allow the kids to wear their pajamas and bring a book on the plane that they can read before they lay their head down.
Neck pillows are inexpensive at Walmart and the dollar store and each child has their own to carry on board to help them rest more comfortably.
Bring healthy snacks
Kids love snacks, and while you don't want to load them up with sugary treats on a plane where they have limited space to move around, there are healthier options that you can bring on board.
Each of these recipes are snacks that we have brought on trips, and kept in plastic zippered bags so that they kids can eat on board:
If you have an infant that is just starting to eat, rice crackers work well and don't make too much of a mess. Fresh fruit always works incredible too and bananas seem to be the fruit of choice with our kids.
Bring your own Learning Resources/Games
You don't have to spend money to entertain your kids – so if money is an issue, check out some of these free or low cost ways to keep them entertained on the trip:
Travel Tickets -Kids LOVE tickets, and sometimes those tickets can help them understand the passing of time easier than nothing at all. Mom's Minivan has a really neat idea for Travel Tickets – give your child tickets before you leave for your flight (1 per every 30 minutes of the light), and then have them hand you a ticket every 30 minutes. When the tickets are gone, you are at your destination.
Chalkboard Cover – head to the dollar store and buy a few burner covers, flip them over and let your kids use it to doodle with chalk.
Make your own Book – Give your child empty pages that are stapled into a book – and as you are on the plane or road trip, encourage them to make their own book as time passes, based on the things they can visually see as the trip goes on. Bring along crayons and washable markers in a little baggie that you can keep in your carry on.
Bingo! – Bingo is always a fun game, and you can actually print out your own bingo cards before you leave.
Foam letters and sheets – I'm not sure about your kids, but this entertains my kids for a quite a while. Foam letters and sheet are relatively inexpensive at the dollar store. Pick up as many as you can, and they can design their own art by sticking the foam letters on the sheets.
Printable worksheet packs for Kids: 123Homeschool4Me.com has a TON of printable worksheet packs for every grade level – starting at Pre-K and going up to 6th grade. Follow her for even more worksheets for kids on Pinterest.
Make a necklace – if you purchase cheerios, you can bring along cheerios and string and have your kids make their own necklaces on the plane. Then, when they are done, they can wear it and eat it if they wish.
Paint with water – we loved paint with water books when we were kids.. bring a paintbrush, and a paint with water book and ask the stewardess for a small cup of water. Look for paint with water books at your dollar store.
Bring your smartphone
If you can't resist the opportunity to give your child an electronic device, load up your smartphone with games/movies and bring it with. If they are great for the first half of the plane ride, use the tickets as a reward (see above) to allow them to earn screen time.
Try for educational apps that will cost you nothing and have no in-app purchases. Or pick up any of these low cost games for children on the go. Make sure you bring along headphones (the type that go over the ear, not in the ear), otherwise teach your children how to turn down the volume.
I will never forget my recent trip… I gave my app-loaded phone to my 3 year old, she turned it up, ripped her earbuds out of her ear and the hostess came to tell us to turn it down. My 3 year old responded "Hush (finger to her mouth)f! You are NOT being very nice!"
Essential oils work wonderfully for traveling
If anything can make traveling with kids easier it's having these on hand – popular oils like Lavender can help kids wind down and relax, and Stress Away can help mom or dad as they battle with multiple children in an enclosed space for a lengthy period of time.
Oils like Peace and Calming, Rutavala, or Tranquil can be critically important in helping even the most energetic kids find their calm in the midst of chaos. I would recommend whipping up roller bottles to take with – they can be applied easily on the feet bottoms, back of the neck, or down the spine.
How often do you fly with your kids? And what helps you manage the trip?