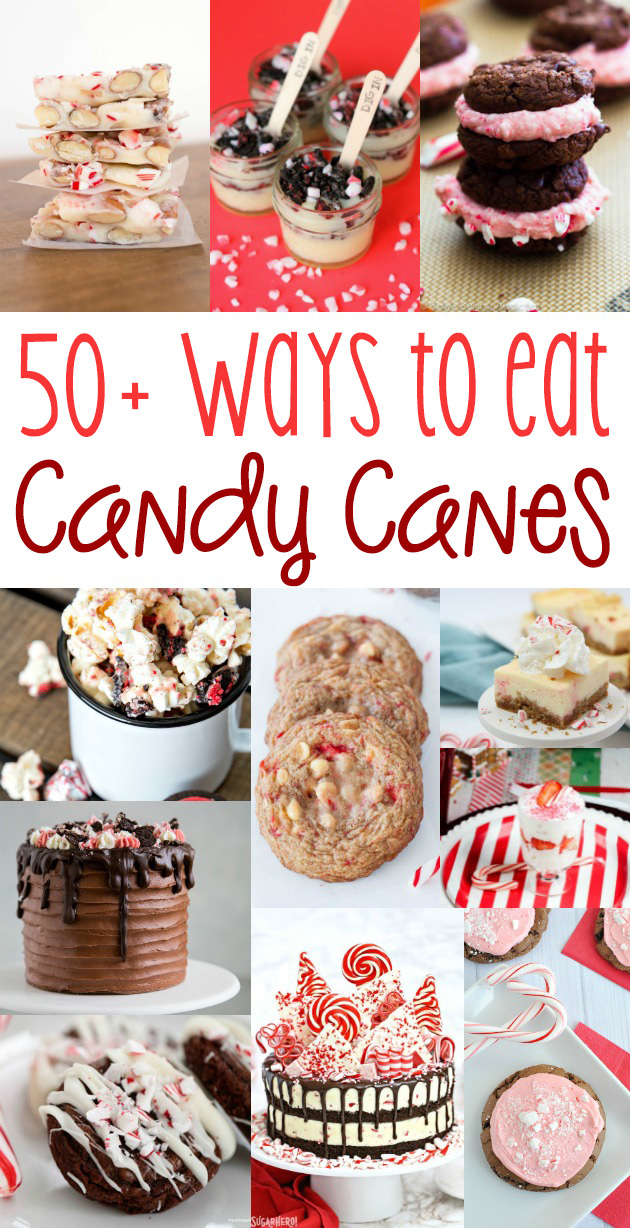 Christmas is a few, short weeks away, and if you have kids, chances are they will bring home a mountain of candy canes between now and then…
No matter what we do at the holidays, we always seem to end up with boxes and boxes of candy canes when the holidays are long over. They get them at church, from practice, from friends, and tossed randomly in stockings that are hung at their grandma's house.
To be honest, we don't eat many if any, and I never know what to do with them so I usually regift them (ha ha!) and use them for DIY's to pass along to family and friends as the holidays draw near. Nothing wrong with that, right? ;) Candy canes get stuck in my teeth something fierce and that in itself drives me up the wall.
(Dentists everywhere cringe at the thought of candy canes – right?)
Over 50 Ways to Eat Candy Canes
I knew there had to be some fun ways to use them so we could gift a little more creatively to family and neighbors this Christmas… and boy, did I find a ton of recipes. Some of these would be great for bringing to a holiday party or celebration as we lead up to Christmas.
Candy Cane Almond Bark – A Night Owl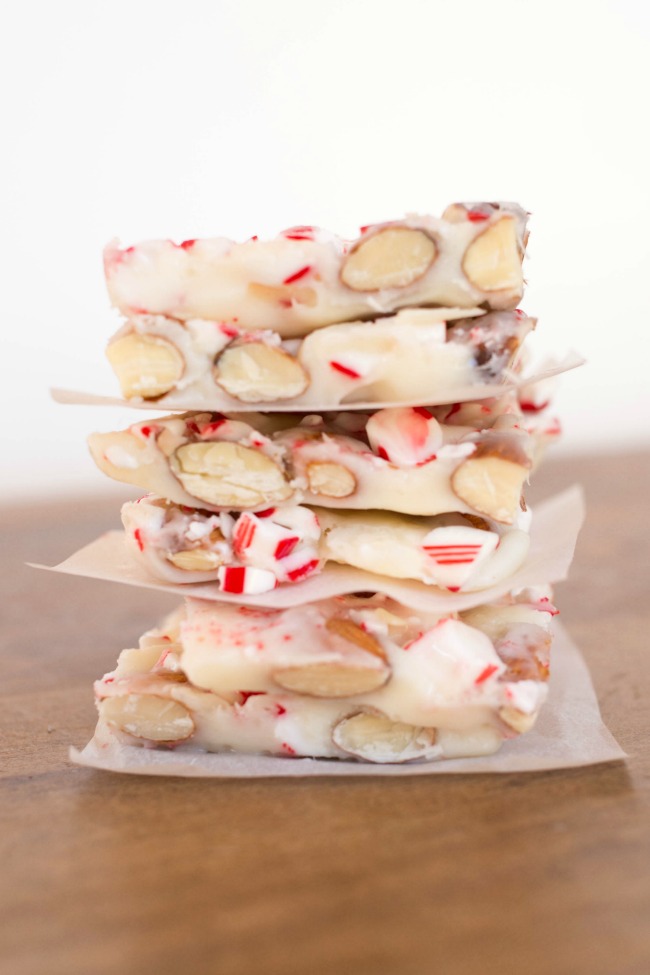 Crock-Pot Candy Cane Bark – Crockpot Ladies
Candy Cane Meltaway Cookies – Cakes Cottage
Chocolate Peppermint Fluff Cookie Cups – Inside Bru Crew Life
Chocolate Fudge Cookies with Candy Cane Buttercream – Sally's Baking Addiction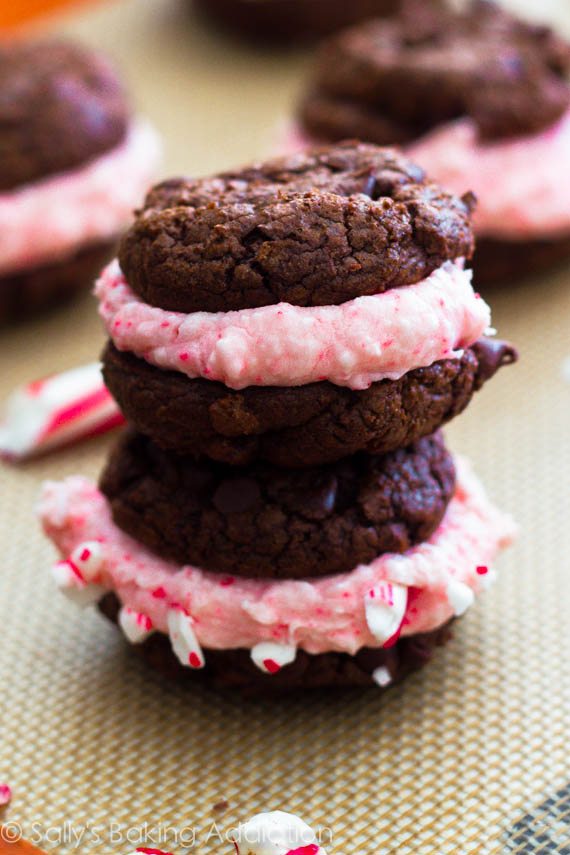 Peppermint Bark – Fork, Knife, Spoon
Vegan Candy Cane Meringue Cookies – Wallflower Kitchen
M&M Vanilla Candy Cane Cupcakes – Noshing with the Nolands
Candy Cane Cheesecake – The Idea Room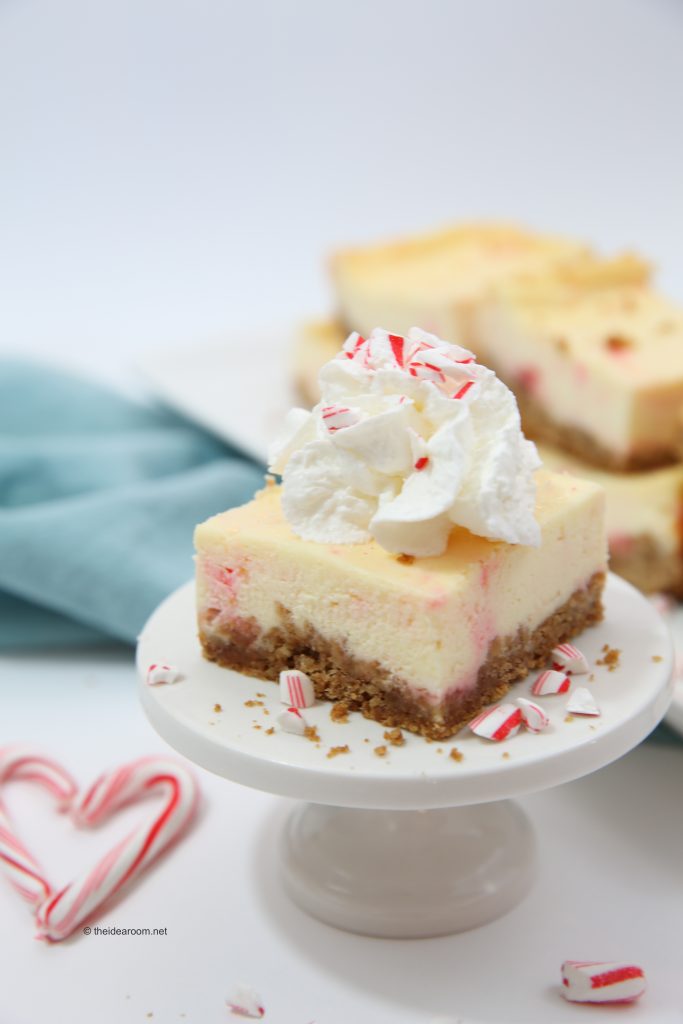 Hot Chocolate Cookie Cups – Butter with a Side of Bread
White Chocolate Candy Cane Chex Mix – Plain Chicken
Candy Cane Kiss Cookies – Hot Beauty Health
Candy Cane Oreo Brownies – I Heart Naptime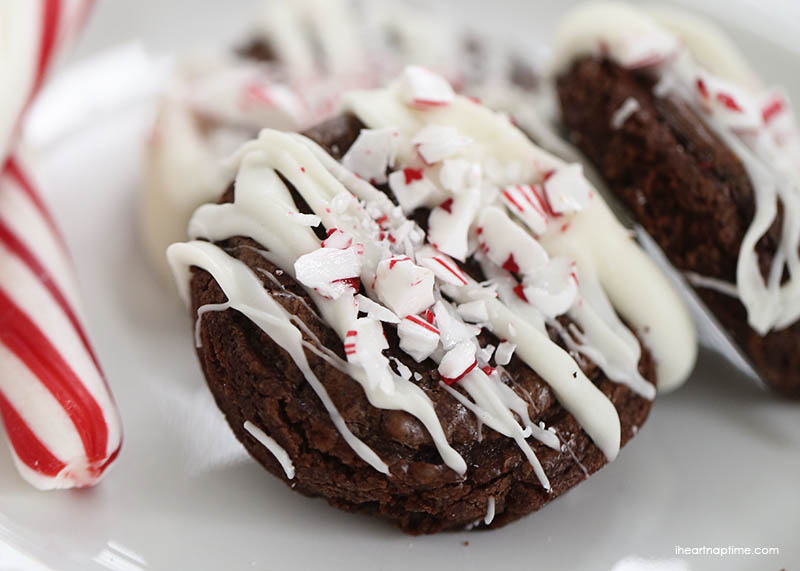 Candy Cane Bundt Cake – Betsy Life
Homemade Peppermint Mocha Latte – The Girl on Bloor
Peppermint Gooey Butter Cookies – Wicked Good Kitchen
Peppermint Candy Cane Kiss Cookies – Gonna Want Seconds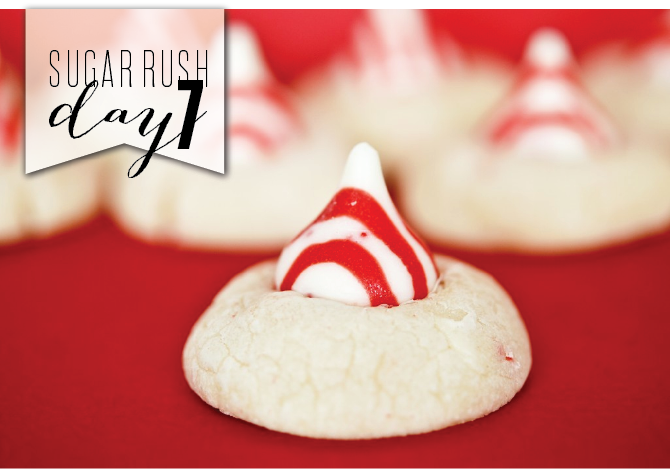 Mint Candy Cane Cookies – Valya's Taste of Home
Candy Cane and White Chocolate Chip Scones
Candy Cane Cookies – Crazy Little Projects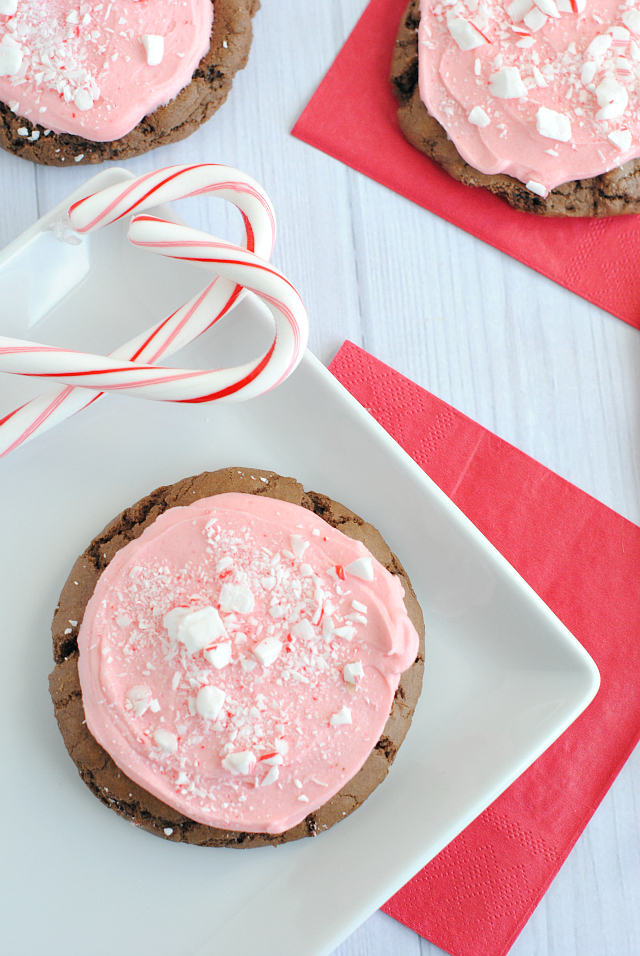 Candy Cane Protein Shake – VitaShip
Candy Cane Jello Shots – Wanna Bite
Candy Cane Mocha Cookies – Back For Seconds
White Chocolate Peppermint Dipped Marshmallow Pops – Creative, Clever and Classy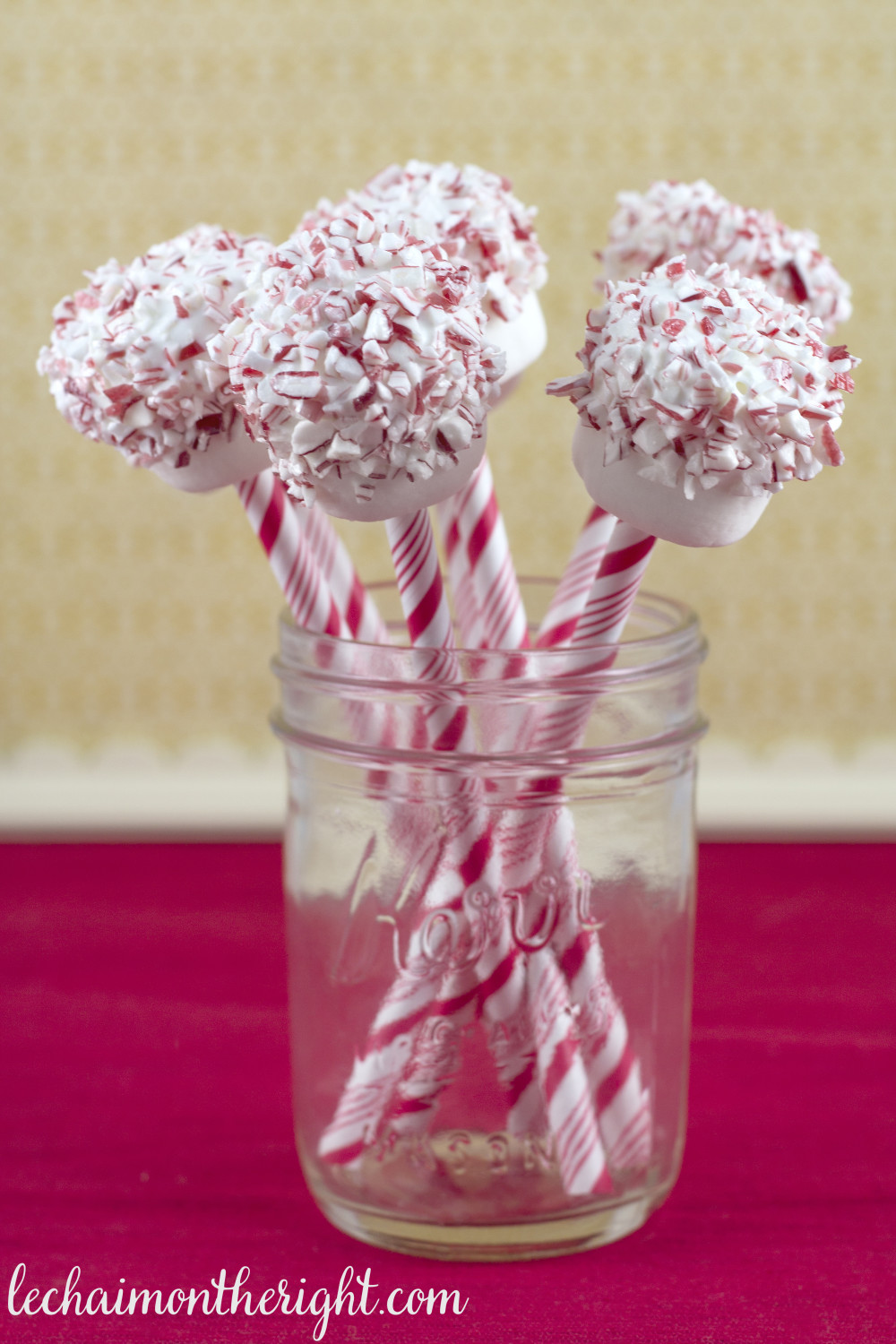 Candy Cane Brownie Cookies – The Cake Blog
Candy Cane Cloud Dessert – A Pretty Life
White Chocolate Candy Cane Cookies – Liv For Cake
Practically Perfect Peppermint Fudge – Mom on Time Out
White Chocolate & Peppermint Christmas Popcorn Balls – Home Cooking Memories
Candy Cane Swirled Fantasy Fudge – The Cafe Sucre Farine
Strawberry Candy Cane Mousse – Mom Endeavors
Peppermint Meltaway Cookies – Cake's Cottage
Red Velvet Candy Cane Kiss Cookies – Delightful E Made
Candy Cane Peppermint Dip – Sweet and Simple Living
Candy Cane Cupcakes – Passion For Savings
Candy Cane Cloud Dessert – A Pretty Life
Candy Cane Cake Roll – Wine and Glue
Candy Cane Chocolate Peppermint Creams – Sweet 2 Eat Baking
Candy Cane Cookies & Cream Cake – The Little Epicurean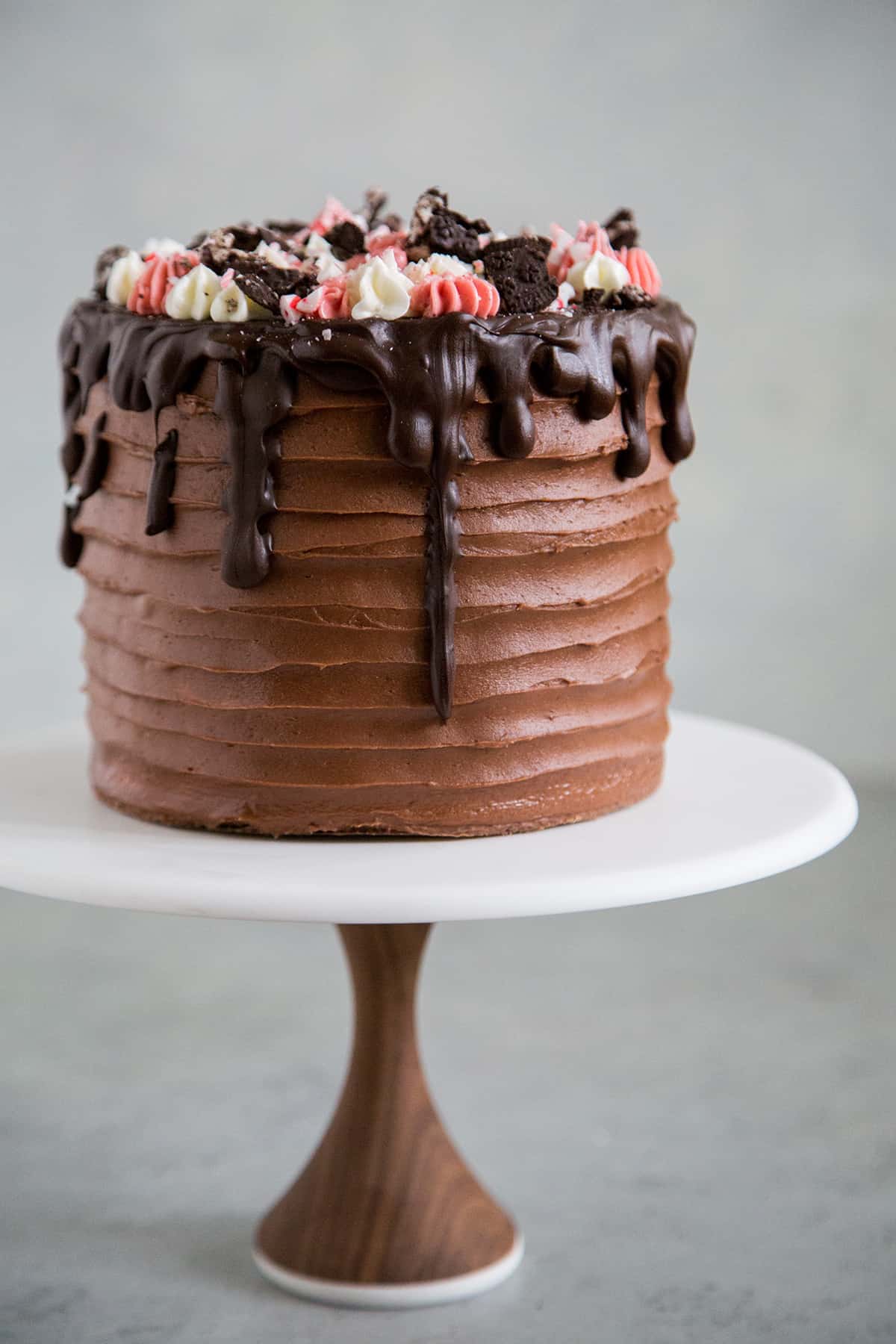 White Chocolate Candy Cane Drop Cookies – Ice Cream and Inspiration
Candy Cane Sugar Cookies – Art and the Kitchen
Chocolate Peppermint Popcorn Munch – Yellow Bliss Road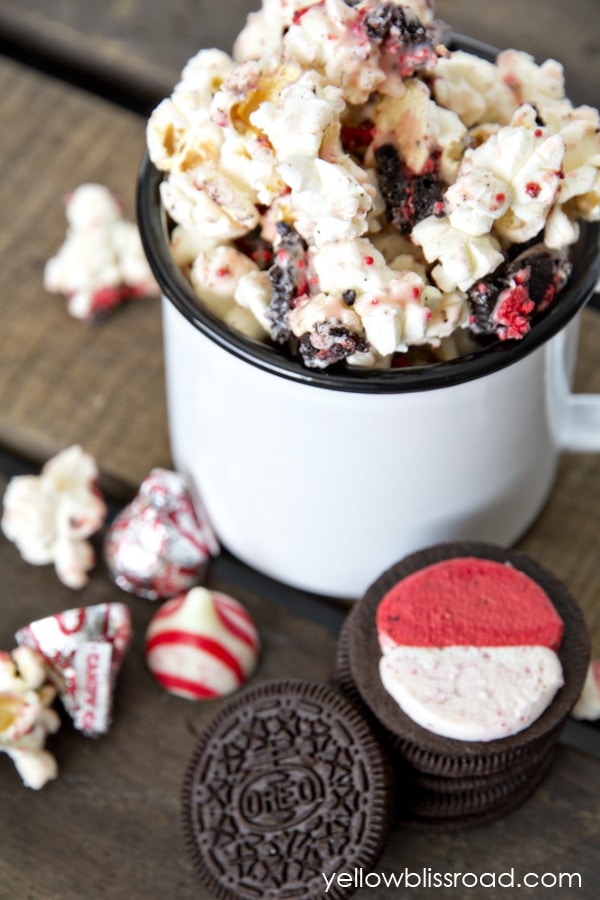 Candy Cane Brownie Trifle – Edible Crafts
Candy Cane Punch – Mostly Homemade Mom
Candy Cane Steamers – In Katrina's Kitchen
Candy Cane Whipped Cream – One Little Project
Peppermint Brownie Pops – & Sweets
Candy Cane Cookie Dough Truffles – Life a Little Brighter
Candy Cane Mousse Cake – Sugar Hero!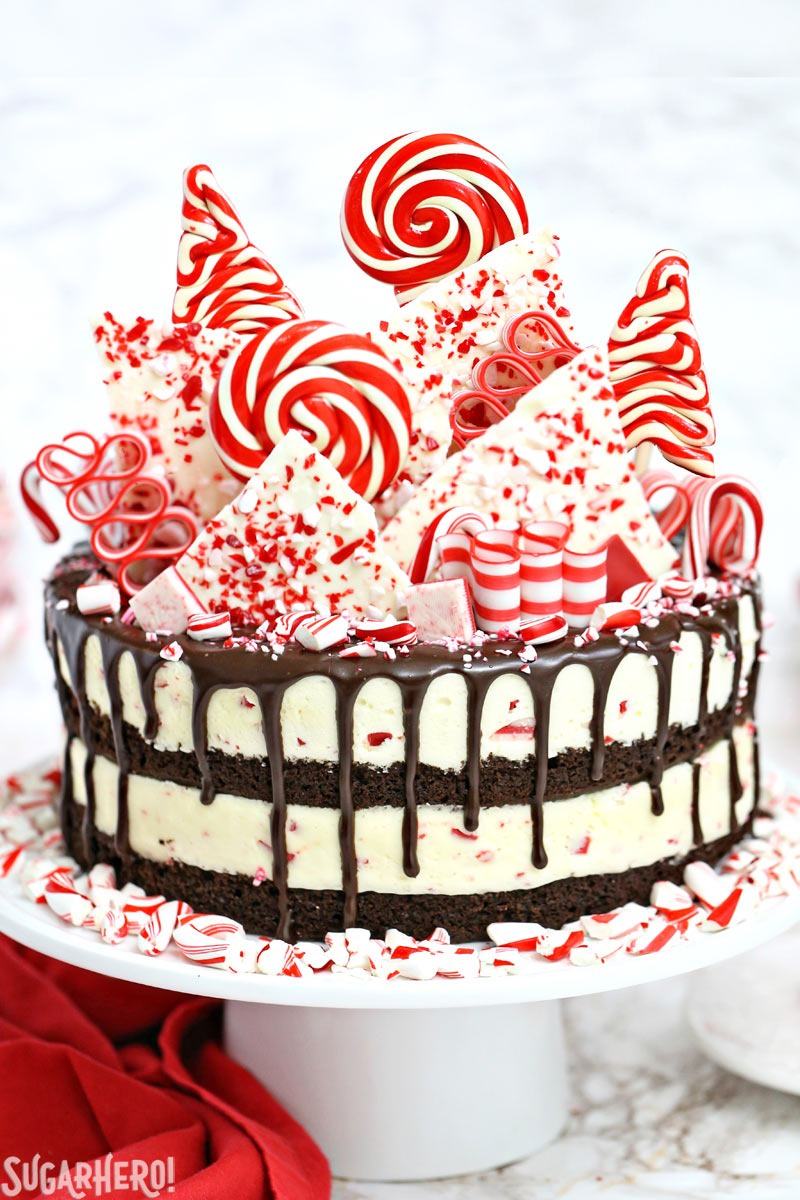 Crispy, Buttery Candy Cane Cookies – The Kitchen Magpie
Candy Cane Chocolate Truffles – Self Proclaimed Foodie
Candy Cane Biscotti – Annie's Eats
Candy Cane Oreo Pudding Cups – Lil' Luna