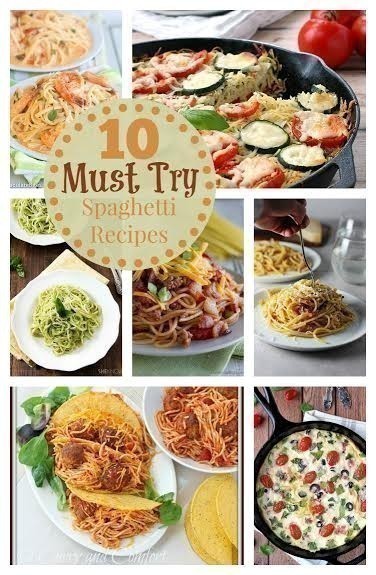 You might not know this… but today is National Spaghetti Day – we LOVE some great Spaghetti (not to mention it's cost effective too!)
Spaghetti is one of the easiest and most inexpensive dishes to make, especially if you have a lot of people to feed. I haven't met a child who doesn't love a good plate of Spaghetti – so much in fact that you may find your child smushing it in their hair, down their diaper, and up their cute little nose.
If you have some pasta, and plan on celebrating the occasion, it is always best to use the proper pot to cook that pasta, never add oil, add some salt to the water, and do not rinse it immediately after it is done.
If you have pasta on hand and need some dinner ideas, pick up any of 10 GREAT Spaghetti Recipes to try – everything from Frittata to Meatballs & Veggies: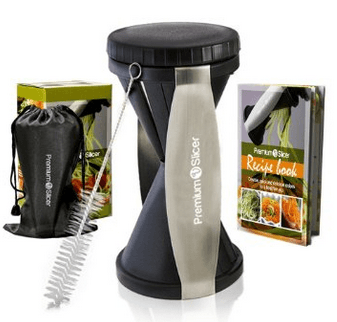 AND if you want to give it a try, you can pick up this Premium Vegetable Spiralizer Pasta Maker for just $14 on Amazon – use that with inexpensive vegetables to put a twist on spaghetti.