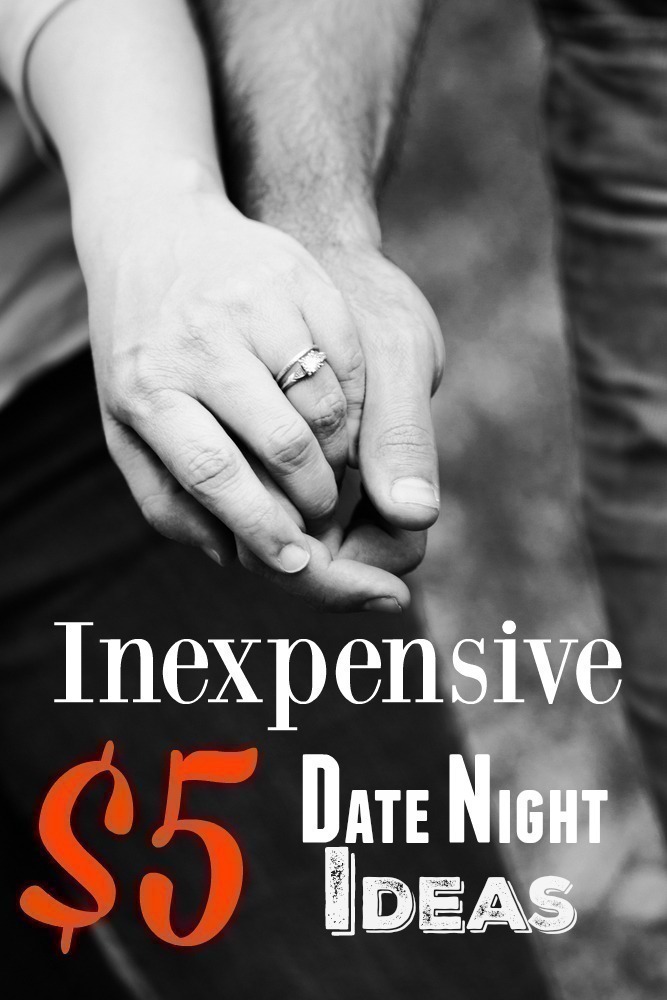 Just a few months ago we shared our favorite tips for spending time with your girls, and with your boys.
But… just as important is spending time with your significant other. It's sometimes hard to do, I know it is for us.
Since we are always trying to find a GOOD way to do so for less, we thought we'd round up some inexpensive date night ideas for those of you in the Phoenix area.
Cheap Movies & Movie Theater Snacks
Depending on your theater… head there for a Matinee or, cheap Admission & snacks! In the East Valley, the Picture Show at Superstition Springs offers $1.00 Admission on Tuesdays, and $2.00 ANY other day.
That means BOTH of you can get in for $4!
Not to mention, they offer $1 All Beef Hot Dogs at ALL of their locations.. so if you decide to go Tuesday, you can both get in and you can BOTH eat for $4! Picture Show has a theater in Mesa, Phoenix and Prescott.
(FatCats also has a deal on Tuesdays, too – $5 movies!)
Cooking Class
Head to Williams Sonoma & take a FREE cooking class (they offer them regularly!) Finish off by stopping at a coffee-shop or at Dairy Queen on your way home to share an Ice Cream.
Movies at Home
Ask Grandma to watch the kids, and rent a redbox – order a $5 pizza, and sit on the sofa watching a movie. Of course, this might be just a BIT over $5 (unless you get a FREE Redbox) – but close enough!
Wine & Stars
Grab a bottle of Wine at your local Grocery store … (many are $5 or less) & pair of wine glasses (if you don't have any then visit the $.99 Only store..) and enjoy a glass of wine in the backyard, at dark – you can see the stars, and sit out on the back patio.
Phoenix Art Museum
FREE Admission on Wednesday nights... from 3 – 9 p.m.. Go mid-afternoon, then stop at a local Coffee-shop on the way home and pick up a latte – in fact.. you can even save on that, too!
Save MORE by ordering a Triple Espresso Over Ice in a Venti Cup and then head to the condiment area to fill up your cup with milk.
Desert Botanical Garden
The second Tuesday each month is FREE (HUGE savings on admission!) – take advantage of that! If it's hot outside, then go early in the day – then on the way home stop by Subway to get a $5 Sub to share.
Hike & Picnic
We have some pretty darn awesome hiking trails here in Arizona – you can see 5 Easy Hikes for Beginners by heading HERE. If you can escape for an early morning date, then take a hike with your significant other, bring a bite to eat with you or stop at Subway on the way home to share a $5 sub.

Phoenix Rock Gym
Pick up your significant other and head over to Phoenix Rock Gym for 2 FREE visits with your POGO Pass. Grab lunch on the way home, or on the way there… and spend some time doing something you wouldn't normally do.
Tempe Paintball
Leave the kids with Grandma and head to Tempe Paintball ONCE a month (12 times each year) for FREE with your POGO Pass… any day except for Saturday.
I can't think of a cheaper way to spend a day! After you are done, head to Paradise Bakery for lunch, or even to Pei Wei – both of you can eat for less than $20.
Swing Dance
Every Tuesday from 7 – 8 p.m., The Duce offers swing dancing lessons at the door for $8.
Arizona Science Center Adults Night Out
The first Friday of each month, Arizona Science Center opens its doors to the 18+ from 5:30-9 p.m. All four floors of hands-on science are FREE as is a New Times 'Best of Phoenix' award-winning lecture series (seating is first-come, first-served)!